Hungary is home to the stylish, elegant and bustling capital city of Budapest, a hub for music, art and literature lovers. Although it's landlocked, Hungary has a unique character that makes it an appealing destination for luxury holidays. The travel specialists at Red Savannah have produced this travel guide with tips and useful information to help you plan your trip to Hungary.
HUNGARY TRAVEL ADVICE: WEATHER
Hungary has four very distinct seasons. Spring and autumn are mild, summer (June to August) is very warm with temperatures as high as 35˚C, and winter can get extremely cold, sometimes with lows of -10˚C. Winter city breaks are suitable at anytime of the year, however it is advisable not to visit rural areas during the winter months.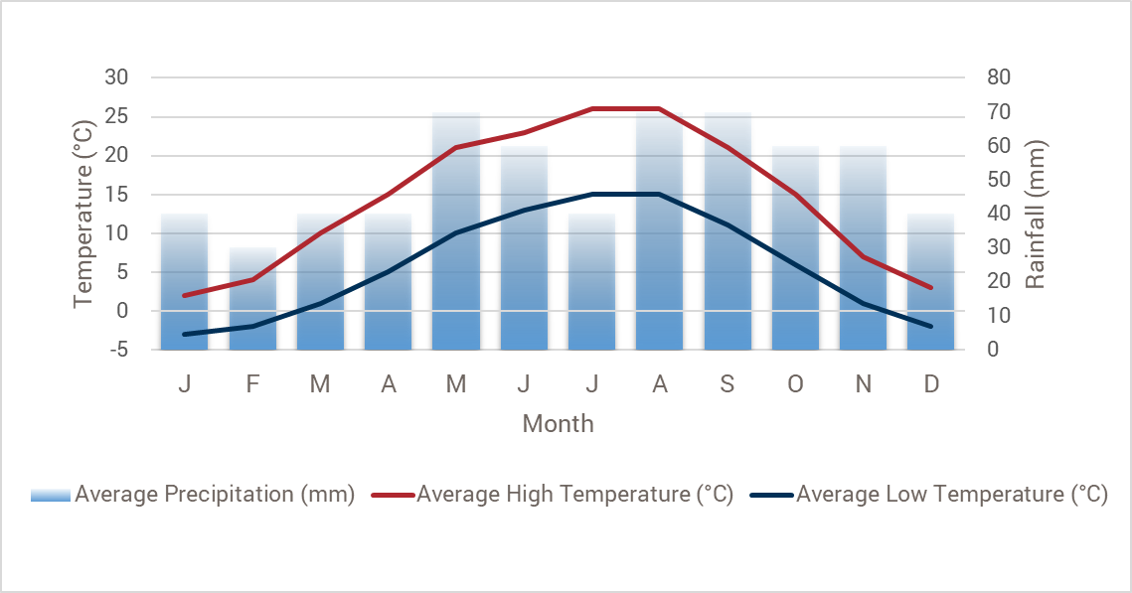 MAP OF HUNGARY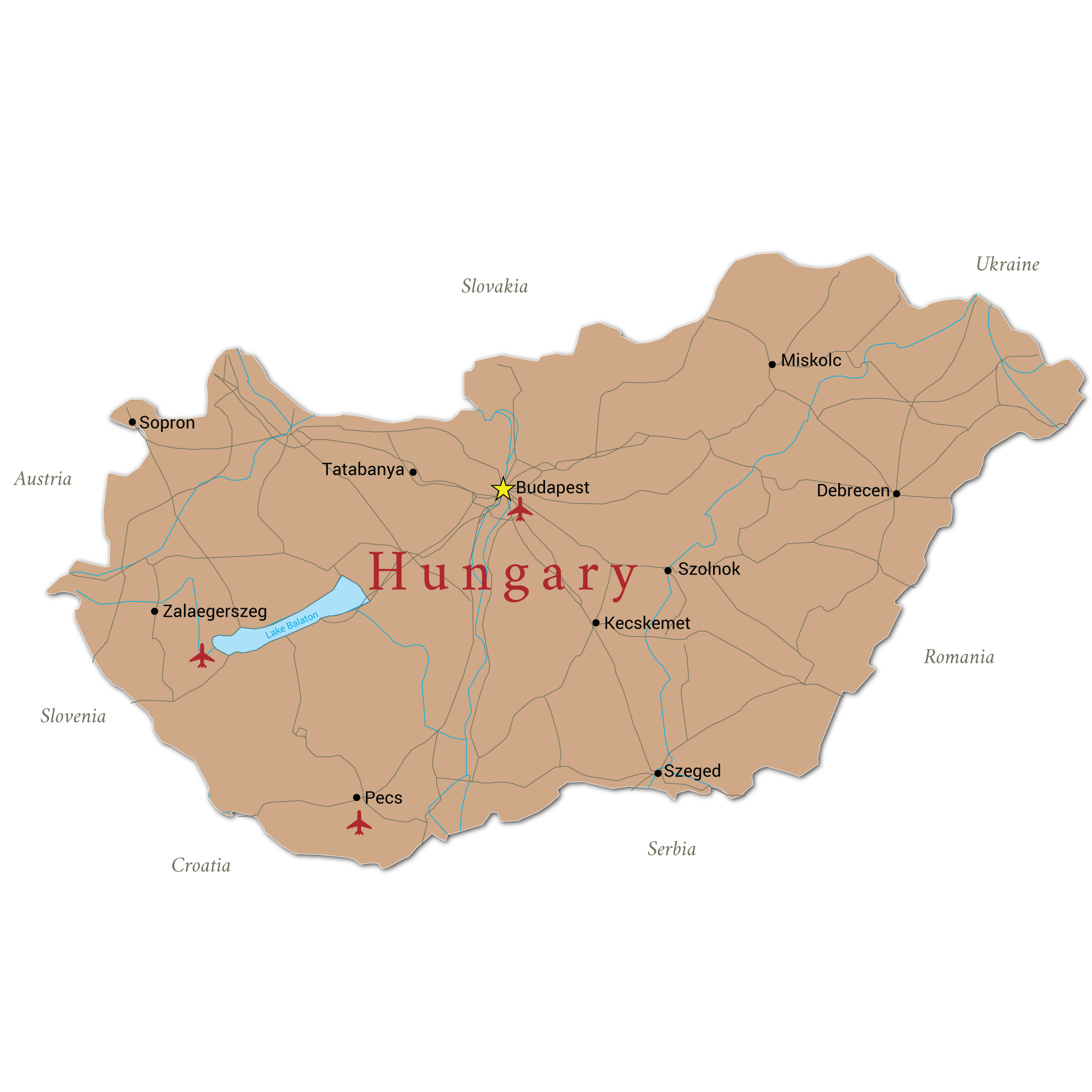 MEDICATIONS & VACCINATIONS
We always recommend that you see your doctor or a travel clinic before travelling to make sure that you have taken all the necessary health precautions. You might also like to look at NHS's Fit for Travel website which is a good source of travel advice. You can also obtain a 'Health Brief' specifically tailored to your trip from Medical Advisory Service for Travellers Abroad (MASTA). Make sure you take any medications you require with you on your trip to Hungary in their original containers, clearly labelled. A signed, dated letter from your doctor describing all medical conditions and medications is also worth taking.
PASSPORTS & VISAS FOR HUNGARY
Your passport needs to be valid for the length of your stay if you are an EU citizen. All other nationals must hold a passport which is valid for at least six months after departure from Hungary. EU nationals do not need a visa to enter Hungary. American, Canadian and Australian passport holders may stay for up to 90 days without a visa.
TIPPING IN HUNGARY
Tipping is often expected, but should only be given if you feel the service received is good. Generally 10% is considered an acceptable amount to tip for restaurants and taxi drivers. In some instances, a service charge may be automatically added to your bill, or the bill may be rounded up to the nearest florint. Please note that in restaurants, you should never leave the money sitting on the table.
TRAVEL INSURANCE
It is essential that you take out travel insurance if you do not already have a policy in place. In particular, make sure that you have cover for loss of personal effects and a high level of cover for medical expenses and repatriation if necessary. Please note that taking out travel insurance is a condition of travel with Red Savannah.
HUNGARY MONEY
The currency for Hungary is the Hungarian forint (HUF), 285 HUF = 1 US dollar. Euros are widely accepted and many services, such as hotel rates and sightseeing tours, are quoted in euros, however, be sure to check the exchange rates as it may be more cost-effective to exchange your currency beforehand, then pay in forints. ATMs are available throughout the country, and dispense forints, and currency exchange counters are also available but usually come with a significant surcharge. Let your bank that you are travelling to Hungary, as it is not unknown for customer's cards to be frozen by the bank after one or two foreign transactions in order to prevent fraud.
GET CONNECTED
ELECTRICAL SUPPLY
As in most of continental Europe, the electricity supply is 230v. Electrical sockets take standard European two-pin plugs.

MOBILE PHONES & BATTERY CHARGERS
Please ensure your mobile and other electronic devices are fully charged before you arrive at the airport as you may be asked by security to turn them on. Uncharged electronic devices will not be allowed on the plane. As local rules differ from country to country it is safer to pack your battery charger(s) in your hold luggage rather than your hand luggage.
COMMUNICATIONS / INTERNET CONNECTIVITY
Cellular coverage in Hungary is very good. Internet access is widely available. Most hotels offer free Wi-Fi but do be sure to check before using.
RECOMMENDED READING FOR HOLIDAYS IN HUNGARY
The Invisible Bridge by Julie Orringer
Strangers in Budapest: A Novel by Jessica Keener
Fatelessness by Imre Kertész
Origin by Dan Brown