Miles of coastline, a beautiful climate and good road infrastructure are just a few reasons why a South Africa holiday lends itself so well to self-drive. This country is a multi-cultural delight which is famous for providing a warm welcome to all its visitors and this is why it's often referred to as the 'Rainbow Nation'.
The diversity of South Africa – in terms of landscape, culture and history – is remarkable. Each of the nine provinces offer endless opportunities, such as wine-tasting in the Western Cape, surfing in the Eastern Cape, spotting the famed Big Five at Kruger National Park and uncovering the history of the Diamond Fields in the Northern Cape. Here are some of our recommended road trips in South Africa:
The Garden Route, Western & Eastern Cape
300kms of coastline in between Heidelberg and Port Elizabeth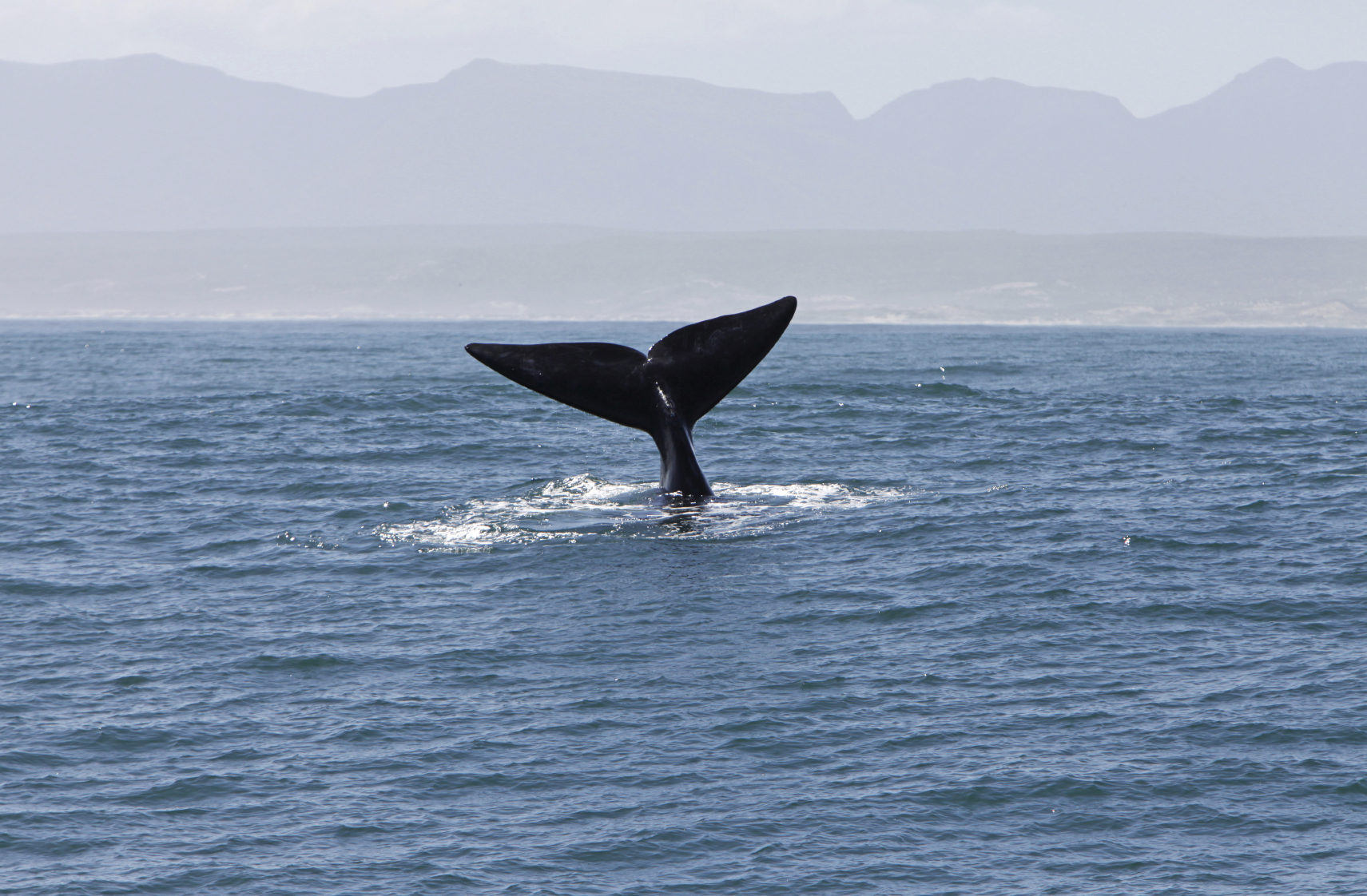 The Garden Route owes its name to the lush and ecologically diverse vegetation found here, along with numerous lakes and lagoons along the coast. Although this coastal drive is appealing throughout the year due to its mild climate, autumn (February – April) is preferable as it has very little rain fall, is comfortably warm and enjoys a calm breeze.
Route Highlights:
Over ten golf courses with Fancourt heralded by some as South Africa's top golfing estate.
Visiting the town of Hermanus for whale watching (June – October) or the more adventurous could go cage diving with sharks.
Stopping at Kynsna for oyster tasting. The town hosts an annual oyster festival each July.
Plettenberg Bay – known as the "jewel of the Garden Route", due to its raw natural beauty and spectacular coastline. It's also popular with the South African jet set.
Whale Watching in South Africa
Route 62, Western & Eastern Cape
850km from Cape Town to Port Elizabeth
Route 62 - The Wine Route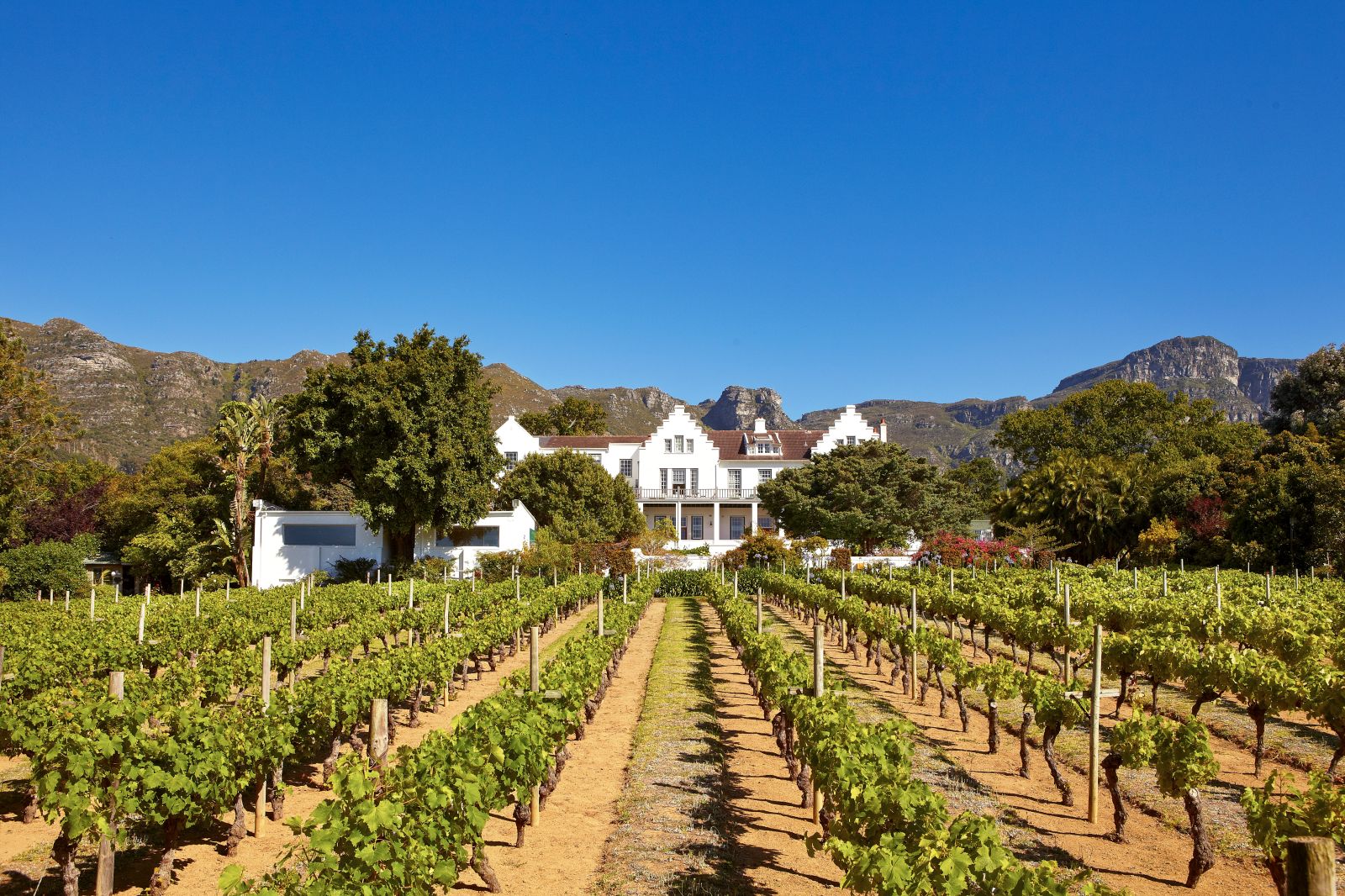 Running parallel but inland from the Garden Route, Route 62 also offers a scenic alternative to the N2 highway. There's much to uncover along the way – mountains, rivers, vineyards, game reserves, natural hot springs, museums and even ostrich riding.
Route Highlights:
Also known as the 'Wine Route' you should include a visit to at least one of the region's fantastic wineries, such as the eco-friendly wine producer Graham Beck Wines in the Robertson Wine Valley.
Discovering more about the region's award-winning brandy which has been produced in the area for over 300 years. KWV in Worcester have the largest distillery in the Southern Hemisphere.
Driving over the Swartberg Pass to the historic village of Prince Albert for hiking, mountain biking and cookery courses at African Relish.
Midlands Meander, KwaZulu-Natal
Network of routes between Mooi River and Hilton
The Midlands Meander is made up of five routes that run close to the N3 highway. It was established in 1985 by a small group of local craftspeople who wanted to showcase their wares at their countryside studios. The handcrafted goods include furniture crafted from African mahogany and springbok hides, Zulu quilts and the internationally acclaimed Ardmore Ceramics. As well as an abundance of arts and crafts the area boasts historical landmarks, wildlife and adventure sports.
Route Highlights:
More than 150 craftspeople can be found on the route – look out for the butterfly plaques which identify those who produce at least 80% of their work in the Midlands.
Trout or bass fishing in tranquil streams.
Birding and game viewing at the Karkloof Safari Spa along with an incredible range of treatments.
Discovering the fascinating history of the battlefields and visit the moving Mandela Capture Site.
Tips for driving in South Africa
Drive on the left hand side of the road.
Speedometers and road signs are in km/h not mph.
Seat belts are compulsory.
The use of hand held mobiles is prohibited.
Check the road signs for speed limits but in general it is 120km/h for major routes, 100km/h for rural roads and 60km/h for built-up areas.
Fuel must be paid for in cash, although there are always cashpoints available at the stations.
For more information about South Africa call our travel specialists on +44 (0)1242 787800.