Where better to indulge one's love of wine than in France? Start the day on a Wine Safari, and end it by gazing out across the vineyards towards the sunset, enjoying a glass of chilled rosé made at that very estate. We've put together some of the best villas in Provence and South West France for those who appreciate a fine vintage.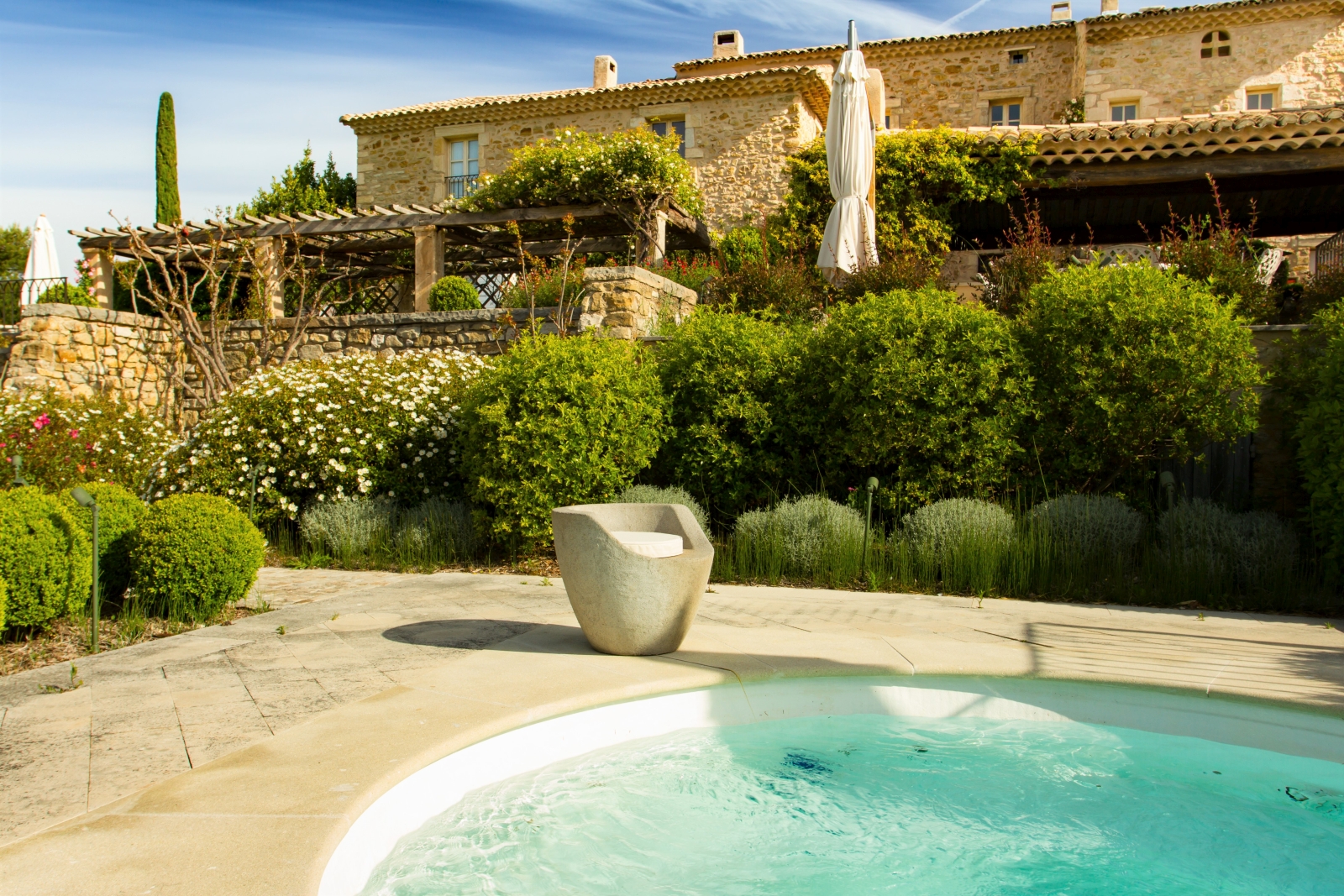 The landscape of the Dentelles de Montmirail, the craggy outcrop of the Luberon mountain range in Provence, has hardly changed in the 11 centuries that the Domaine des Côteaux has stood there. What has changed is that the estate has started producing world-beating wines.
When Nicole and Xavier arrived at the derelict property in the mid-1990s wine production was a memory, and a distant one at that. However, through passionate study, great enthusiasm, and significant financial investment the taps are flowing again. Chêne Bleu is making a splash in the world of wine.
Despite production only beginning in 2006, the awards for Chêne Bleu have rolled in; recent vintages have won multiple Golds at the International Wine Challenge, the Concours Mondial de Bruxelles, and the Grenaches du Monde Awards.
Wine-tasting and tours of the vineyard can be arranged during an exclusive stay at the Domaine des Côteaux. Walk the grounds, make use of the tennis court, or simply relax by the pool at this wine lover's paradise.
Pomeira is a charming French villa which is within walking distance of UNESCO World Heritage Site, St Emilion. Throw back the shutters each morning to reveal views across the town's ancient walls and prestigious vineyards.
Take the villa's bicycles out to explore the local area, enjoy a game of croquet or boules within the enclosed gardens or relax with friends and family around the large pool.
Within St Emilion there is an abundance of local cafés and restaurants with plenty of opportunity to enjoy the lush merlots and aromatic cabernet francs that this region is famous for.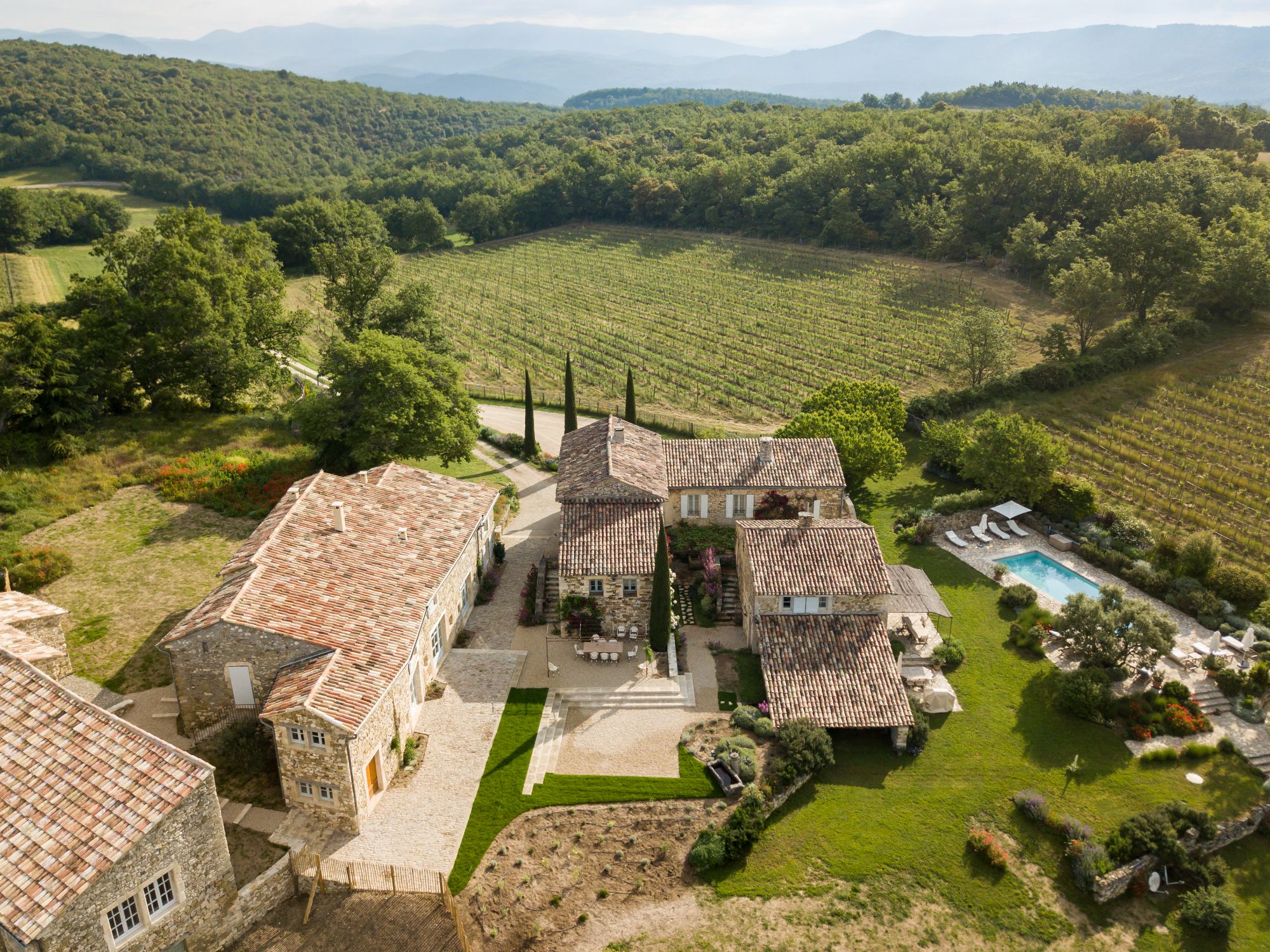 Set in the heart of an excellent wine estate, Villa Thyme is a stunning Provencal villa and is a great choice for foodies, wine aficionados and wellness enthusiasts. Vineyards stretch just beyond the villa's boundaries and out towards the Alpes-de-Haute-Provence region. The outdoor seating area is the perfect spot to appreciate the views with a locally sourced sundowner in hand.
For further information on the above or our full range of luxury villas in France please contact us on +44 (0)1242 787 800.