At the southern tip of Africa the Indian and Atlantic oceans converge, resulting in one of the most biologically diverse ecosystems on earth. Not surprisingly this is one of the best places to watch whales, with annual visits from humpbacks and southern rights as well as huge pods of dolphins, sharks and seals. Each year whales commune around the sheltered bays of the Western Cape in South Africa to court and nurse newborns; the cliffs above affording amazing land-based viewing. To watch these giants is a rare privilege. Travel between June and December (with peak calving around July and August) to see these fascinating ocean giants.
The old fishing town of Hermanus, a gem of a place with its vivid markets, quirky galleries and up-scale boutiques, is arguably the best place in the world to whale watch from land, for the creatures can be clearly seen from its scenic cliff-top walk. There's even a town crier who blows into his kelp horn when whales are spotted. Sat atop rugged cliffs with serene Walker Bay views, Birkenhead House and Villa epitomize contemporary beach house cool, but behind the sybaritic laid-back exterior there are a wealth of activities on offer: from mountain walks, to deep-sea fishing, golf to yoga and bike riding; as well as sea-kayaking and scuba diving.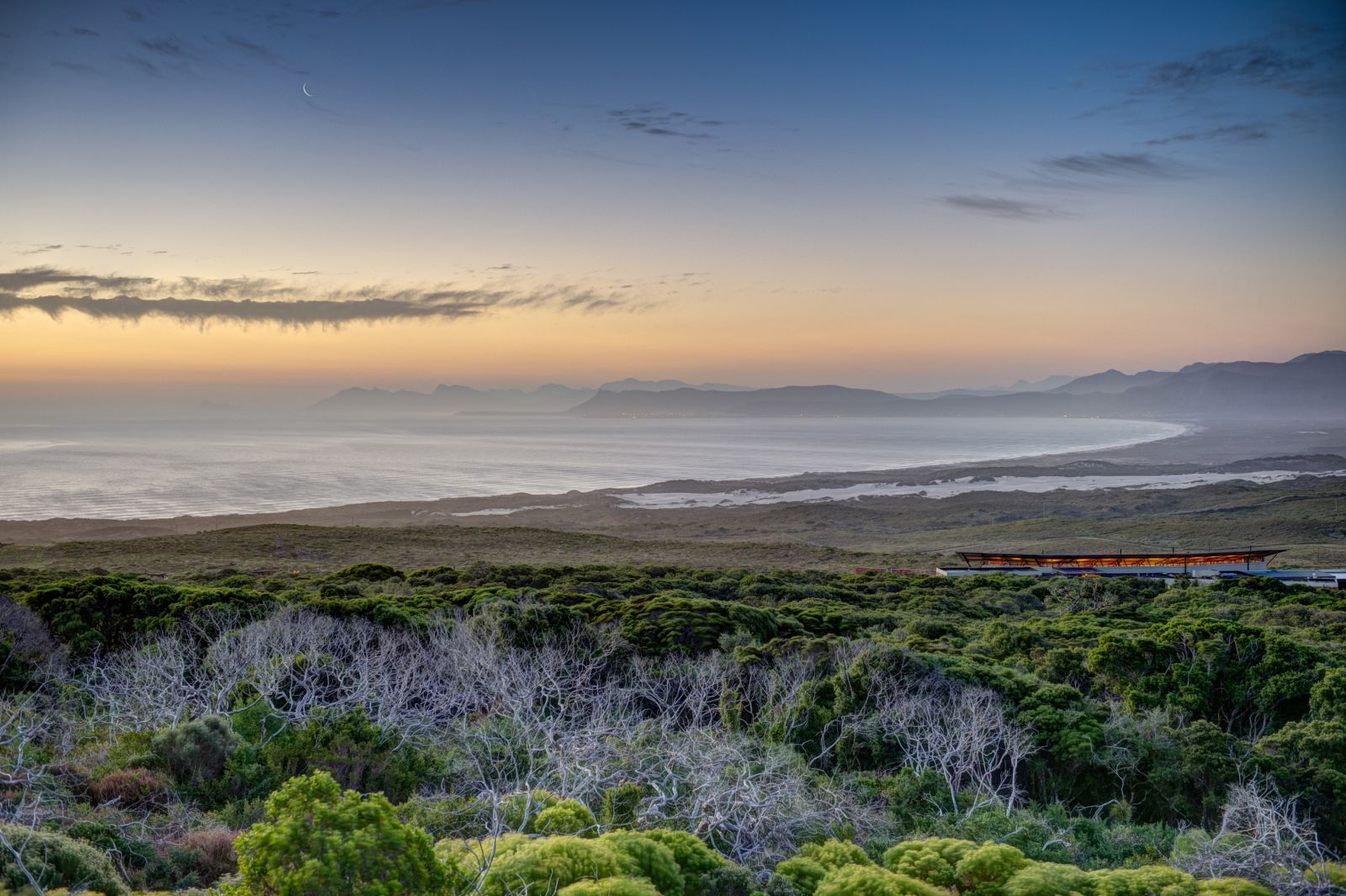 2,500-hectare Grootbos Private Nature Reserve lies a short distance south of Hermanus, and sits in an eco paradise boasting over 765 species of flower. As well as being an enchanting place to stay it's also the perfect place to experience a range of nature-based, guided adventures. After witnessing the majesty of the Big Five of the savannah, brace yourself for the superstars of the deep: shark, whale, dolphin, seal and penguin. Nearby Gansabaai is the place to see the Marine Big Five, and in the company of experienced marine biologists and guides you'll learn about their conservation while witnessing them up close.
For those with an urge to get even closer to raw nature, the ultimate has to be Great White Shark cage diving. Meeting the black, dead eyes of this supreme predator, and watching it glide centimetres from your secure cage, will stay with you forever.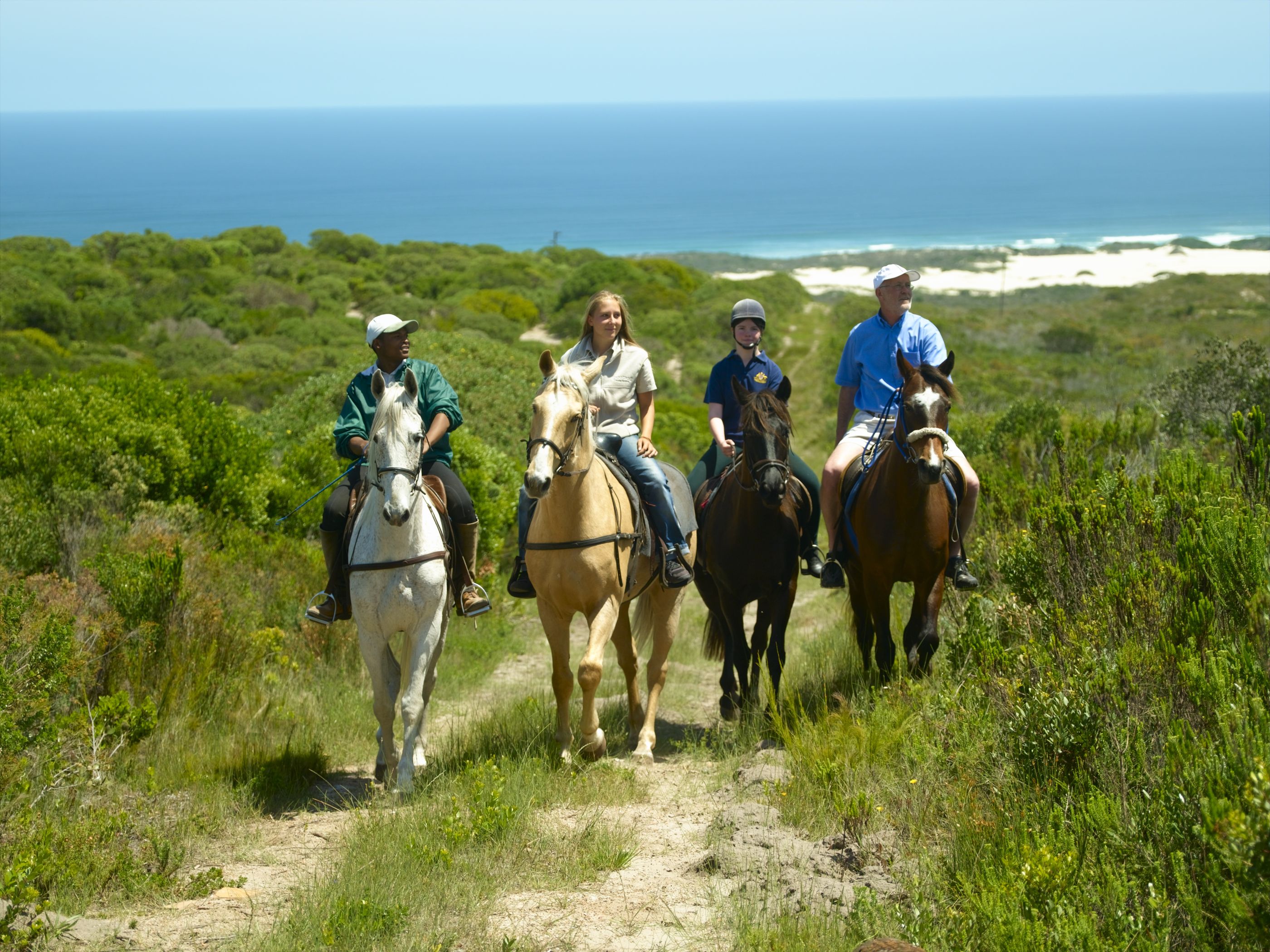 Back on the land, experienced horse riders can enjoy Grootbos' three-hour beach excursion, cantering through dunes and galloping along the skirts of the waves. And if that sounds like too much effort lose yourself in a 4×4 flower safari, roving over the mountains and valleys, through shrub land and montane forest as you learn about flora indigenous to the Western Cape.
For more information about planning your luxury holiday to South Africa call our travel specialists on 01242 787800.