Taking a walk on the wild side has never been a more apt expression for the growing popularity of walking safaris in Africa, with increasing numbers of intrepid adventurers seeking to ditch the comfort of the once-essential 4×4 and experience the expansive majesty of the African bush literally underfoot. From Malawi to Mozambique, we've highlighted just a few of our favourite walking safari destinations.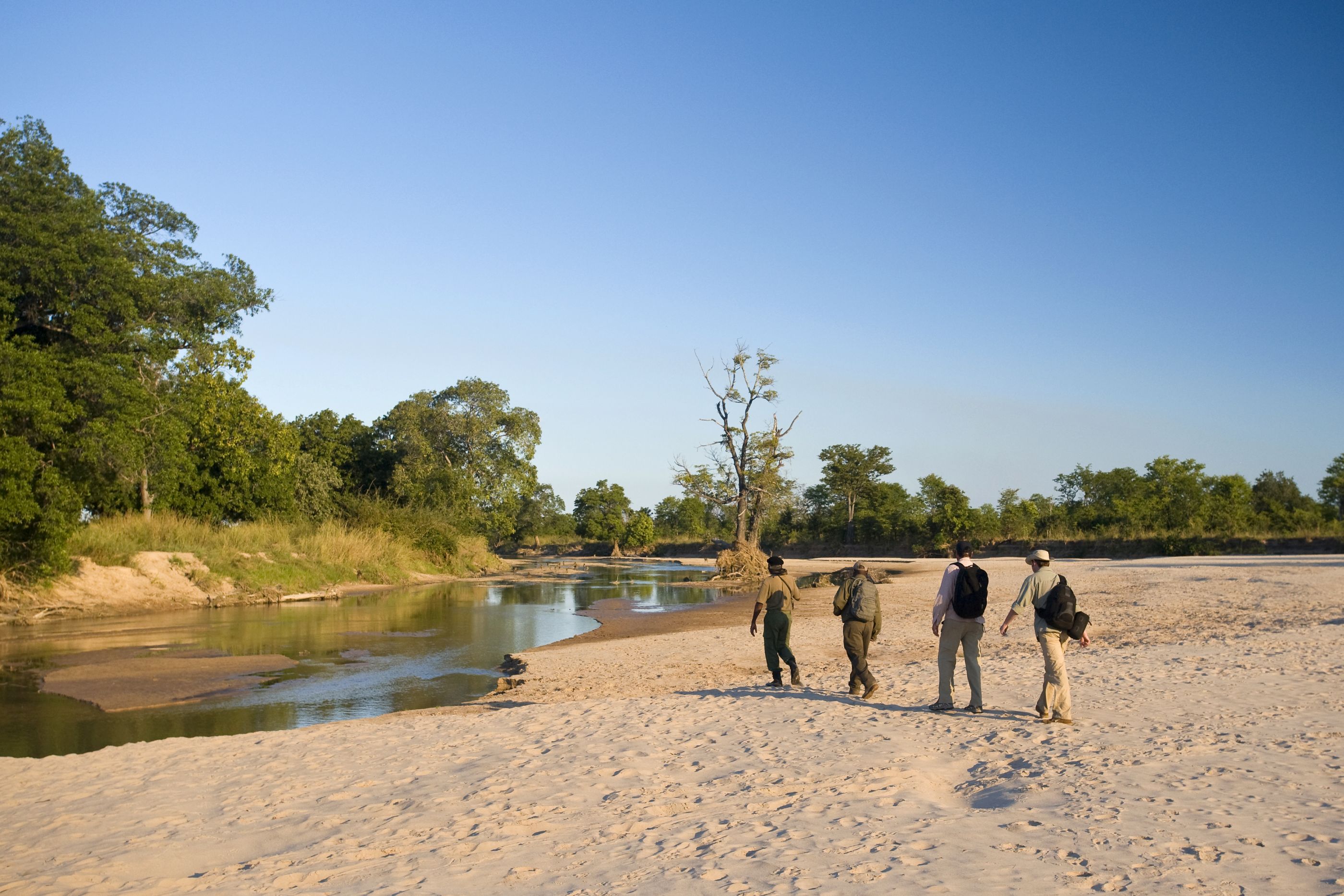 Reputedly the birthplace of the walking safari, the diverse habitats of Zambia's Luangwa National Park offer a concentration of birdlife and wildlife that's second to none, particularly its abundance of leopard, Thornicroft giraffe and Cookson's wildebeest. The Lower Zambezi National Park meanwhile, although only half the size of South Luangwa, teems with some 50 mammal and 400 bird species. Couple a walking safari here with time spent on the water and you may encounter pods of hippo on the shallow sand banks, elephants in transit, buffalo feeding and crocodiles eerily scanning their surroundings for their next meal.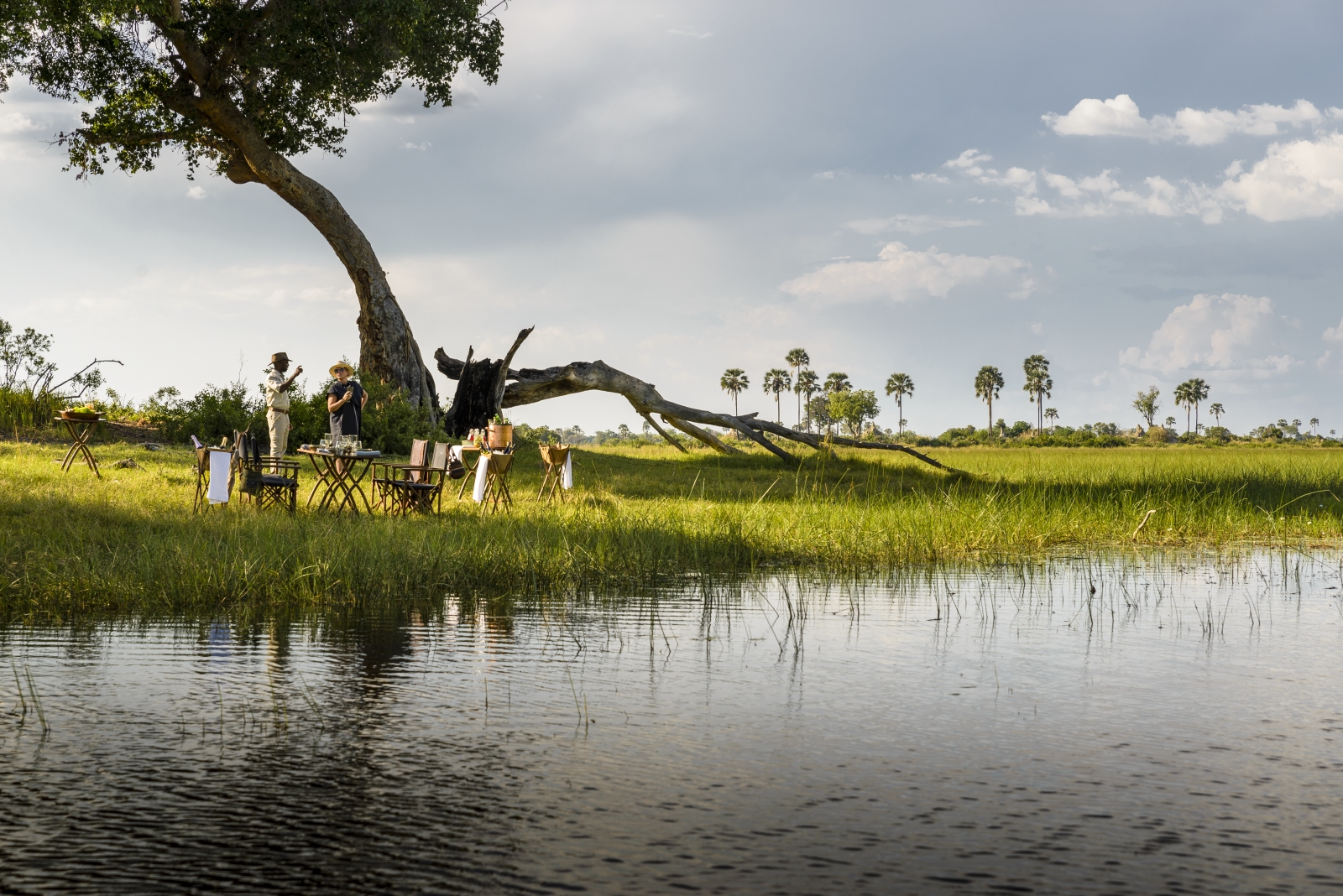 Surrounded by the vast sands of the Kalahari, Botswana's Okavango Delta provides the ultimate in panoramic richness, a veritable expansive wetland paradise with over 400 species of migratory birds in addition to herds of elephant, buffalo, giraffe and zebra. It's prime big cat territory too. Complement your walking safari here with a mokoro ride through the myriad waterways of this endless delta to truly appreciate the unparalleled beauty of this unique environment.
From April to July, the Okavango game migrates to the arid Makgadikgadi Salt Pans of northern Botswana, where walking safaris are accompanied by experienced Bushmen, seasoned inhabitants of the Kalahari, whose intimate knowledge of survival amidst this harsh environment is both fascinating and unsurpassed. For more advice on the weather, what to pack and vaccinations, visit our Botswana Travel Advice page.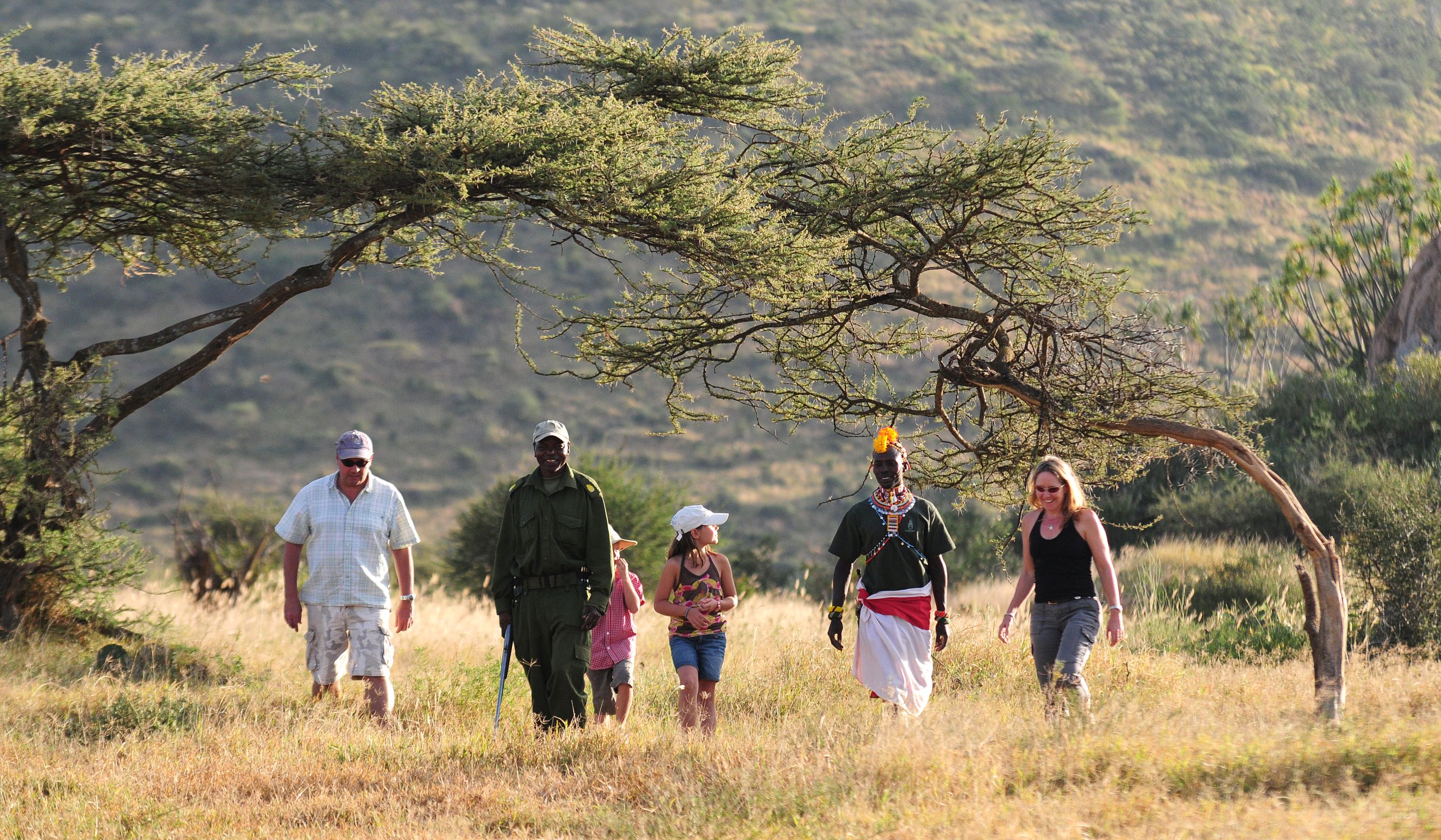 All walking levels and interests are taken into account on Karisia walking safaris in Kenya. Take your pick from the Samburu National Park, where walks can be accompanied by Samburu guides, Laikipia in the heart of Kenya or the Masai Mara. Some walking safaris are supported by camels in some of the lesser travelled areas, such as the Mathews Range to the north of Mount Kenya.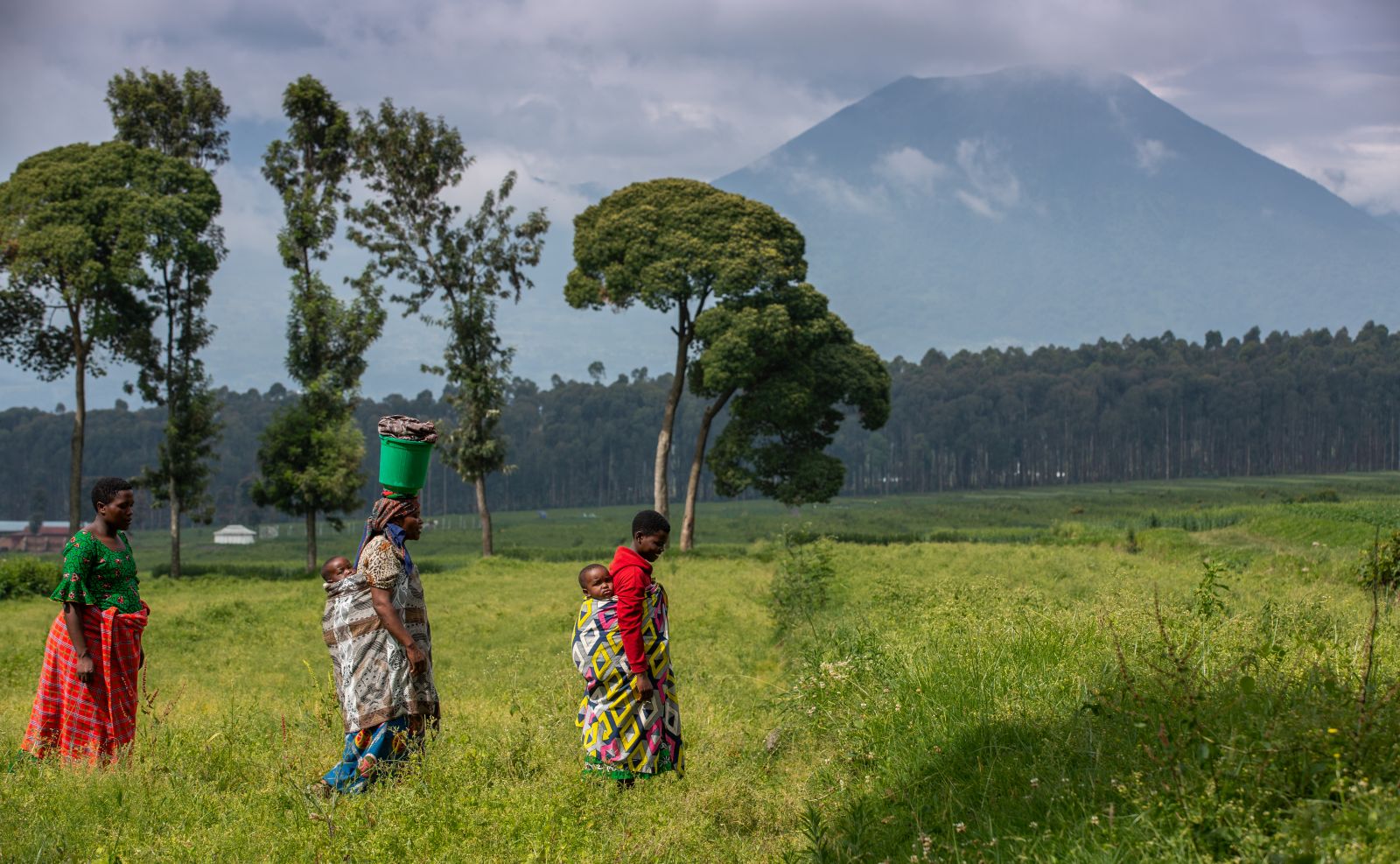 And for a walking safari of a different kind, let's not forget Rwanda, land of a thousand hills where a trek through the dense rainforests of the Volcanoes National Park will lead you to an unforgettable encounter with a majestic mountain gorilla. Terrain is mountainous and at altitude and so a reasonable level of fitness is required but the effort is worth it – this is a truly once-in-a-lifetime experience.
For more information or to plan your walking safari in Africa, contact Red Savannah's Africa specialist Samantha Gee on +44 (0) 1242 787 845.