Whether in it, on it or under it, water often plays a part in our favourite travelling tales. Here we hand-pick adventures that are well worth getting wet for.

Sounds like a daft idea, right? Well hidden within Indonesia's Raja Ampat archipelago, on an uninhabited island of rainforest-covered cliffs, is a small lagoon, home to three rare species of completely stingless jellyfish. Seemingly landlocked, the saltwater lagoon is connected to the sea via fissures in the limestone, creating the conditions for the jellyfish to develop their stingless bodies without fear of any predators.
It's one of only three places in the world where you can swim with these creatures, and the feeling is quite surreal, like jumping into a living, pulsating, underwater ball pit. Medusa jellyfish float by in their hundreds, their bulbous bodies pulsating in rhythm. Moon jellyfish pirouette like translucent ballerinas, while cassiopea jellyfish bury their heads in the sea grass, waving their multicoloured tentacles above them. It's a swim like no other.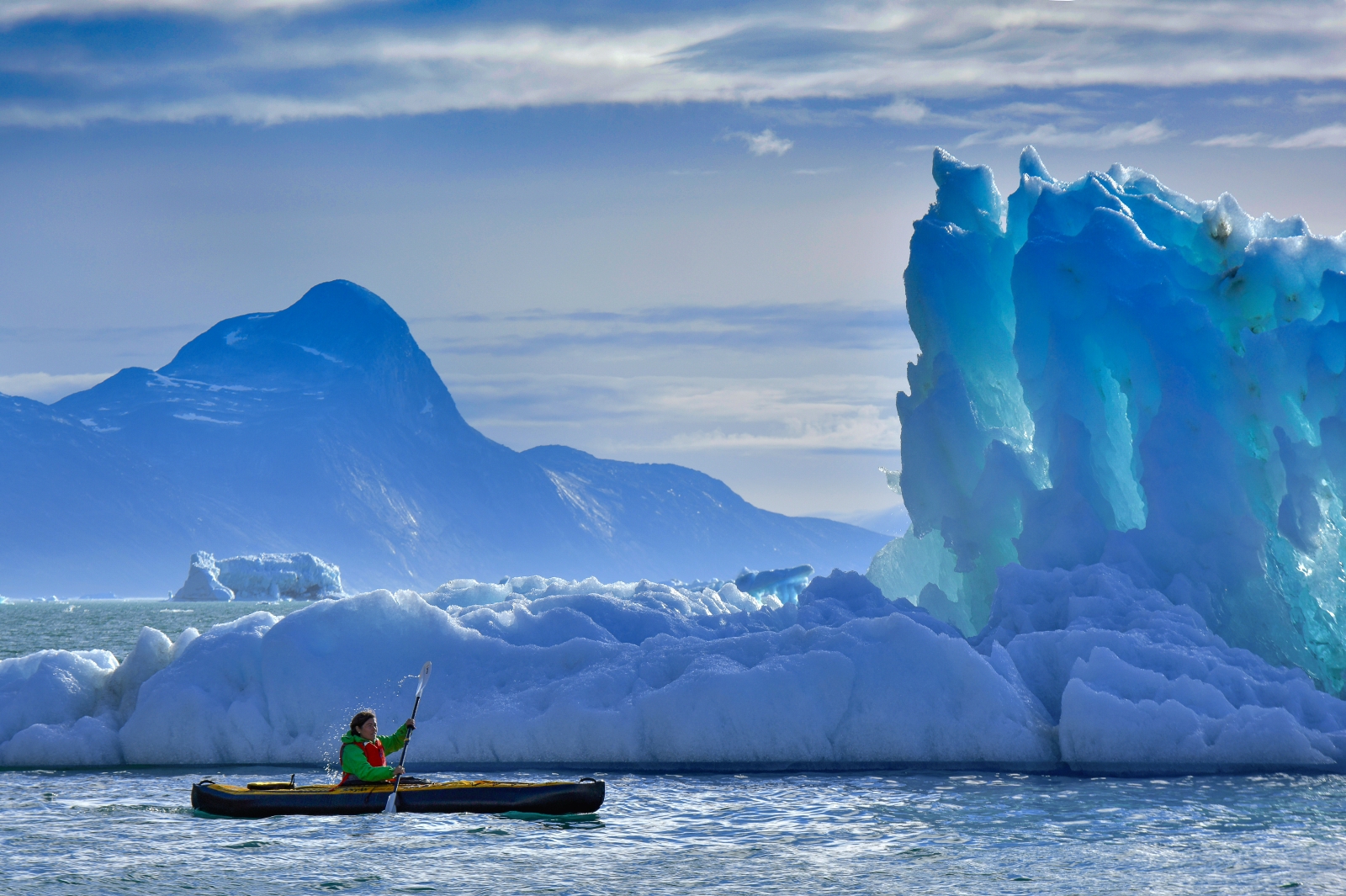 In the Arctic waters of western Greenland, the perpetual light of summer provides spectacular opportunities for kayaking through normally ice-bound fjords and channels. The first kayaks were invented by Greenland's indigenous Inuit people, so there are no better guides to lead you on a paddle past creaking glaciers and slowly drifting icebergs. The eerie blue glow cast from these bergs has a powerful allure, made all the more special by up-close encounters with seals, walruses and a variety of whales. Just keep your ears open for Greenland's 'coastal artillery', as the popping and cracking of expanding ice is more colloquially known.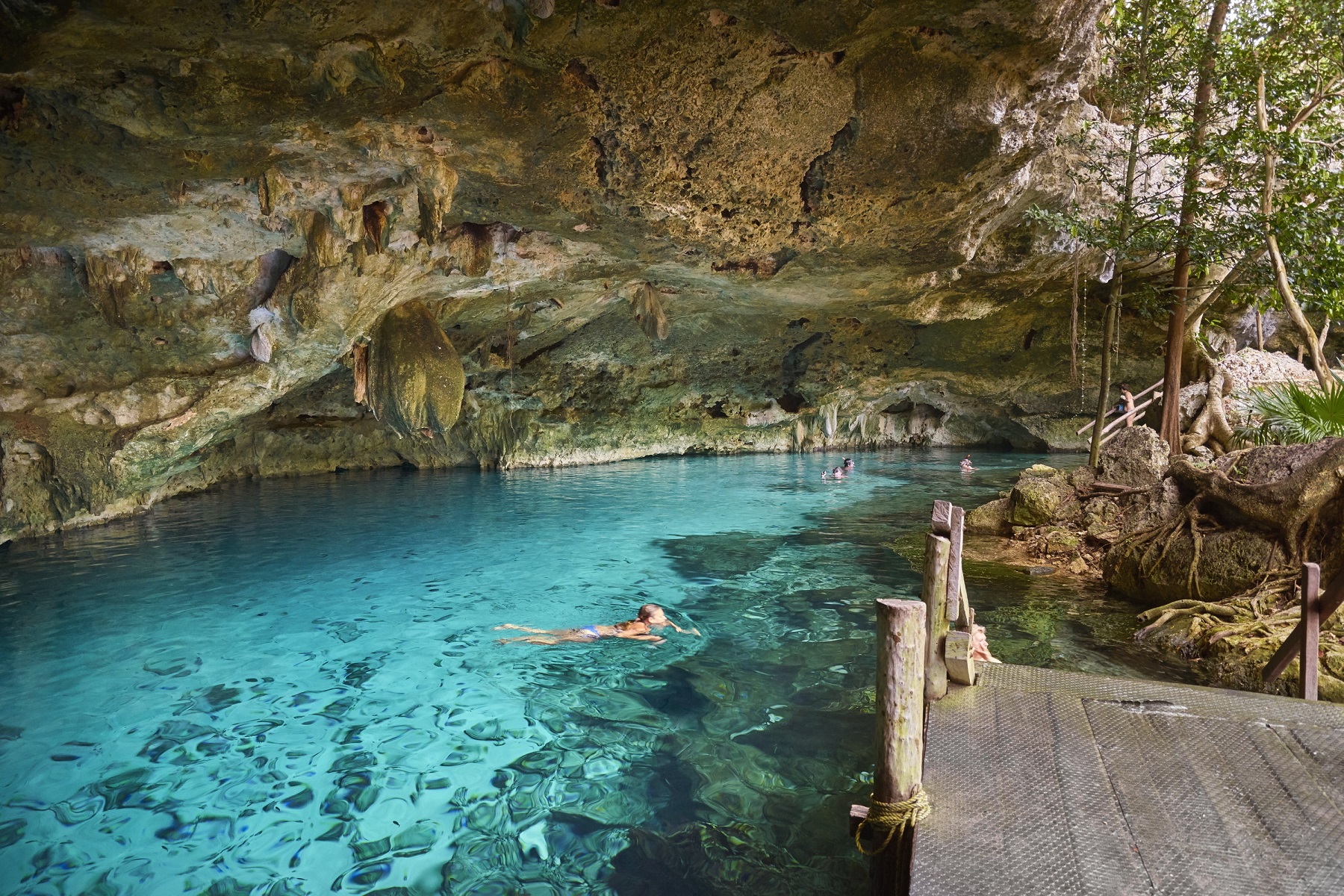 Mexico's Yucatan Peninsula can be muggy in summer, but thankfully the region's unique geography provides the perfect antidote to hot afternoons. The limestone shelf that forms the peninsula is riddled with underground rivers, accessible at sinkholes called cenotes. Nature's perfect swimming spots, cenotes are filled with cool, fresh water year-round, and are so plentiful across the Yucatan that it's easy to build a visit into any tailor-made trip to the region.
Some are unremarkable holes in farmers' fields, while others, like Cenote Azul near Laguna Bacalar, are enormous, deep wells complete with diving platforms and on-site restaurants. Even more incredible is that these subterranean sinkholes extend underwater. Strap on a snorkel or scuba gear and you'll discover a still world of delicate stalagmites and ghostly spaces. No wonder the Maya thought them the entrance to the underworld.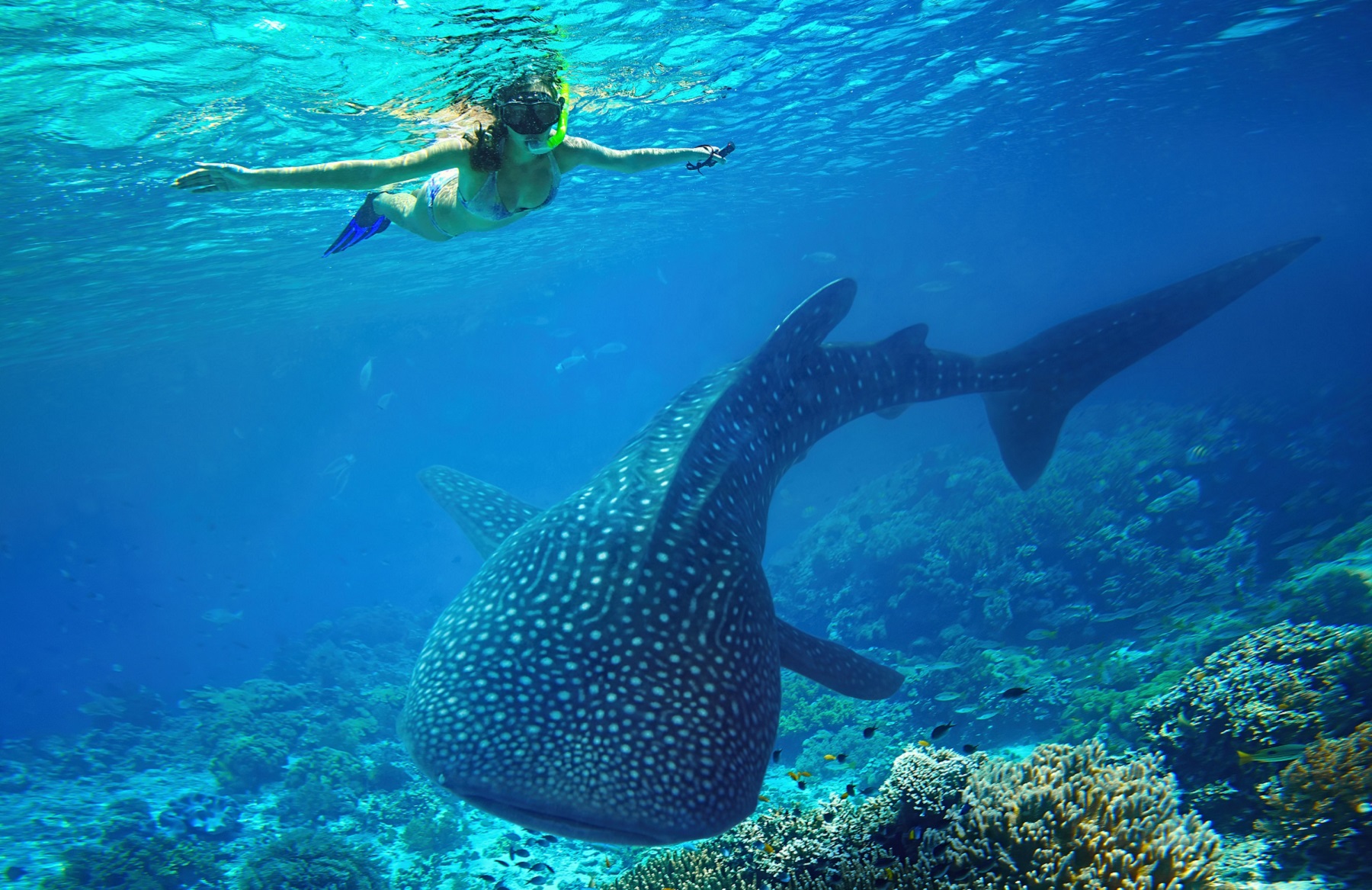 Ningaloo Reef in Western Australia is one of the largest coral reefs on the planet, yet unlike the Great Barrier Reef, Ningaloo is a fringing reef, meaning it's easy to reach just by swimming off the beach. A mask and snorkel are all you need to experience a world home to manta rays, turtles, dolphins and – most famously of all – whale sharks. Measuring up to 12 metres long, these gentle giants are the largest fish in the sea and arrive at Ningaloo between March and July each year to feed on krill and plankton. Swimming so close to something so immense is one of the most extraordinary experiences to be had Down Under.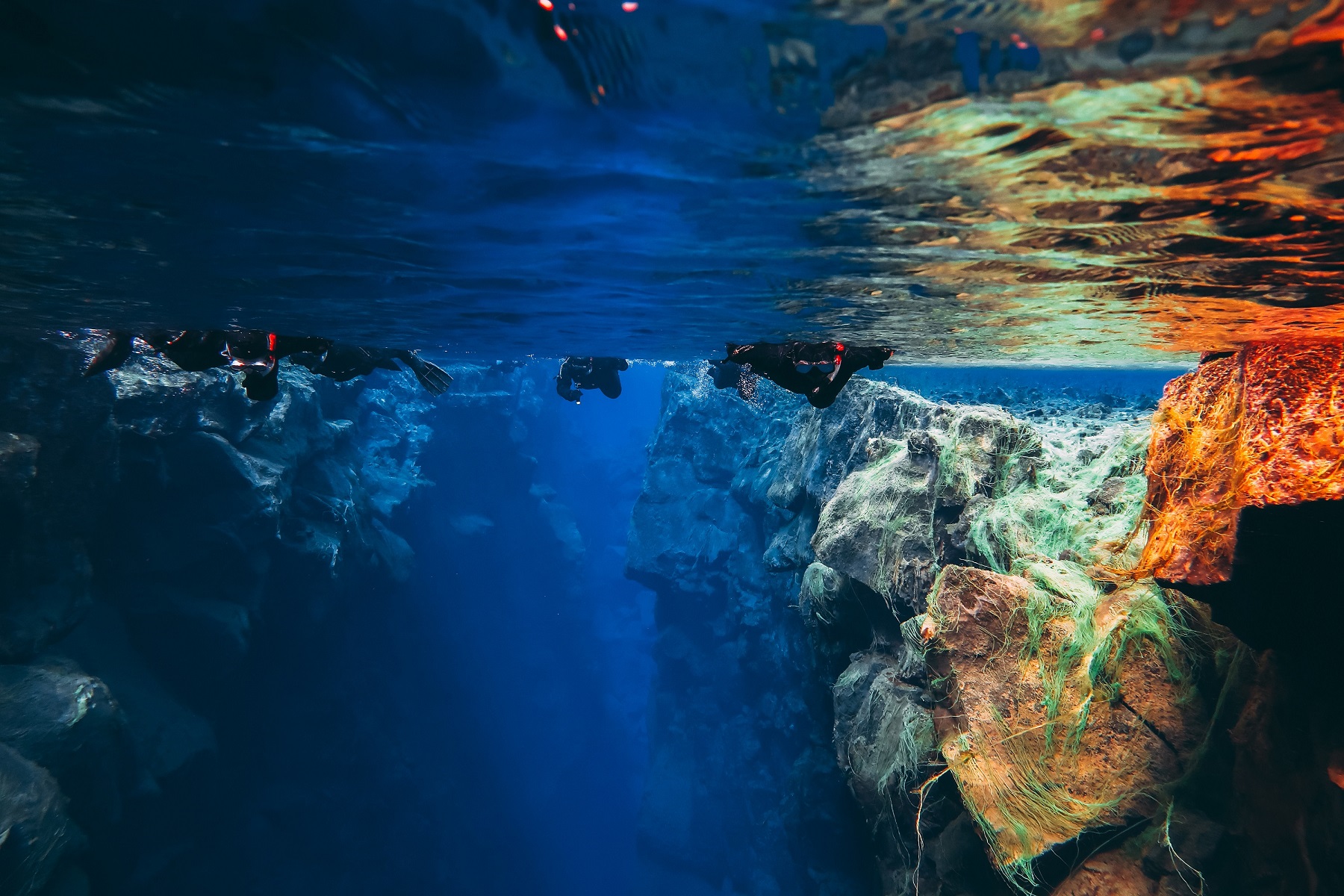 Iceland is quite literally a country in the making, a vast volcanic landscape that the forces of nature are still sculpting away. Its geothermal waters are already legendary, but for a watery adventure of a totally different kind, try snorkelling in the Silfra fissure between the tectonic plates of Europe and North America. Staying warm in a dry suit, you'll get to swim in glacial water that's been filtered for decades by porous lava rock, affording perfect visibility for well over 100 metres.
At the northern end of the Kenyan coast lies the magical Lamu archipelago. Fringed by sandy beaches and mangrove forests, this clutch of islands is the northern centre of Swahili civilisation, the blend of African and Persian Gulf cultures that formed a thousand years ago as traders from the Middle East settled among Bantu-speaking farmers and fishermen.
One of the best ways to explore the islands is to charter a traditional wooden ship like the masterfully renovated Tusitiri Dhow. Ideal for families or for groups of friends, this 50-foot and fully staffed vessel is one of the best in Lamu, offering worry-free days spent sailing between the islands and their picture-postcard beaches, snorkelling, kayaking and deep-sea fishing. It's the perfect extension to a Kenyan safari.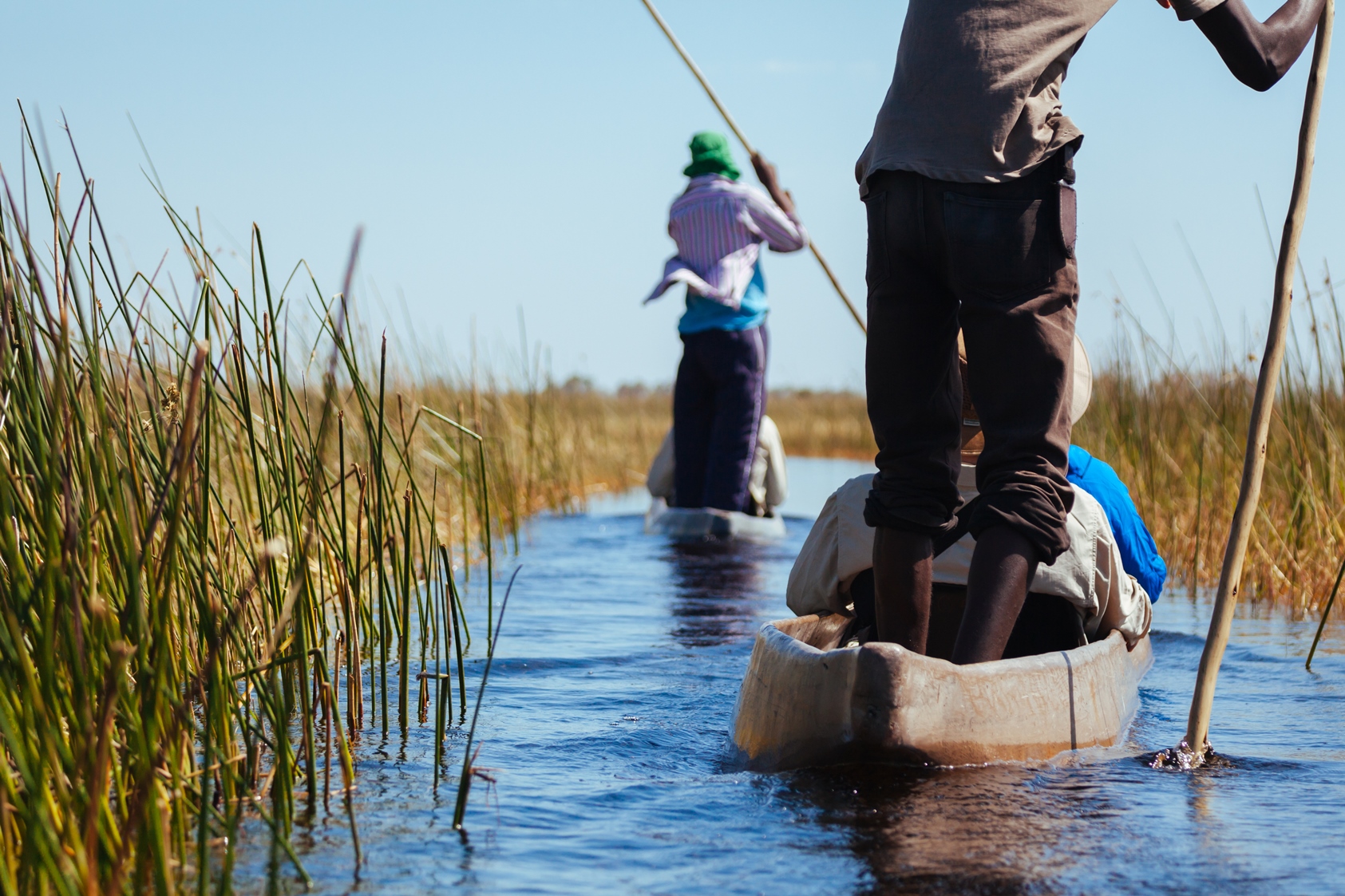 The Okovango Delta is Botswana's greatest treasure and a wildlife destination like no other in Africa. A lush oasis in the middle of the Kalahari Desert – about the size of Switzerland – its clear rivers, lily-clad lagoons and grassy floodplains hide hippo, elephant and a host of other wildlife, including lions, leopards, red lechwe and shy sitatunga antelopes. The best way to see it is by gliding between the islands in a dugout mokoro (canoe), poled by a guide from one of the Okovango's many excellent safari camps. Even then, if you spot 10% of what's bound to be looking at you, it's been an extraordinary day.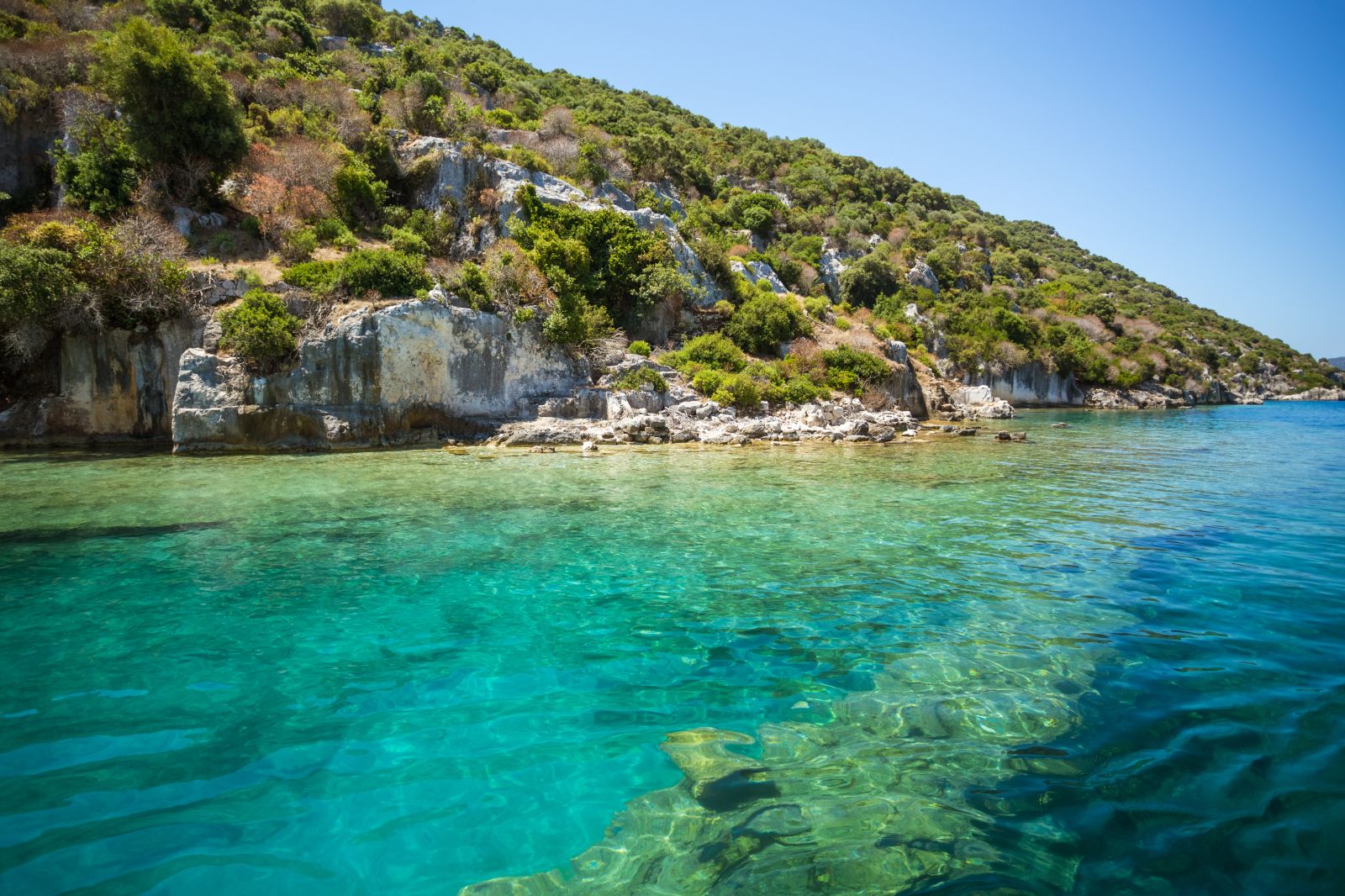 Spend a week aboard a luxury Turkish gulet – the region's traditional wooden yachts – and you'll soon understand why early visitors named the bays and islands of Turkey's western littoral the 'Turquoise Coast'. Life aboard a gulet is wonderfully relaxing, with days spent sailing from bay to bay, swimming from the boat in warm, translucent water, sunbathing on deck and dining beneath the stars at tables piled high with a multitude of dishes.
A real highlight, however, is the chance to kayak over the ruins of an ancient sunken city off the island of Kekova. The result of a series of terrible earthquakes during the 2nd century AD, the Byzantine ruins sit just below the surface of the sea, and thanks to the incredible clarity of the water, there's a surprising amount to spot, from steps and staircases to the foundations of buildings, the old harbour wall and even the remains of a Byzantine church.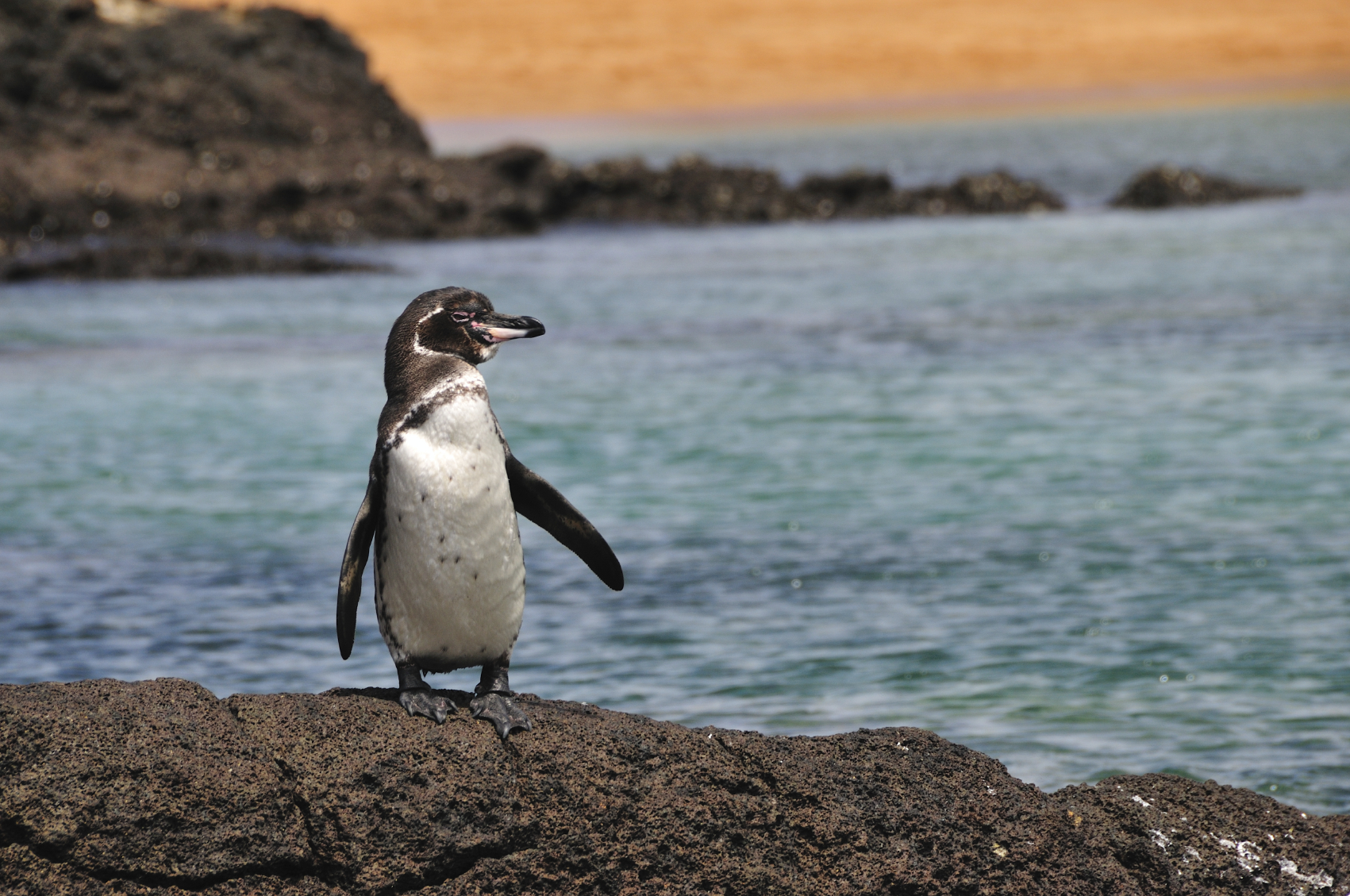 When it comes to wildlife, even the Amazon is upstaged by the Galapagos. Lying 600 miles off the coast of mainland Ecuador, the islands are renowned for their scientific significance and fearless wildlife, brought about by a lack of natural predators. But no amount of hype can prepare you for this living laboratory of evolutionary oddities and biological wonders. Where else can you see penguins in the tropics, cormorants that have lost their ability to fly, frigate birds with throats that inflate like giant red beach balls, and blue-footed boobies that stand so brazenly on trails that you're forced to walk around them?
And that's just on land. Slip into the water and the Galapagos archipelago delivers the greatest show yet. Playful sea lions blow bubbles in your face as if challenging you to chase them. Marine iguanas propel themselves past you with powerful tails. Golden rays glide effortlessly by, while seals zip past like bullets. It's enough to make you feel like the most privileged kind of gatecrasher, one who's allowed an up-close look at a long-kept secret: the mechanics of life on Earth.
Speak to one of our Travel Specialists to plan your next adventure holiday
on +44 (0) 1242 787 800.