Our
Anguilla
specialists have compiled practical travel tips below to assist you in planning your tropical retreat whether staying at a private villa or beach resort.
WEATHER IN ANGUILLA
Anguilla has a tropical climate, and is hot all year round. December to April are generally considered the peak months to travel. December to March is usually slightly cooler and May to October is often much hotter and more humid. There is a forgiving sea breeze which usually helps keep the day more pleasant when the midday heat arrives. Rainfall is very low and even when it occurs, it is usually very localised and short-lived. Hurricanes can occur in September and October.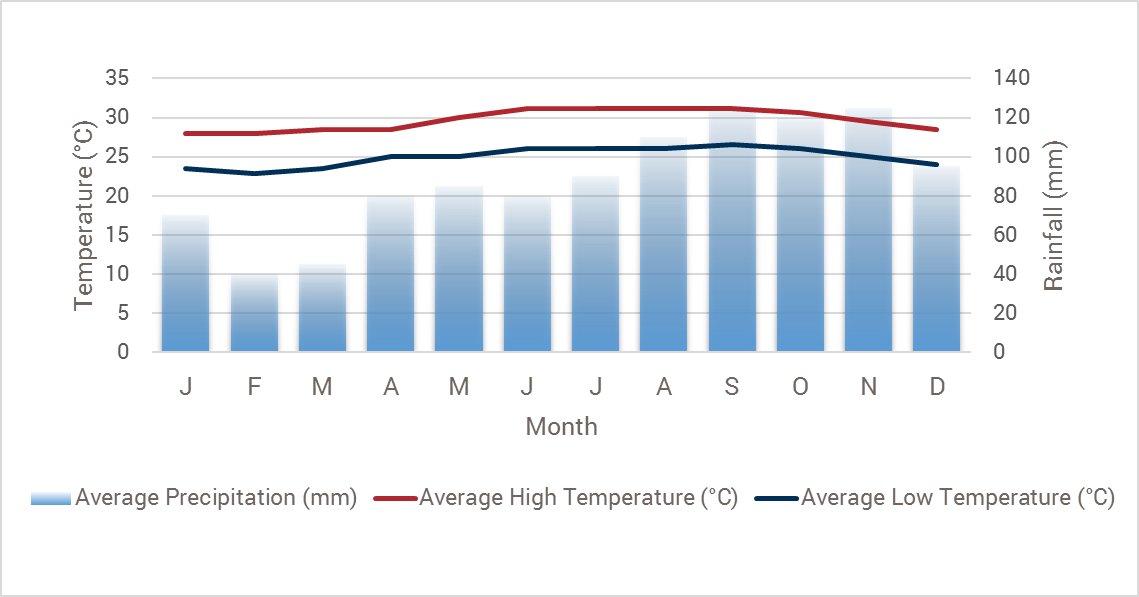 MAP OF ANGUILLA
MEDICATIONS & VACCINATIONS IN ANGUILLA
We always suggest you visit your doctor before travelling overseas to ensure you are taking any necessary health precautions. In the case of Anguilla, there are no present dangers, though of course it is best to confirm this with a professional closer to your departure as the health status of nations can change. Certainly, you should pack with you a good sunscreen, insect repellent, and any medications or treatments you think you may require in a hot weather climate such as aloe vera, Anthisan and antiseptic creams. For additional travel health information specific to Anguilla, you can also look at the
NHS's Fit for Travel website
or that of
The Center for Disease Control & Prevention.
TIPPING IN ANGUILLA
In Anguilla, you should leave tips according to the quality of service. Many establishments include a gratuity in the total so check your bill to see if it has already been added. It is polite to tip the hotel porter approximately XCD$3 (US$1) per suitcase. When visiting restaurants outside of your Anguillan resort a tip of 5% of the original charge is recommended. If you are travelling by taxi or have chartered a yacht then it is customary to tip 10% to 15% on the fixed rate charges.
GET CONNECTED
ELECTRICAL SUPPLY
Part of the island of Anguilla is 110 volts, the remainder is 220 volts. Most hotels have both voltages available. The type of plug used in Anguilla is the standard American flat two-pin.

MOBILE / INTERNET CONNECTIVITY
Mobile phone coverage is average throughout Anguilla. Roaming agreements exist with a few international mobile phone companies, so you should check with yours before your arrival to the island. Most Anguillan hotels have internet access and it is advisable to always check what charges will be applied if using this service.
RECOMMENDED READING
Under an English Heaven by Donald E. Westlake
At Blanchard's Table: A Trip to the Beach Cookbook by Melinda & Robert Blanchard
Anguilla: Tranquil Isle of the Caribbean by B. Carty & Colville Petty
From Bananaquits to Boobies by Jackie Cestero
A Trip to the Beach: Living on Island Time in the Caribbean by Melinda & Robert Blanchard
One Way Ticket by Melinda K. M. Goddard