See below for travel tips and recommendations from our Slovenia destination specialists, answering frequently asked questions. However, if you have any specific queries about Slovenia feel free to talk to them directly.
WEATHER IN SLOVENIA
There are three climatic influences that meet in Slovenia: the mountains experience an alpine climate, the coast enjoys a sub-Mediterranean climate, and in the north east a continental climate prevails. There is a strong interaction between these climatic systems across most of Slovenia. In winter, snow is quite frequent. The ski season runs from mid-December to March or even April. Between June and August, the weather is mostly sunny with occasional rain and temperatures in the thirties.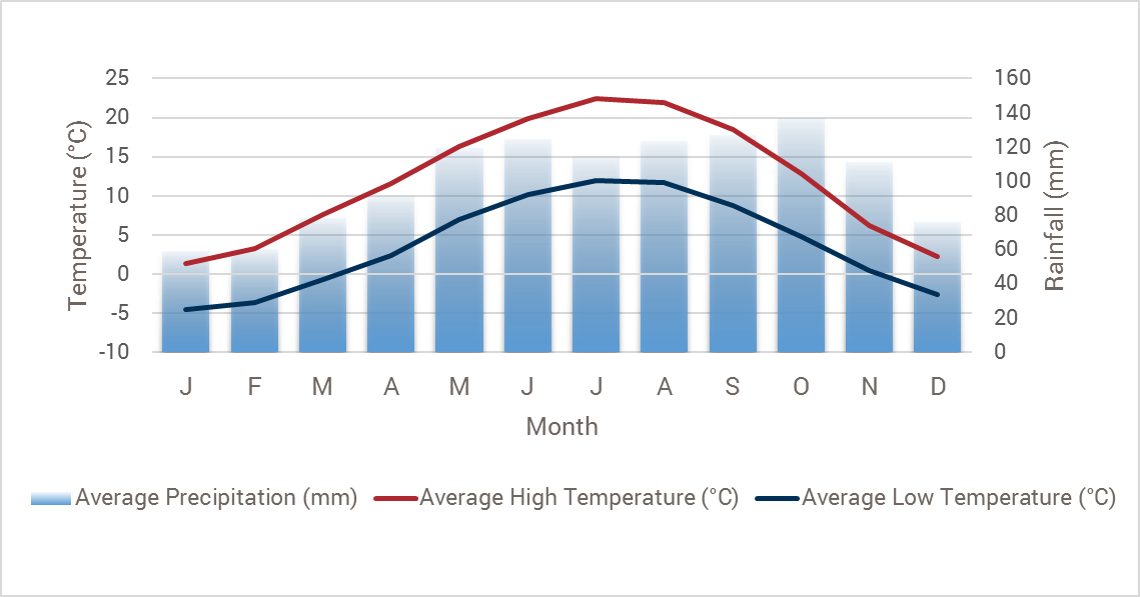 MAP OF SLOVENIA
MEDICATIONS & VACCINATIONS FOR SLOVENIA
Please ensure you pack any essential medications ahead of your holiday to Slovenia as well as re-fill any prescriptions. Your local travel clinic or doctor can advise if there are any particular health precautions you should take, such as ensuring you are fit to handle the altitude in Slovenia should you be skiing in the mountains. You can also discuss any travel risks such contracting Tetanus or Rabies, and whether you ought to be vaccinated against these before you go. You can find more health-related information about Slovenia on the NHS's
Fit for Travel
website.
TIPPING IN SLOVENIA
While tipping in Slovenia is not an obligation, it is considered appropriate to leave a gratuity for good service. Adding 10% to bills in restaurants is sufficient and simply rounding up taxi fares and café bills is becoming more common Slovenian practice.
GET CONNECTED
ELECTRICAL SUPPLY
As in most of continental Europe, the Slovenian electricity supply is 220v. Sockets in Slovenia take the standard European two-pin plugs.

MOBILE / INTERNET CONNECTIVITY
There are several cell phone networks in Slovenia, including Telekom and Si.mobil, which are the largest. Check with your own mobile network provider before travelling to see if you can arrange a roaming agreement in Slovenia or whether your call package already includes minutes and data in European countries. Internet access in Slovenia is also widely available. Most hotels offer free WiFi, although the services can be patchy in mountainous areas. Visitors to Ljubljana city centre can use free wireless internet for up to 60 minutes a day.
RECOMMENDED READING
The Bells Ring No More by John Tschinkel
Escape from Slovenia by MD Joseph Kovacic
Pilgrim among the Shadows by Boris Pahor
The Tree with no Name by Drago Jančar
The Land Between: A history of Slovenia by Oto Luthar
Forbidden Bread by Erica Johnson Debeljak