Renowned for its glorious Alpine scenery, Switzerland is a central European confederation comprising French, German and Italian cantons. Our travel specialists would be more than happy to assist you in choosing where to stay and what to experience in Switzerland, be it walking, taking in a concert at the Montreux Jazz Festival or shopping for one of the country's famed watches.


WEATHER IN SWITZERLAND
In Switzerland's higher Alpine regions temperatures tend to be low, while the lower land of the northern area has higher temperatures and warm summers. The Alps cause many climatic variations throughout the country. The hottest months are July and August, and anyone looking to ski should visit Switzerland between December and April, when snow is good in the Alps. May and September are great times to visit for those looking for sunny and mild days.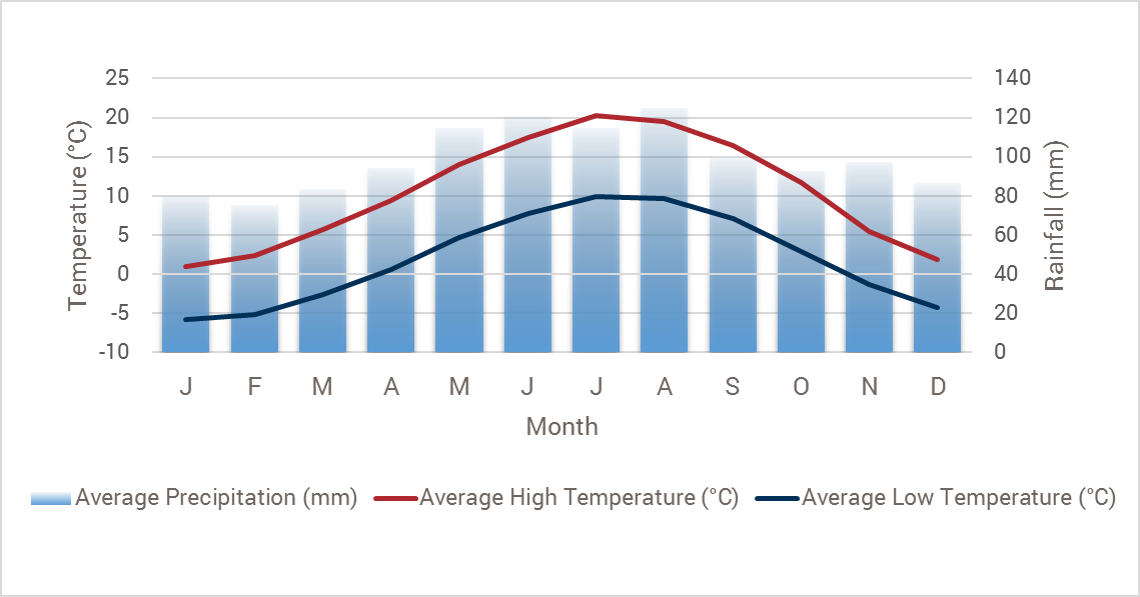 MAP OF SWITZERLAND
MEDICATIONS & VACCINATIONS FOR SWITZERLAND
While Switzerland poses no particular health risks, you are advised to visit your doctor or travel clinic ahead of your trip to confirm if any precautions need to be taken, or whether the altitude level of the mountains might pose a risk to you or your children. This can usually be assessed by age and medical fitness. Do also ensure before travelling to Switzerland that you have any prescriptions necessary to take with you. Further travel health information can be found on the
NHS's Fit for Travel website
TIPPING IN SWITZERLAND
It is customary to tip in Switzerland; usually a 10% gratuity will suffice for taxi drivers, bar and restaurant staff.
GET CONNECTED
ELECTRICAL SUPPLY
As in most of continental Europe, the electricity supply in Switzerland is 220v. Electrical sockets take standard European plugs with two round pins and Swiss plugs with three
round pins.

MOBILE / INTERNET CONNECTIVITY

Cellular coverage in Switzerland is extremely good and you will find internet access widely available, offered for free throughout most hotels and restaurants.
RECOMMENDED READING
Hotel du Lac by Anita Brookner
Her Lover (Belle du Seigneur) by Albert Cohen
Heidi by Johanna Spyri
Banner in the Sky by James Ramsey Ullman
Steppenwolf by Hermann Hesse
The Sigma Protocol by Robert Ludlum