A new year, new decade, new adventures, discover our selection of exciting hotel and lodge openings, stay in unique accommodation from wonderful Japanese ryokans, to chic tipis on remote icy inlets. Sail the Norwegian fjords on a former Swedish minesweeper, wonder at the towering limestone karsts of Lan Ha Bay, or delve deep into the Peruvian Amazon in style aboard new river boat Aqua Nera, discovering the unique wildlife of this corner of the Earth.
For art aficionados uncover the energy and experimental spirit of Berlin's art scene, explore Japan's contemporary art island, Naoshima, or head to Rome to celebrate the 500th anniversary of Renaissance artist, Raphael. Feel the thrill of galloping across the plains of the Maasai Mara and herding livestock like a gaucho in the high reaches of Patagonia in our series of new riding adventures. If peace and tranquillity are what you crave, discover our expanded portfolio of European villas from a former medieval watch tower above Lake Como to a gorgeous Corfu beachfront villa.
Discover more travel inspiration below or contact our Red Savannah specialists to tailor-make your 2020 adventures.
Brisbane is booming: a swathe of brand new five-star hotels have opened, and the airport's second runway is due for completion in 2020. The once derelict industrial waterfront is seeing a level of investment never seen before and Qantas has announced new, direct flights from both Chicago and San Francisco, making the city more accessible than ever.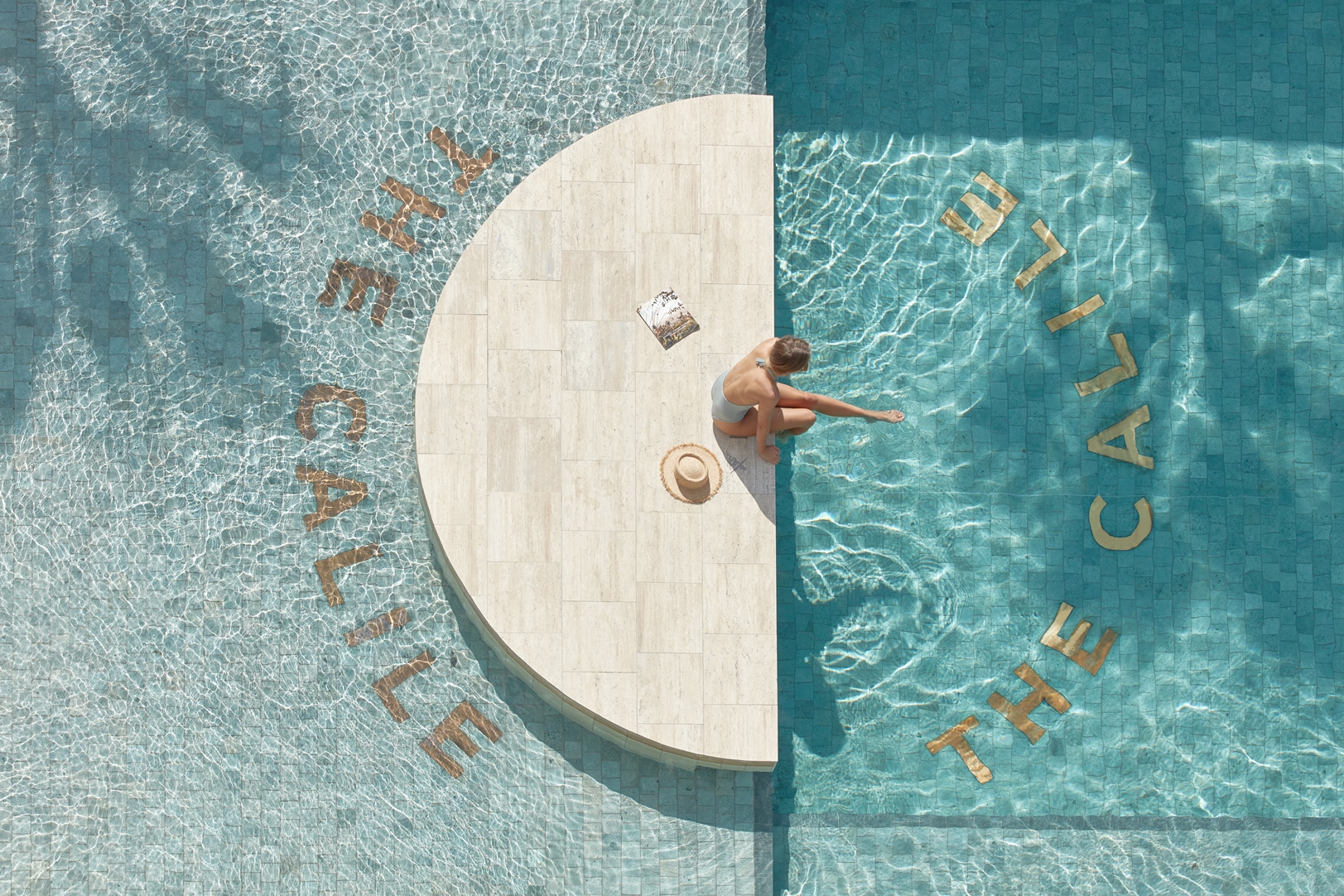 Japan carries the torch as the world's greatest sporting event, the Olympics, arrives in Tokyo 75 years after the end of a World War that decimated its cities and landscapes. As the country comes increasingly onto the radar of the world's most sophisticated travellers and gastronomes, the opportunities for superb, experiential travel which combines cutting-edge, 21st Century modernity with millennia of deep-rooted tradition are extremely rich indeed.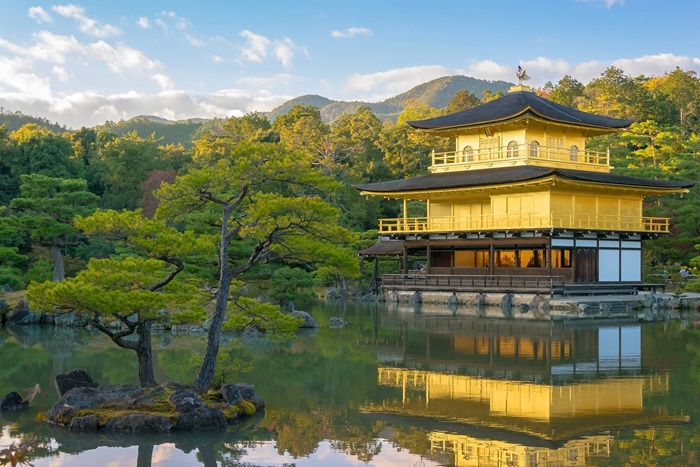 2020 sees the 500th anniversary of the death of Renaissance artist, Raphael, with a number of events in the pipeline to recognise his celebrated masterpieces. Red Savannah recommends an apartment once used by the appropriately named Pope Innocent X to court his mistress, alternatively, stay at the brand-new Rocco Forte Hotel atop the Spanish Steps.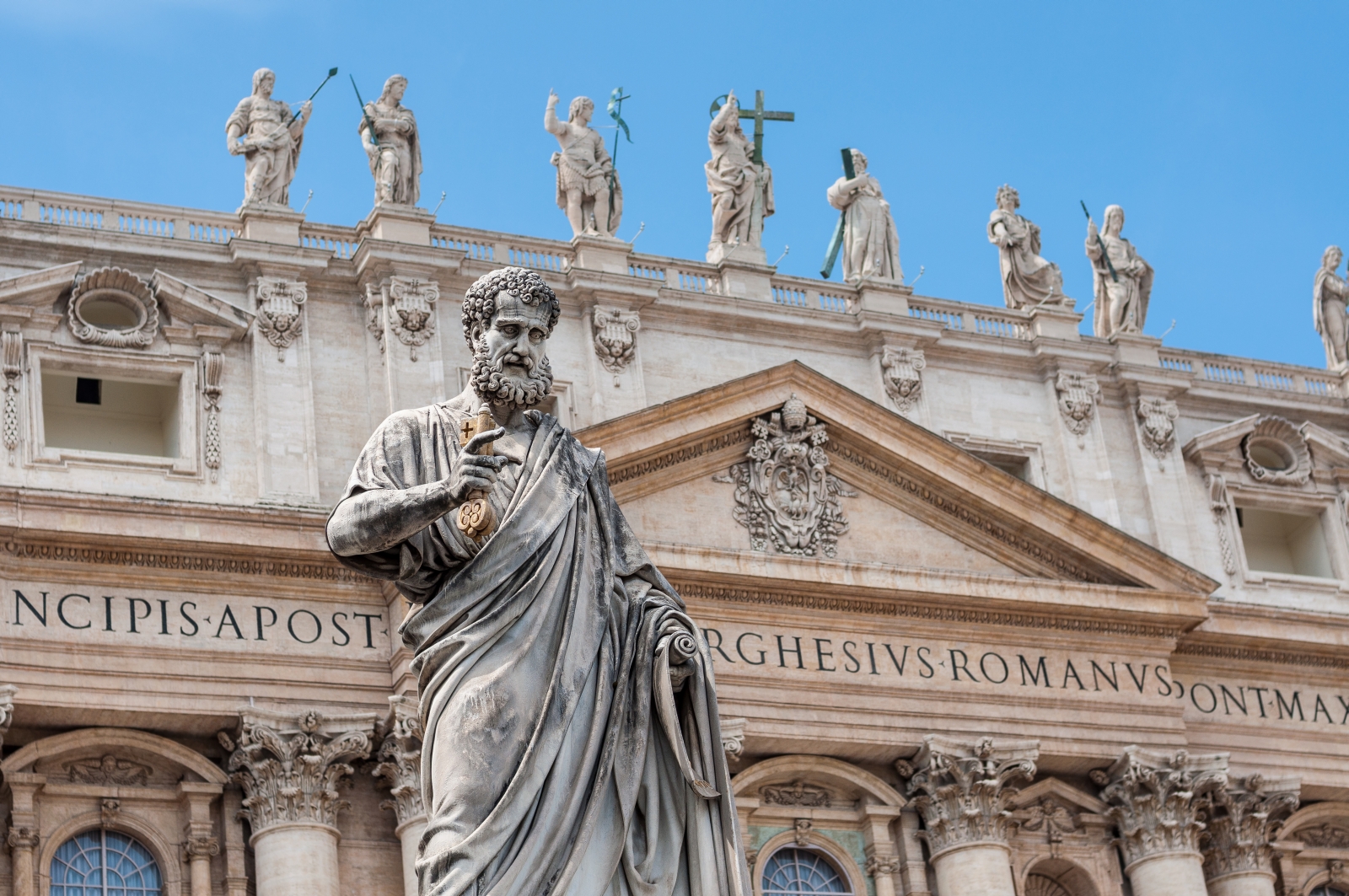 Formula One puts the sporting spotlight on Vietnam for the first time in 2020, with a brand-new circuit through the streets of Hanoi. At a more leisurely pace, luxury small ship specialist, Heritage Line, has launched a brand-new boat, Ylang, sailing the waters of Lan Ha Bay. Zannier is expected to bring its understated sophistication to Vietnam, launching Bai San Ho on a private beach just north of Nha Trang, whilst Mandarin Oriental will debut in bustling Saigon.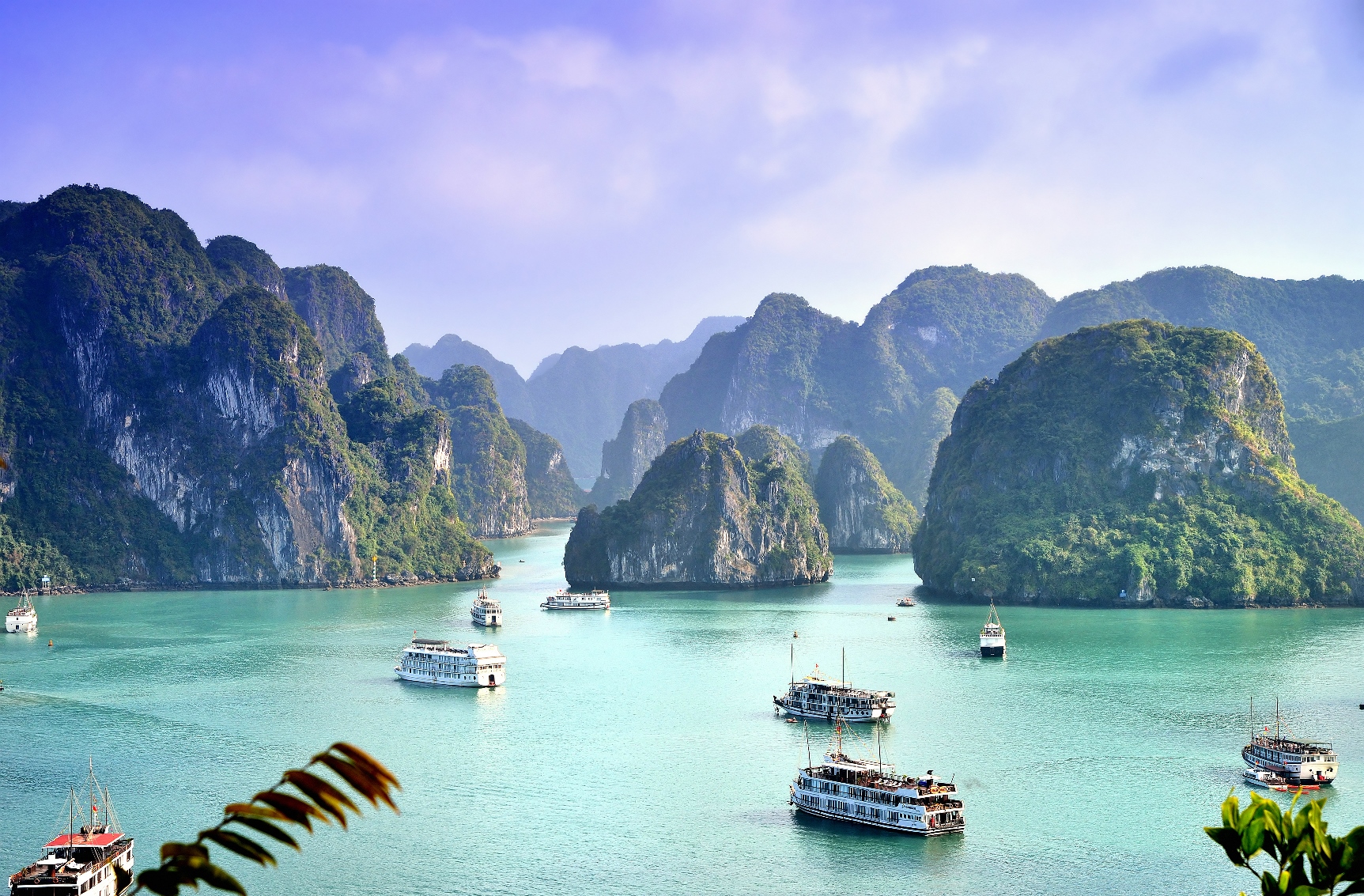 A verdant mountainous landscape, home to endangered mountain gorillas, it's no wonder Volcanoes National Park is becoming a must visit for wildlife enthusiasts. Discover the new openings of Singita Kwitonda Lodge and One&Only Gorilla's Nest, both offering the chance for unforgettable encounters with iconic mountain gorillas in their natural habitat, with sensational places to relax and discover local culture and cuisine.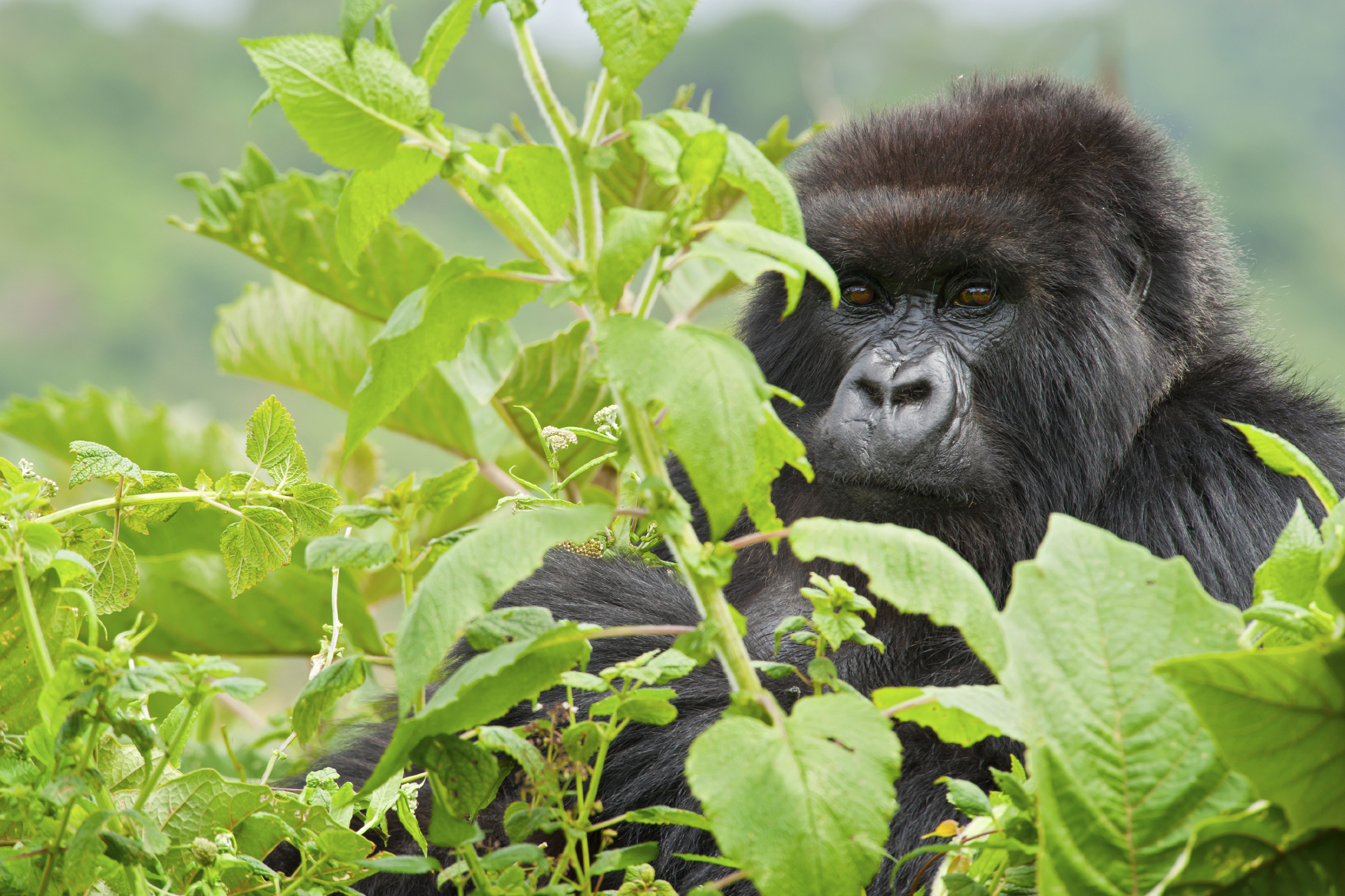 The eagerly awaited new river boat, Aqua Nera, launches in August 2020, exploring the magnificent waterways of the Peruvian Amazon in style and comfort. Guests can expect wildlife encounters typical for this biodiverse ecosystem, such as pink dolphin, manatees, giant river otters and dwarf caiman, all with knowledgeable naturalists.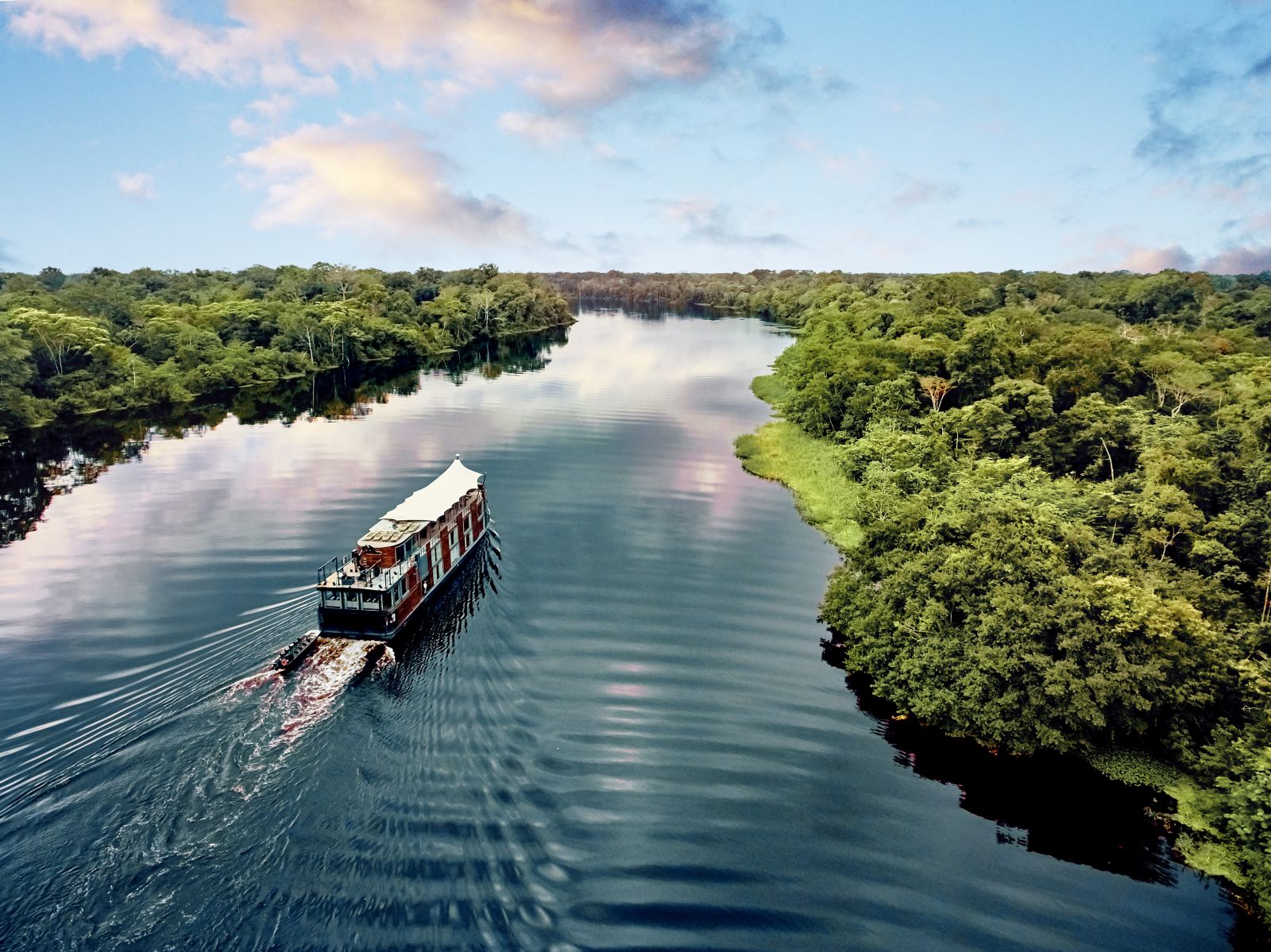 14th December 2020 will see the sun eclipsed by the moon and Chile's Lake District promises a front row seat. Best place to stay – there's lots to do on Hacienda Hotel Vira Vira's 56-acre estate. Sturdy steeds are available for exploring the open prairies along with an authentic huaso (cowboy).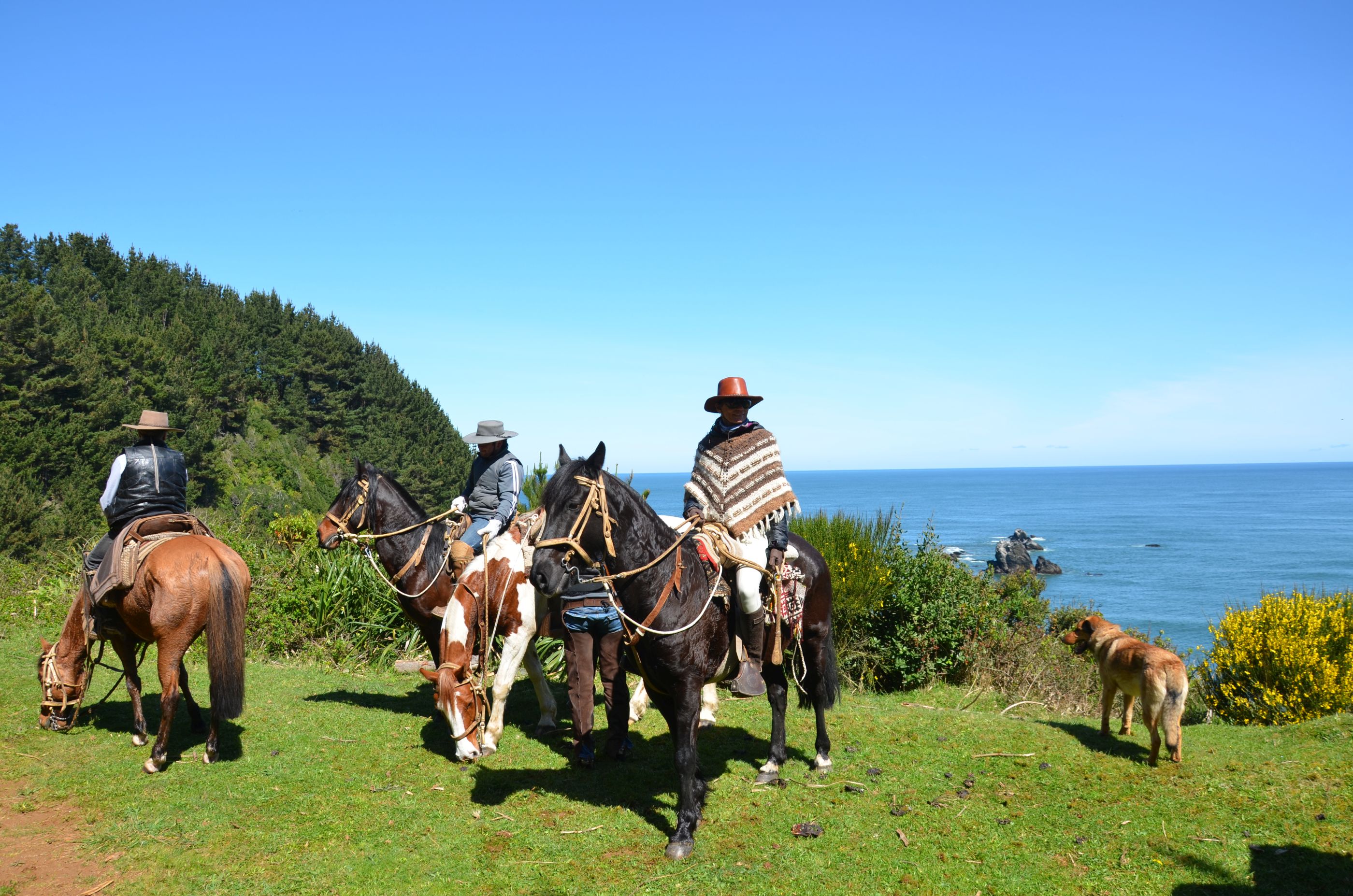 Definitely not for sale but on the map following a certain president's tweets! The Arctic wonders of Greenland's remotest regions are colossal and nothing short of sensational, with glaciers and icebergs shaped by millennia and Inuit cultures that have weathered the unforgiving elements for centuries.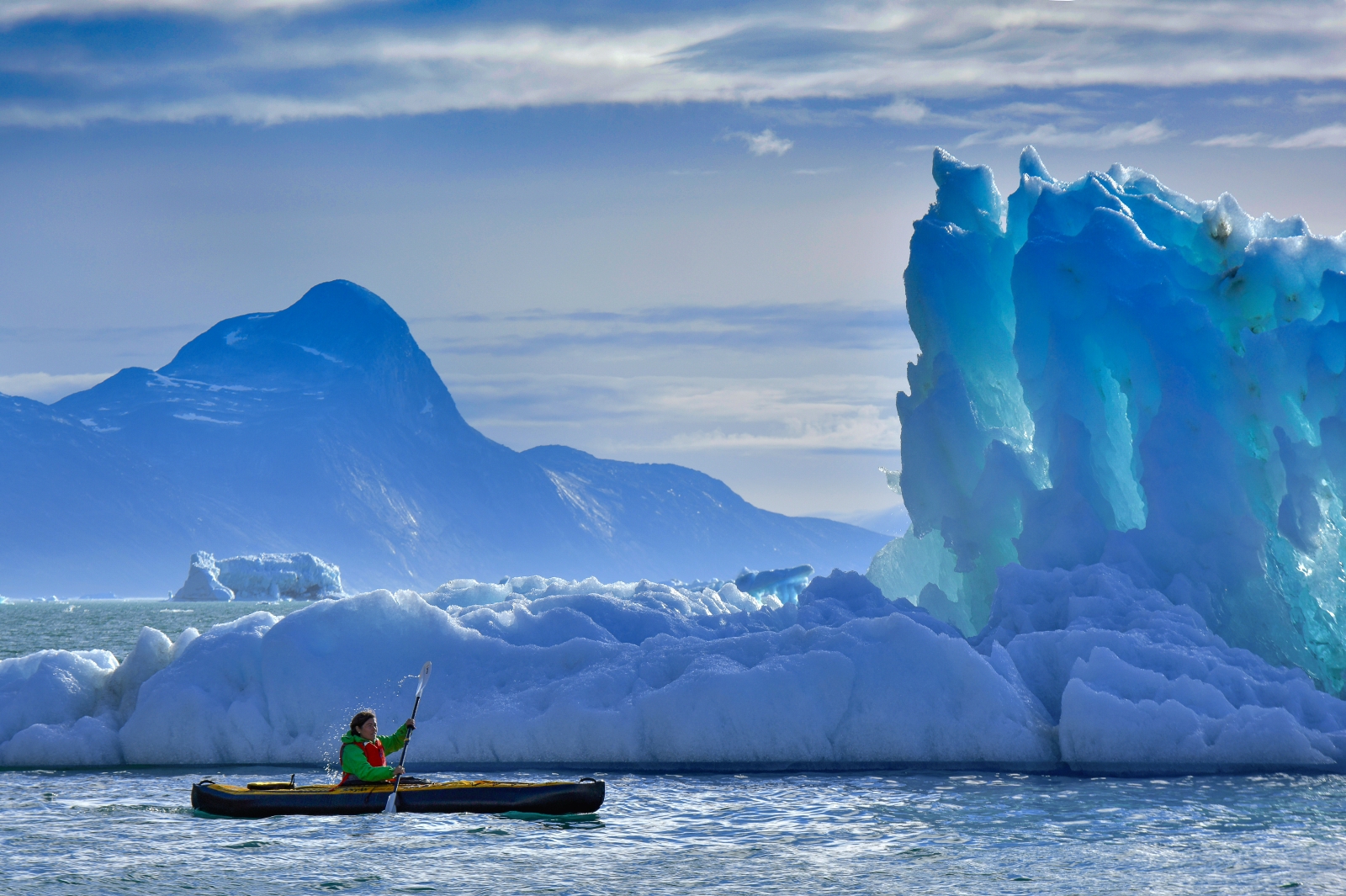 The Cold War is still a massive draw and plenty of relics remain throughout the city, with just a few sections of the wall still standing and former Stasi buildings repurposed as museums to remind and inform. Berlin buzzes and those with curious minds who visited both before and shortly after the fall of the Berlin Wall in 1989, are revisiting to witness the city's transformation from Cold War outpost to the beating heart of 21st century Europe.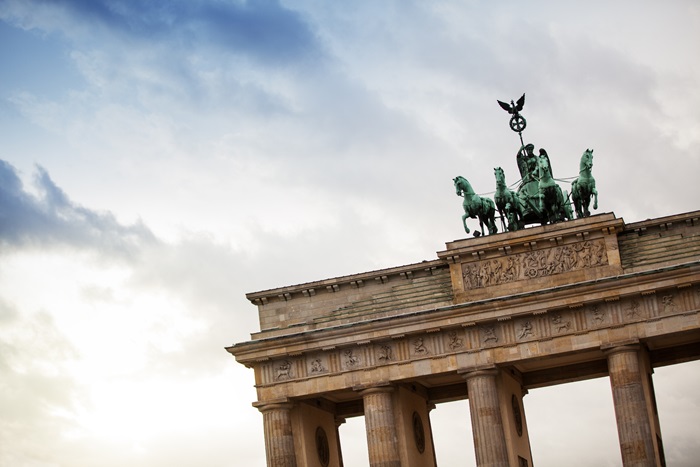 New to the Red Savannah portfolio for 2020 is HMS Gassten, a restored Swedish warship which once swept the fjords of the Scandinavian coast for mines. Recently restored and offering four cosy cabins and great Nordic cuisine, HMS Gassten now explores the narrow waterways and inlets of the Norwegian coast that are inaccessible to the large cruise ships.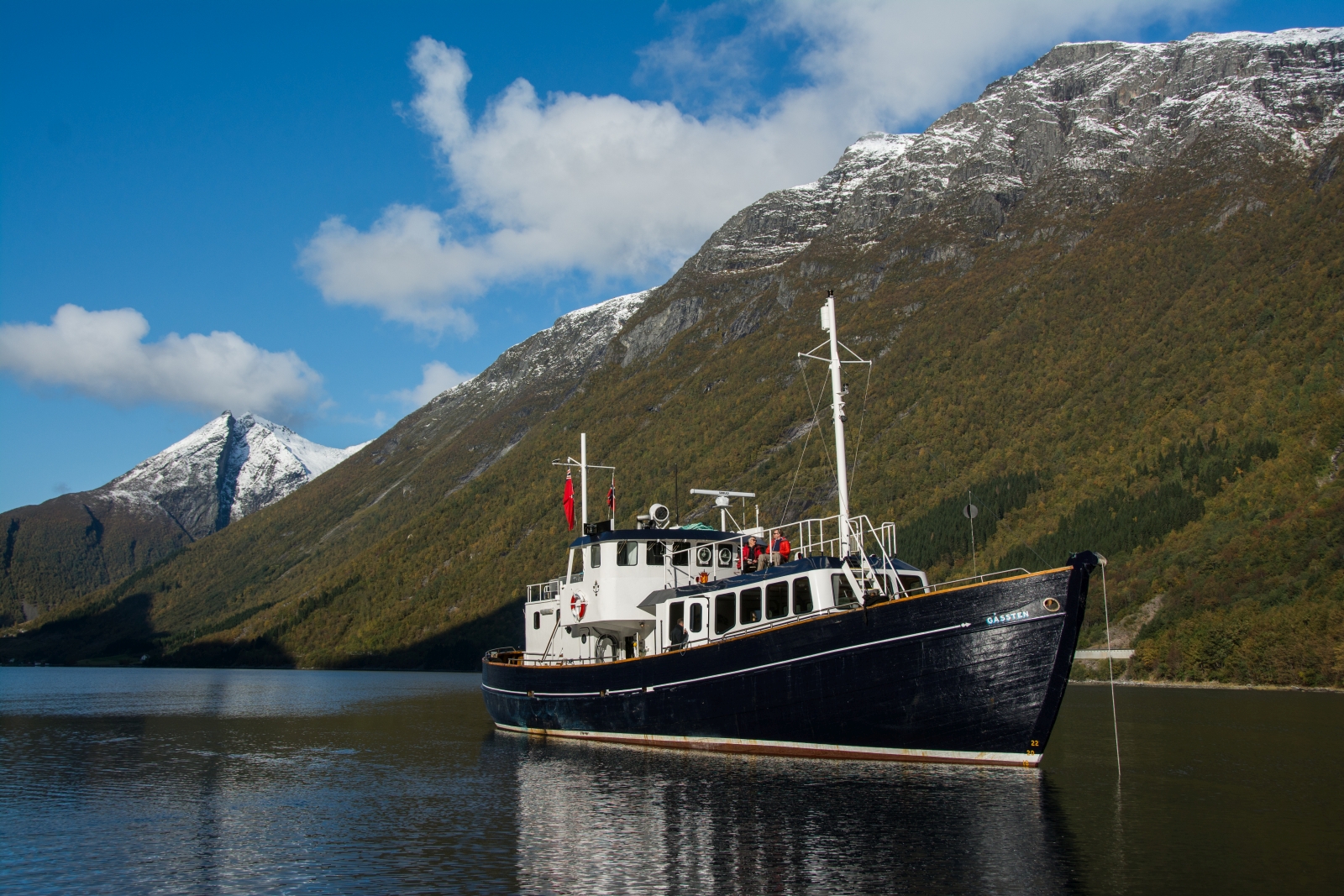 THE ALTERNATIVE SAFARI
Reduce your carbon footprint and enjoy a safari on foot, by mokoro or in the saddle. Red Savannah offers a series of itineraries in Botswana, Kenya and Zambia, with flights offset and minimal impact on the ground.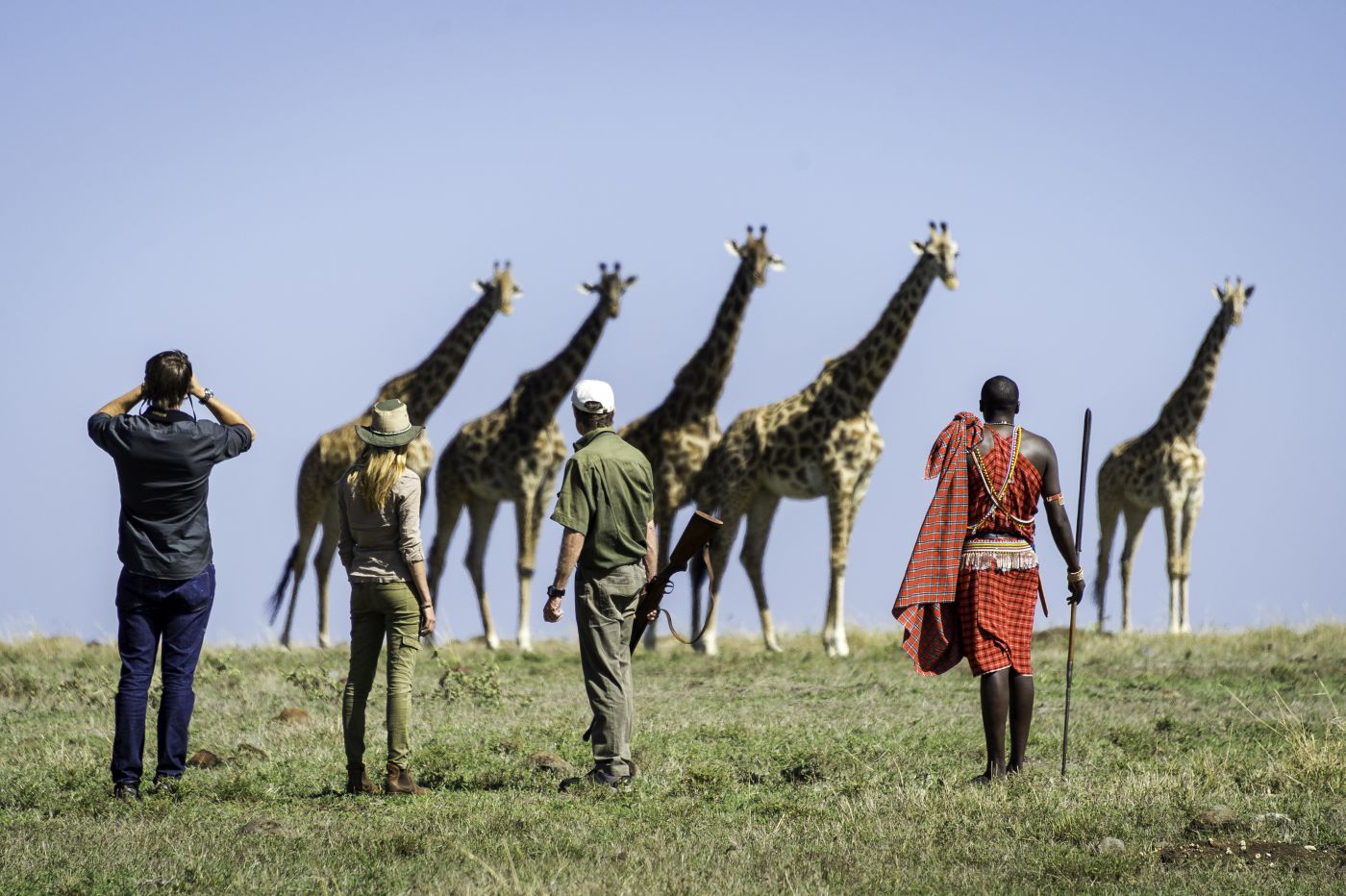 Red Savannah has launched a series of six riding itineraries in South America, Europe and Africa. The hand-picked collection comprises the very best riding experiences with the opportunity to witness some of the world's most iconic sights including the savannah plains of the Grumeti Reserve, the Inca fortress of Machu Picchu in Peru and the snow-capped peaks of Patagonia.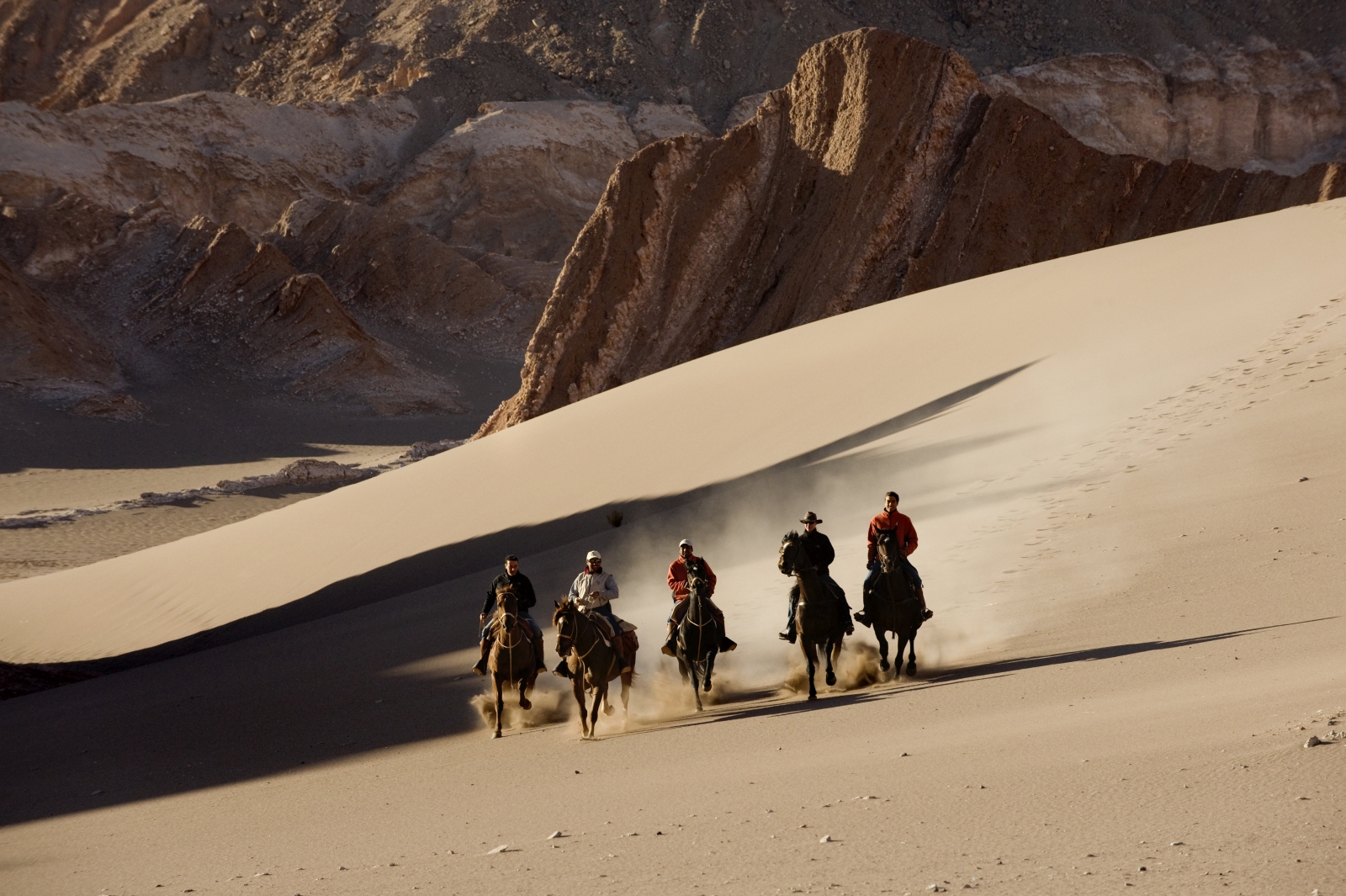 AFRICAN PRIVATE HOUSE ITINERARIES
New to the Red Savannah collection is a series of three new African itineraries based exclusively on private houses instead of hotels. Exploring some of the most beautiful regions of Kenya, Zambia and South Africa, each itinerary includes the finest private rental properties where staff are on hand to arrange game drives and other activities to suit, and where families and parties of friends can relax together with complete independence.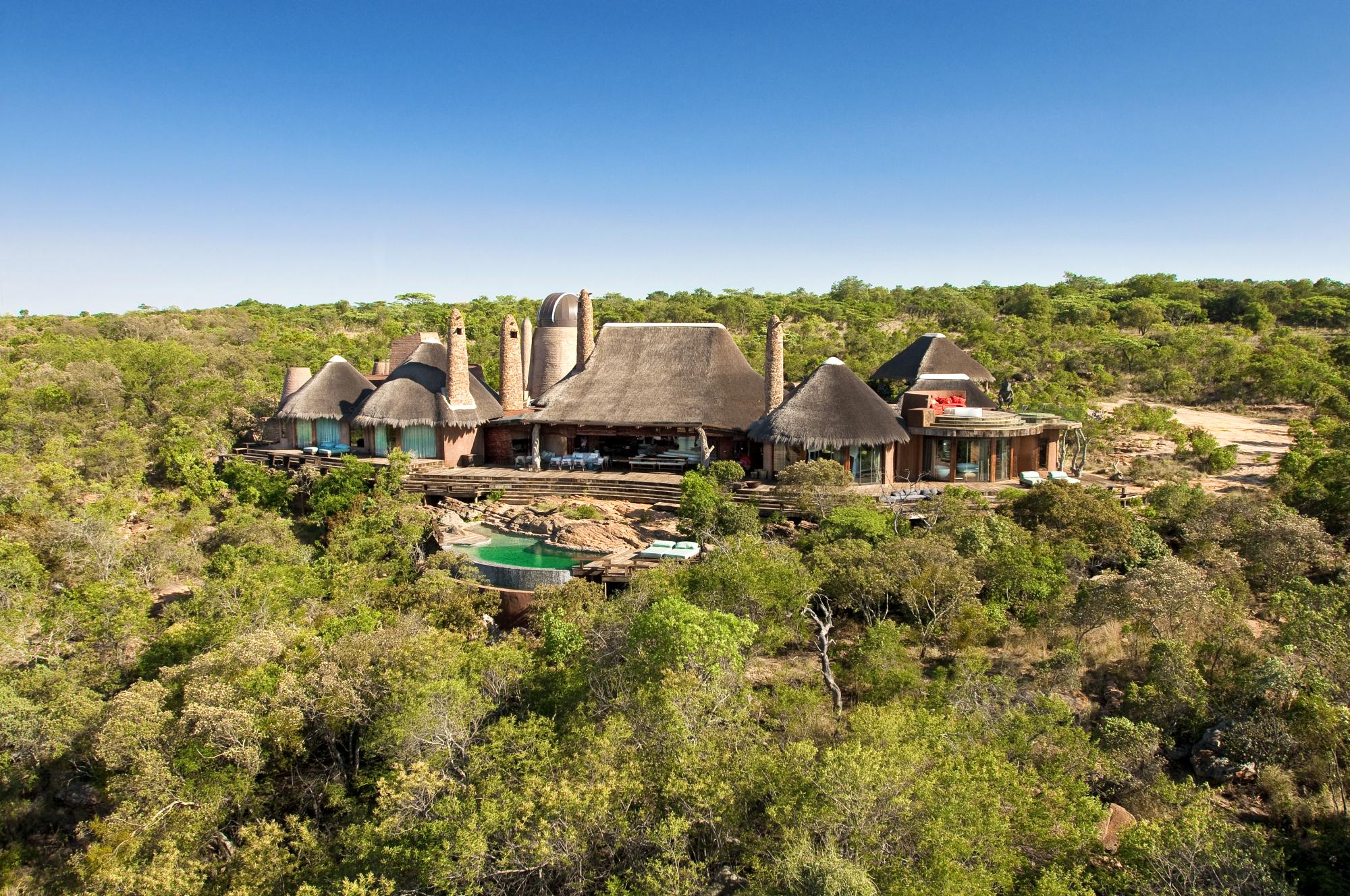 An expanded portfolio of waterfront and mountain villas in Corfu, Andalucia and the Italian Lake District, including Kogevina Beach House on Corfu's Avlaki Beach, and stunning Villa Della Vetta, a former medieval watch tower high above Lake Como.