If recent history has taught us anything, it's that sometimes there's splendour in isolation. A few of the places below involve a considerable journey to reach them - and some of them are just a short hop - but the rewards for travelling to such off-the-grid spots really can't be overstated. A chance to switch off, slow down and enjoy the simple things in life. A chance to breathe. A chance to heal.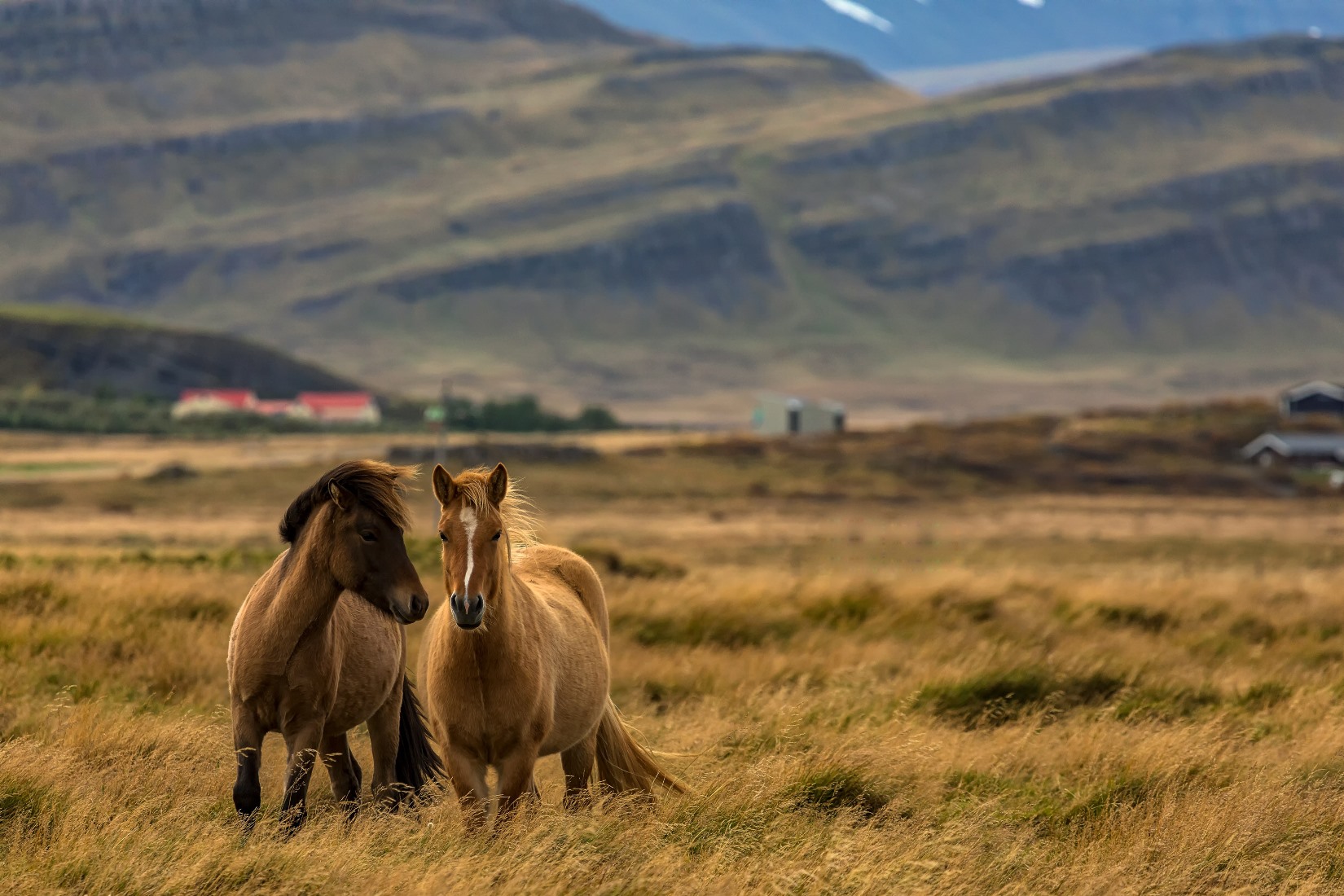 With 14 rooms beautifully finished in Art Deco style and a fine-dining restaurant that wouldn't be out of place in the country's capital, remote Skálakot farm in southern Iceland isn't lacking in charm or creature comforts. But it's their riding expeditions into the wild Icelandic highlands that make them a leader in off-grid adventures. You'll ride in small groups for between four and seven days through some of the most cinematic scenery on the planet, staying either at the farm or in mountain and shepherd huts, some of which come with saunas and geothermal hot springs. Travel in winter and you're in with a chance of watching the otherworldly aurora borealis.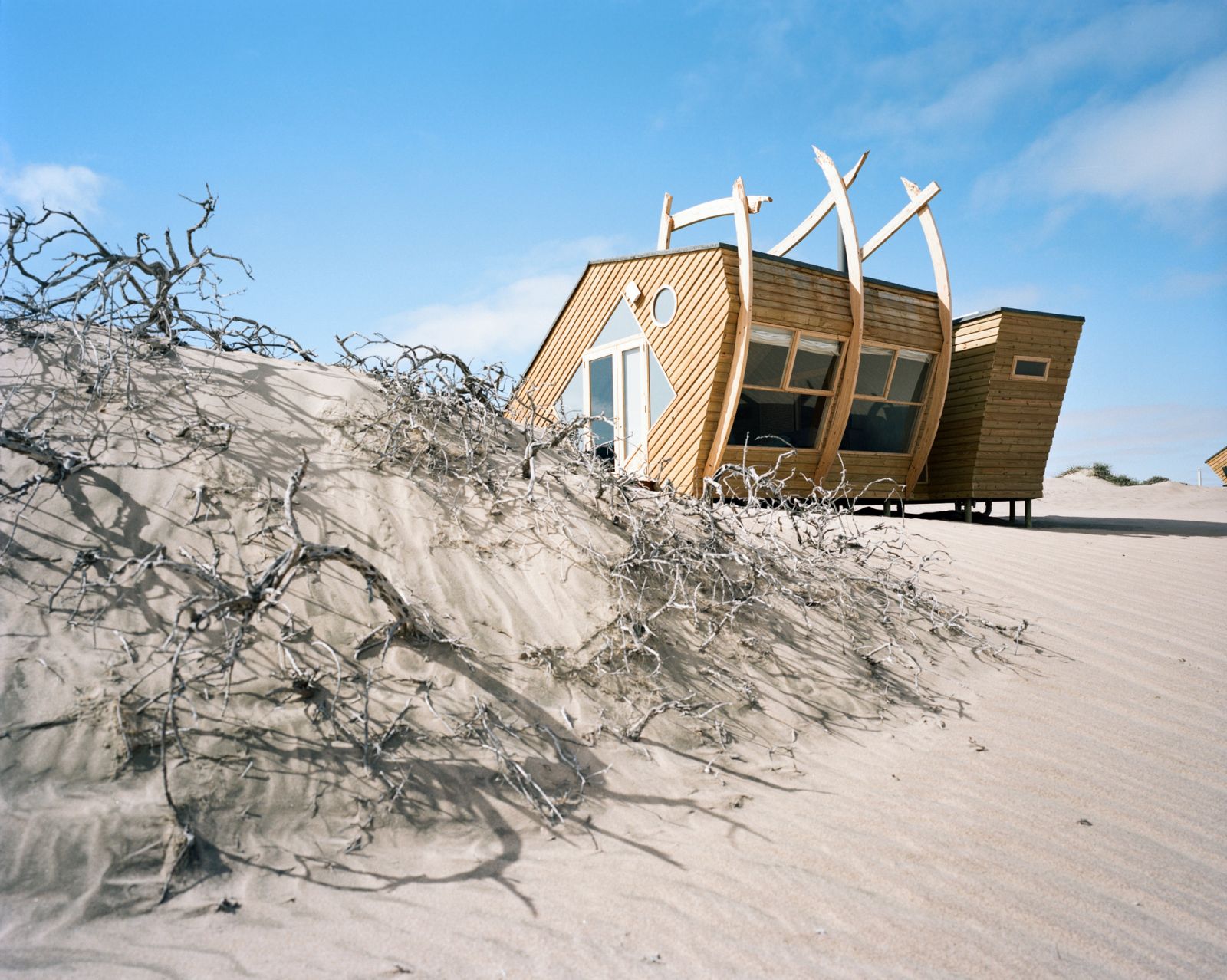 The first and only permanent lodge in Namibia's wild and windswept Skeleton Coast National Park, Shipwreck Lodge offers ten guest cabins hunkered down among the dunes, all with soul-stirring views of the yawning South Atlantic. Spend your days beachcombing for whale bones and the debris from ancient shipwrecks; spot Cape fur seals and desert-adapted elephants; take a picnic on the beach; or simply sit atop the dunes and watch the mesmerising sunsets.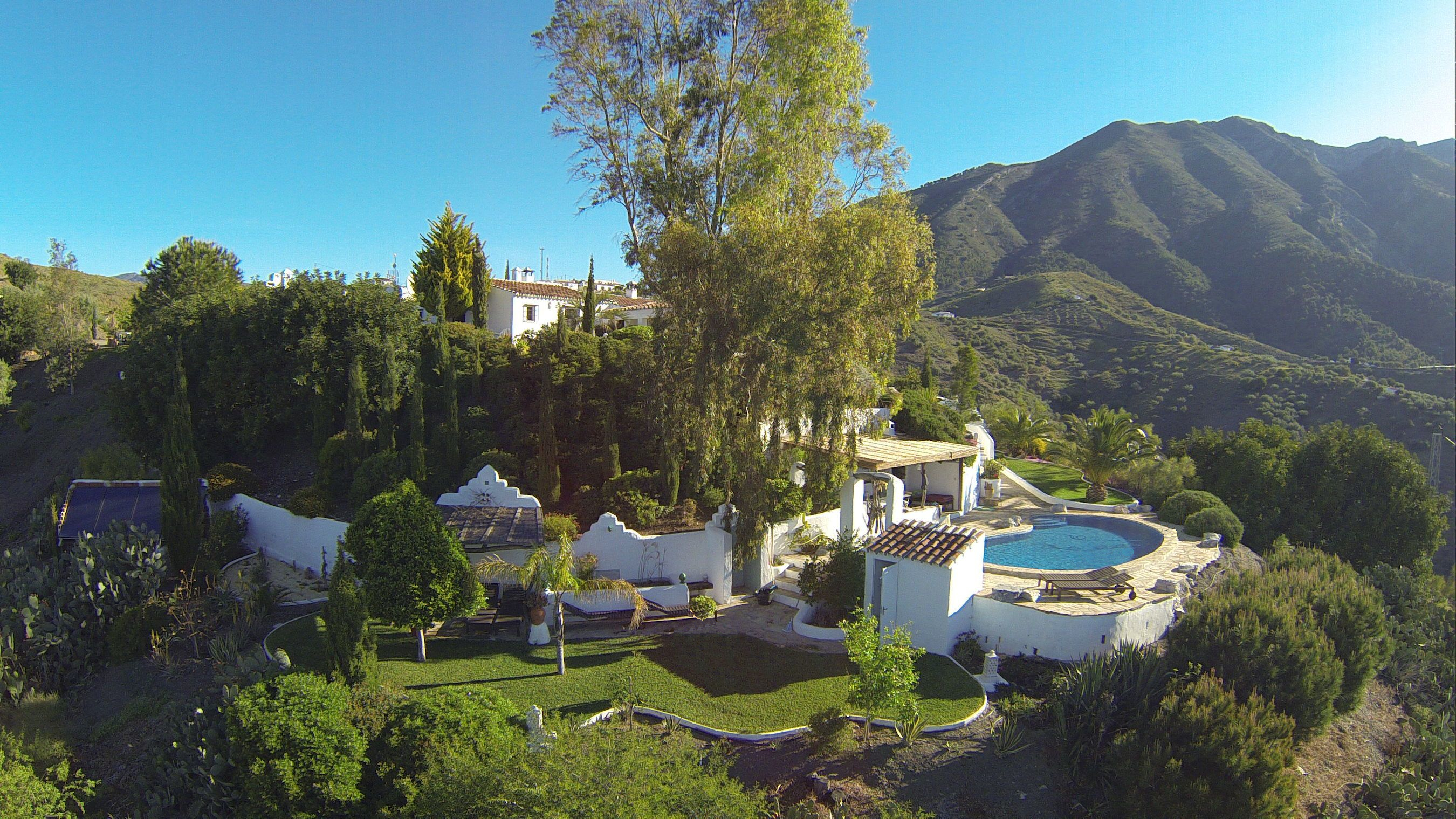 Looking to take your whole family off-grid for a week or so? Then this four-bedroom stone villa in Andalucia could be just the ticket. El Cortijo offers total peace and privacy, perched high among the peaks of the Sierra Nevada, whose olive-, almond- and vine-planted valleys date back to Islamic Spain. The views down the valley are nothing short of sublime, with the coast of Morocco visible on a clear day across the sparkling Mediterranean. And should you decide you want some company after all, El Cortijo can be rented with its companion villa, El Refugio, to accommodate parties of up to 14 guests on one exclusive ten-acre estate.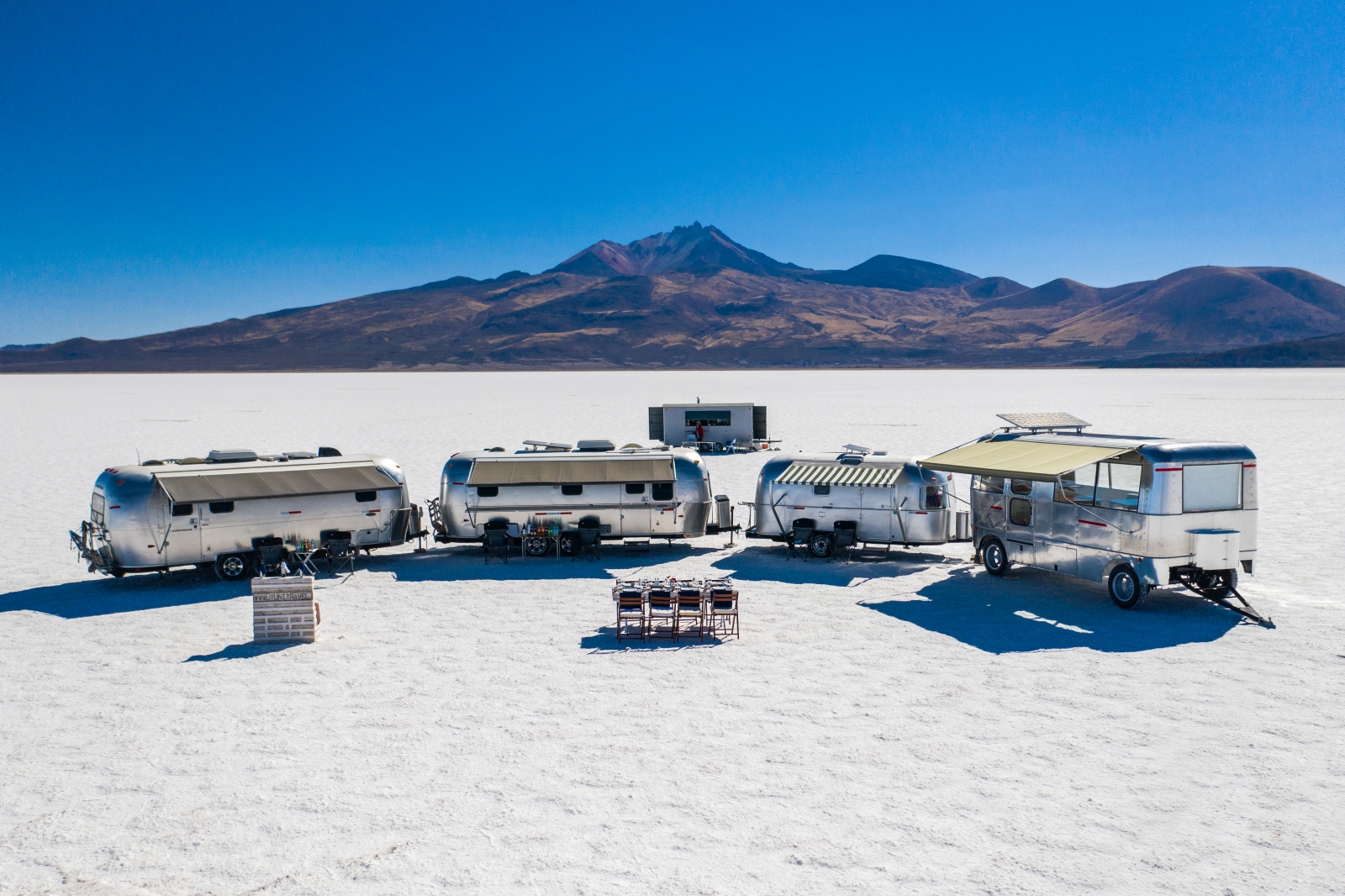 Landlocked and far less visited than many of its neighbours, Bolivia is the dark horse of Latin America – warm, welcoming and dizzyingly beautiful. Topping its list of natural attractions are the world's largest salt flats, the Salar de Uyuni, where giant pentagons of crystalline salt stretch endlessly to the horizon. To really appreciate the flats, set out for a few days in a deluxe airstream camper. Pulled by your guide in a comfortable 4X4, these 'silver jellybeans' will take you truly off grid, propelling you into a landscape of giant green cacti and strutting pink flamingos. They even come with a chef to prepare meals in the evenings and mix cocktails at sunset.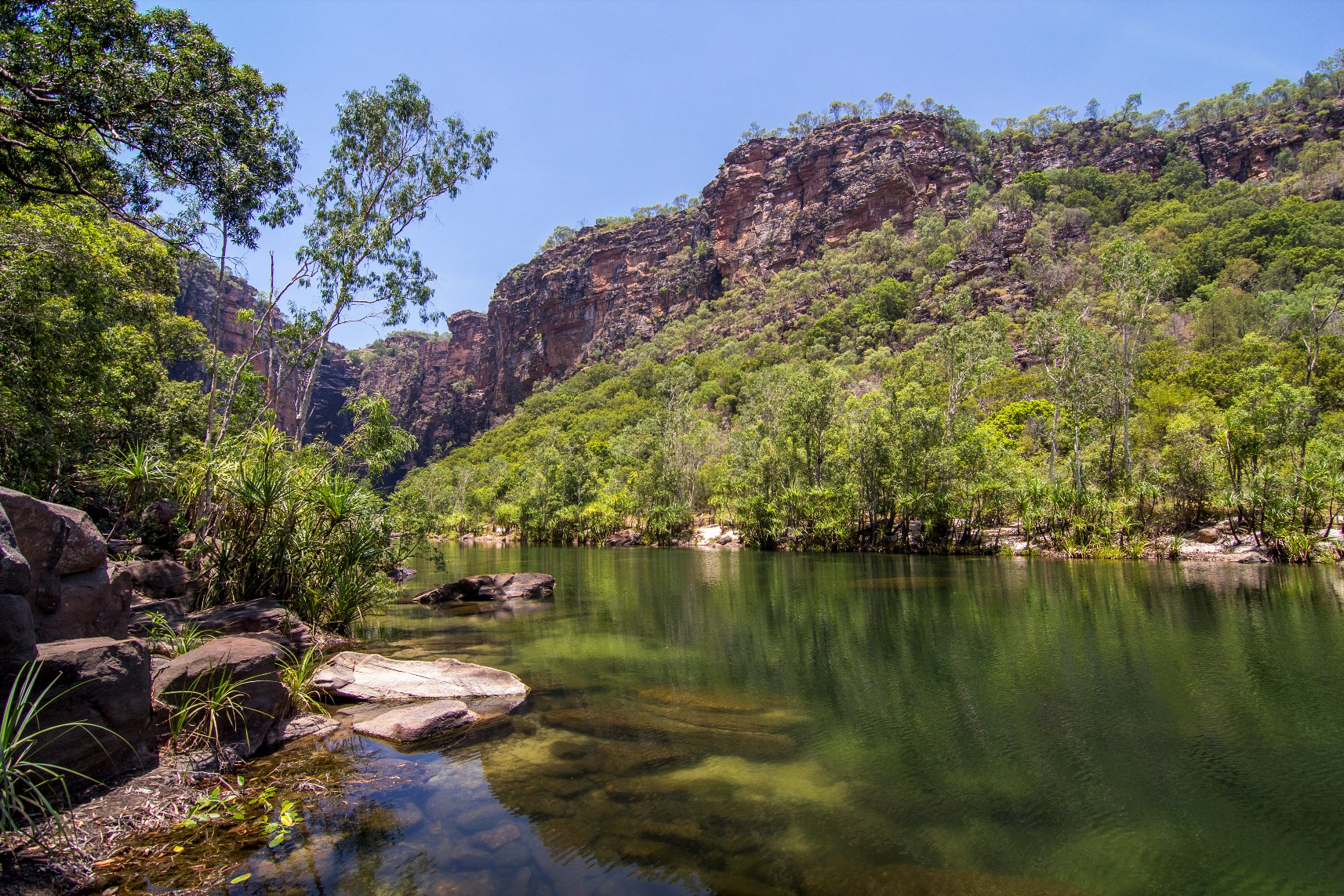 Referred to in wry Aussie style as 'The Backyard' (albeit one bigger than Wales), Kakadu National Park is one of Australia's iconic touring destinations, providing endless expanses of wild and remote beauty in which to go walkabout. One of our favourite ways to experience the park is to sleep under canvas under the protection of a great local guide. And they don't get much better than Sab Lord, the guide on our Rugged & Remote Australia itinerary, whose father was a crocodile hunter in the area. No wonder then that Kakadu was also the setting for the Eighties cult movie, Crocodile Dundee.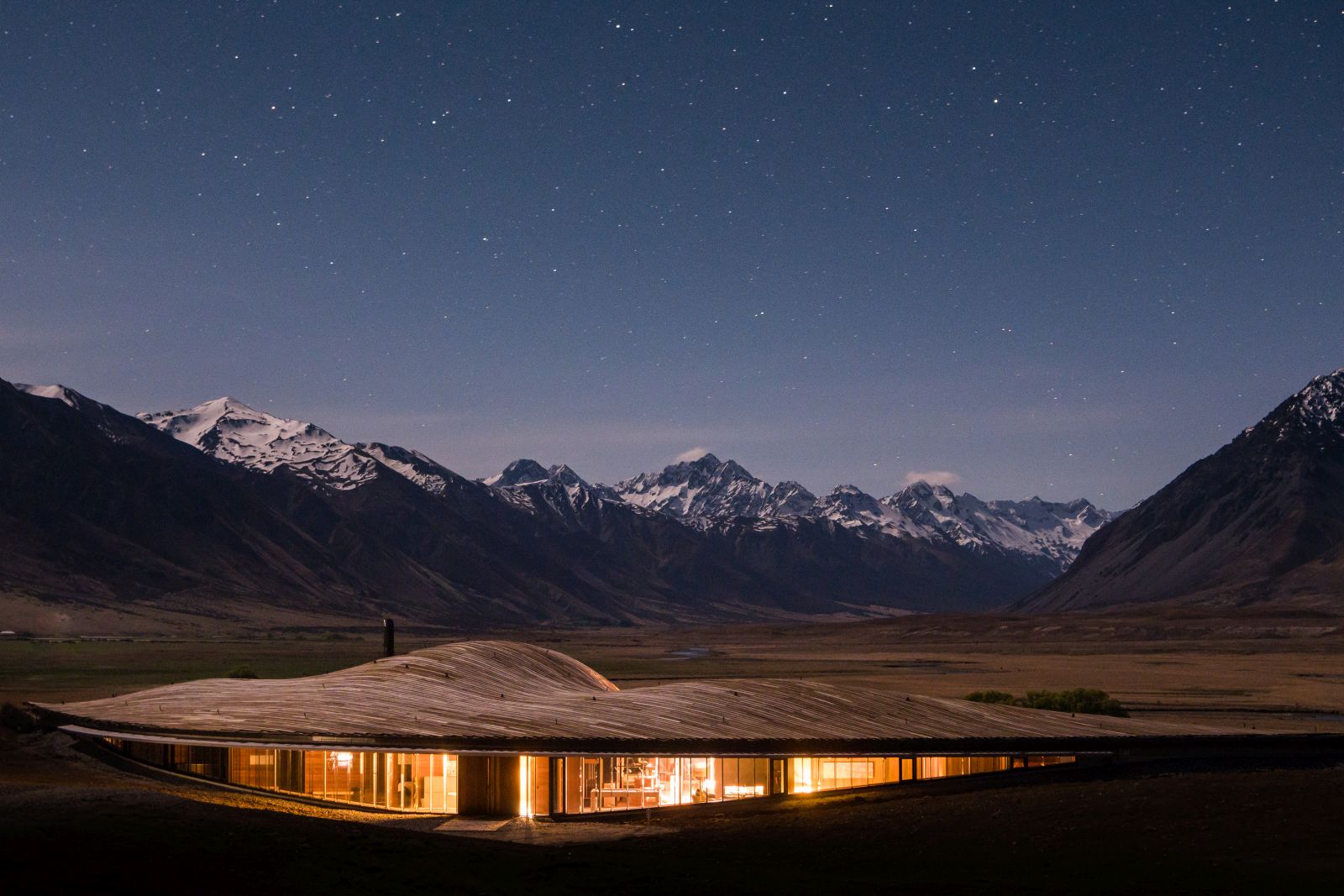 You know you're dropping off-grid when the recommended way to reach your lodge is to fly there by helicopter. Such is the case at The Lindis, a luxury lodge in New Zealand's pristine Ahuriri Valley, near the bottom of the habitable world. The Ahuriri River is one of the top five fly-fishing spots on the planet, and fishing guide Rodger will be happy to show you the best spots to cast a lure. Other off-grid experiences include riding, heli-skiing, hiking, gliding and exceptionally good stargazing – not surprising given that The Lindis sits just outside a Dark Sky Reserve, where light pollution is strictly controlled. It's the only one in the Southern Hemisphere and one of only eight in the world.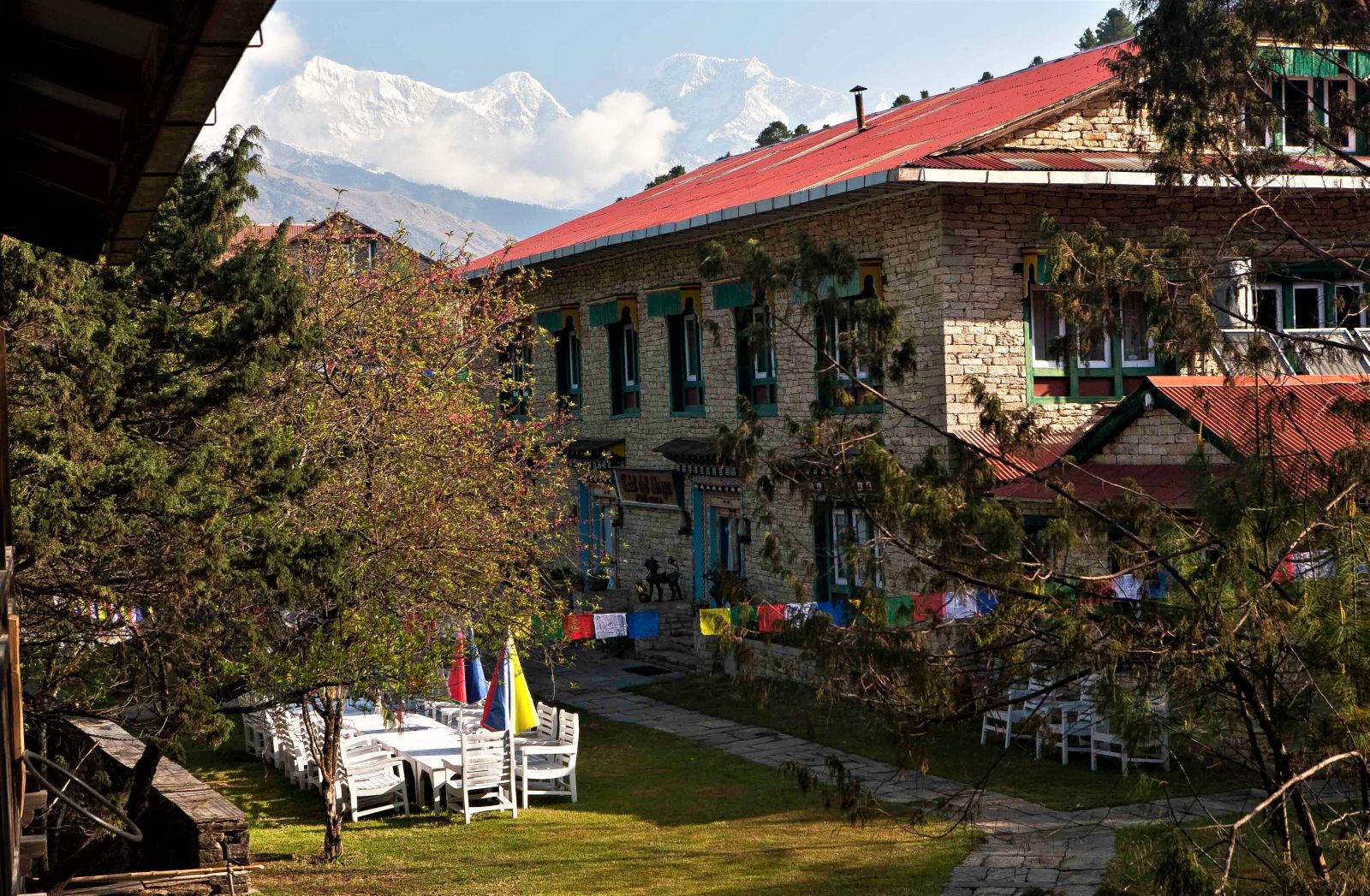 Beloved by Sir Edmund Hilary, who'd often stay here during Himalayan visits, and now run by the Sherpa family who first helped to build it, The Happy House is about an hour by helicopter from Kathmandu, in a village called Phaplu, the cradle of Sherpa culture in Nepal. Here morning yoga is performed beneath the peaks of the Himalayas, in air so clean you can see all the way to Everest. Meditation sessions are carried out at the Chiwong Monastery, which teeters on a cliff just over an hour's hike away. Overnight treks steer would-be-mountaineers up the Solukhumbu Valley, where traditional Tibetan gers provide off-grid accommodation among the highest peaks on Earth.
Speak to one of our Travel Specialists to plan your next off-grid holiday on +44 (0) 1242 787 800.