Rains fall in Zambia between November and April, deterring some visitors, though for die-hard safari enthusiasts, the 'emerald', 'green' or 'secret' season as it is often known, is actually one of the most spectacular times to visit. Our Zambia safari expert, Samantha Gee, looks at why the 'secret season' attracts those in the know.
Off Peak Zambia Safari Benefits
The onset of the rains bring new life to the dry landscapes of Zambia, turning them from dusty, faded yellow and brown, to bright, fresh green, contrasting with the cornflower blue of the sky. The scenery is stunning, a photographer's dream, with brimming rivers and lagoons and the Luangwa Valley at its most dramatic.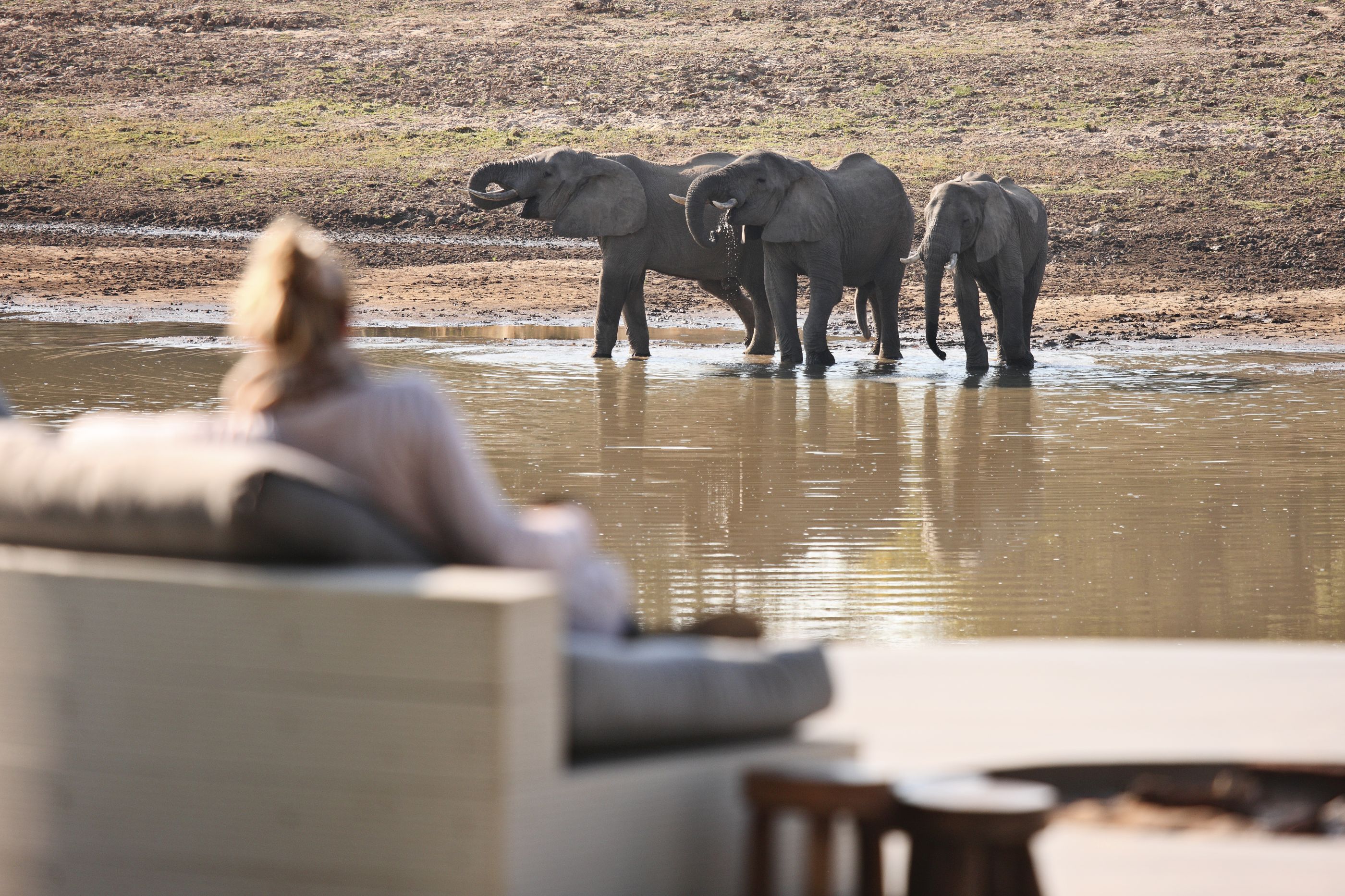 Whilst you're likely to get wet, in contrast to damp winters in the northern hemisphere, showers here are usually short, occasionally dramatic and typically interspersed with bright sunshine and clear night skies. With fewer visitors at this time of year, game drives are less crowded than during peak season, allowing more intimate interaction with the natural environment with less competition for prime viewing spots.
Camp prices are also advantageous with special green season itineraries at particularly attractive rates, and some of the most reputable camps on the safari circuit offer deals during the quieter season.
Green Season in South Luangwa National Park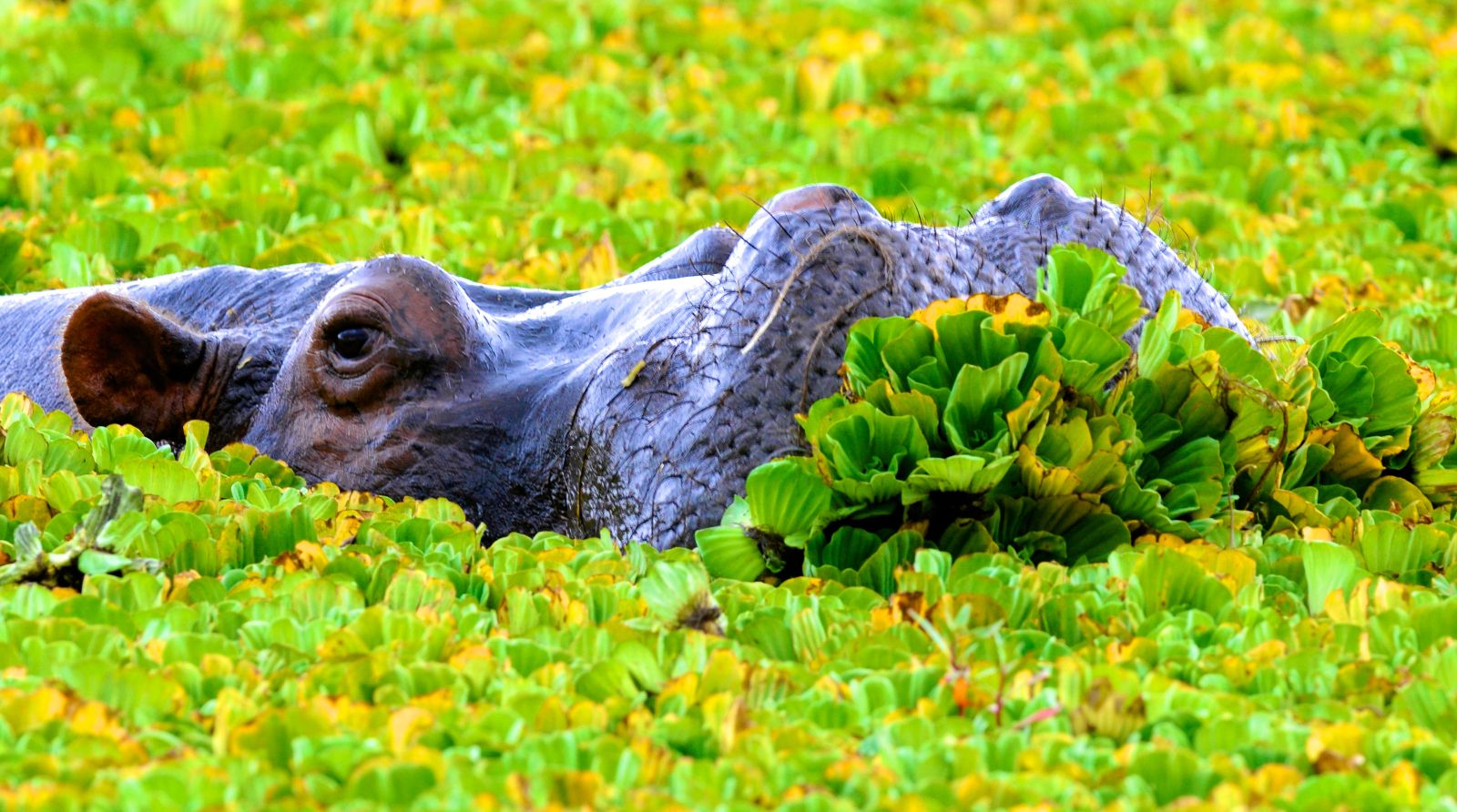 The South Luangwa has a high concentration of wildlife year round, with hippo, crocodile, zebra, lion and leopard in abundance. The green season sees the birth of baby animals, creating memorable photographic opportunities as well as attracting predators seeking easy prey. Whilst higher grass fed by warm rains can make wildlife harder to spot, a boating safari on the Luangwa River will bring you face-to-face with crocs and hippos. Bird life is prolific too, as migratory birds such as Lillian's Lovebirds and the brightly coloured Fire-crowned Bishops make their annual pilgrimage to feed and breed. This is the best time of year for bird spotting.
One of the best places to stay in the South Luangwa is Kakuli Bush Camp, where there's a colony of vibrant carbine bee-eaters; also a resident pride of lions and prolific leopard sightings. The camp comprises five luxury tents, each with sublime river views, and a main guest tent looking over a lagoon frequented by thirsty wildlife.
With incredible flora, fauna, kaleidoscopic colours, minimal human impact and generous pricing whether you call it green, emerald or secret, this is a great time to visit Zambia.
If you want to find out more about planning a safari holiday to Zambia contact Red Savannah's Africa specialists on +44 (0) 1242 787 800.