Our
St Lucia
travel specialists can assist you in selecting the best resort for your stay as well as sharing a wealth of practical travel advice for your holiday.
WEATHER IN ST LUCIA
St. Lucia has a humid sub-tropical climate with high temperatures and a warm sea, both influenced by the warm currents of the Gulf Stream. Temperatures generally range from 24 - 31°C. From January to March the island is delightfully cool as a result of the north-eastern trade winds. St. Lucia can potentially face hurricane conditions between June and November.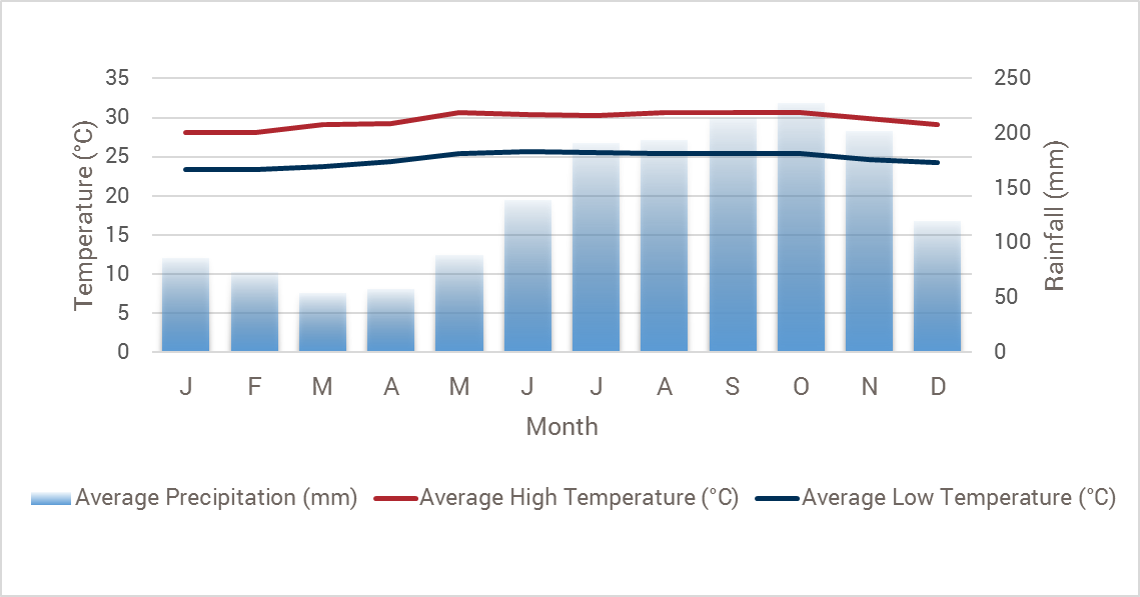 MAP OF ST LUCIA
MEDICATIONS & VACCINATIONS FOR ST LUCIA
All travellers to St. Lucia should visit their local travel clinic or doctor ahead of their trip to assess any health precautions. You may be advised to get a vaccination or booster shot for tetanus. While malaria is not present, another mosquito-borne viral illness, Dengue Fever, for which there is no vaccine, does present a risk in St. Lucia. In all cases you should take preemptive measures against being bitten by using a good quality insect repellent, covering any exposed skin with loose clothing when mosquitoes are out, and requesting mosquito nets for beds. The parasitic infection Schistosomiasis, which is spread through contact with fresh water, is also a risk in St. Lucia. Swimming in fresh water lakes and streams may therefore be ill-advised. More travel health information about St. Lucia can be found on the
NHS's Fit for Travel
website. We also recommend you pack with you a supply of all medications or prescriptions you may personally need for the duration of your holiday.
TIPPING IN ST LUCIA
St Lucia enjoys a discretionary policy on tipping unlike many other Caribbean islands. If you are satisfied with the service you have received, the local standard for gratuities is around 10% of you bill for both waiters and taxi drivers. If your St. Lucian resort does not prohibit giving tips to its staff members, then usually $1 for your porter, room service waitstaff and chambermaid should suffice; though by all means give a little bit more if you see fit to do so.
GET CONNECTED
ELECTRICAL SUPPLY
St. Lucia uses the same plugs as those used in the US. These are the flat two-pin type, with a standard voltage on the island of 120v and frequency 60Hz. If your appliances are not American then your hotel should be able to provide you with the appropriate adaptor and transformer for your room.

MOBILE / INTERNET CONNECTIVITY
The main mobile phone carriers in St. Lucia are Digicell and Lime. You should be able to use your US or UK phones here but signals will be hit and miss and you should in any event confirm with your provider what rates you will be charged for roaming calls while on the island. In some cases your phone company will be able to give you a data package to minimise your call costs in St. Lucia. It is definitely worth checking before departure. Should you wish to keep your data roaming setting off whenever possible, most St. Lucian hotels do provide WiFi.
RECOMMENDED READING
A Caribbean Mystery by Agatha Christie
The Bounty by Derek Walcott
St. Lucia: Portrait of an Island by Jenny Palmer
Dream on Monkey Mountain by Derek Walcott
Tropical Nightmares by Kelly Cozzone
St. Lucia: Historical, Statistical, and Descriptive by Henry Hegart Breen