In a year where travel has been anything but predictable, Red Savannah's team of travel experts have kept a firm ear to the ground. Here are their (possibly daring) predictions for the year ahead.
The Big Trip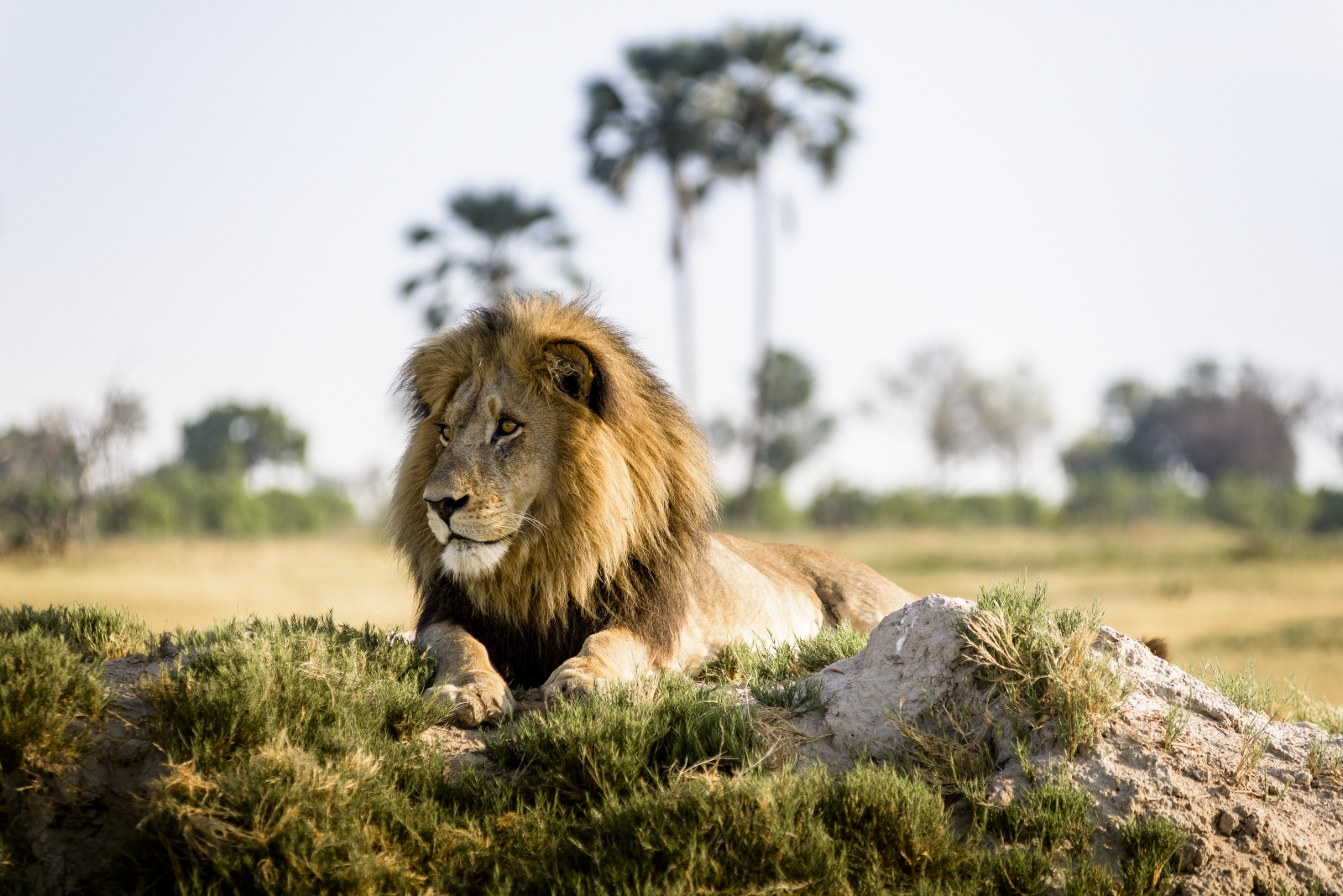 Trips of a lifetime assume a new urgency after two years of short haul holidays and compromise staycations. A sense of 'if not now, when' is fuelling a spirit of adventure and desire to fulfil long-held travel ambitions. In 2022 and 2023, people will travel for longer, further and better to make up for lost time.
Safaris are near the top of the list with experienced safari enthusiasts making plans to explore southern Africa, in particular Botswana, where Xigera and Jack's Camp reopened to acclaim in 2021, and Namibia, where the vast landscapes are as much of a draw as the desert-adapted wildlife. Multi-generational safaris are also on the books, with grandparents taking grandchildren on first-time safari adventures to Kenya and Tanzania.
Antarctic expeditions will also see a boost with new ships and experiences pushing the boundaries: Sylvia Earle by Aurora Expeditions debuts in 2022, Silversea will relaunch Silver Wind as an ice-class, ultra-luxury expedition ship as well as fly-cruises from Chile, and Quark's swanky new Ultramarine introduces exhilarating adventures including hiking, mountain biking and ice sheet adventures, all accessible by on-board helicopter.
Epic river journeys, too, will be promoted from wish-list to reality in 2022. Journeys along Egypt's River Nile hold a particular, timeless fascination. A small spate of new, smaller river boats mirrors the trend for boutique hotels on land. Sailing by dahabiya is a particularly atmospheric way to travel through history, exploring the legendary temples of pharaohs that punctuate the riverbank.
With some of the longest border closures during the pandemic, winter 2022/23 is expected to belong to Australia and New Zealand, the ultimate big trip destinations. Few places deliver the great outdoors and optimistic sense of wellbeing better than Australia's Whitsunday Islands, Barossa Valley and Blue Mountains, and New Zealand's Southern Alps, along with delicious cuisine and some of the world's best wines.
Have Laptop, Will Travel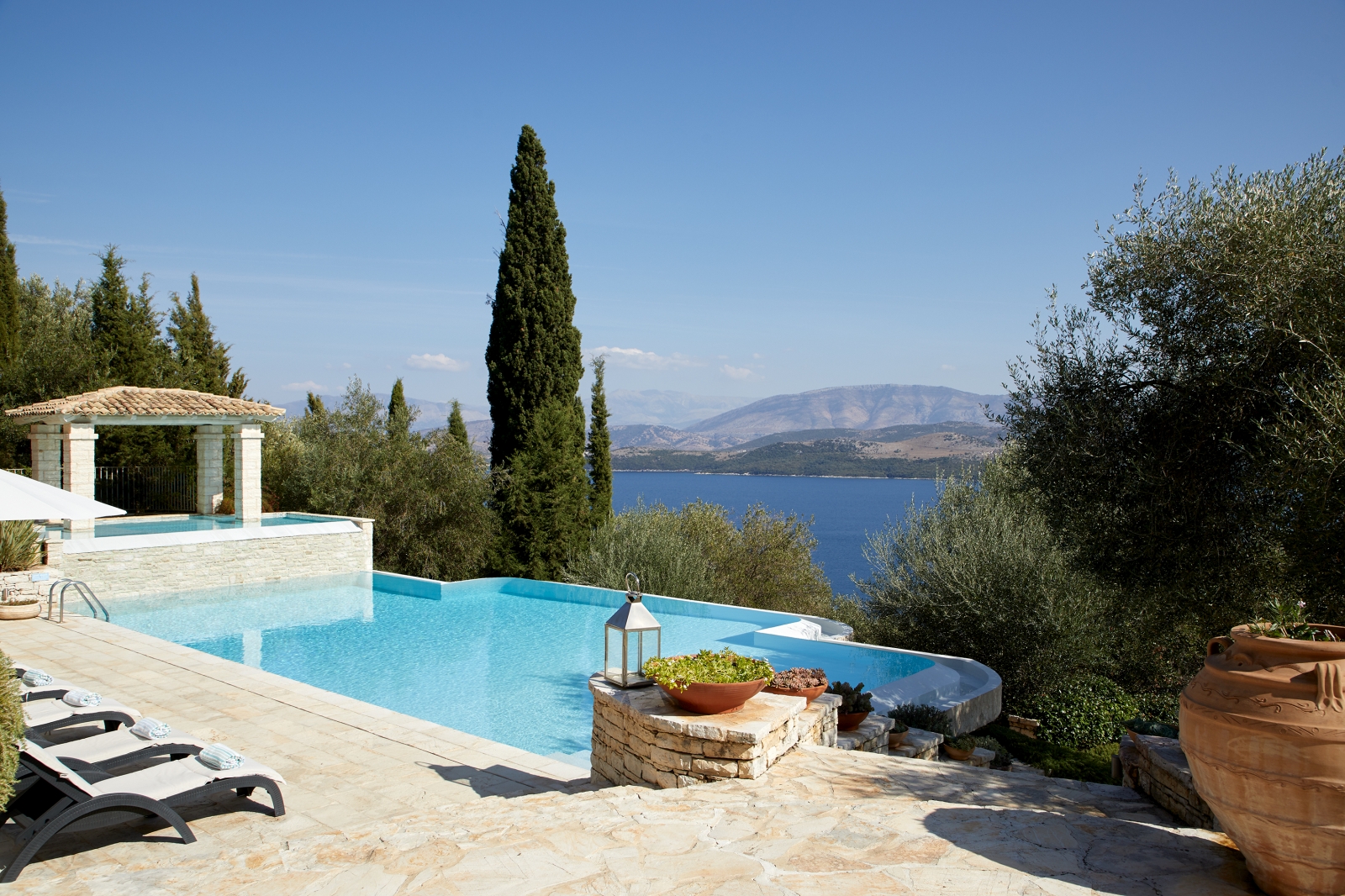 The propensity to set up a desk far afield continues into 2022, as the 'work-ation' becomes a lasting phenomenon rather than temporary adjustment. A private villa with a study and a view over rolling Tuscan hills or a Mediterranean bay trumps the home office by a long way and people are choosing to spend several months combining work, with an extended vacation and the opportunity for children to expand their horizons. Villa Kerasia in Corfu, for example, has a delightful office set in a Venetian tower, with views over the Aegean Sea. Nearby waterfront tavernas provide evening distraction.
Celebrations Big & Small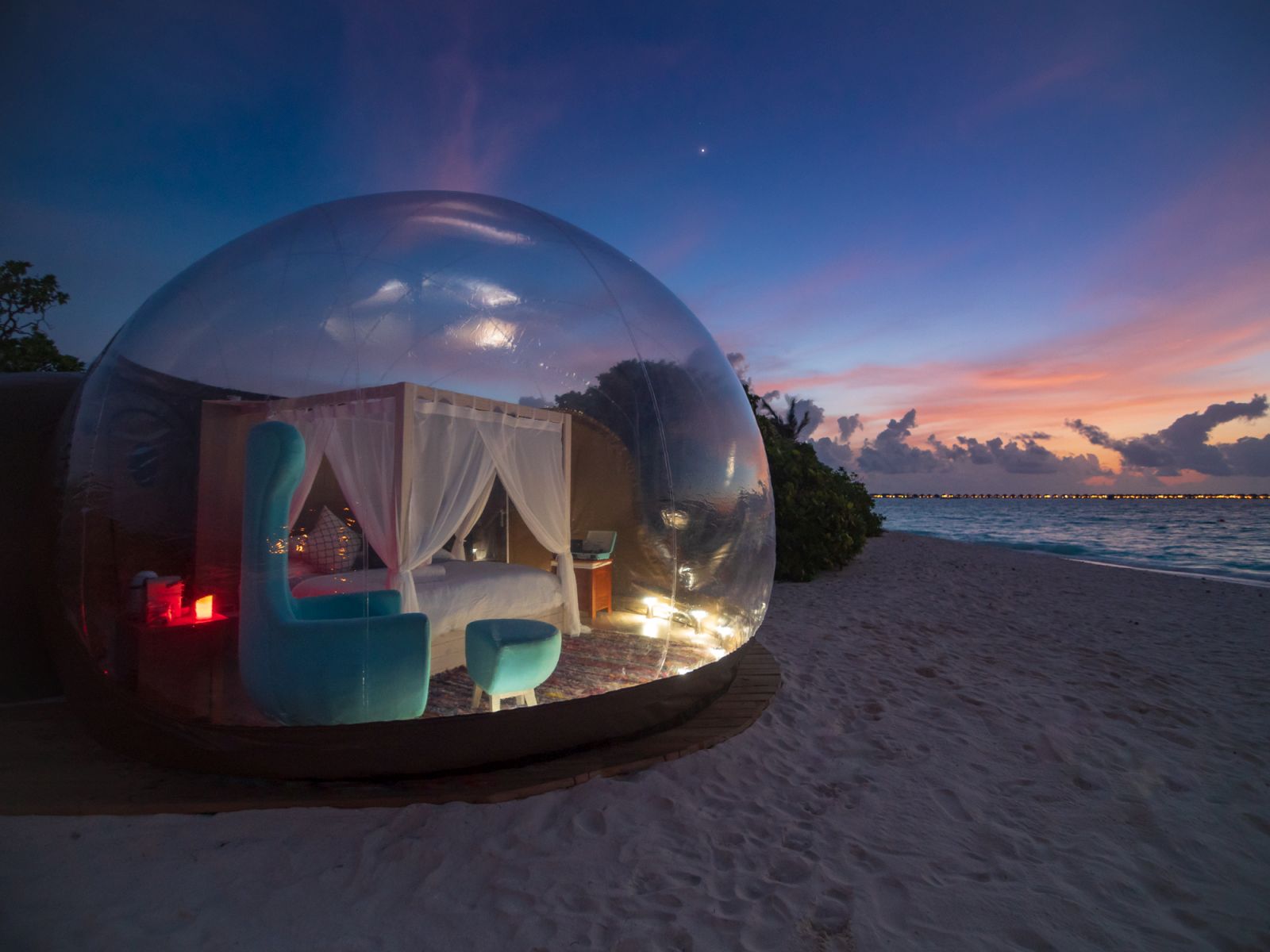 People will make up for low-key lockdown birthdays and time apart by taking multi-generational, celebratory holidays in style. Villa rentals will prove especially popular, with ample space for dining, privacy and value. Some, such as Chateau Margui in the South of France, come with a full fleet of hotel-style staff including concierge, yoga instructors, housekeepers and, chefs. Boat charters too – gulets in the Eastern Mediterranean, for example, or characterful phinisis in Indonesia - will satisfy families with a sense of adventure, with a new backdrop each day and the opportunity to drop anchor at will to enjoy dinner on deck.
Delayed and scaled down weddings means pent up demand for honeymoons too, with couples planning to make their post-nuptial escape all the more memorable. Finolhu's romantic 'beach bubble' is a delightful, quirky upgrade for honeymooners in the Maldives, for example, while romance on safari comes in the form of the remarkable Bird Nest treehouse at Nay Palad Hideaway within Segera Retreat in Kenya.
Island Retreats
Naturally isolated, islands have proved popular and practical in 2021 and the trend continues into 2022. With restrictions limiting the window of opportunity for a summer holiday in 2021, eyes turn to the Caribbean for a much-anticipated hit of winter sun. Antigua, Jamaica, St Lucia and Grenada lead the charge.
Mediterranean islands continue to inspire, with a wave of cool new openings that fuse minimalist design, farm-to-table cuisine and a healthy nod to wellbeing. Six Senses Ibiza, OKU Ibiza, The Rooster in Antiparos and Kalesma in Mykonos all opened in 2021 and set the pace for spring 2022 and beyond. The reopening of Villa Igiea, too, will put Sicily on the map.
Hit the Road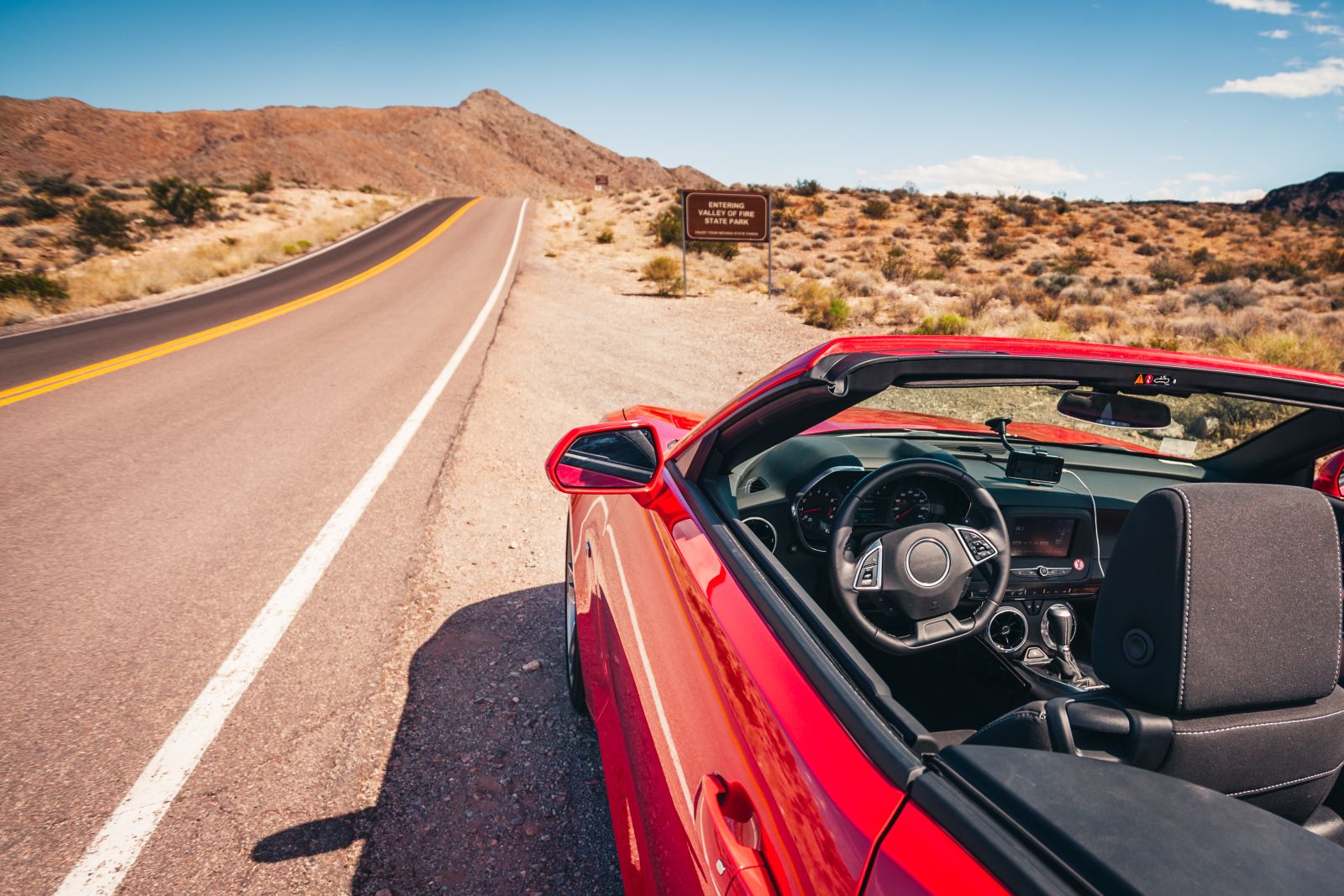 Travellers will seek independence and the opportunity to express a new-found free spirit. The freedom of the open road is the perfect solution. A Journey Through Basilicata & Puglia takes a scenic route through Italy's understated southern provinces – look out for Matera's starring role in the latest James Bond spectacular, No Time To Die.
The USA is renowned as the ultimate road trip destination. New for 2022, Battlefields & Blues, explores some of America's most culturally fascinating regions, retracing the footsteps of the Civil Rights trailblazers, music icons, voodoo priestesses and distillers through old plantations, ricefields and the bayous of the Deep South. Capitals & Colonies takes in the east coast from Washington DC to Florida, via the historic plantations, wild beaches and tidal creeks of Virginia, the Carolinas and Georgia.
The Rise and Rise of the Professional Travel Consultant
The professional travel consultant has never been more appreciated. Covid measures, on outward and return journeys, and within destinations, on top of changing airline schedules and hotel cancellation policies has added a whole new layer of complexity that can only be managed by an experienced professional. The benefits of financial security too means that the travel consultant is as necessary and valuable a travel companion as a passport or suitcase.
Return of the Evergreen Destinations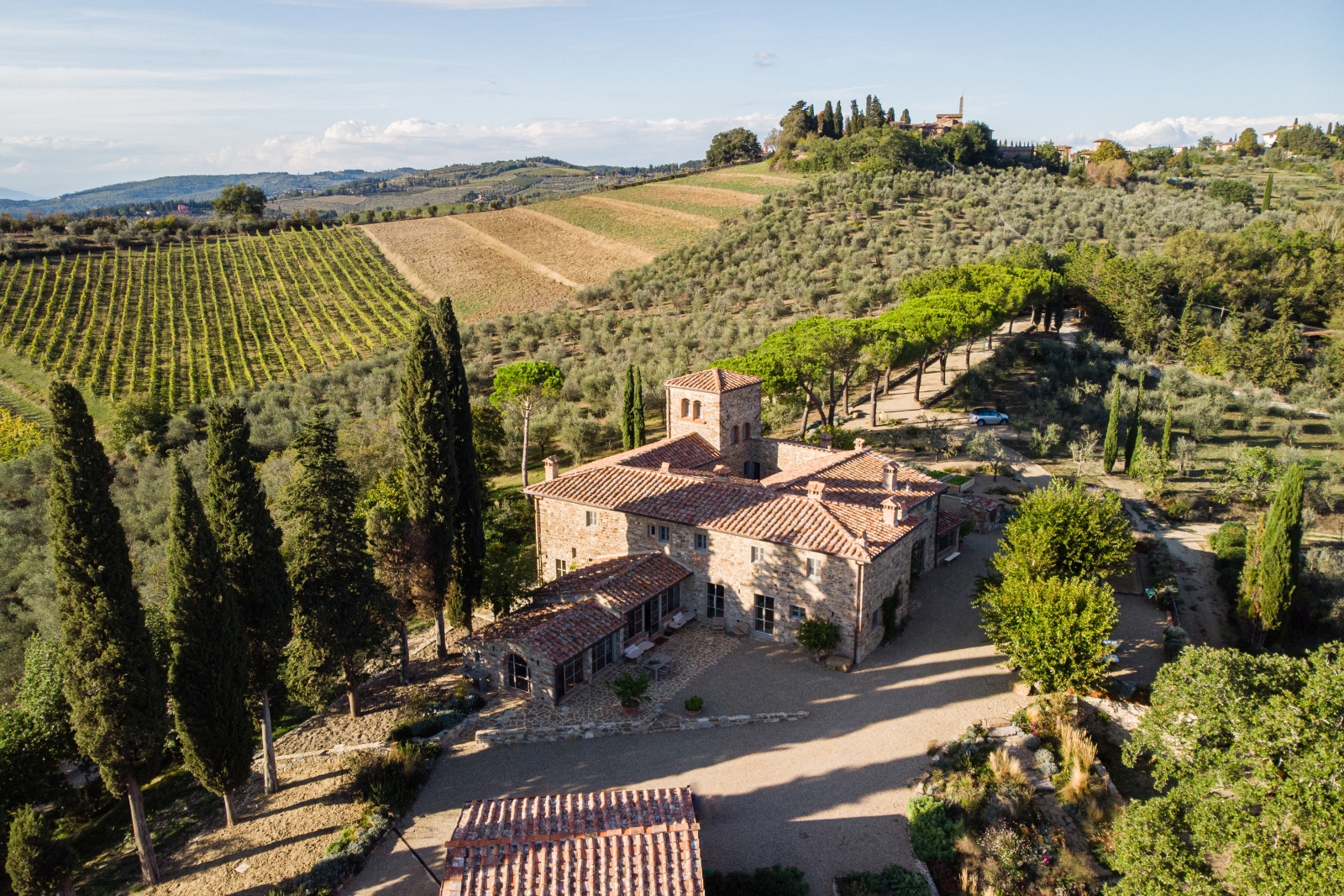 Some places never go out of fashion - they feature on wish-lists for those who have never been, and on the 'must-go-back-to' list for those who have. Many have been almost inaccessible for a while but are bouncing back stronger than ever for 2022. Italy and France, for example, beckon like a first love. There's a reassuring comfort factor of going to a place we feel we know – the winding cypress-lined lanes of Tuscany or fragrant fields of Provence - that appeals after so many months of such uncertainty. A villa ensures privacy and a sense of safety, where self-isolation is a privilege. New for 2022 is La Regina, within walking distance of the village of Panzano in the hills of Chianti. Originally a convent, this 14th century house affords breath-taking views in every direction.
FUN!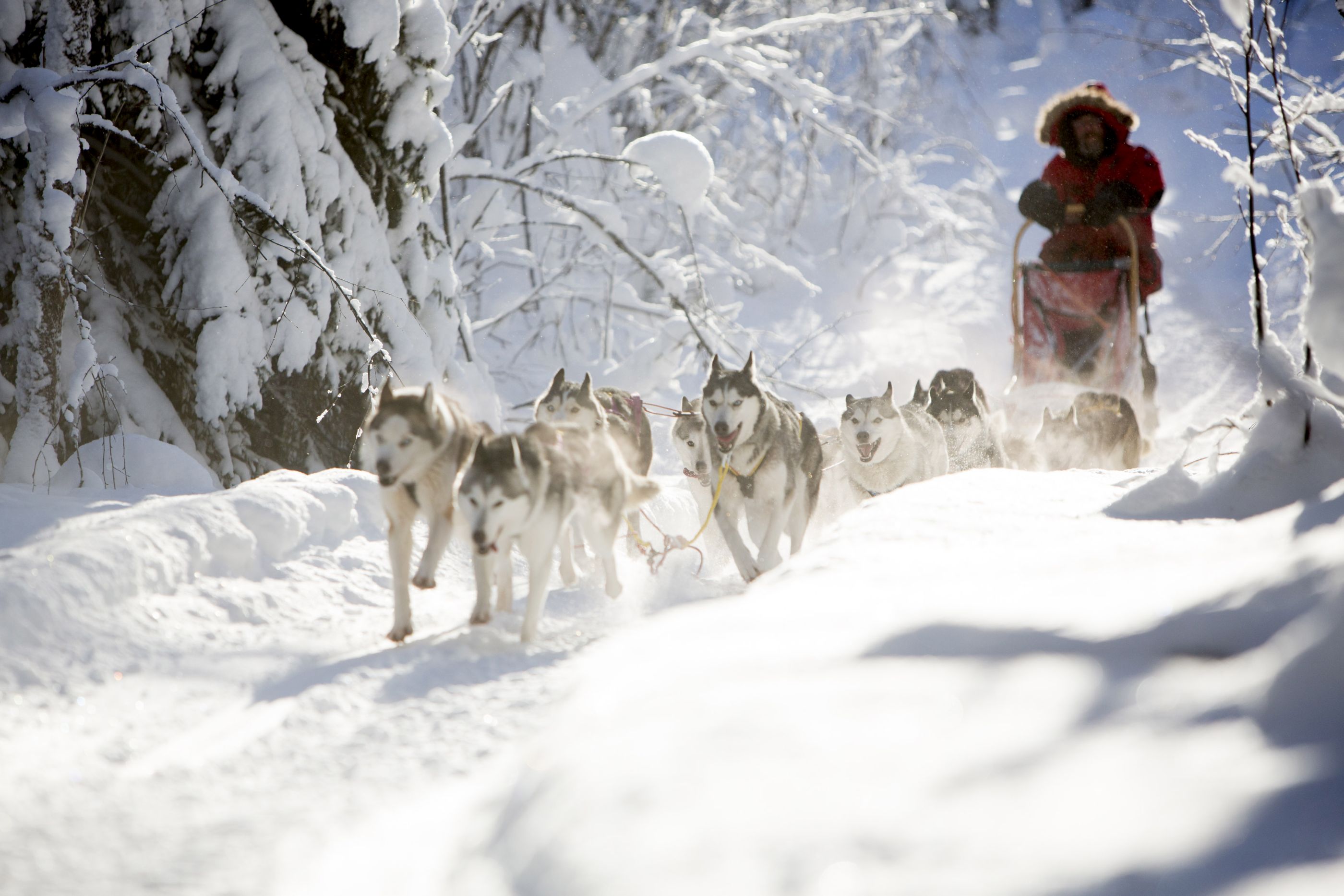 One thing is for sure - when all of this is over, we are going to want to have a lot of fun! To see our friends, to laugh until the tears roll down our cheeks, to leap into the sea, to go a little bit wild (or maybe a lot!), to kick off our shoes and dance until morning - the kind of fun we've missed for an unbelievably long time. Expect fun-filled safaris, with game 'drives' by camel, fly-camping under the stars or zipping over Lake Turkana by helicopter. High-adrenalin junkies will thrill at the outdoor adventures in Slovenia, where canyoning on the Soca River is just one of the activities to blow away lockdown cobwebs. Ibiza strikes that happy balance between chill-out zone and dance 'til dawn: Take a private villa with its own dancefloor and rooftop bar for your own party, such as Villa Xi or Villa Josep, or check out one of the new raft of boutique boltholes. In winter, the remote regions of Swedish Lapland or Finland promise exhilarating snowy adventures mushing, snowmobiling, cross country skiing and sleeping in a Sami tipi or log cabin.