Why wait until summer to look forward to a family holiday? February is only just into the new year but what better way to start it than with an all-out family adventure. Whether it's an action packed winter wonderland or jetting off to sunnier climes to thaw the winter chill – Red Savannah's travel specialists have selected the best destinations for a February half term holiday to remember.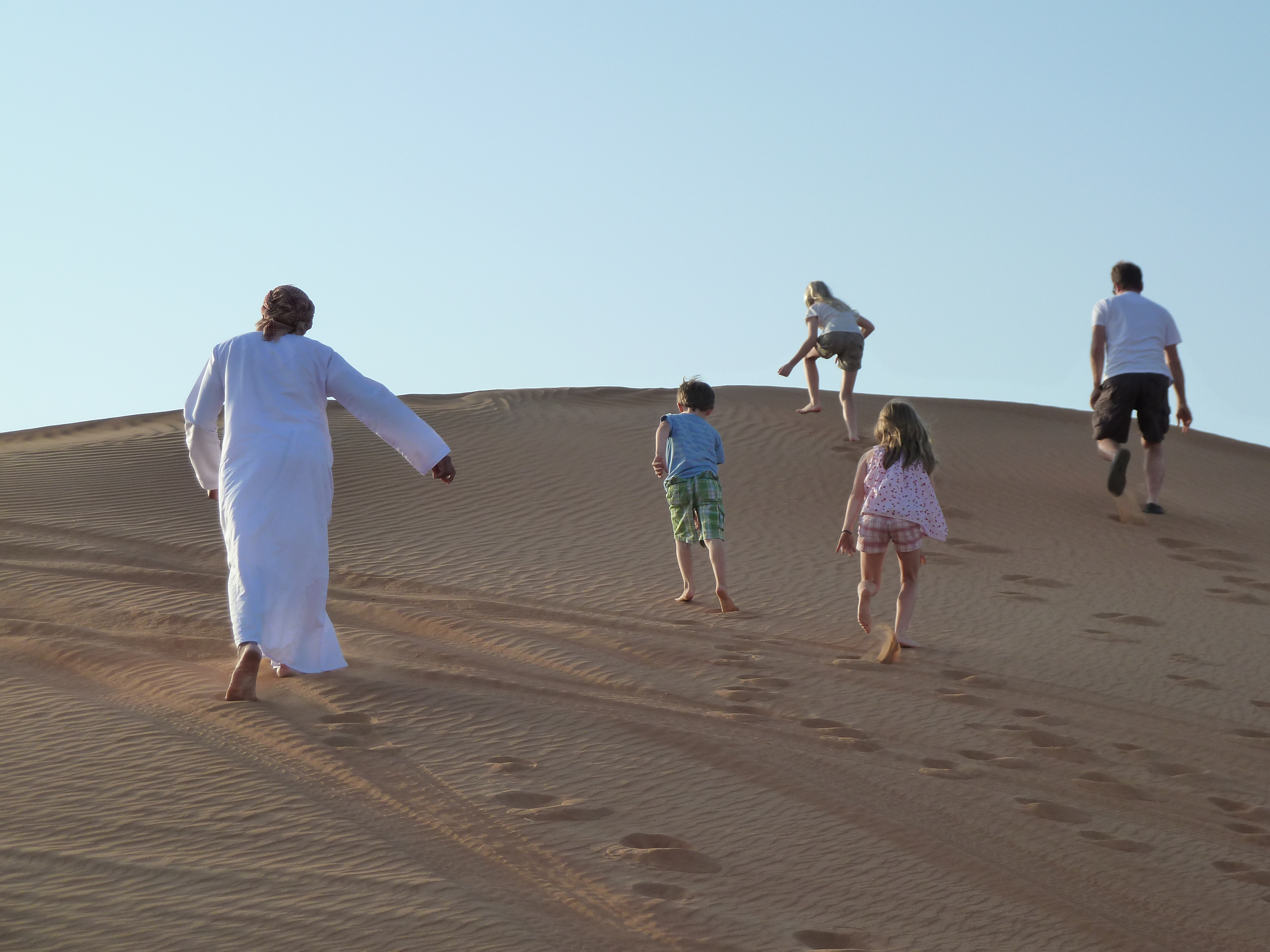 Oman is a treasure trove for families and February is a great time to visit. Water babies will love snorkelling off the Daymaniyat Islands to spot sea turtles, playful dolphins and colourful fish amongst the coral reefs, while Wadi Bani Khalid, an oasis in the Omani desert, is a great place for youngsters to jump and swim in the clear pools under the shade of palm trees and rocky ravines. Back on dry land, explore the dunes on an exhilarating 4x4 adventure or a slower paced sunset camel safari before spending the night beneath the stars at a luxury desert camp.
Recommended Family-Friendly Hotels in Oman
Shangri-La's Barr Al Jissah Resort
Al Waha Hotel, Muscat
Desert Nights Camp Wahiba Sands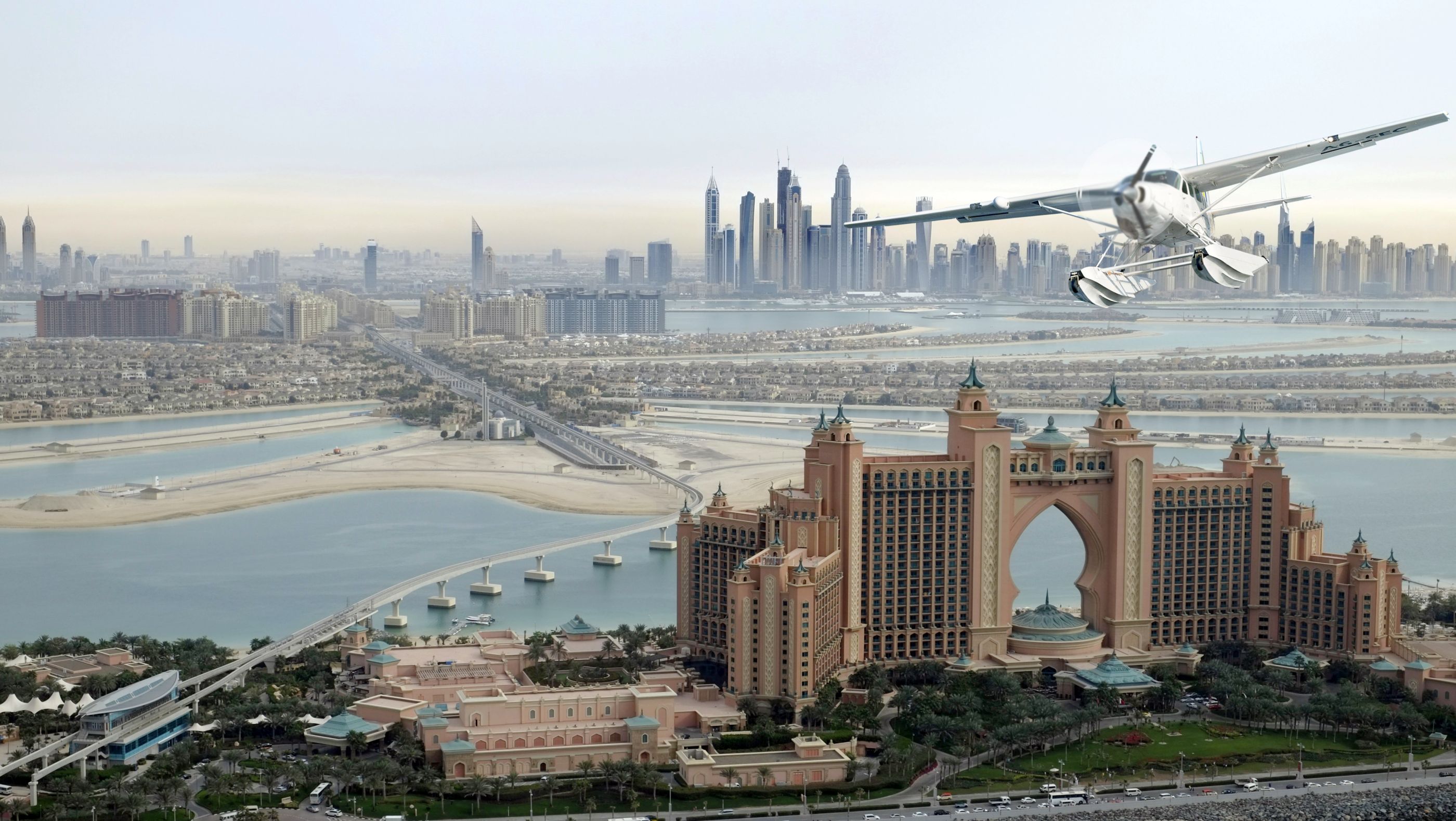 Dubai has established itself as a firm family half-term favourite and with good reason. Guaranteed sunshine, superb service and enough activities to span a month, let alone a week. Children will love riding 'Ain Dubai' - the world's biggest Ferris wheel, visiting Legoland, cooling off at Ski Dubai, making a splash at one of the many world-famous waterparks or visiting the Dubai Aquarium. This is all before you've even dipped your toe in the hotel pool or set foot on the beach of course.
Recommended Family-Friendly Resort in Dubai
The Address Beach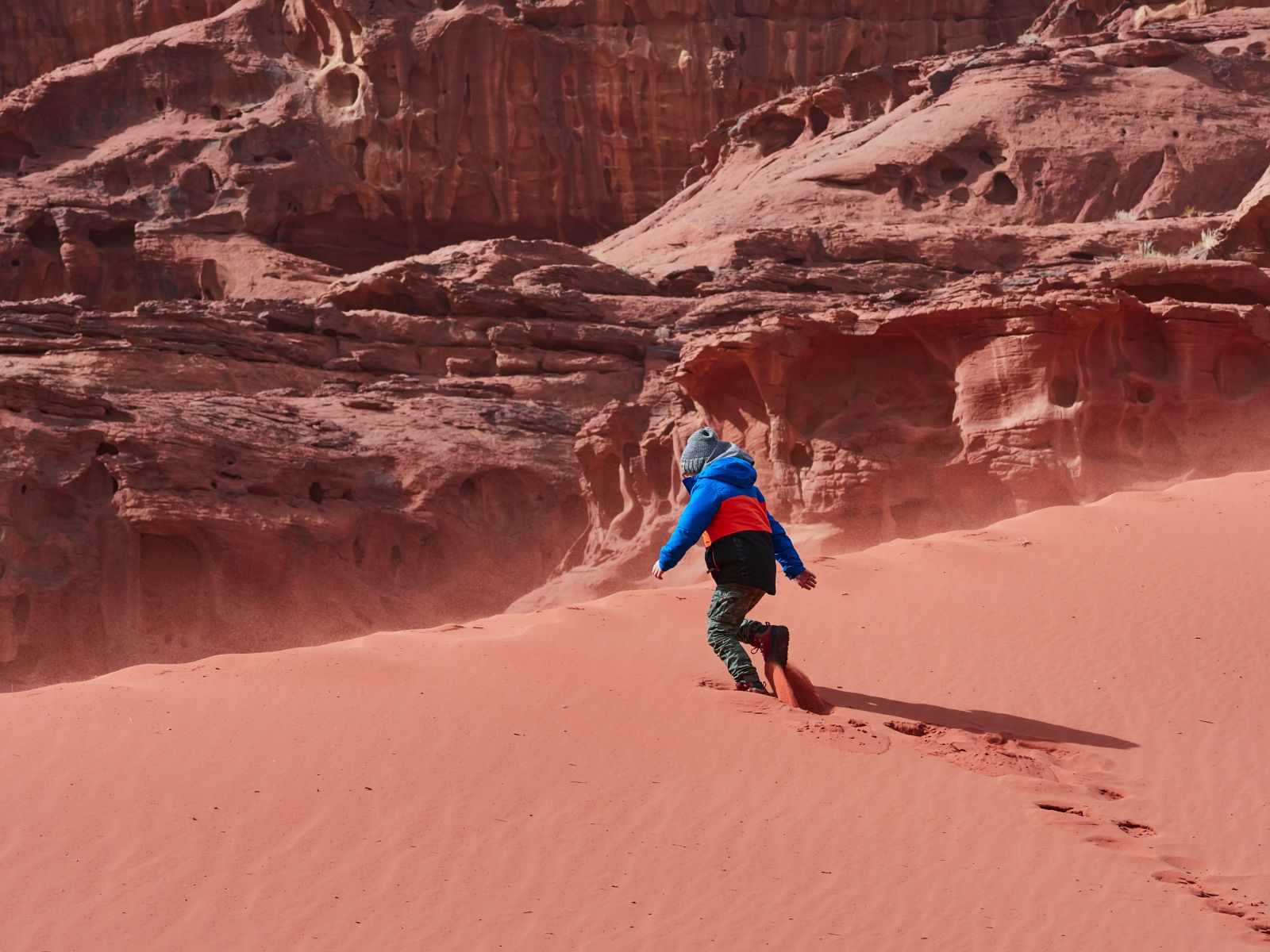 Jordan is a delight for grown-ups and children alike – float in the saline-rich waters of the Dead Sea, dive or snorkel in the Red Sea, visit Petra's famed 'Rose City' and drive a 4x4 over the dunes in the Wadi Rum. Of course, there is relaxation at five-star resorts, but why would you stop when you're having so much fun?
Recommended Family-Friendly Hotels in Jordan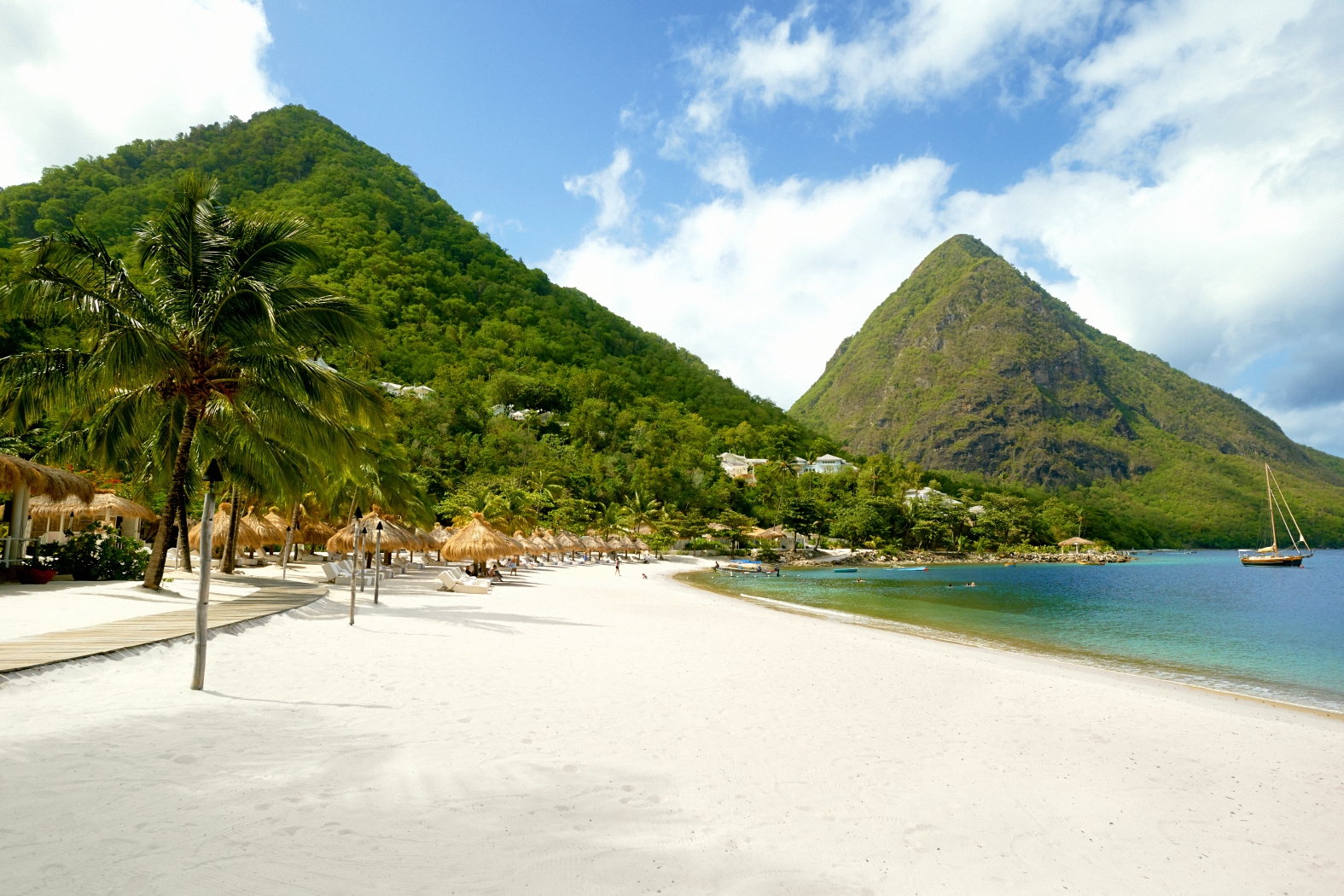 Where better to unwind and escape winter chills than in the Caribbean. Choose from a laid-back Caribbean beach resort or private villa. Resorts such as Antigua's Curtain Bluff or Sugar Beach in St Lucia cater for kids of all ages with family friendly activities and kids' clubs, while an abundance of water-based activities ensure beach days are far from lazy. A private villa is a great choice for those looking for freedom and flexibility where the pool never closes, and the services of a chef can be organised to whip up an evening meal to everyone's taste.
Recommended Family-Friendly Resorts in the Caribbean
Recommended Family-Friendly Villas in the Caribbean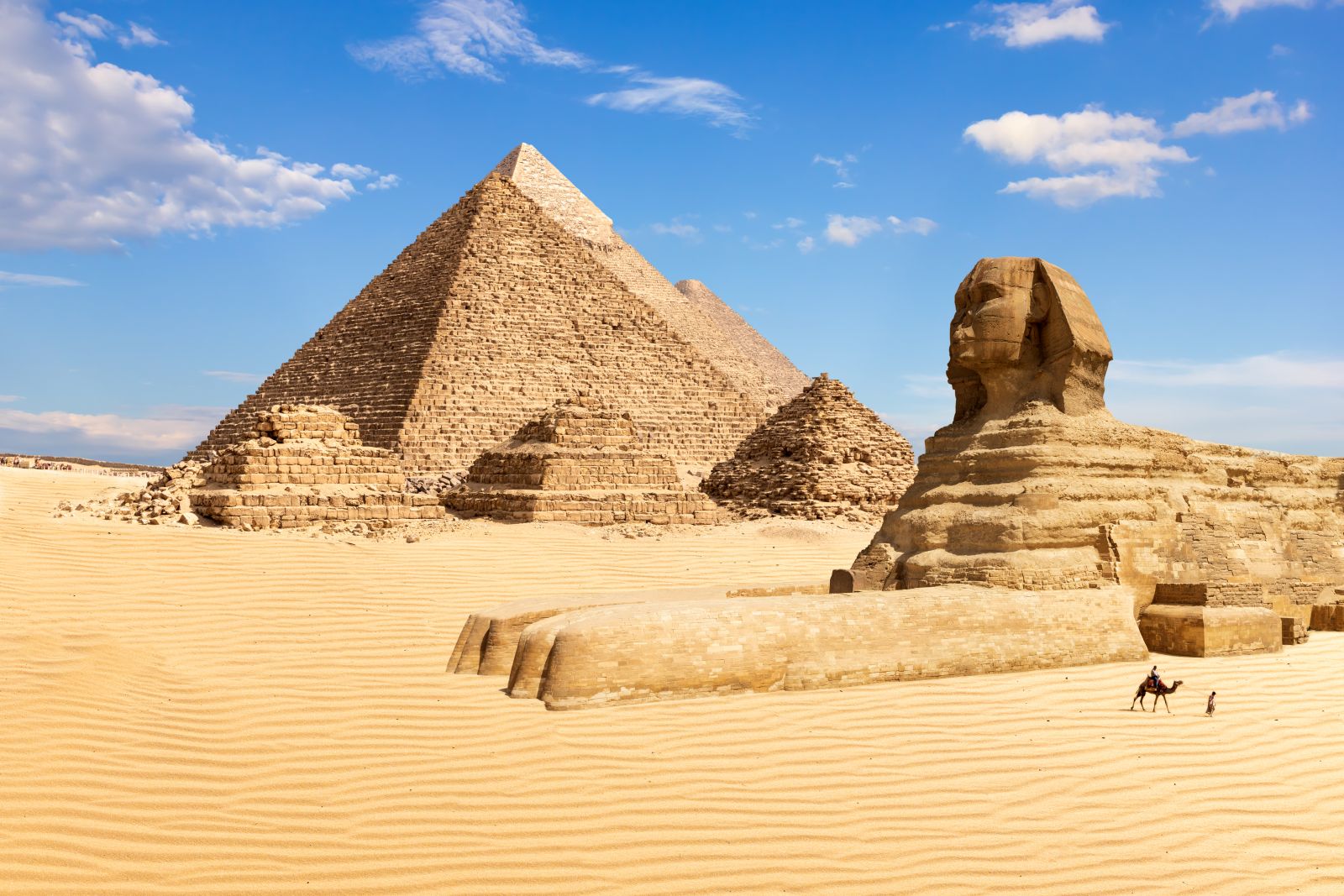 Egypt is THE destination to bring history to life and keep the lessons flowing even when school stops. Resident Egyptologists recount fascinating tales to absorb and entertain young minds. Explore the burial chambers of legendary pharaohs in the Valley of the Kings and watch life float by while enjoying sundowners from your Nile river boat. And, after marvelling at the Pyramids of Giza, visit the bazaars and see who has the best haggling skills in the family. For winter diving, head to the Red Sea to explore an underwater world of colourful fish, coral and startling shipwrecks.
Recommended Family-Friendly Hotels in Egypt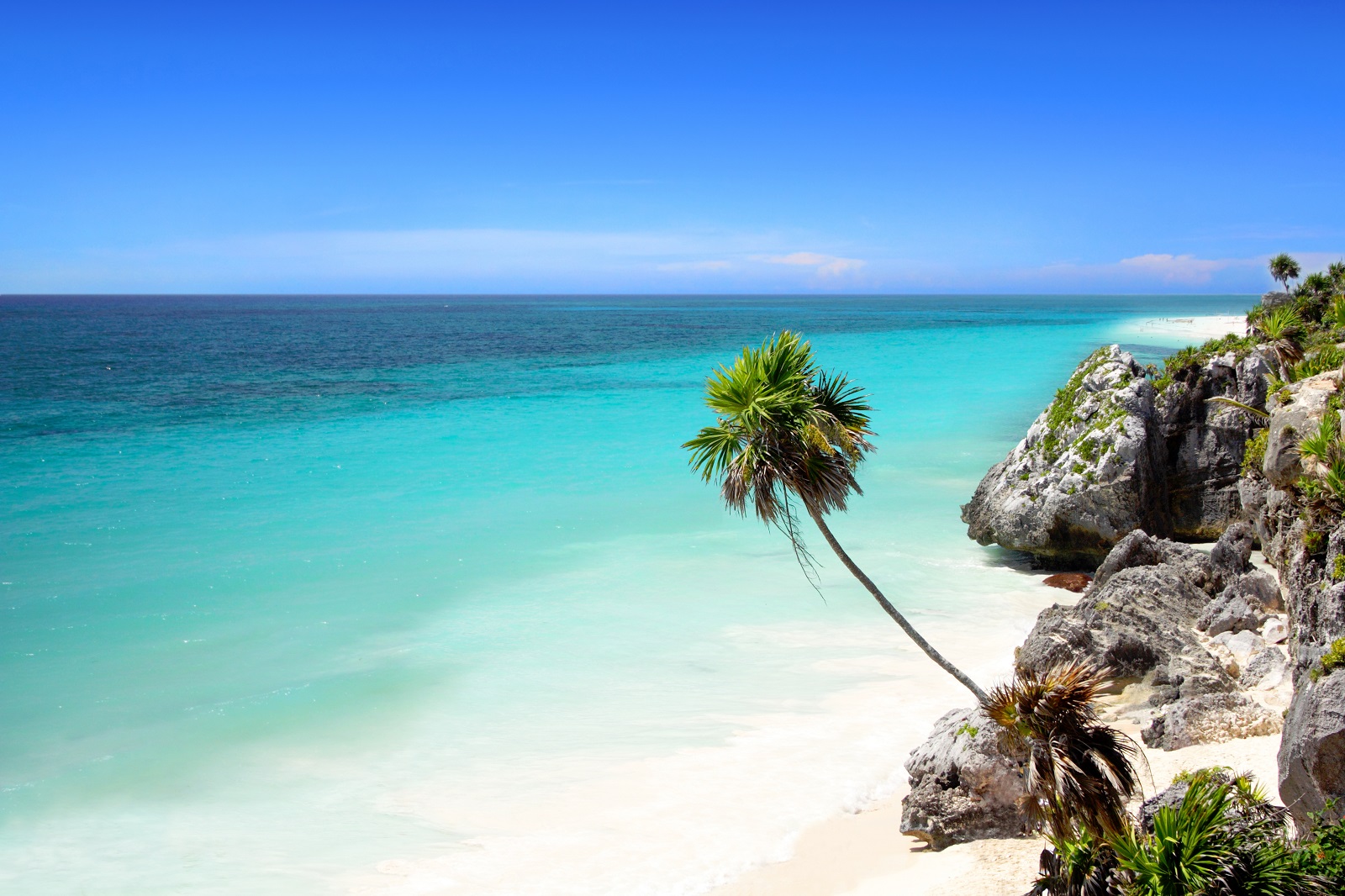 Caribbean white sand beaches, long sunny days, and the Mayan ruins of Chichen Itza make Mexico an excellent choice for families with children of all ages and February is a great time to go. Hire a car to explore the coast and routes inland or simply enjoy world-class service at one of the many family-friendly beach resorts. Children will love exploring a nature reserve on board an eco-boat to spot the abundant birdlife and maybe a crocodile or two!
Recommended Family-Friendly Resorts in Mexico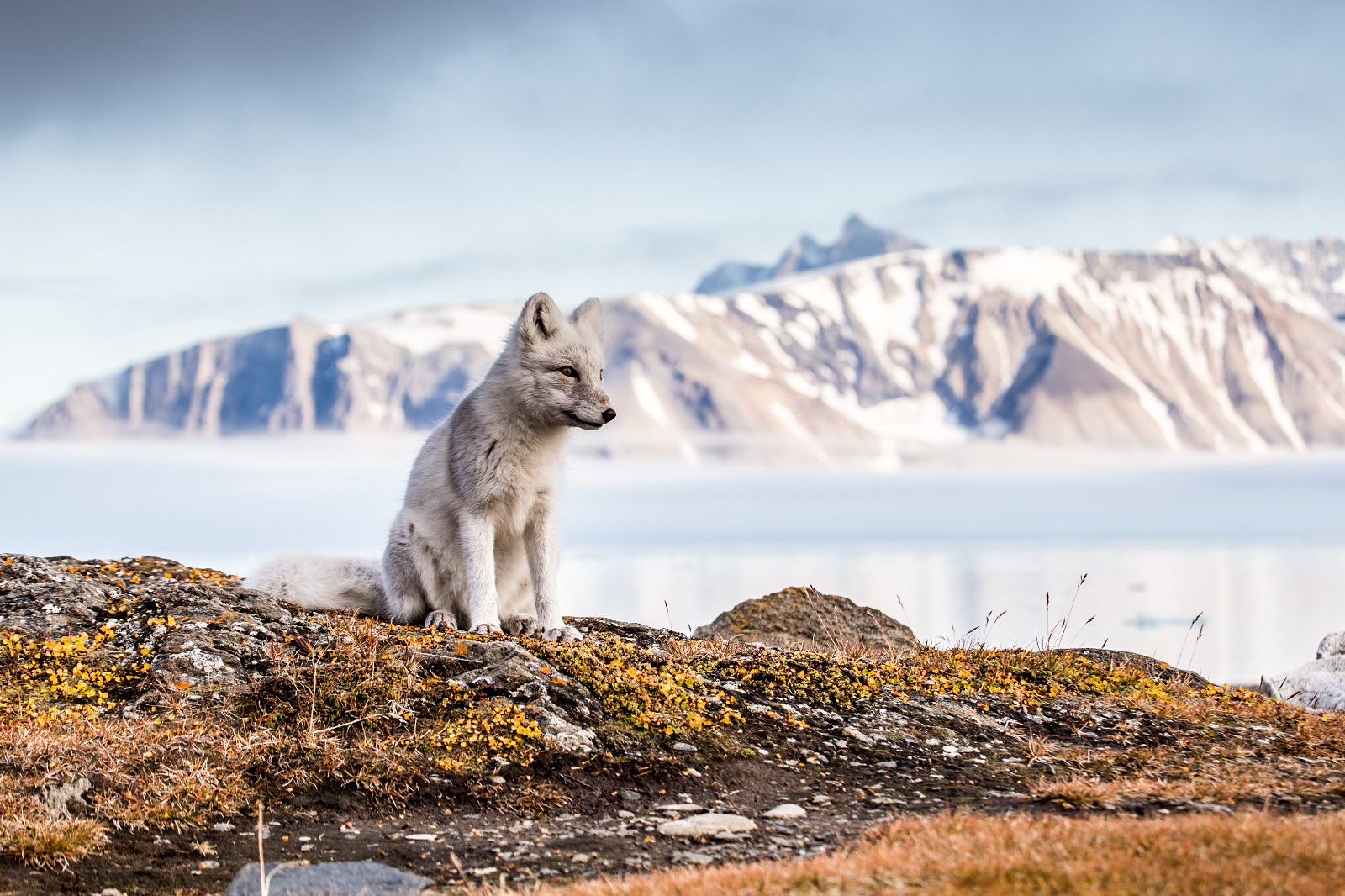 Like a scene from a C S Lewis novel, Norway is a winter wonderland packed with adventure for adults and children alike, particularly in the Svalbard Archipelago in the very northern reaches. Mush across the Bolterdalen Valley on the island of Spitsbergen, snowmobile over glaciers and frozen fjords and spot Svalbard reindeer, walrus, Arctic fox, eider ducks and ptarmigan. Round the days off with a warming hot chocolate as you recount the day's activities and recharge for another day of frozen fun in the Arctic Circle.
Recommended Family-Friendly Hotel in Norway
For more information about planning or booking your luxury family holiday or villa, get in touch with Red Savannah's travel specialists on +44 (0) 1242 787 800.