Montenegro
, a sovereign state in Southeastern Europe, is one of Europe's hottest new travel destinations. The small republic – capital city Podgorica - encompasses an Adriatic coastline, lowlands, high mountain ranges and the Tara River canyon is the deepest and longest in Europe. The travel specialists at Red Savannah have produced this travel guide with tips and useful information to help you plan your holiday to Montenegro.
MONTENEGRO TRAVEL ADVICE: WEATHER
The coast in Montenegro has a Mediterranean climate with short cool winters and long dry summers. Inland, the winters are longer and colder, and the summers shorter and hotter, while the mountain regions have cold snowy winters and warm summers. The Montenegrin coast is at its best in May, June and September as July and August can be hot and crowded.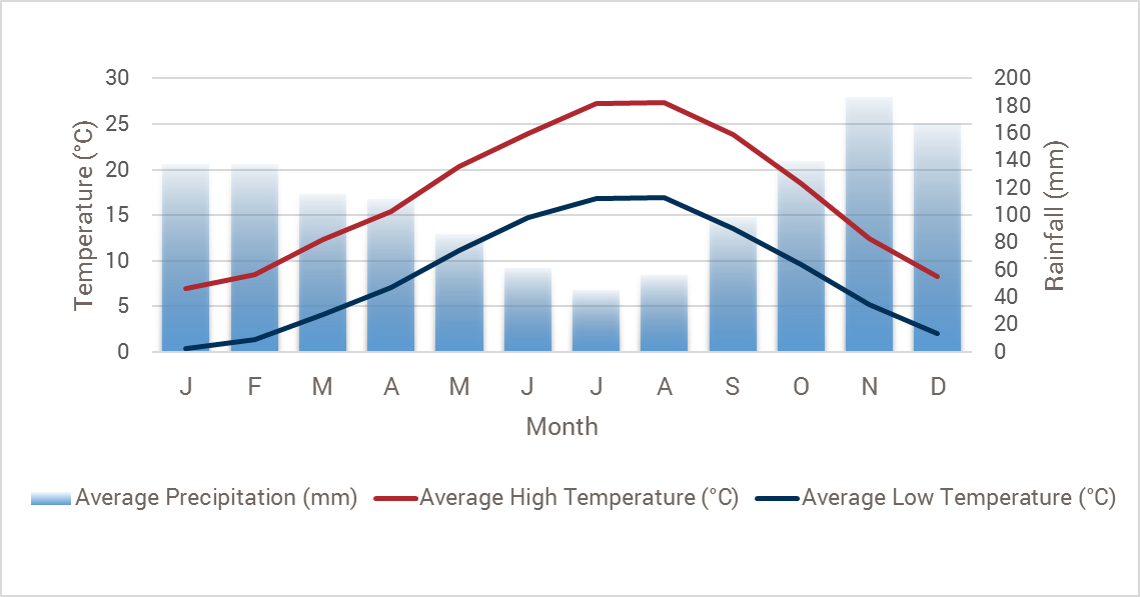 MAP OF MONTENEGRO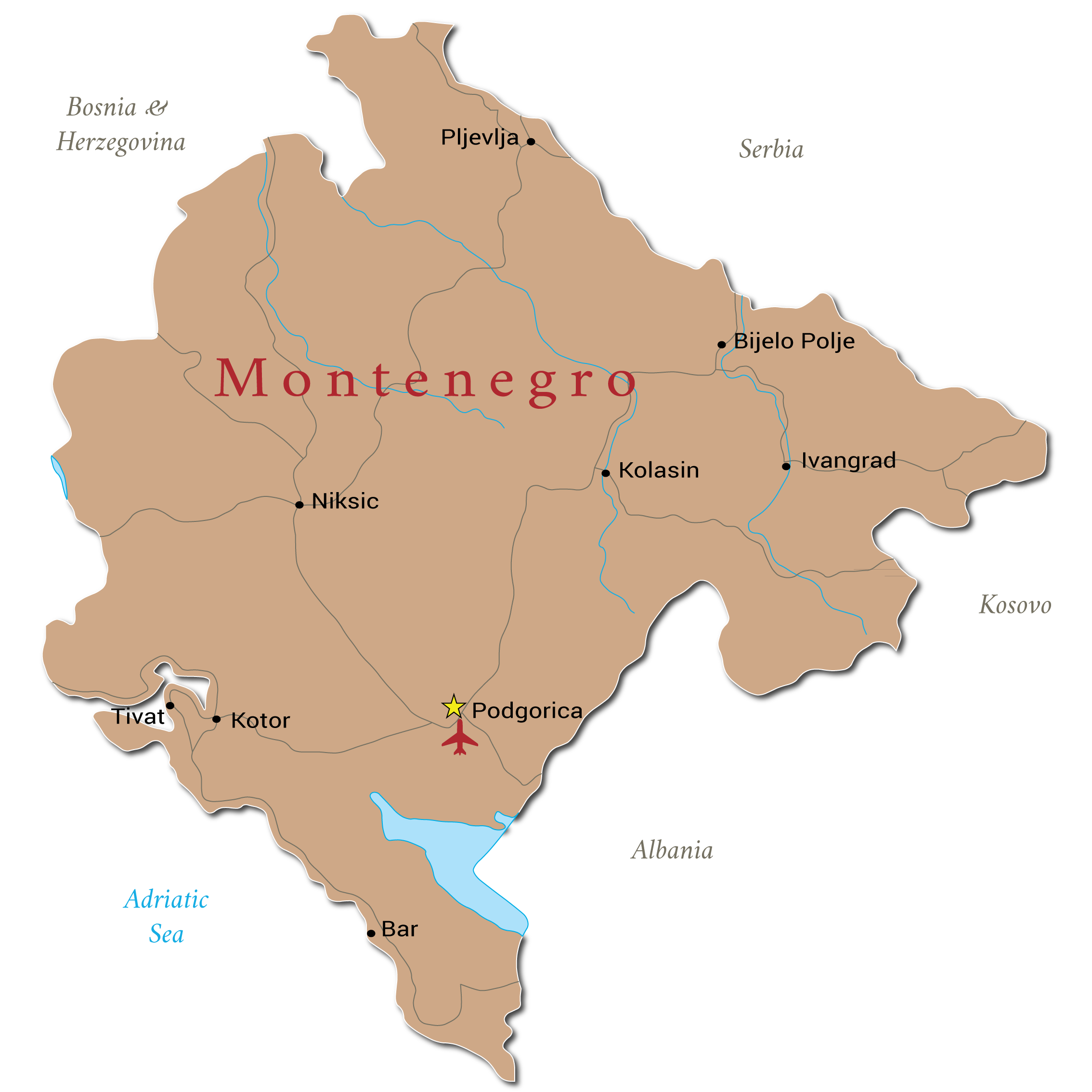 MEDICATIONS & VACCINATIONS
We always recommend that you see your doctor or a travel clinic before travelling to make sure that you have taken all the necessary health precautions. You might also like to look on NHS's Fit for Travel website which is a good source of travel advice. You can also contact the Medical Advisory Service for Travellers Abroad (MASTA) to obtain a 'Health Brief' specifically tailored to your trip, they are also contactable on Tel: +44 (0)906 550 1402 (premium rate line). Make sure you take any medications you require with you on your trip to Montenegro in their original containers, clearly labelled. A signed, dated letter from your doctor, describing all medical conditions and medications, is also worth having with you.
PASSPORTS & VISAS FOR MONTENEGRO
Your passport should be valid for the proposed duration of your stay; you don't need any additional period of validity on your passport beyond this. Visas are not required by all nationals of the European Union, the United States of America, Canada and Australia for stays of up to 90 days. On entering Montenegro, make sure the border police put an entry stamp in your passport. This helps avoid problems related to verifying the length of your stay in the country. The local law requires you to register with the local police within 24 hours of your arrival, unless you are staying in a hotel or official tourist accommodation, in which case you will be registered automatically on checking-in. If you do not register you may be fined and face difficulties leaving the country.
TIPPING IN MONTENEGRO
5% - 10% is sufficient (and is expected in the more upmarket restaurants).
TRAVEL INSURANCE
It is necessary to take out travel insurance if you do not already have a policy in place. Make sure that you have cover for loss of personal effects and a high level of cover for medical expenses and repatriation if necessary. Please note that taking out travel insurance is a condition of travel with Red Savannah.
MONTENEGRO MONEY
The Euro was introduced in Montenegro on 1st January 2002. Although there is no limit to the amount of money you can bring into Montenegro, you are advised to declare sums of money in excess of €2,000 (including travellers' cheques or equivalent in other currencies). This is recommended because to take more than €2,000 out of the country you will need to provide proof that you brought the money in. Foreign currency can be exchanged in banks, by authorised dealers and post offices. International credit and debit cards such as Visa, Mastercard, Diners Club and Maestro are accepted, but cash may be necessary for some payments. Some ATMs accept Visa or MasterCard, but few accept international debit cards. It is a good idea to advise your bank that you are travelling to Montenegro, as it is not unknown for banks to freeze customer's cards after one or two foreign transactions in order to prevent fraud. p>
GET CONNECTED
ELECTRICAL SUPPLY
As in most of continental Europe, the electricity supply is 220v. Electrical sockets take standard European two-pin plugs.

MOBILE PHONES & BATTERY CHARGERS
Please ensure your mobile phone and other electronic devices are fully charged before you arrive at the airport as you may be asked by security to turn them on. Uncharged electronic devices will not be allowed on the plane. As local rules differ from country to country it is safer to pack your battery charger(s) in your hold luggage rather than your hand luggage.
COMMUNICATIONS / INTERNET CONNECTIVITY
Mobile phone coverage in Montenegro is very good. Internet access is widely available. Most hotels offer free Wi-Fi.
RECOMMENDED READING FOR HOLIDAYS IN MONTENEGRO
Made in Yugoslavia by Vladimir Jokanovic
Ministry of Pain by Dubravka Ugresic
The Fall of Yugoslavia by Misha Glenny
Black Lamb, Grey Falcon: A Journey Through Yugoslavia by Rebecca West