India is a rich melting pot where authentic simplicity walks hand in hand with opulent grandeur. This fascinating country's long and distinguished royal and colonial heritage have indelibly left their mark on India's soul. Travel back to a time of independently-ruled kingdoms and the British Raj and experience this formidable ancestry with a stay in one of India's magnificent palace hotels.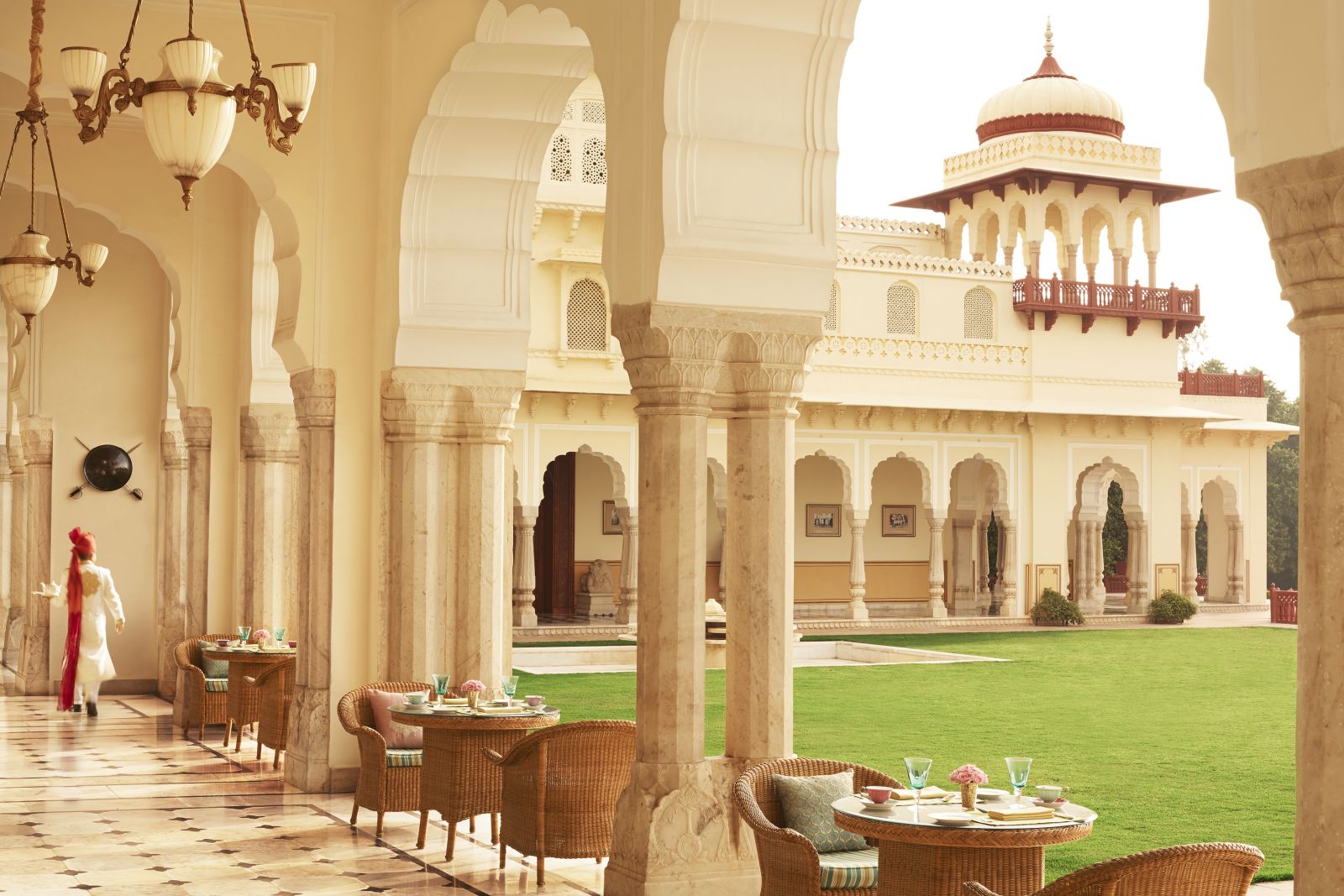 Rajasthan is without question the starting point for a stay in a palace hotel and you'll find some of India's oldest and finest properties in the capital, Jaipur. Known as the "Jewel of Jaipur", Rambagh Palace is considered to be the city's foremost palace hotel, set amidst 47 acres of manicured gardens in which peacocks roam freely. Samode Palace meanwhile is a romantic 300-year-old Maharaja's mansion northwest of Jaipur and boasts stunning Rajput and Mughal architecture.
Udaipur is also renowned for its collection of palace hotels. Set in the middle of Lake Pichola, the magical 250-year-old, marble and mosaic Taj Lake Palace is a sight to behold and is often referred to as one of the world's most romantic hotels. The 18th century Devi Garh meanwhile is a fort-palace turned minimalist luxury hotel, situated some 45 minutes outside of the city and offering superb views over the Aravalli Range.
In the beating heart of Rajasthan is Jodhpur, affectionately known as the 'Blue City'. Set in 26 acres of beautifully landscaped gardens, Umaid Bhawan Palace is the place to stay. It affords the most sensational views from its prime position at Jodhpur's highest point. Still a part-time home of India's aristocracy today, guests can expect lavish rooms and the ultimate in relaxation with traditional Indian healing therapies at the spa.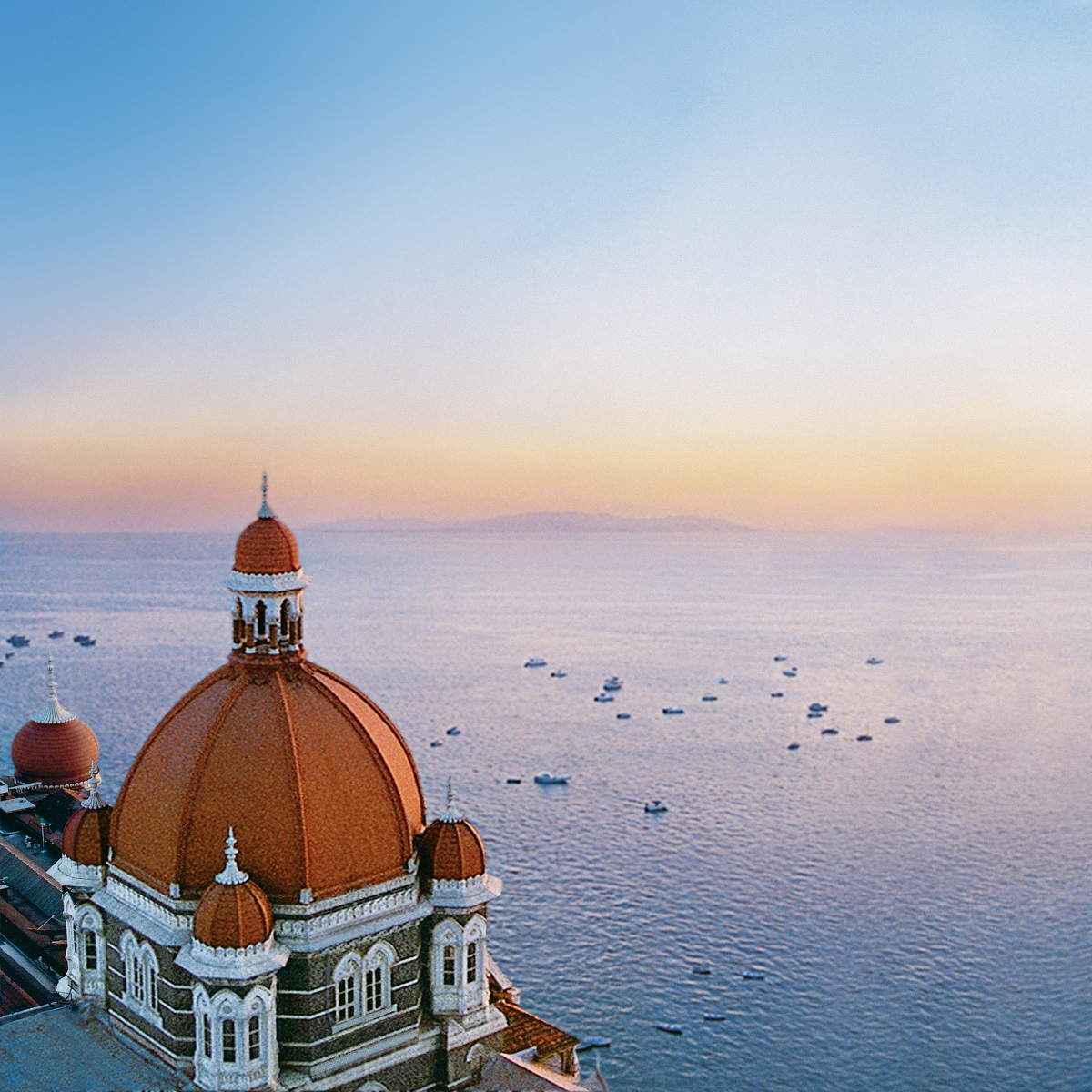 Beyond Rajasthan, Mumbai's Taj Mahal Palace is a majestic architectural landmark overlooking the Arabian Sea, located next to the iconic Gateway of India and boasting a century-old guest list brim full of Maharajas, dignitaries and a wealth of prominent figures. And no talk of palace hotels in India would be complete without mentioning the beautifully-restored Falaknuma Palace in Hyderabad, the Nizam's former residence set some 2000 feet above the city; and the Nadesar Palace in Varanasi, enjoying a tranquil position set on the banks of the River Ganges amidst verdant gardens, mango orchards and jasmine fields.
Whatever your chosen itinerary through this majestic land, a stay in an Indian palace hotel will undoubtedly provide the ultimate finishing touch.
Our Delhi, Agra and Rajasthan in Style itinerary includes stays at Rambagh Palace and Devi Garh. For advice and a tailor-made holiday to India designed by travel specialists, contact Rachel Cooper on 01242 787814.