Wanderlust is guaranteed next year when the hit series, The White Lotus, once again graces our screens. The production team has been spotted in Thailand visiting an array of epic locations to film the next thrilling installment. One thing is certain, it's going to be big, bold, and beautiful, leaving us with a serious longing for the tropical paradise of Southeast Asia. Stay ahead of the pack and secure your spot in one of the best places to stay, and who knows, you might just see one of them on screen soon…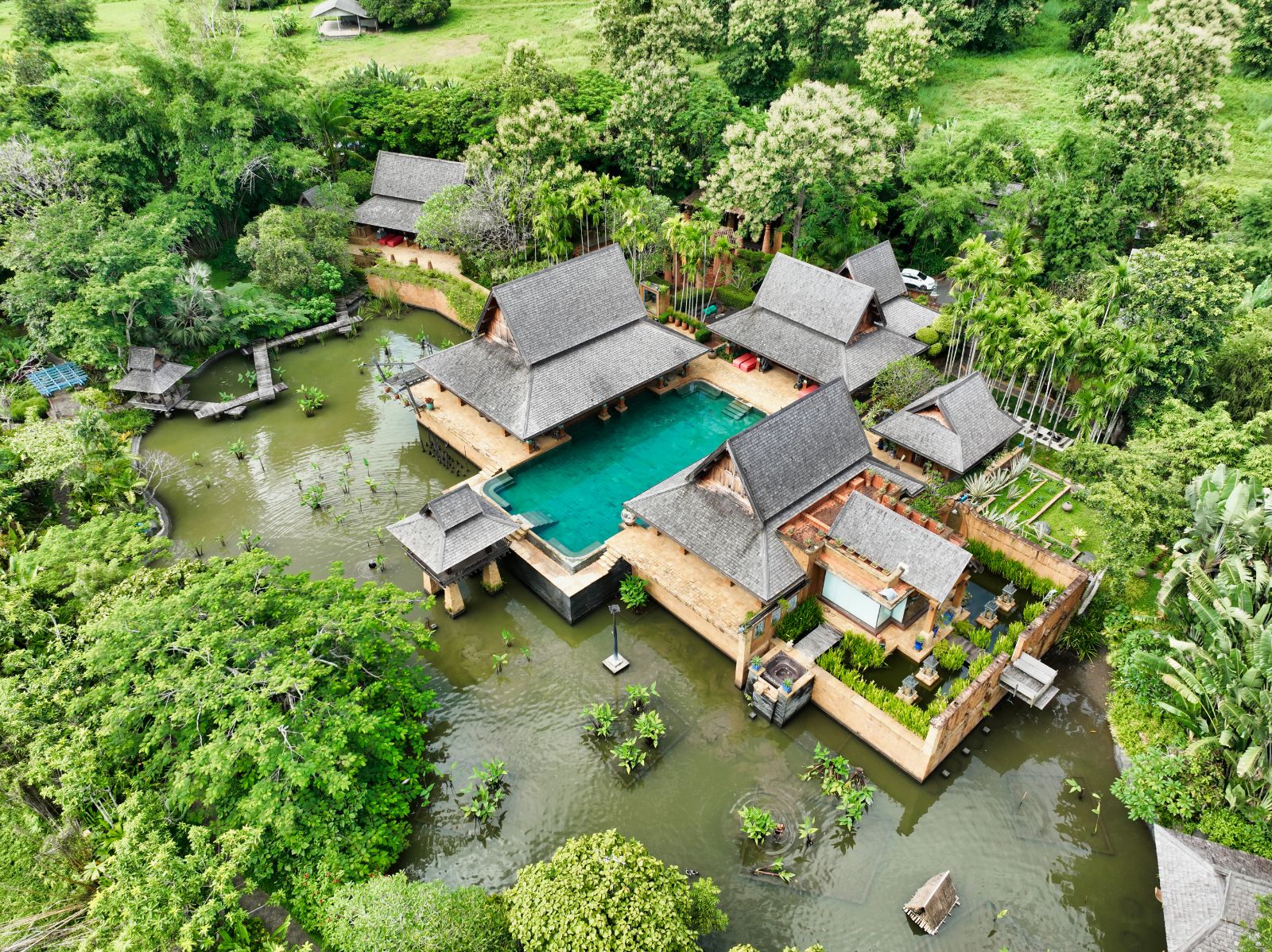 For a truly unique stay in a sublime setting, Howie's Homestay is the perfect choice. This private residence, on the outskirts of Chiang Mai, has a whole host of thrilling adventures on the doorstep including hiking and cycling trails. The property comes with the services of an expert private guide, who can devise a roster of exciting activities for families. The rural setting of this villa ensures that even the largest and loudest families won't upset the neighbours!
On arrival it will be tempting to unwind and imbibe yourself in the beautiful surrounds, there is almost too much on offer during a stay at Anantara Golden Triangle to relax - it is even possible to see Myanmar and Laos whilst kicking back by the pool. Meet the resident elephants and their mahouts, or venture into the lush jungles of northern Thailand in a Royal Enfield Classic 500 sidecar. Visit the nearby Hall of Opium to learn about the opium trails, and explore hilltribes and local markets in neighbouring countries. Soak in the history and culture of this fascinating region on Red Savannah's 11-day Elephants and Opium itinerary.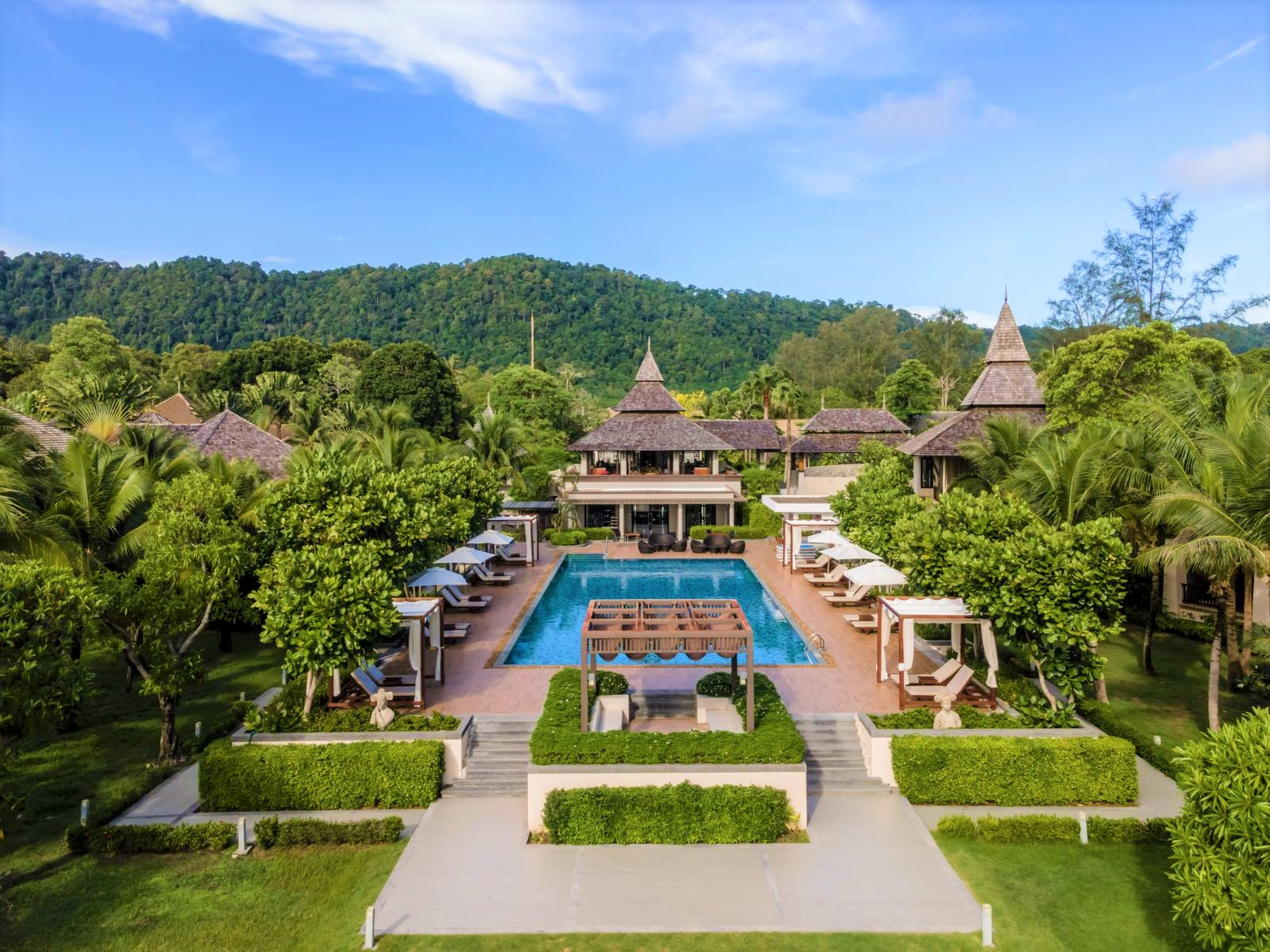 Peace reigns at Layana Resort & Spa, which is an adult only resort set on the endless golden sands of Koh Lanta. Start the day with a sunrise yoga session before indulging in a couple's treatment at the Linger Longer Spa. Whether embarking on a romantic nature trail, kayaking through tranquil turquoise waters or witnessing wildlife on a sunset cruise, blissful days endure at Layana.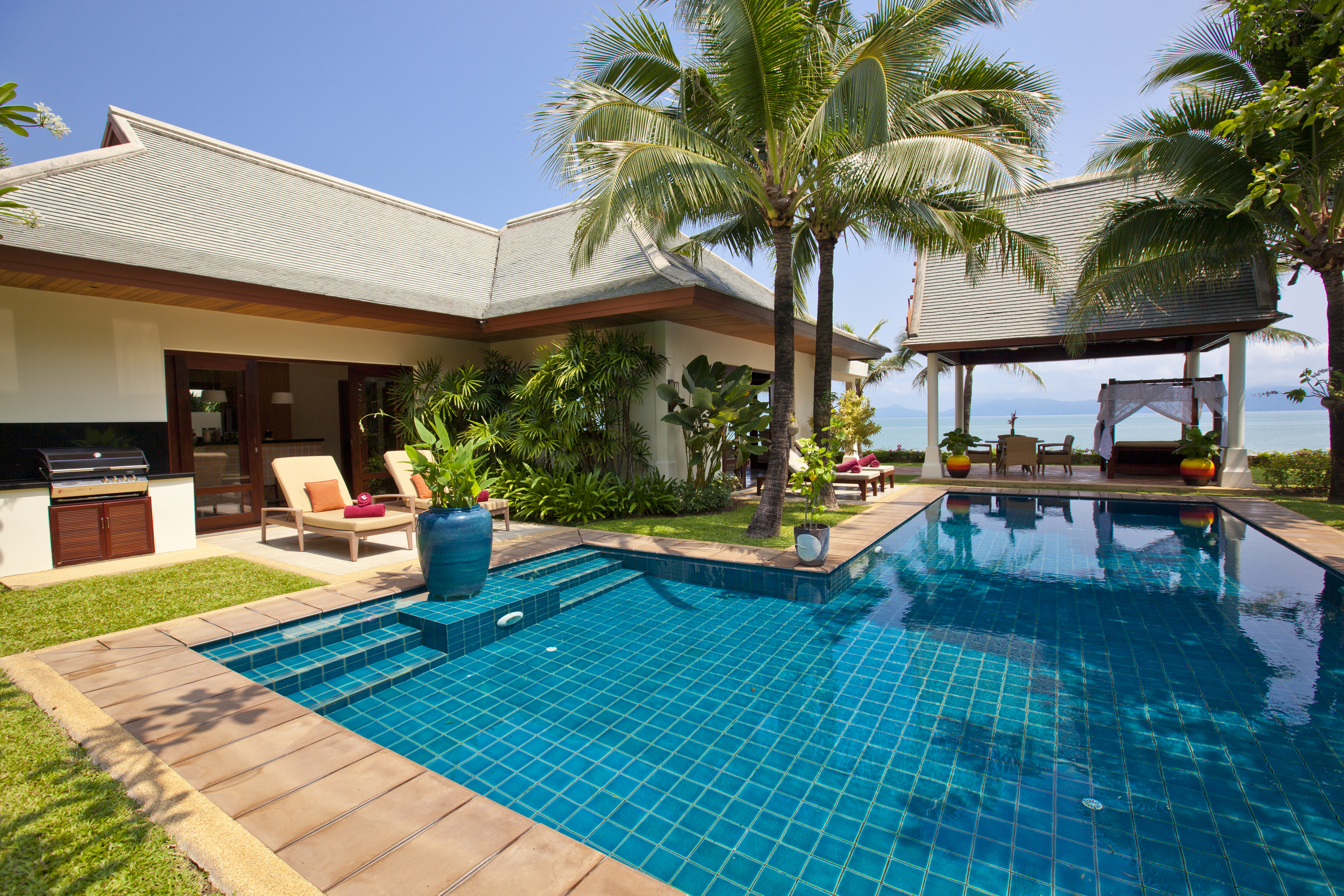 This exclusive 4-bedroom villa boasts the accolade of being set on a stretch of the best beach in Koh Samui. The calm and clear waters make it the ideal spot for swimming and snorkelling, and particularly good for those travelling with young families. Uninterrupted views over Koh Pha Ngan provide a dreamy vista. Kayaks are available for guests' use and airport transfers are included in the rental.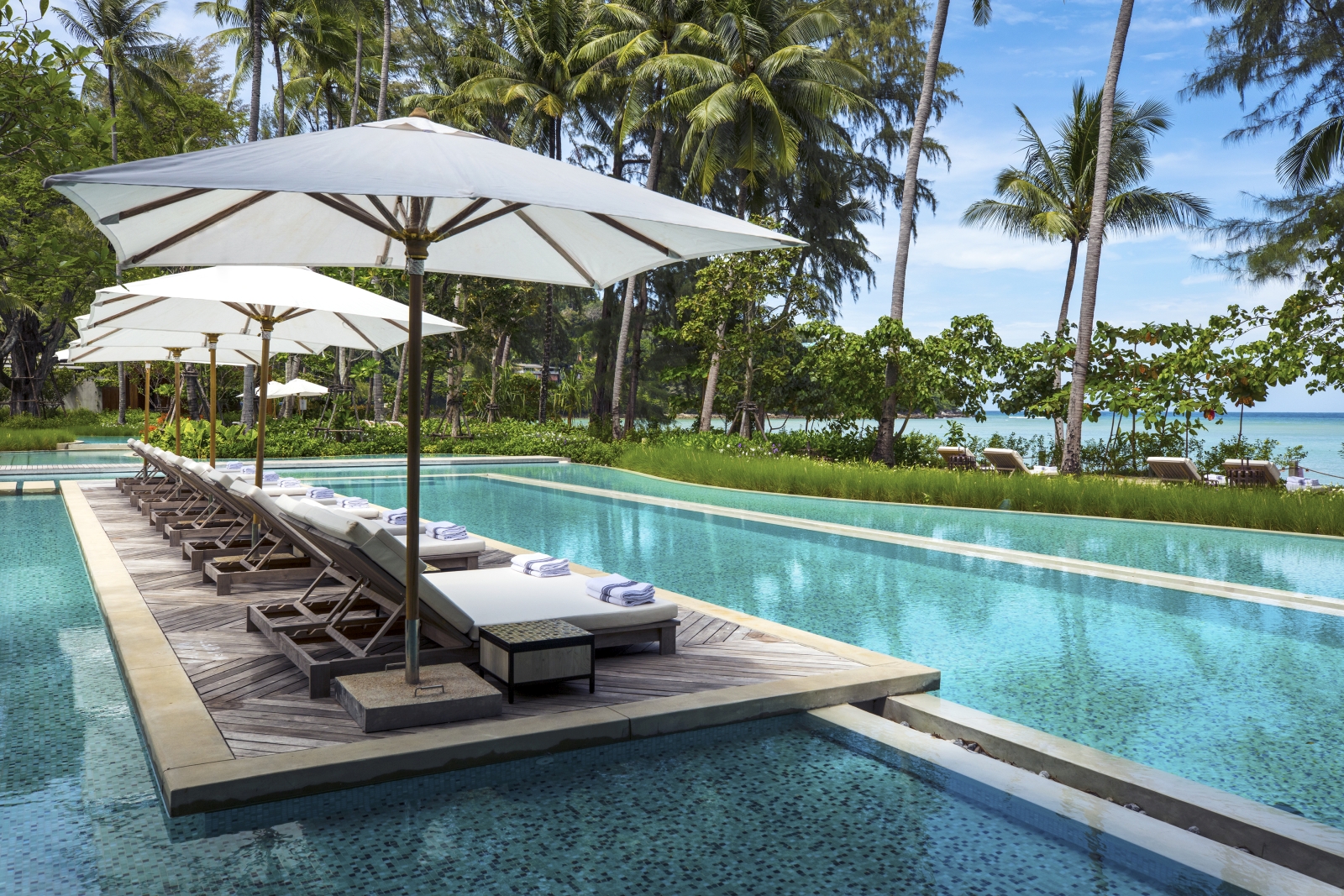 Rosewood Phuket is a tropical beach hideaway with impressive environmental credentials. Unwind at the blissful Asaya Spa, take advantage of some of the world's best dive sites which are temptingly close, and indulge in the most delicious Thai cuisine, courtesy of husband-and-wife team Uncle Nun and Aunt Yai. Two or three-bedroom beach houses have the added benefit of a large, private pool and are just steps away from the sandy Emerald Bay.