Once a hiding place for pirates, today the secluded island of Mustique is a private island paradise, synonymous with exclusivity, attracting celebrities and royalty. The blueprint for this Caribbean island hideaway was created by Lord Glenconner, Colin Tennant, who purchased the island in 1958, gifting 10 acres to Princess Margaret two years later. In 1968, The Mustique Company was 'born' and 100 beautiful villas, two hotels and an iconic bar, Basil's Bar, created.
Mustique has remained a favourite destination with many travellers, for many reasons. Whether you plan quiet seclusion or a large family gathering, here's our guide to some of the best villas on Mustique:
Created by architect Arne Hasselqvist and designer Oliver Messel, Mustique's villas recall the island's cotton plantation heritage as well as reflecting the eclectic tastes of the villa owners. The best Mustique villas for relaxing and entertaining are invariably located by the beach and have a unique boutique ambiance.
Wyler House, situated at Endeavor Point on the north western side of Mustique, is the ideal location for a family holiday in Mustique. Guests will enjoy the large private swimming pool, gym and media room during the day, and the contemporary, air conditioned living space is ideal for entertaining in the evenings. This fully staffed Mustique holiday villa is within walking distance to beach, a fully-equipped diving school, tennis courts, snorkelling, and the Beach Café at Cotton House.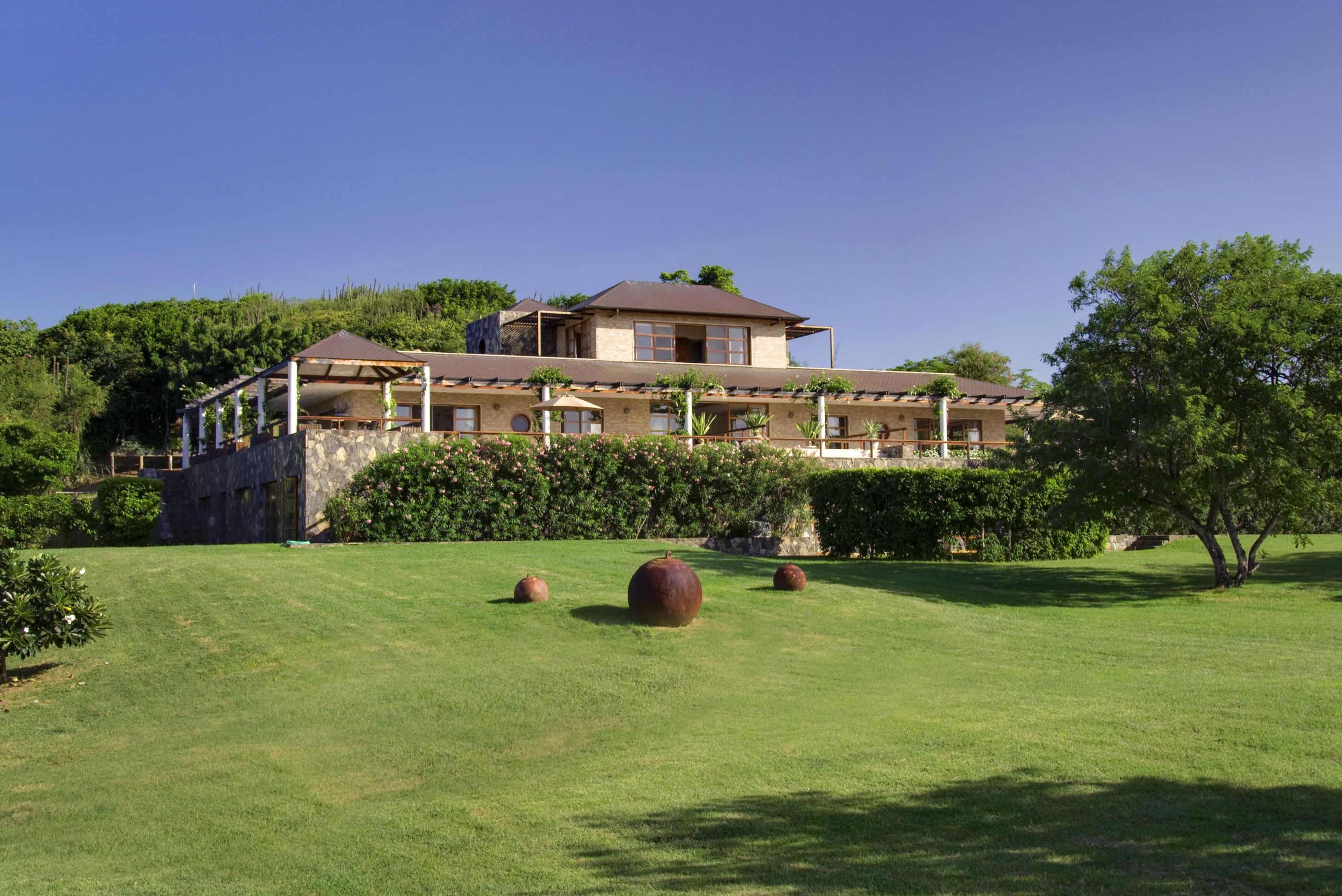 Best Villa for House Parties
Taliesin, a remarkable contemporary villa, designed by Jack Diamond, on the northern reach of Macaroni Beach, stands in an area of outstanding natural beauty. Airy interiors are open plan, with doors opening onto generous terraces, a large swimming pool and garden with a footpath leading down to the beach. The amazing roof terrace with uninterrupted sea views is the perfect spot for hosting your very own 50th birthday cocktail party before heading down to join in the island celebrations.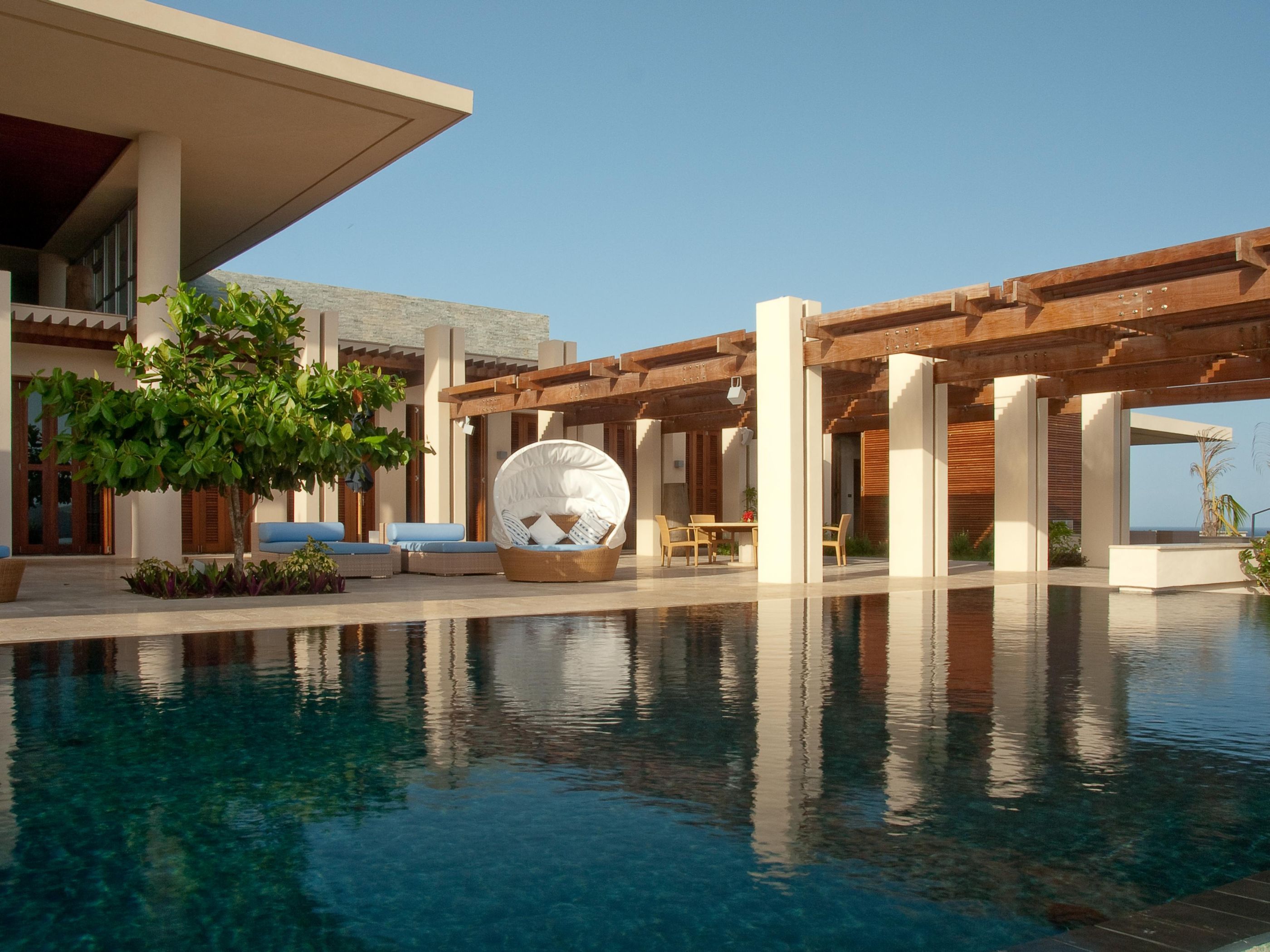 Best Beach Villa
Palm Beach, an impressive six acre estate opening directly on to L'Ansecoy Bay, is the pinnacle of beach life on Mustique. This Palladian style luxury villa enjoys fantastic sea views with direct access onto a white sandy beach. Interiors include formal dining and living rooms, though most people will spend their time in the large pool right next to the beach or dining on the shaded verandahs. From your private, secluded base at this impressive beachfront estate, you can relax and explore the island at your leisure whilst taking part in some of Mustique's 50th anniversary celebrations.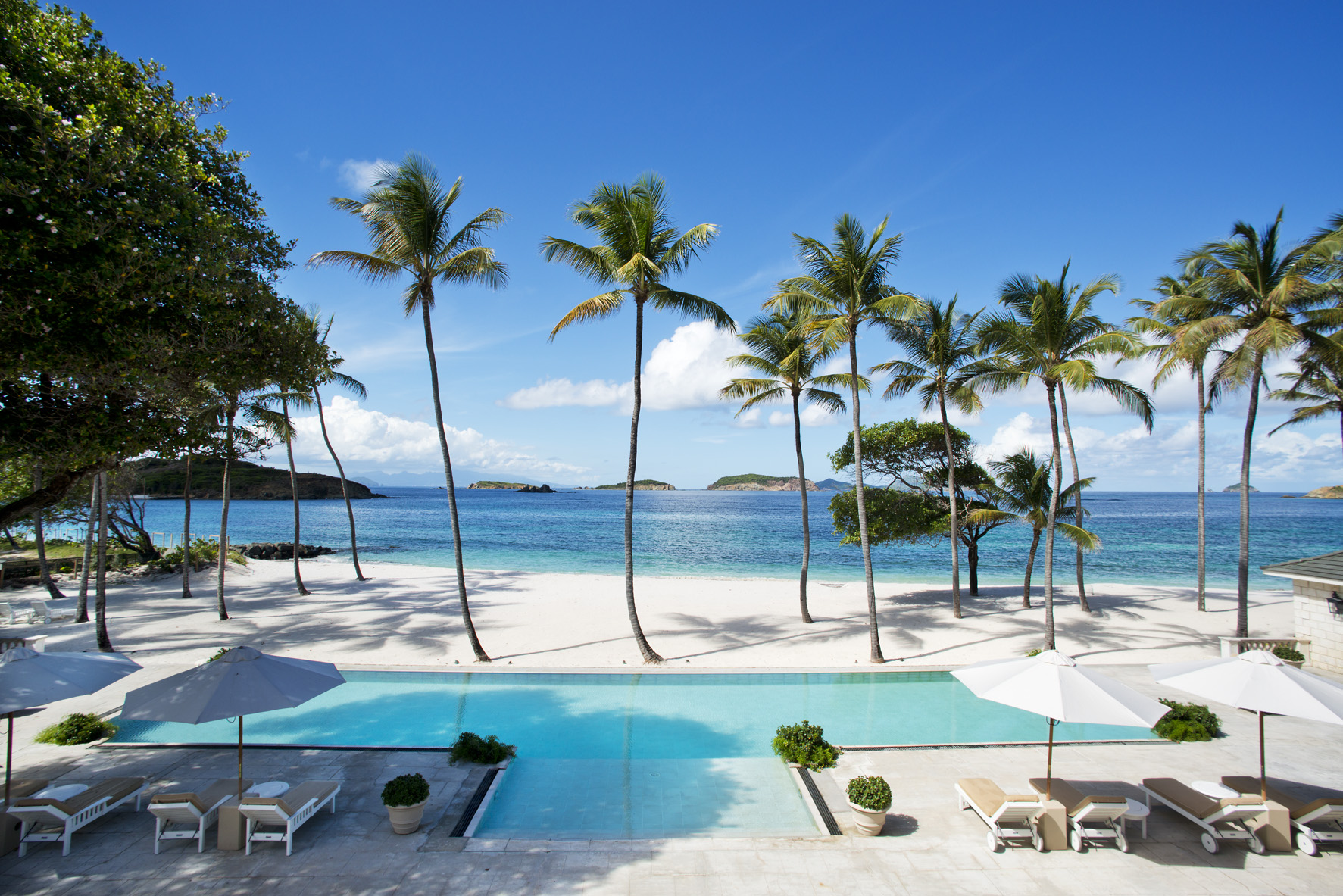 Best Villa for Splendid Isolation
Pangolin. Nestled in 20 acres of secluded tropical grounds, this plantation style villa offers complete privacy for those looking for splendid isolation on their Mustique villa holiday. From its hill-top position overlooking Macaroni Beach and the Granadine Islands beyond, guests can relax on the sprawling sun terrace before enjoying sundowners at Lisa's or The Beach Café.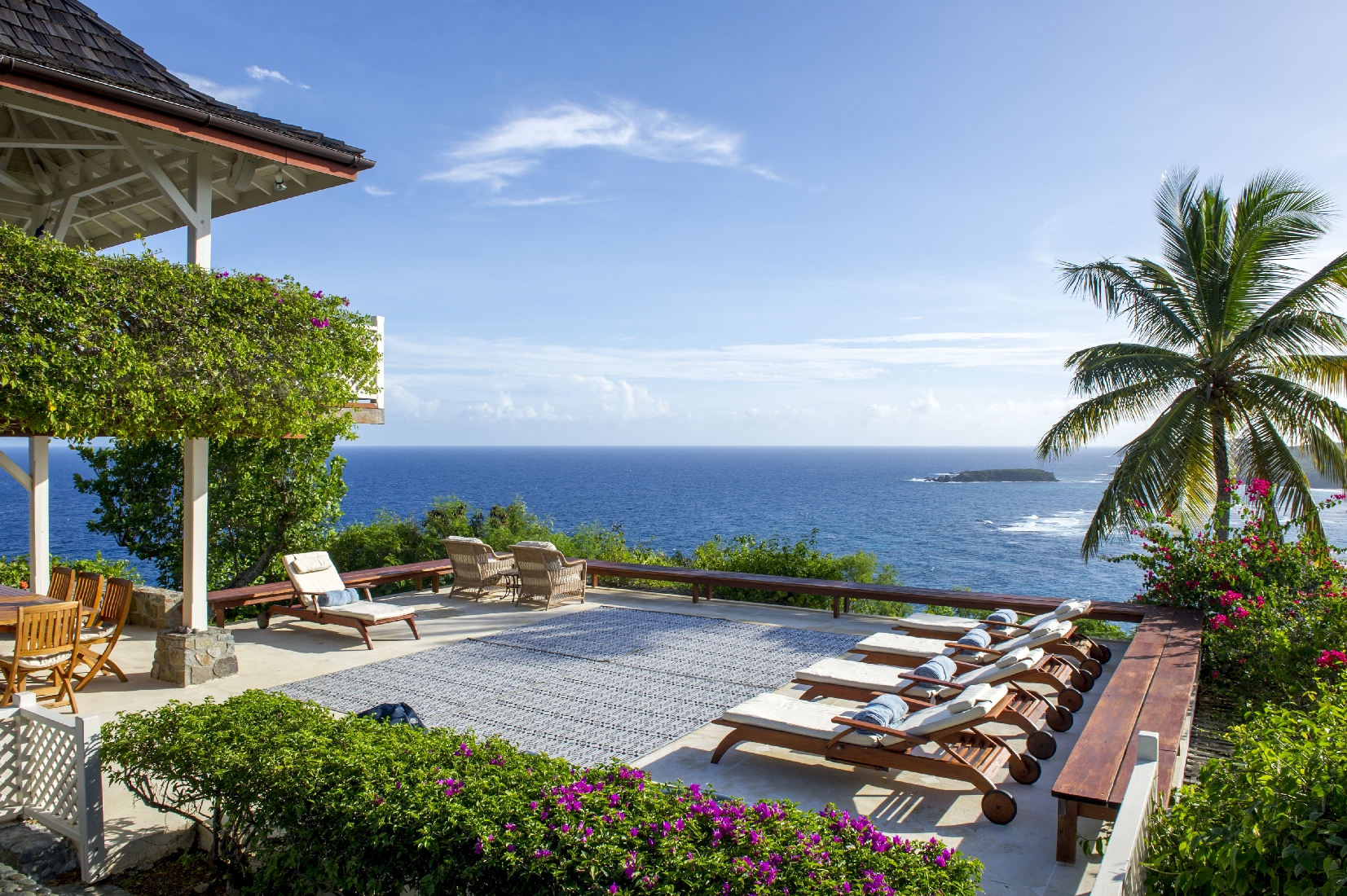 Best Villa for Nightlife
Messellia, located on the west coast of Mustique Island, is an expertly designed villa overlooking Britannia Bay. Within walking distance of the beach and the renowned Basil's Bar, Messellia is one of the few smaller Mustique villas available for a luxury escape in the Caribbean. Lauded for its close proximity to one of the world's most famous beachside bars, guests can stroll down to Basil's Bar for cocktails and Sunset Jazz. This is the perfect spot to enjoy some of the very special celebrations for Mustique's 50th anniversary.
Best Villa for an Early Morning Swim
The Beach House. With its amazing views, this bamboo styled villa is one of the jewels in the crown of Mustique. Located on the southwest of the island, The Beach House has its own private access onto Gelliceaux Bay, with a funicular leading to a private pontoon and water toys including a dive scooter and paddle boards. This is a fun house, great for parties with a spectacular dining pavilion and bar.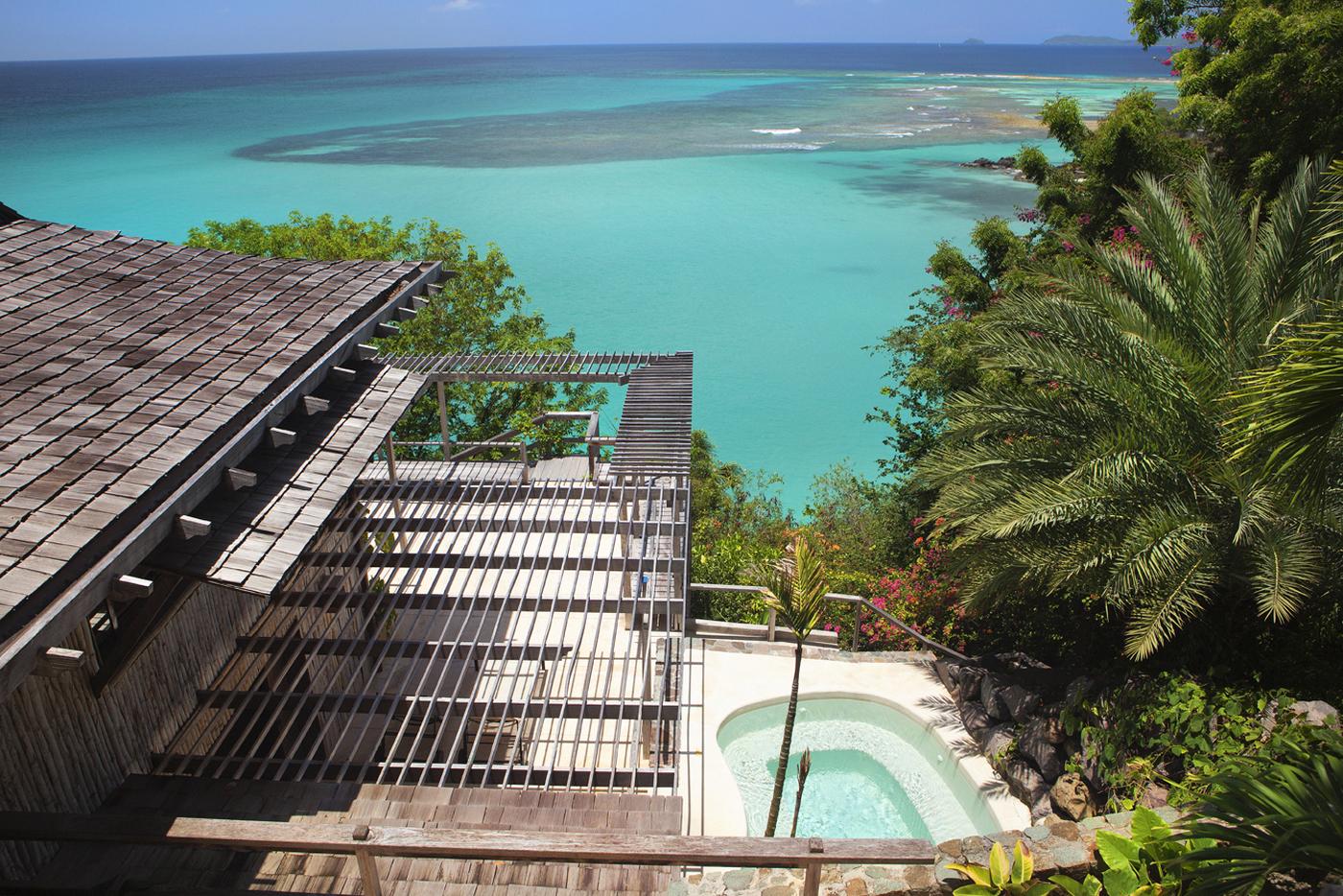 Best Villa for Tennis Tournaments
Callaloo, only five minutes from The Tennis Club, is ideally located for active villa holidays in Mustique. The Tennis Club offers complimentary tennis courts for guests of all standards and facilities include four omni-courts and two hard courts, all floodlit. From its commanding hillside position overlooking the white sandy beach of L'Ansecoy Bay, guests at Callaloo can fill their days on the tennis court and relax in the poolside gazebo over dinner with friends.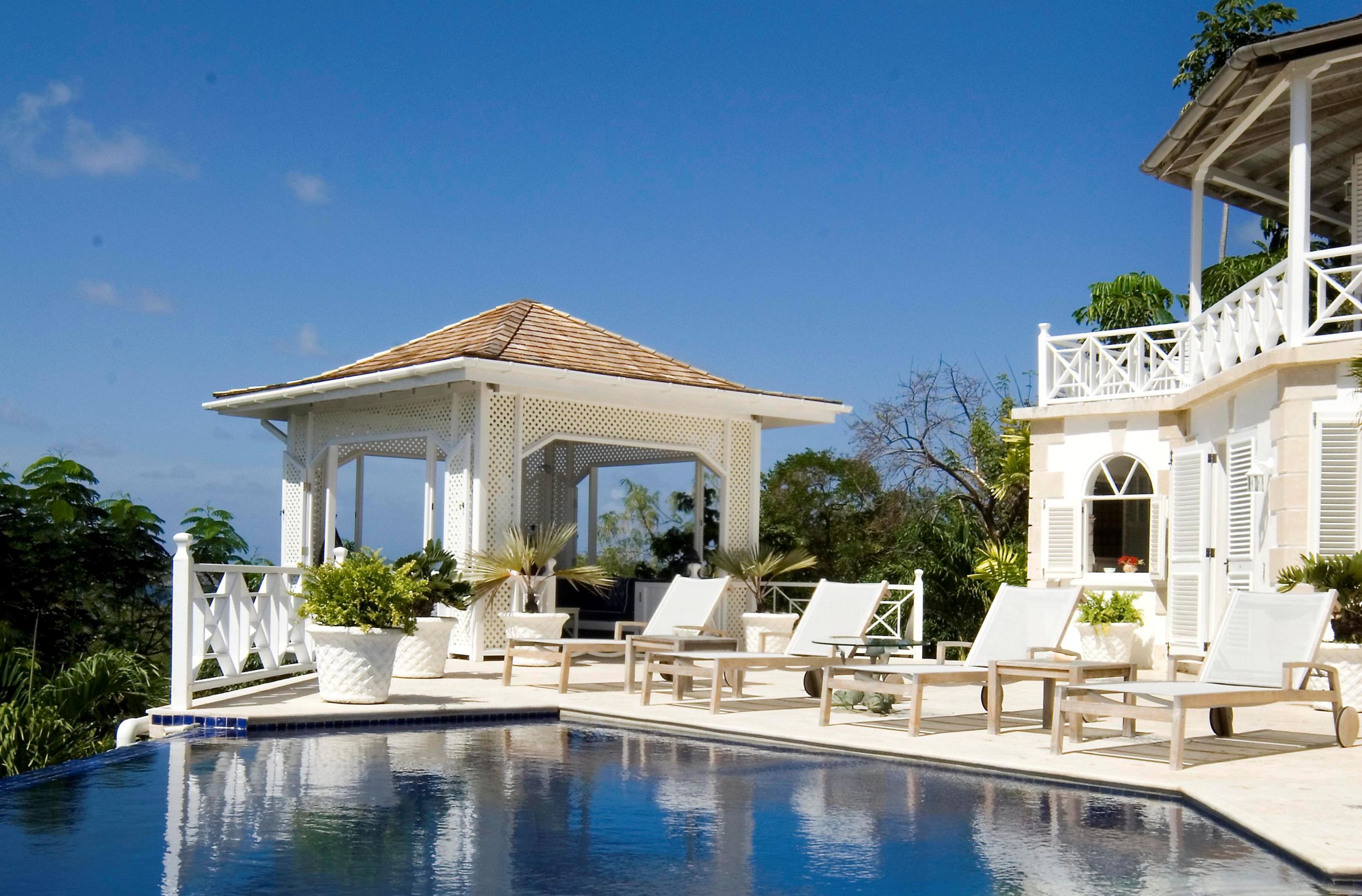 How to get to Mustique
To reach Mustique, fly to either Barbados or St Lucia and connect with a Mustique Air flight.
For more information on villa holidays in Mustique, contact our Caribbean villa specialist on +44 (0) 1242 787800.