Our specialists will be delighted to advise on travel to Colombia.
See below and call us at your convenience.
COLOMBIA TRAVEL ADVICE: WEATHER
Because of Colombia's close proximity to the equator, its temperature varies little throughout the year. The temperature does change with altitude, creating various climatic zones from hot lowlands to freezing Andean peaks, so you can experience completely different climates within a couple of hours of travel. The temperature falls about 6°C with every 1,000m increase in altitude. Colombia has two seasons: dry or summer and wet or winter. The pattern of seasons varies in different parts of the country, and has been greatly affected over recent years by El Niño and La Niña. The most pleasant time to visit Colombia is in the dry season, between December and March or in July and August.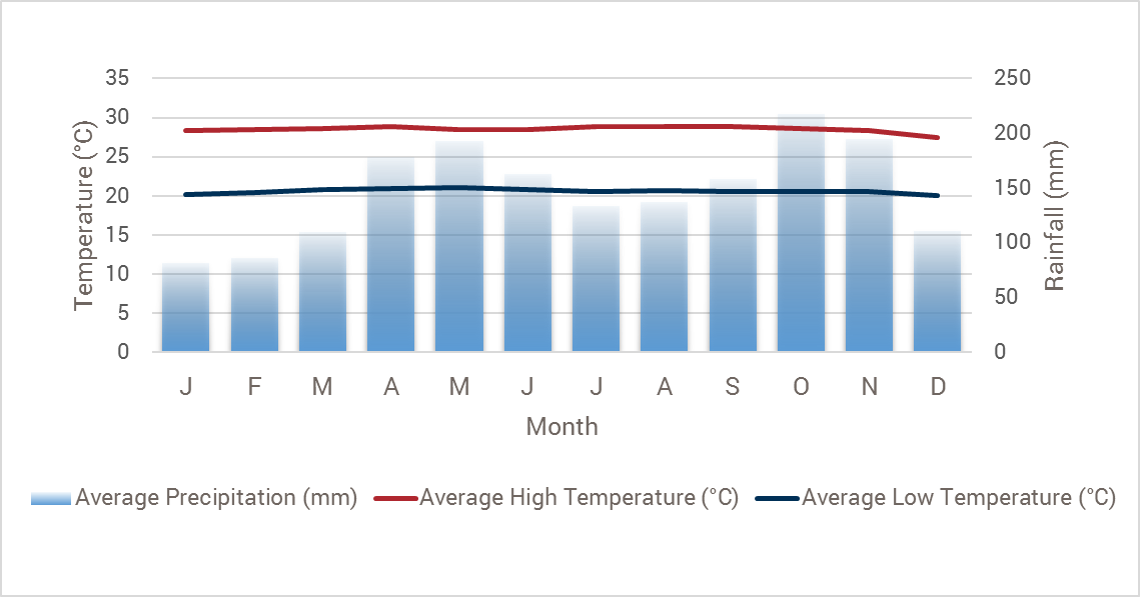 MAP OF COLOMBIA
WHAT TO PACK FOR COLOMBIA
When travelling in Colombia, wear lightweight natural fabrics like linen, silk or cotton for most of the year. The temperature can be very hot during the summer. Sweaters, a light jacket or a shawl may be needed for the cooler evenings, and jumpers will definitely be required if you are staying in the mountains.
MEDICATIONS & VACCINATIONS FOR COLOMBIA
We always recommend that you see your doctor or a travel clinic before travelling to make sure that you have taken all the necessary health precautions. You might also like to look at
Fit for Travel's
website which is a good source of travel health information. Make sure you take any medications you require with you in their original containers, clearly labelled. A signed, dated letter from your doctor describing all medical conditions and medications is also worth taking.
TIPPING IN COLOMBIA
Tipping is entirely discretionary and dependent on how good you judge the service you receive to be, but many people ask for guidance on what to tip, so we suggest around 10% in restaurants, provided this has not been added to the bill already, $US10 per day for guides, $US5 per day for drivers and $US1 for taxis and porters.
GET CONNECTED
The electrical current and outlets in Colombia are the same as those in the continental US, 110V/60Hz, with a two-flat prong adaptor and an optional two flat blades with a round, grounding pin.


RECOMMENDED READING
Short Walks from Bogotá: Journeys in the New Colombia by Tom Feiling
Delirium: by Laura Restrepo
One Hundred Years of Solitude: by Gabriel García Márquez
Love in the Time of Cholera: by Gabriel García Márquez
Clear and Present Danger: by Tom Clancy
The Devil to Pay: by Harold Robbins
The Sound of Things Falling: by Juan Gabriel Vásquez
The Robber of Memories: A River Journey Through Colombia by Michael Jacobs
Colombia: A Concise Contemporary History by Michael J. LaRosa and Germán R. Mejía