Whether travelling to the famed island of Mustique, laid back Bequia or the new renowned beaches of Canouan, our St Vincent & The Grenadines experts have the insider tips to make your holiday a success.


WEATHER IN ST VINCENT AND THE GRENADINES
St Vincent and The Grenadines has a humid sub-tropical climate influenced by the warm currents of the Gulf Stream with average temperatures of around 22°C and highs of around 30°C. Peak season is from December through April, with January to March being particularly pleasant with cooling breezes and very little rain. The hurricane season normally runs from late June to November though the islands' position in the southern Caribbean means impact is usually minimal.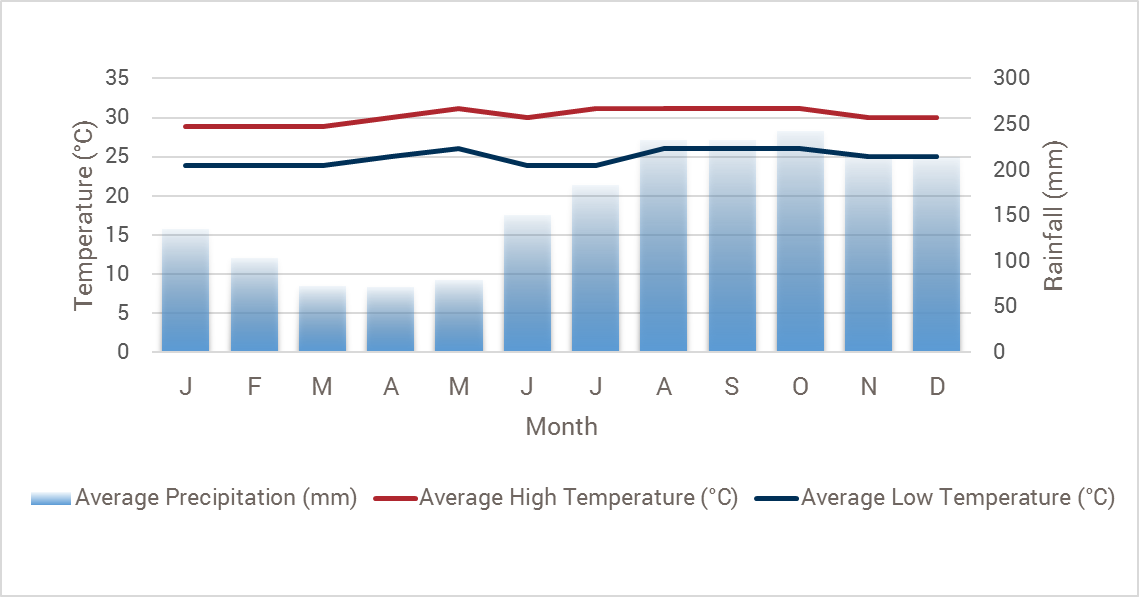 MAP OF ST VINCENT AND THE GRENADINES
MEDICATIONS & VACCINATIONS FOR ST VINCENT AND THE GRENADINES
We recommend you consult your doctor ahead of your trip to St. Vincent and the Grenadines. While the islands do not currently present any overt viral threats requiring vaccination, mosquitoes can pose a variety of risks. The Zika virus, Chikungunya virus and Dengue Fever - none of which can be vaccinated against - are spread through mosquito bites on the islands, and Zika is of particular concern if contracted during pregnancy. Those going on holiday to St. Vincent and the Grenadines should take every measure to avoid being bitten, including using high quality insect repellent, covering bare skin when mosquitoes are out and using a protective net over your bed when possible. Hospitals in the islands can cope with many types of treatments, but care is very expensive and any serious cases of illness may require emergency evacuation. For further travel health-related information the
NHS's Fit for Travel
website is a very good source, as is
The Center for Disease Control & Prevention (US).
TIPPING IN ST VINCENT AND THE GRENADINES
A service charge of 10% is usually added to your restaurant or hotel bill, but if it is not already included it is customary in St. Vincent and the Grenadines to leave at least 10%, and up to 15% at your discretion and depending on how you rate the service. Bartenders should receive a gratuity of up to $1 per drink, and a few dollars given to taxi drivers and for your chambermaid service. Bear in mind that wages are low in St. Vincent and the Grenadines so all tips are very much appreciated.
GET CONNECTED
ELECTRICAL SUPPLY
The islands of St. Vincent and the Grenadines operate with a standard American flat two-pin plug. The voltage is 120v and the standard frequency is 60Hz. Not only will you need an adaptor if your appliances are not from the US, you will also most likely require a transformer. Most hotels and villas in St. Vincent and the Grenadines will provide these items for you.

MOBILE / INTERNET CONNECTIVITY
You will find internet access widely available at most hotels in St. Vincent and the Grenadines. Mobile phone coverage is average throughout the islands, and you will usually have a working signal with GSM tri-band mobile phones from the US and the UK. We suggest you confirm with your network provider ahead of your trip to confirm that your phone will work and also what charges will be incurred for using it. Some data roaming agreements exist with a few international mobile phone companies and you may be able to purchase a package for your holiday in St. Vincent and the Grenadines.
RECOMMENDED READING
A Taste of Mustique by Kevin Snook
Island of Dreams (poetry) by Bill Sanderson
Tales of Bequia by Thomas Carl Thomsen
Mustique Houses by Mike Toy
Bequia, A Feast of Color by Peter Carr
People on the Move by Edgar Adams