Our practical travel tips for
Ireland
have been compiled by our Destination Experts to assist you in packing and preparing for your journey to this friendly, dramatic and romantic country.
WEATHER IN IRELAND
Ireland's climate is mostly influenced by the Atlantic Ocean, which lies to the west. Temperatures tend to be mild throughout the year, with an average of 10°C, and sea temperatures also remaining fairly constant. Rainfall can happen during any season - accounting for it's nickname, 'the Emerald Isle' - and tourism in Ireland is a year-round affair, with July and August being its peak visitor months.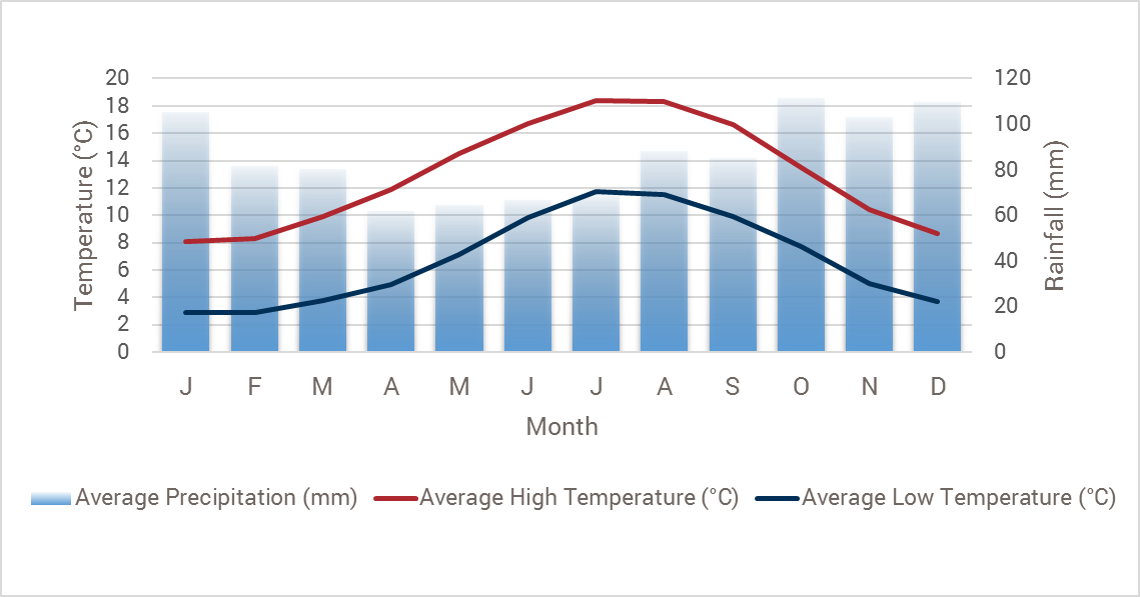 MAP OF IRELAND
MEDICATIONS & VACCINATIONS IN IRELAND
There are no particular health risks or concerns for you to prepare for before your trip to Ireland, and you will find over-the-counter medicines widely available at local pharmacies. We do however recommend you visit your doctor ahead of travel to ensure you have any prescription medication you may need for the duration of your holiday. More travel health advice about Ireland can be obtained on the
NHS's Fit for Travel website.
TIPPING IN IRELAND
There isn't a strong culture of tipping in Ireland, though gratuities are always appreciated. If a service charge is not already included in your restaurant bill, then adding 10% - 12% is customary. For hotel services offered by porters, lounge staff and maids, a €1 or €2 tip is sufficient. Bartenders at Irish pubs do not expect tips and it is not the cultural norm for customers to give any.
GET CONNECTED
ELECTRICAL SUPPLY
Ireland operates with 230v, and uses the same three-pin plugs as those used in the UK. If you are travelling from the US you will need an adaptor. This can be obtained either at the airport en route to Ireland, local electrical shops or from your hotel concierge.

MOBILE / INTERNET CONNECTIVITY
Cell phone coverage is generally very good throughout Ireland. Roaming agreements exist with most international mobile phone operators and you should be able to secure a package with your network provider should you be using a foreign SIM card. Ireland also has fast internet access widely available, and most hotels here offer free WiFi.
RECOMMENDED READING
Angela's Ashes by Frank McCourt
Amongst Women by John McGahern
Tara Flynn by Patrick Kavanagh
The Country Girls by Edna O'Brien
Dubliners by James Joyce
The Secret World of the Irish Male by Joseph O'Connor