SEE LISBON BY TUK-TUK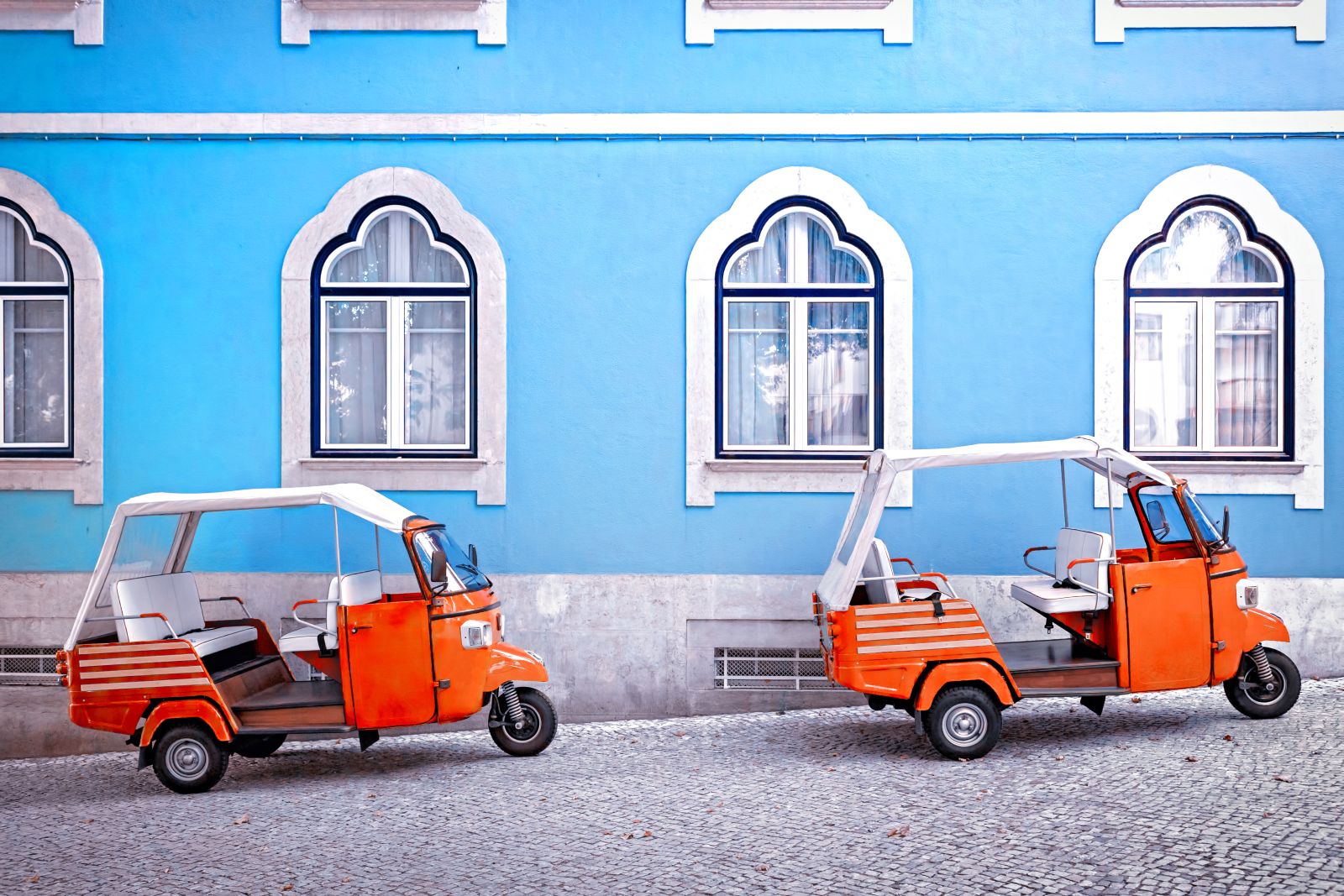 With its palaces, gardens and dazzling watery views, Lisbon exudes flamboyance. Resonating with this sense of pizzazz are private guided tours that combine sightseeing, fun and local lore: exploring the city by tuk-tuk makes for a memorable and colourful morning or afternoon. The motorised rickshaws are an ideal form of transport along Lisbon's narrow, steep streets and will take you to some of the city's less accessible places. Your driver will also be your guide, offering lively insights and recounting stories as you putter along. Over the course of three hours you'll have a great introduction to Lisbon's historic quarters, visiting neighbourhoods such as Baixa, the grand if small centre of the city; hip and happening Santos; Lapa, regarded by Lisboetas as one of the best areas to live; and Graça, the highest of the city's seven hills, offering impressive panoramas. There'll be plenty of scope to hop off for photo ops and soak in the atmosphere.
BACK TO TOP
TAKE IN A FADO SHOW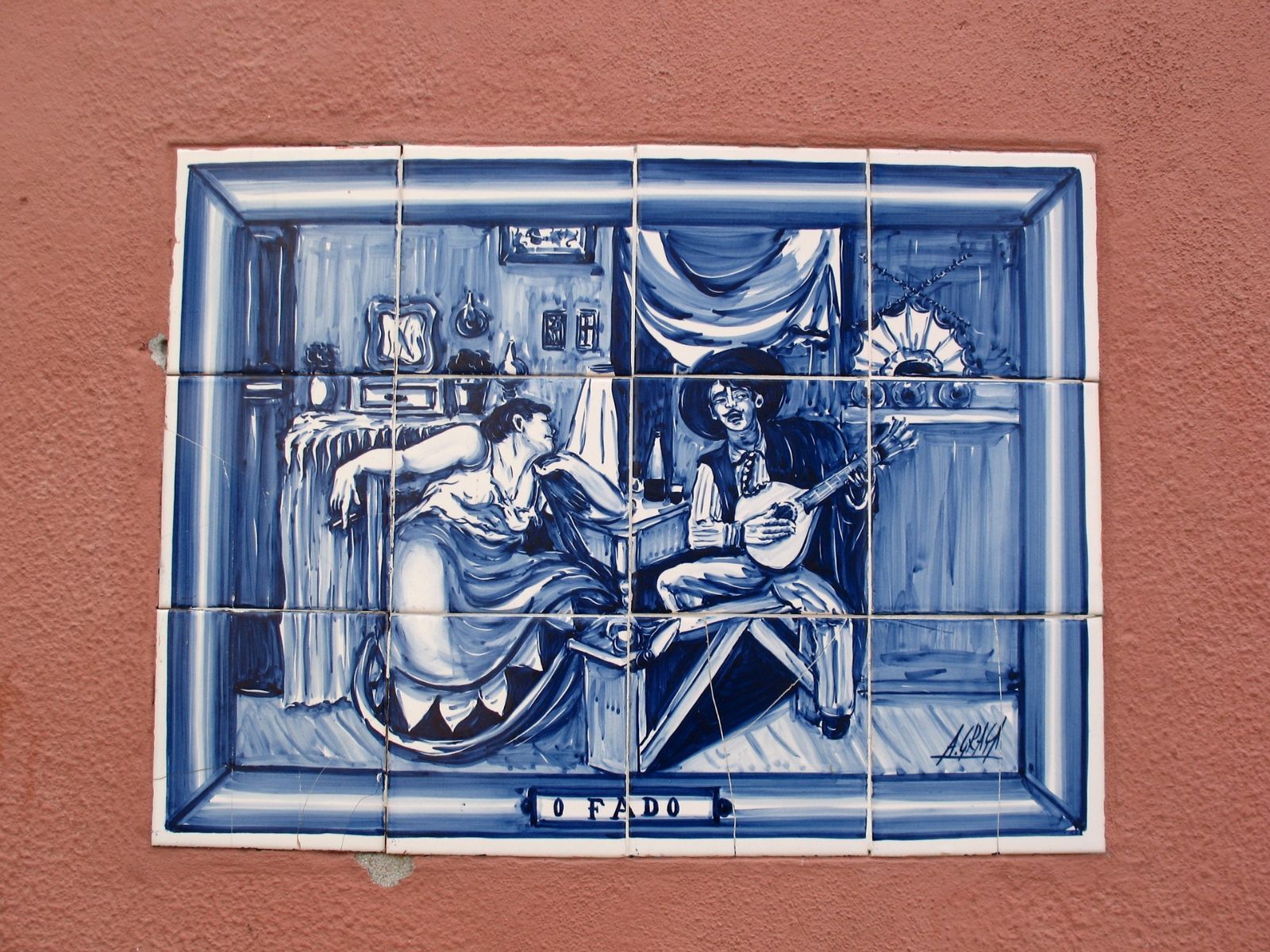 The Portuguese say that fado isn't just music, it's an emotional experience. The word derives from the Latin for fate, and this uniquely Portuguese form of song, accompanied by the guitar (and sometimes mandolins and violins as well), is centred on a sense of inescapable destiny. Hauntingly beautiful, fado evokes a sense of saudade, which translates as a yearning for something lost; lyrics are about broken hearts, injustice, sailors who never returned from sea and other mournful topics. In 2011 UNESCO placed fado on its Intangible Cultural Heritage list. With African and Arabic influences, the music originates from Lisbon's Alfama district, but today it is played across the country, most notably in Coimbra and Porto as well as the capital. At a fado show, you'll tap into one of the country's most soulful of traditions, so expect a suitably reverential atmosphere; you'll be served time-honoured Portuguese dishes and, in most venues, there's a hush as the lights dim and the fadista starts to sing.
BACK TO TOP
EXPLORE THE DOURO VALLEY'S WINE HERITAGE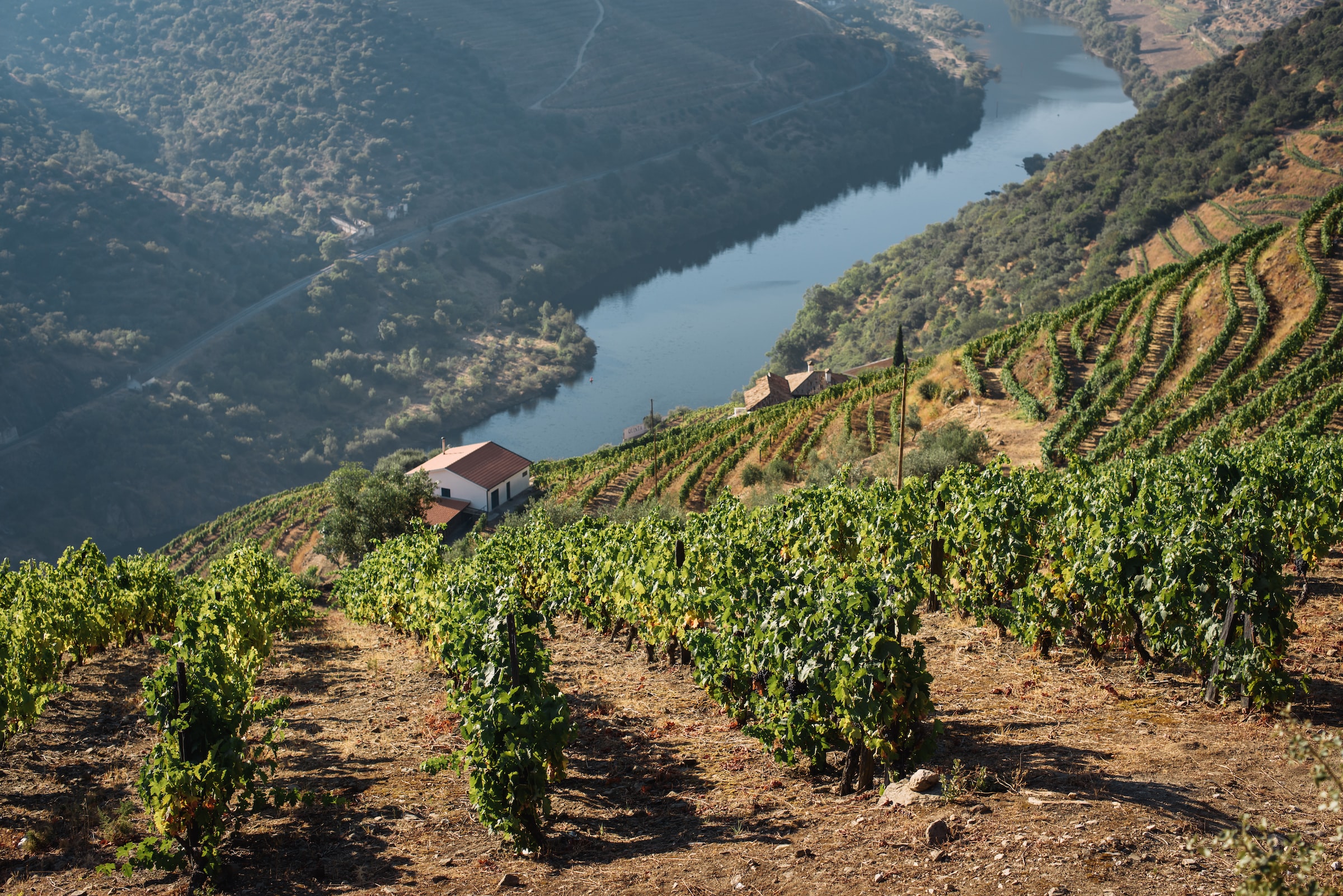 Enjoy a private journey through the Douro Valley by rabelo boat. Before the development of roads and railways in the area, cargo vessels plied the Douro River to and from Porto, transporting wine and other goods. At 20 metres long, the wooden, flat-bottomed boats were specially designed for navigating the challenging waters; they were called rabelos, or little tails, because of their long, wooden rudders. Since the 1970s the Douro has been tamed by dams, and haulage is mainly by land, but rabelos still glide along the river. Today they are pleasure craft, taking visitors through some of Portugal's most beautiful scenery on now calm waters – thanks to the dams. This is a wonderfully atmospheric way to take in one of the country's prime wine-producing areas and it is made all the more appealing by a stop in Porto to sample some of the area's best port wine.
BACK TO TOP
E-BIKE IN THE ALENTEJO CORK FORESTS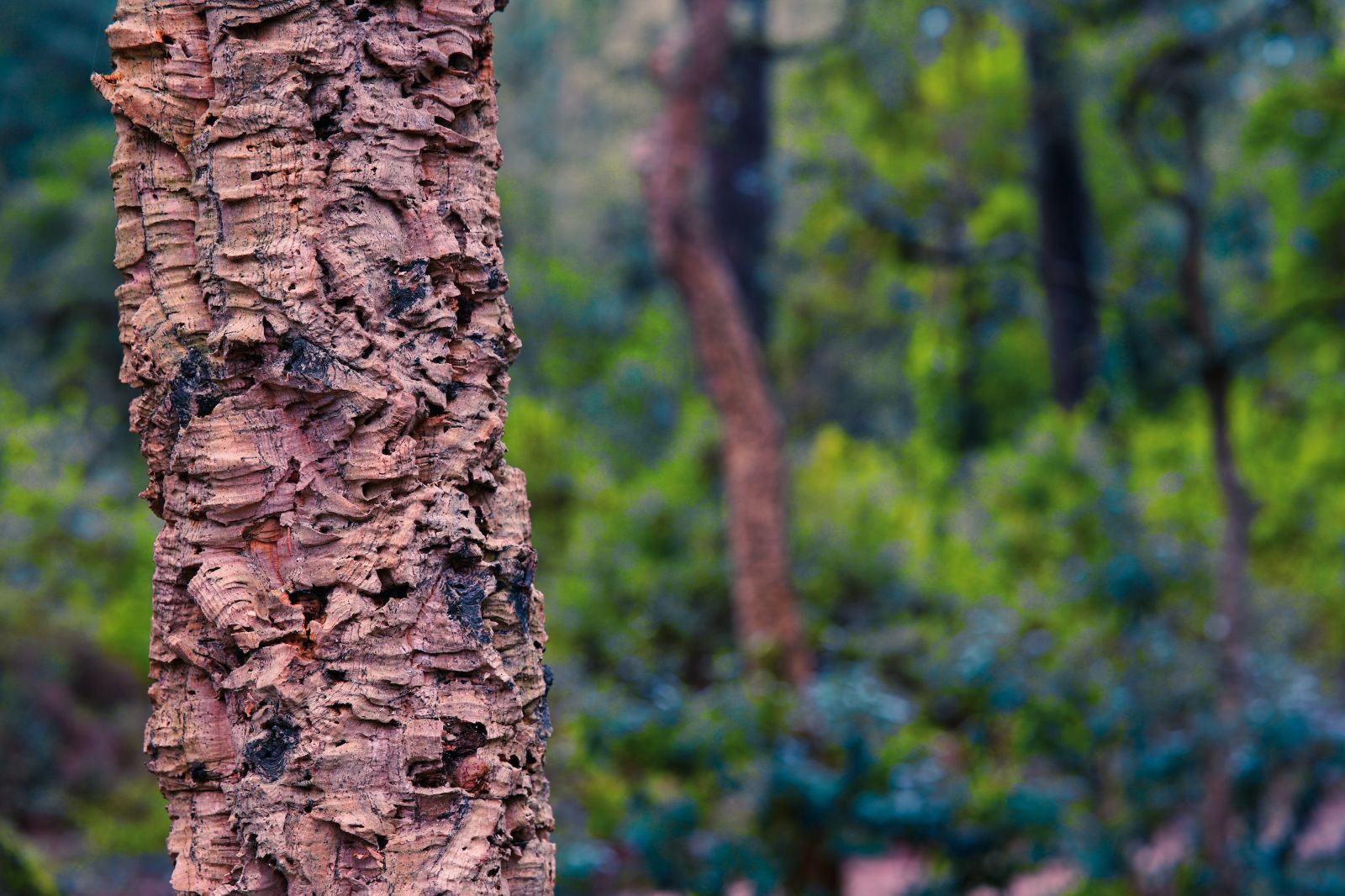 Take a scenic and fascinating e-bike ride in the Alentejo, exploring ancient market towns and cycling through magnificent cork oak forests. Portugal produces about half the world's cork, with the Alentejo the chief growing area. Used not only as bottle stoppers but as sound and heat insulation among many other applications, this sustainable crop is produced from the bark of evergreen Quercus suber – a beauty of a tree. To produce cork, the tree must be at least 25 years old and, strictly protected, it can live as long as 200 years. Under the Portuguese agro-forestry system known as montado, cork oak is harvested once every nine years and is the centre of an impressive ecosystem that nurtures thousands of species, from rare plants to exotic birds. So if you're in luck you may spot orchids and hoopoes as you ride through the expansive forests.