Spain travel advice is available from our destination specialists. Spain has much to offer and our travel team would be delighted to guide you through your options, whether a beautiful private villa in Mallorca or Andalucia, a family-friendly beach hotel or a wellbeing retreat for some well-deserved R 'n R.
SPAIN TRAVEL ADVICE: WEATHER IN SPAIN
There are three climate zones in Spain, with the favoured Mediterranean one being felt most on the southern and eastern coasts of the country. Inland one experiences a more continental climate, while in the north and northwest Spain's weather would be described as Oceanic. The best times to visit Spain are during the spring and autumn months. The Spanish summers throughout the country are incredibly hot as a rule, and winters in Central Spain can be extremely cold, while those on the coast slightly more mild.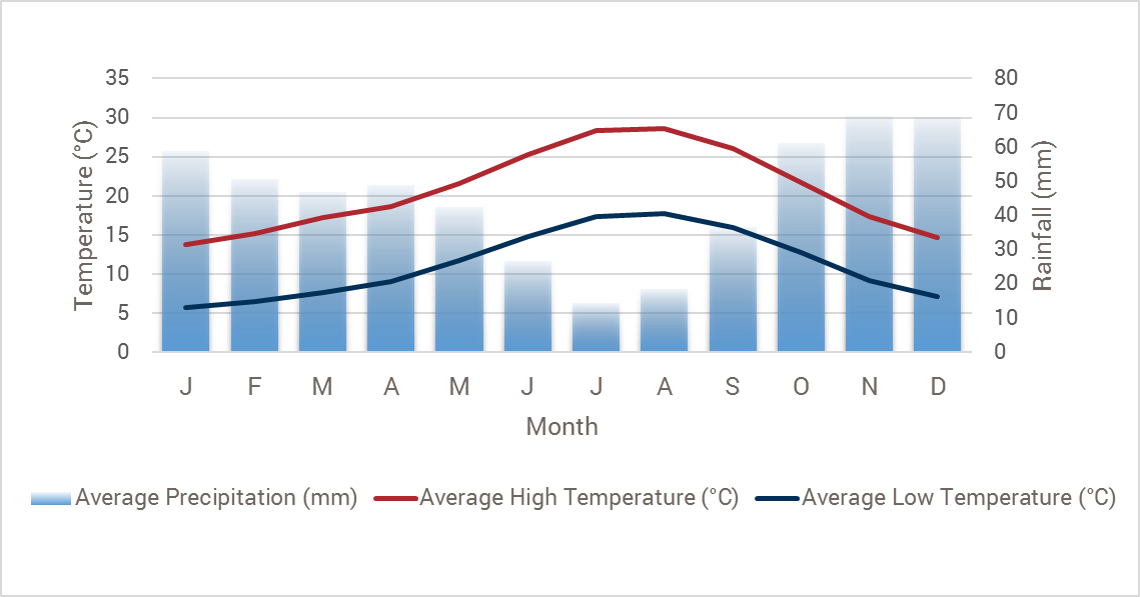 MAP OF SPAIN
MEDICATIONS & VACCINATIONS FOR SPAIN
Spain does not currently present any health epidemics or unusual risks. We do however always recommend you see your doctor or attend your local travel health clinic in order to assess any medical considerations before travelling. You may want to discuss with your health practitioner a Tetanus injection depending on where you are going in Spain. Likewise, you may wish to assess any risks associated with altitude should you be going to Spain's mountain areas. You will find more helpful information on the
NHS's Fit for Travel website
as well as
The Center for Disease Control and Prevention.
TIPPING IN SPAIN
Service charges and state taxes are often included in Spanish restaurant bills, but it is customary in Spain to give up to 10% in addition if the service has been particularly good.
GET CONNECTED
ELECTRICAL SUPPLY
You will need to take a continental travel adapter with you as all appliances in Spain run on 220 volts, like the majority of Europe. You can pick one up at the airport if you don't already possess one.




MOBILE / INTERNET CONNECTIVITY
Mobile phone coverage throughout Spain is generally very good, though you may encounter problems in some of Spain's more remote or mountainous areas. Most hotels and restaurants in Spain now offer complimentary Wifi service to its customers, but do double check in the event of any charges for use.


RECOMMENDED READING
The Sun Also Rises by Ernest Hemingway
Homage to Catalonia by George Orwell
The Adventures of Don Quixote by Miguel De Cervantes Saavedra
Shadows of the Pomegranate Tree by Tariq Ali
Driving Over Lemons: An Optimist in Andalucia by Chris Stewart
Ghosts of Spain: Travels Through a Country's Hidden Past by Giles Tremlett