An African safari is on most people's bucket list – who doesn't want to see the great migration of wildebeest in Tanzania or Kenya, come face-to-face with a gigantic mountain gorilla, or traverse the inland wetlands of the Okavango Delta? These are tantalisingly evocative experiences that live with you forever. However, for the safari lodges and camps competition is healthily competitive and keeping guests engaged outside of the typical daily 4×4 game drives and game walks is currently the focus for many safaris operators; appealing to the niche traveller in ever-more detail is the name of the game. Here are some of the more unusual activities you can enjoy alongside traditional safari activities.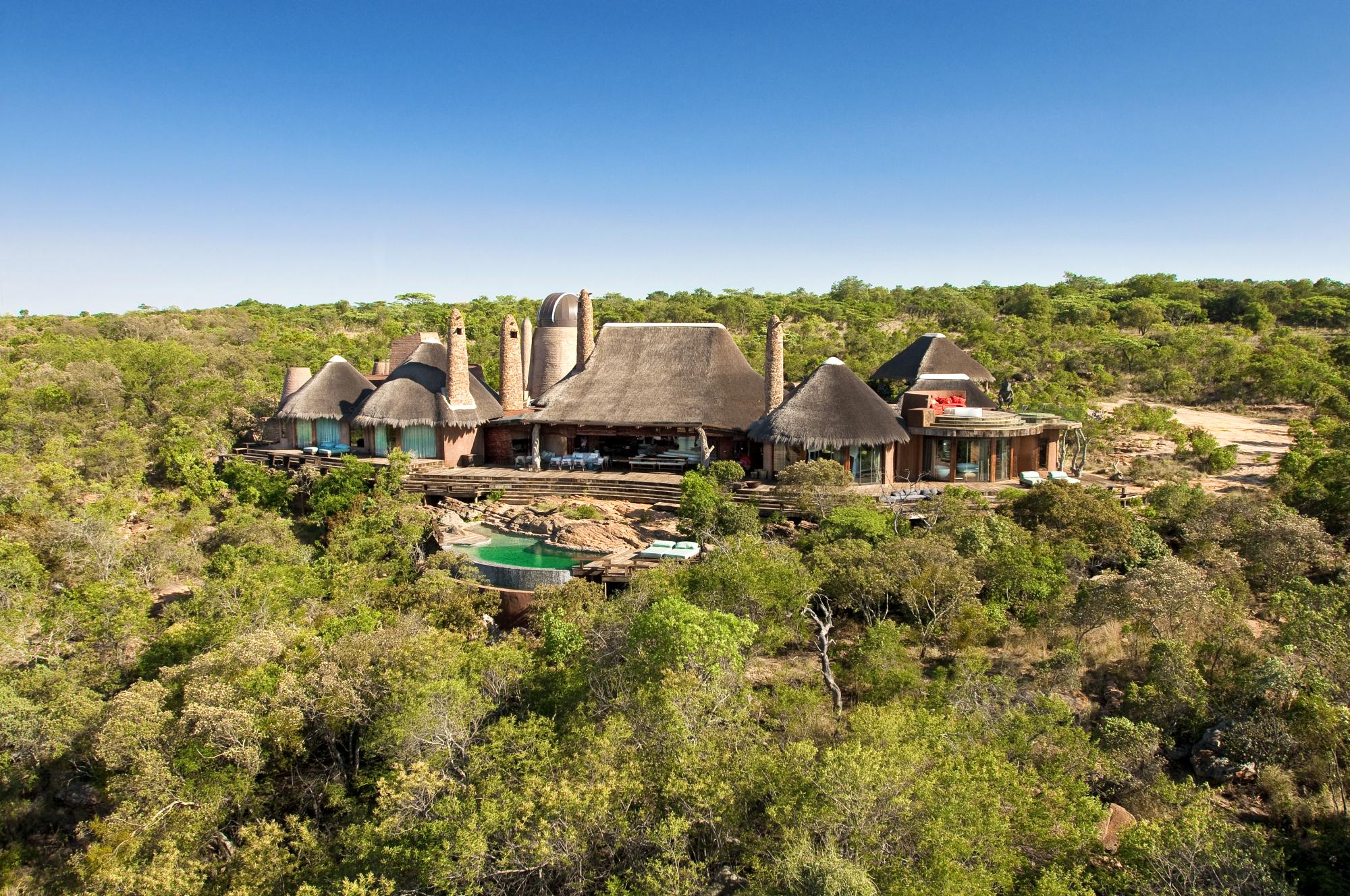 Entrepreneur, Rory Sweet, has achieved something really rather remarkable at
Leobo Private Reserve
– a quirky 12,000 acre private reserve in the malaria-free Waterberg region of South Africa. Complementing the unique lodge, The Observatory, which includes an open-plan living area crowned with a hippo skeleton chandelier, is a variety of activities from hippo camping, quad-biking and cross country polaris drives. Particularly impressive – and unusual – is the two-storey tower which accommodates a library on the lower level with stairs up to a fully functional observatory with a 20 inch telescope which sits under a domed roof which opens up to the night sky. There is no light pollution here and the opportunities for star gazing are endless. Guests can even dress up in special space suits for the full effect. Dr Phil Calcot, a local astronomer can be booked for expert tuition.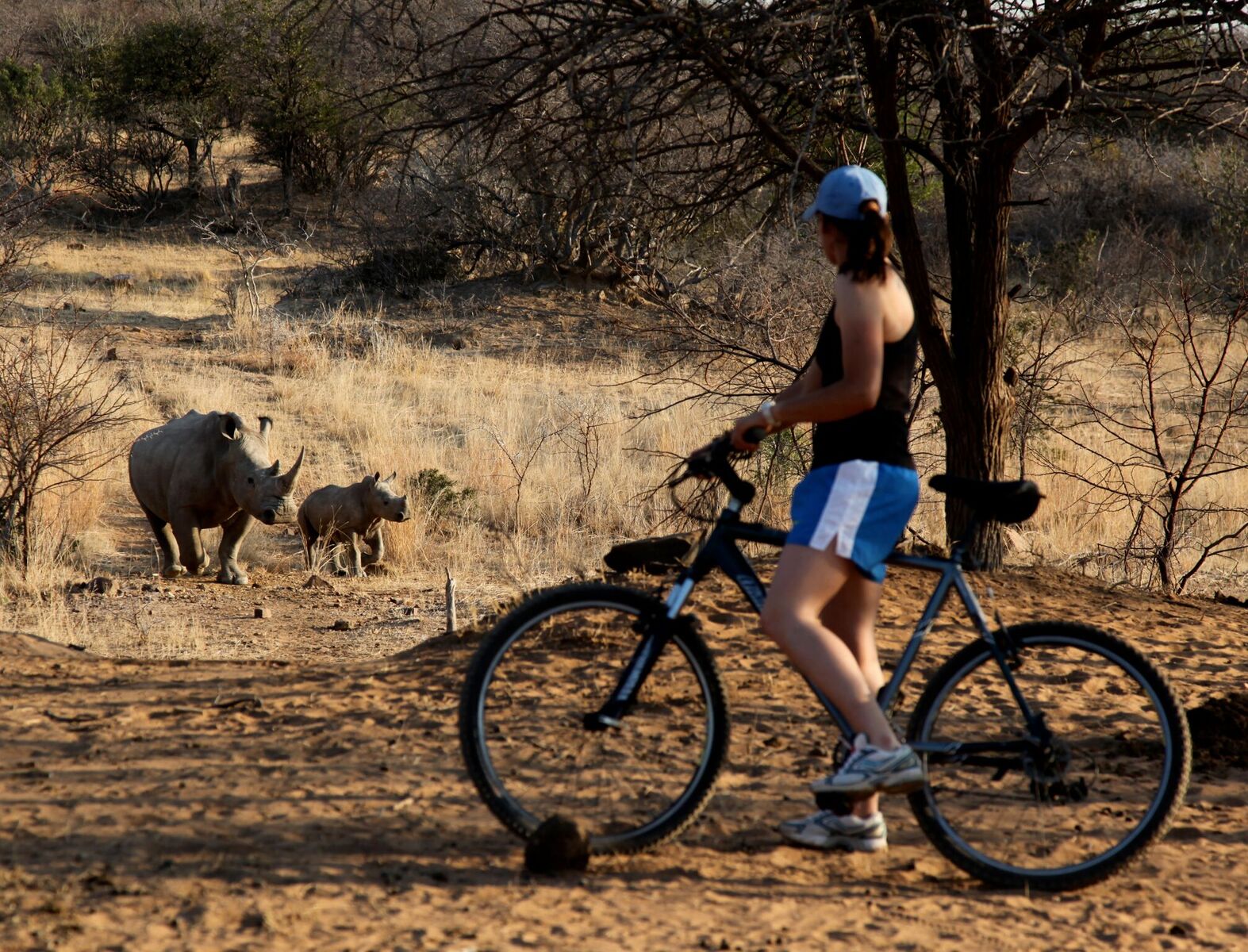 Also in the Waterberg region is the wonderful family-friendly lodge, Ant's Nest, run by Ant & Tesser Baber who offer a host of activities to supplement daily safari drives. The incredibly diverse terrain lends itself to mountain biking; for beginners who like to potter or, the technical cyclist looking for some extreme adventures. There is nothing quite like passing herds of game while peddling, it's both peaceful and thrilling all at the same time. Routes vary from 5-20 km depending on experience.
Heli-Safari Adventures, Kenya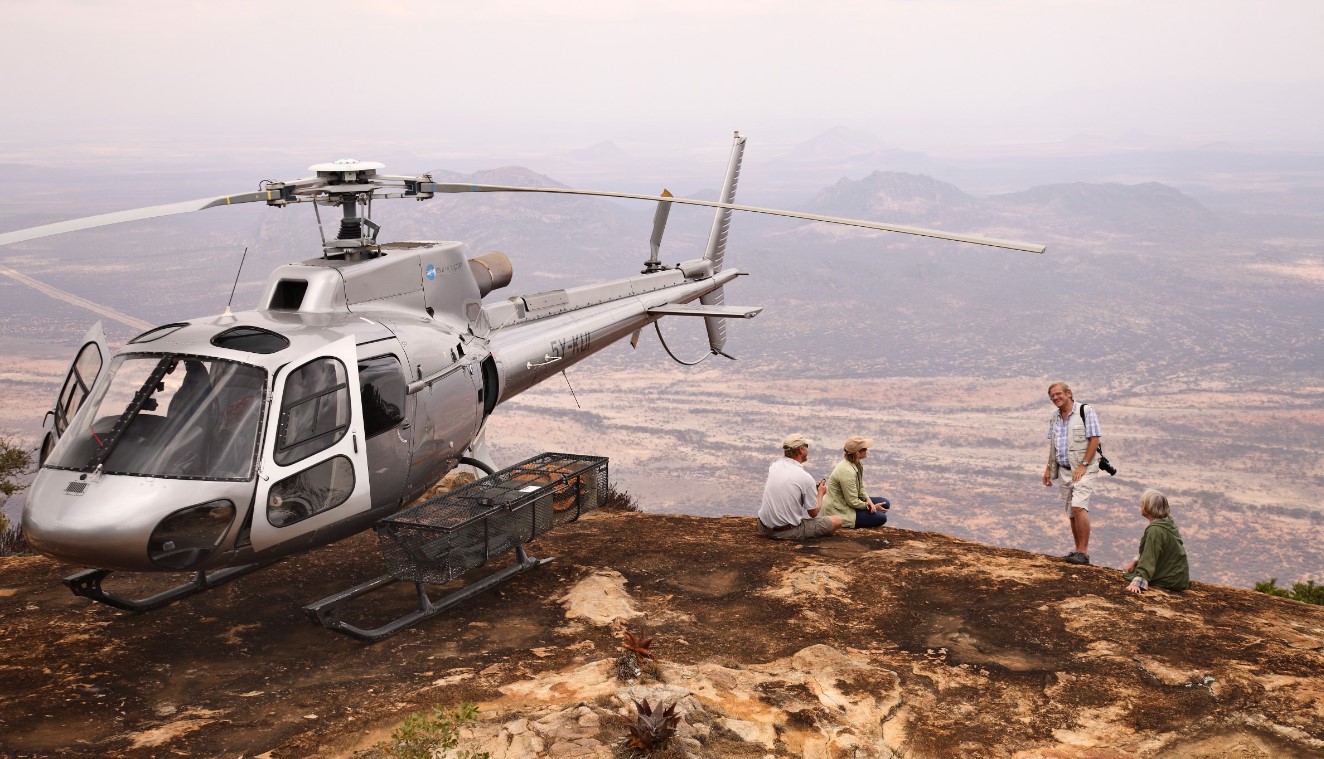 Not everything on and African safari has to be land-based; you can take a balloon-ride over the Serengeti or Masai Mara, which is a highlight of any trip to East Africa but what about a
Kenyan Heli-Safari
to view the breathtaking landscapes that this country has in abundance? Scenic flights by helicopter will transport you , stopping off at the top of Ol Lolokwe Mountain and Solio Game Conservancy. This is an incredibly thrilling way to see the beauty of Kenya, with its herds of game and dramatic landscapes. You can't get more unique than this.
Geological Safari, Namibia
In the north-west of Namibia sits the World Heritage Site of Twylfelfontein and its famous ancient San rock art. At Doro Nawas camp, guides show visitors the incredible geological phenomena that make this part of the world so intriguing, such as the Petrified Forest, Burnt Mountain and Organ Pipes. Even the landscape surrounding Doro Nawas camp reveals an incredible variety of geology detailing ancient chapters in Earth's history. So when you are not out looking for desert elephants and lions you can spend your day on a rock safari.
Freshwater Snorkelling, Malawi
A fitting end to an African safari is to spend some relaxing time on a beach. But that doesn't mean it has to be in the ocean! Kaya Mawa in Malawi is the perfect place to kick back after a Southern Africa safari. Located on the shores of freshwater Lake Malawi you'll be able to snorkel through a world of brilliantly-coloured tropical fish, crystal-clear water and untouched beaches.
Freshwater Diving, Tanzania
If you are on safari in Tanzania then the island of Lupita in Lake Tanganyika (the longest lake in the world) offers some good diving opportunities from its island lodge. The lake's waters are clear and calm where the dive master (PADI-certified) will take you down to the underwater world which teems with hundreds of species of cichlids found nowhere else on earth.
The Thinking Man's Safari, Kenya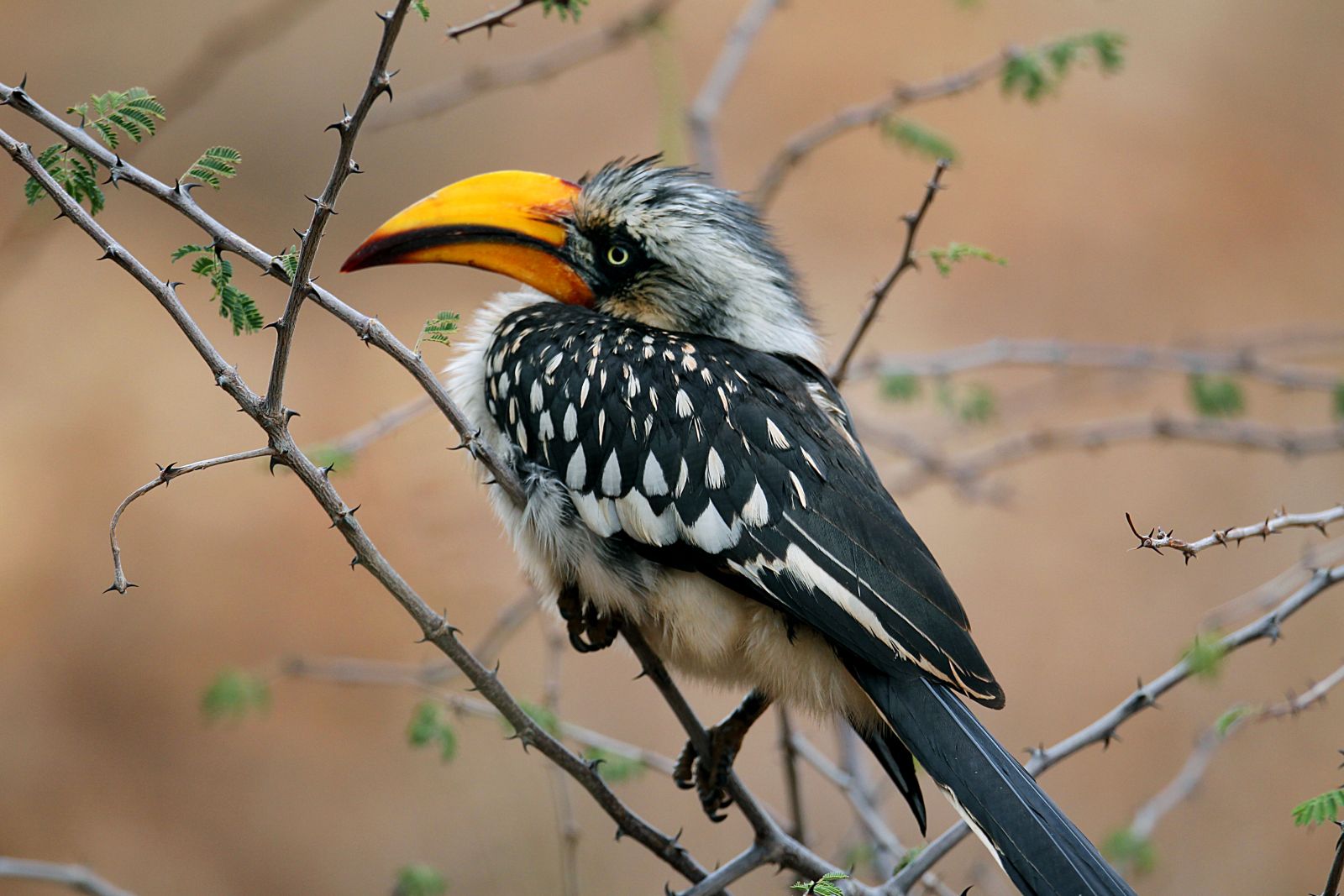 Finally, if you have a particular interest that you find difficult to fit into a traditional safari holiday then Enasoit in northern
Kenya's Laikipia Plateau
may be able to help. Here they have developed "The Thinking Man's Safari" which aims to enrich your safari experience by adding an extra intellectual dimension to the usual activities on offer. Guests are given access to a rare selection of experts covering a broad range of topics relevant to the region. With a large array of specialist speakers, often leaders in their field, they can help you delve deeper into your topics of interest, such as wildlife, rock art, conservation, politics, social enterprise, history or anthropology, just name a few.
For ideas and advice on safari holidays in Africa, please contact our Africa travel specialist Samantha on +44 (0)1242 787800.