With so much beautiful scenery, the list of outdoor pursuits is endless in South Africa. World class game reserves deliver memorable Big Five safari opportunities, but there is so much to South Africa than wildlife. The country is rich in history and gastronomy and the diverse landscapes ensure brilliant outdoor pursuits from the leisurely to the adrenaline-packed.
VISIT ROBBEN ISLAND PRISON MUSEUM
This was once South Africa's maximum-security prison, famed as being the place where Nelson Mandela served the majority of his 27-year sentence. Now, visitors can take a tour of the Unesco World Heritage Robben Island prison museum, for an insight into its history. The island itself is home to over 130 species of birds as well as springbok, tortoises and penguins who bathe at the bluestone slate quarry where prisoners once worked. It's an easy ferry ride from the V&A Waterfront in Cape Town.
GO RIDING ON NOORDHOEK BEACH
With knockout views of Table Mountain and an eight-kilometre swathe of powdery white sand, Noordhoek is one of the best beaches in Cape Town – and a great spot for riding. Gallop along the Atlantic Ocean as the beach stretches out in front. Suitable for experienced riders only.
EXPLORE THE CAPE PENINSULA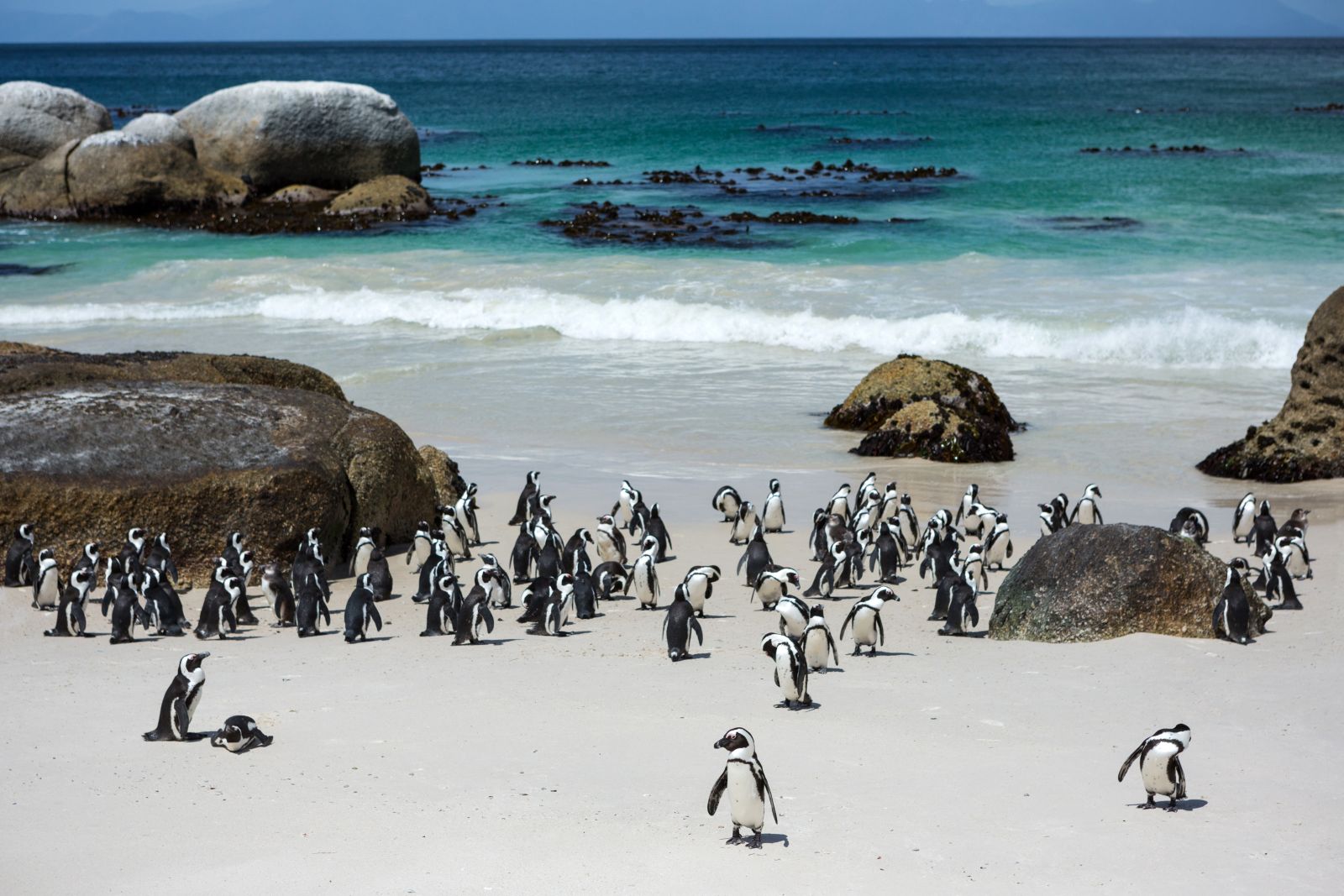 Jutting out from Table Mountain and stretching south down to Cape Point, the rocky Cape Peninsula is where the Atlantic and Indian Oceans meet. Highlights include the Kirstenbosch National Botanical Gardens, which has five of South Africa's six biodomes, and Simon's Town – best known for its charming Victorian architecture and the large penguin colony at Boulders Beach. Visitors can stroll along the wooden boardwalk to see the African penguins up-close, in their natural habitat. The best time to visit Boulders Beach is between October and March.
CLIMB TABLE MOUNTAIN
There are two ways to get to the top of Table Mountain: cable car or climb. Those choosing to walk can pick from 85 walking routes, with ranging levels of difficulty. The most popular are the Platteklip Gorge route which zig-zags its way up the mountain and the moderate Cecilia Waterfall via Cecilia Forest, which has plenty of shady spots where you can rest along the way. The reward for reaching the peak is panoramic views over Table Mountain National Park, as well as Cape Town and Robben Island (there's a café for refreshments too).
WATCH SOUTHERN RIGHT WHALES IN HERMANUS
Whale watching in Hermanus is incredible (which explains why it's known as the whale watching capital of South Africa). This is where Southern Right Whales come to breed; the best time to observe them is from July to October. The most popular on-the-water location for seeing them is Siever's Point by boat but, if you're staying on land, head to Voelklip beach. It's also a popular surf spot – take a picnic and a pair of binoculars and spend the day.
VISIT THE ANGLO-ZULU BATTLEFIELDS
Listen to a fascinating talk about the Anglo-Zulu Wars at Fugitives' Drift Lodge by descendants of those who fought; then, visit the Anglo-Zulu battlefields. You'll learn more about battles such as Isandlwana, which took place in 1879 and was one of the greatest defeats of the British Empire, and Rorke's Drift. The latter involved 139 British soldiers being attacked by 4,000 Zulu warriors and a British victory which saw more Victoria Crosses awarded than any other battle in history.
EXPLORE THE BEST WINE ESTATES OF THE WINELANDS
The top wine farms in South Africa are in the winelands, not for from Cape Town. Perhaps start your day with a tasting at the Waterford Wine Estate in Stellenbosch, before crossing the Helshoogte Pass to Franschhoek where you can browse the many art galleries and stop for lunch. The best restaurants in Franschhoek include the famous La Petite Colombe and casual Protégé, which provides young talented chefs with the chance to rise up the cooking ranks. Continue on to Paarl, where the wine estates are known for their full-bodied spicy reds and crisp whites. Here, Nederberg is one of the most famous wineries. It's also worth checking out Babylonstoren, which has several restaurants, a garden and farm, and Laborie, one of the oldest farms in South Africa which has been producing wine for over 300 years.
ENJOY BIG FIVE GAME VIEWING IN SABI SANDS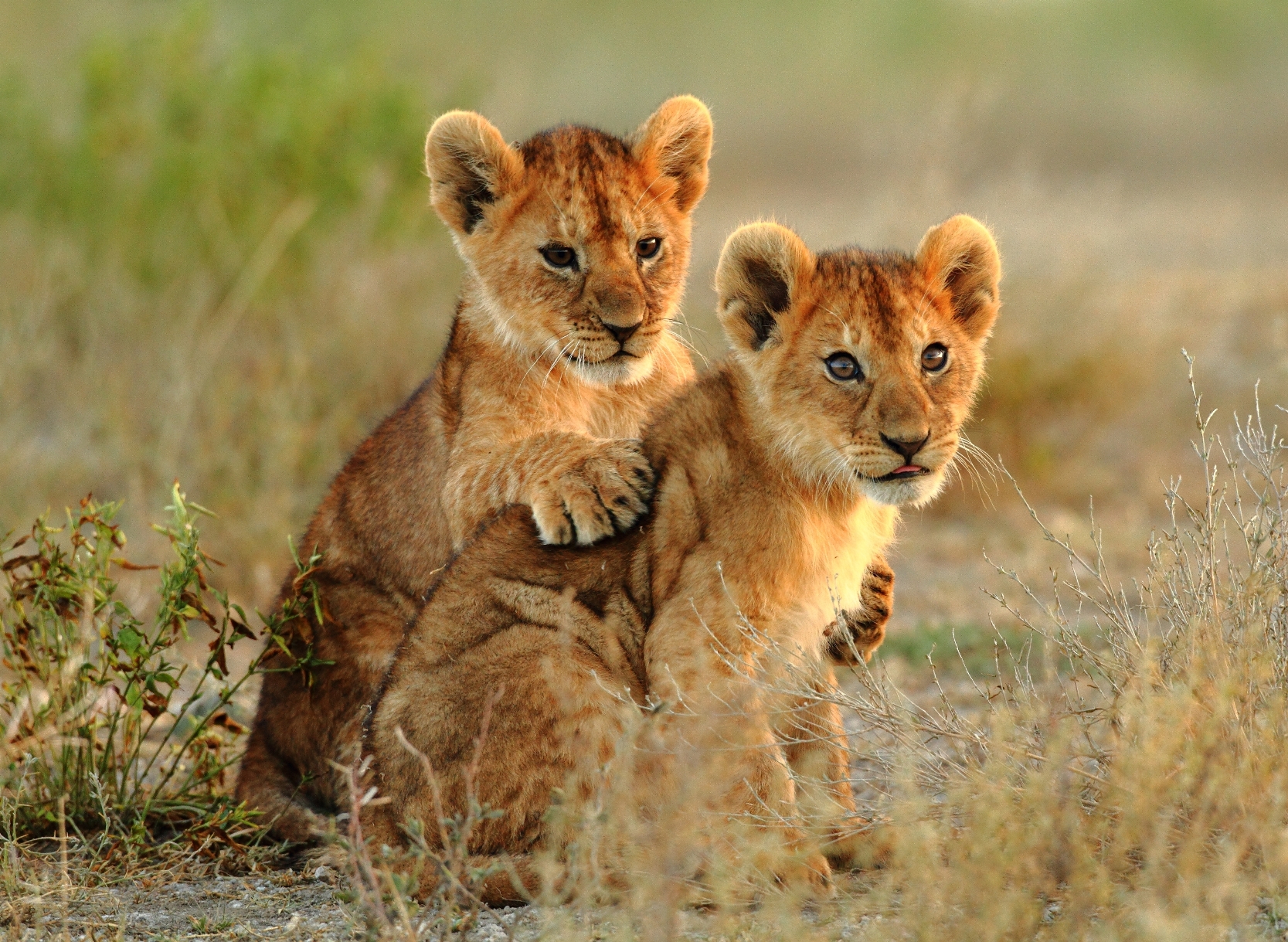 Adjacent to Kruger National Park, Sabi Sands is a renowned private game reserve most famous for its lions (the Mapogo lion coalition was a band of male South African lions that dominated an area covering 170,000 acres; currently it has eight prides). That's not all: it's also a biodiverse hotspot supporting over 300 species of birds, 47 large mammals, 57 species of reptile and other animals. The best places to stay are intimate Dulini, on the banks of the Mabrak River, and upscale Singita Boulders Lodge on the Sand River.