Give us 18 days of your annual leave and we'll give you 47 days holiday. Bank Holidays fall particularly generously this year and, with an extra day to celebrate the Queen's Platinum Jubilee, there's ample opportunity to make up for lost time if you've been bereft of holidays in recent years. See below for just a few recommendations for each of the Bank Holidays in 2022.
Easter Holiday
SATURDAY 9TH - MONDAY 18TH APRIL
Take four days leave and enjoy a 10-day holiday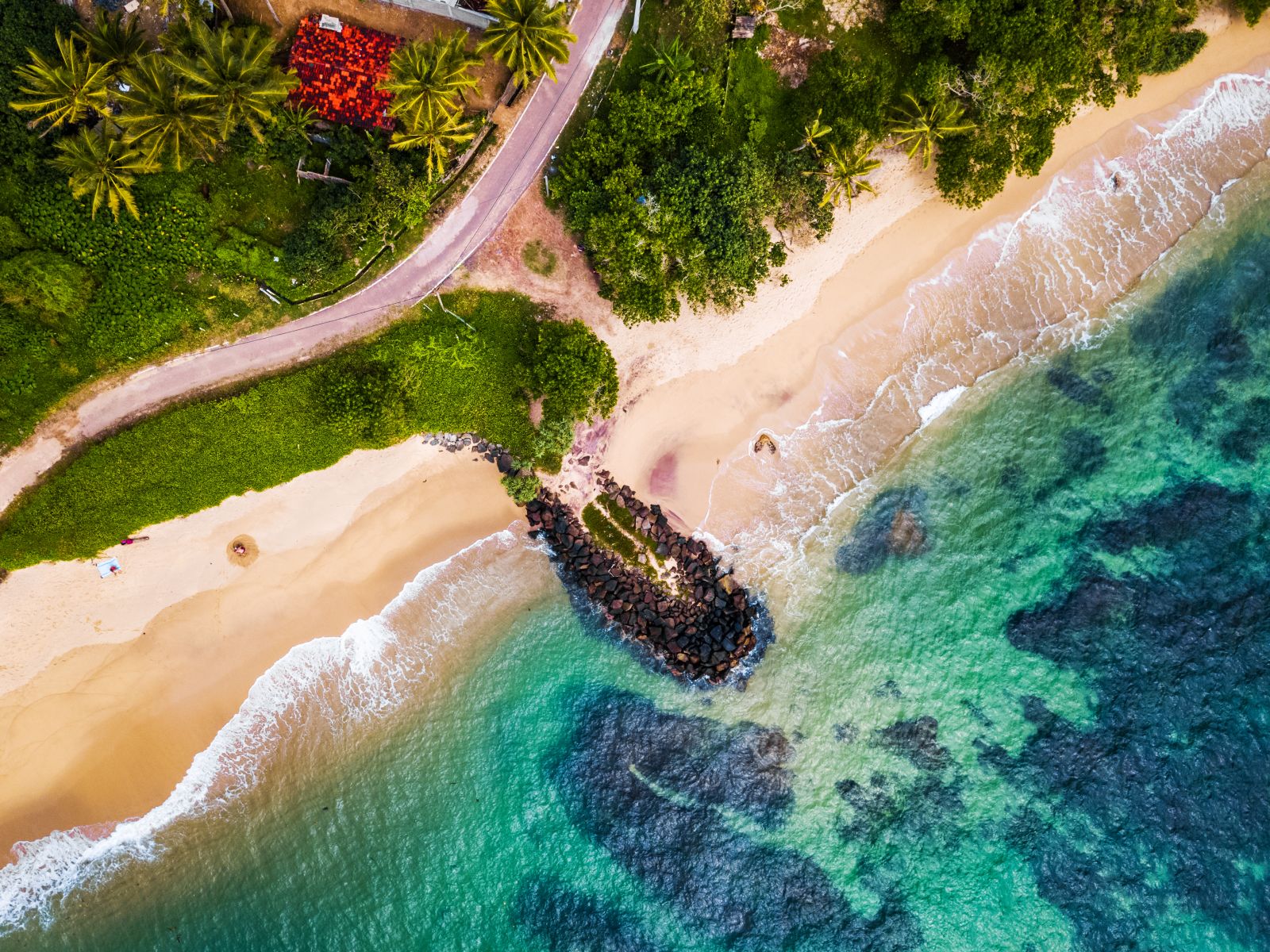 Easter sees spring well and truly blossoming in Europe, while further afield this is the perfect time to escape to tropical climes before the heat of summer sets in. Sri Lanka basks in warm temperatures, and the opportunities for adventure, culture and beaches are especially rewarding for families. North Africa enjoys some of the best weather of the year - head to Morocco to explore ancient kasbahs, Berber villages and some of Africa's most characterful cities, or sail Egypt's River Nile inspired by Kenneth Branagh's Death On The Nile (which releases in February). Botswana's Okavango Delta receives its first floodwaters of the year, driving high concentrations of game into its private reserves making this an ideal time for wildlife enthusiasts. The Caribbean remains sunny and dry, so if its pure relaxation you are after, perhaps opt for dazzling St Barths or Grenada for a restorative break. Closer to home, the Andalucian cities of Seville, Jerez, Cordoba and Granada get into full fiesta swing with the Feria de Abril occupying most of the month.
Early May Bank Holiday
SATURDAY 30TH APRIL - SUNDAY 8TH MAY
Take four days leave and enjoy a 9-day holiday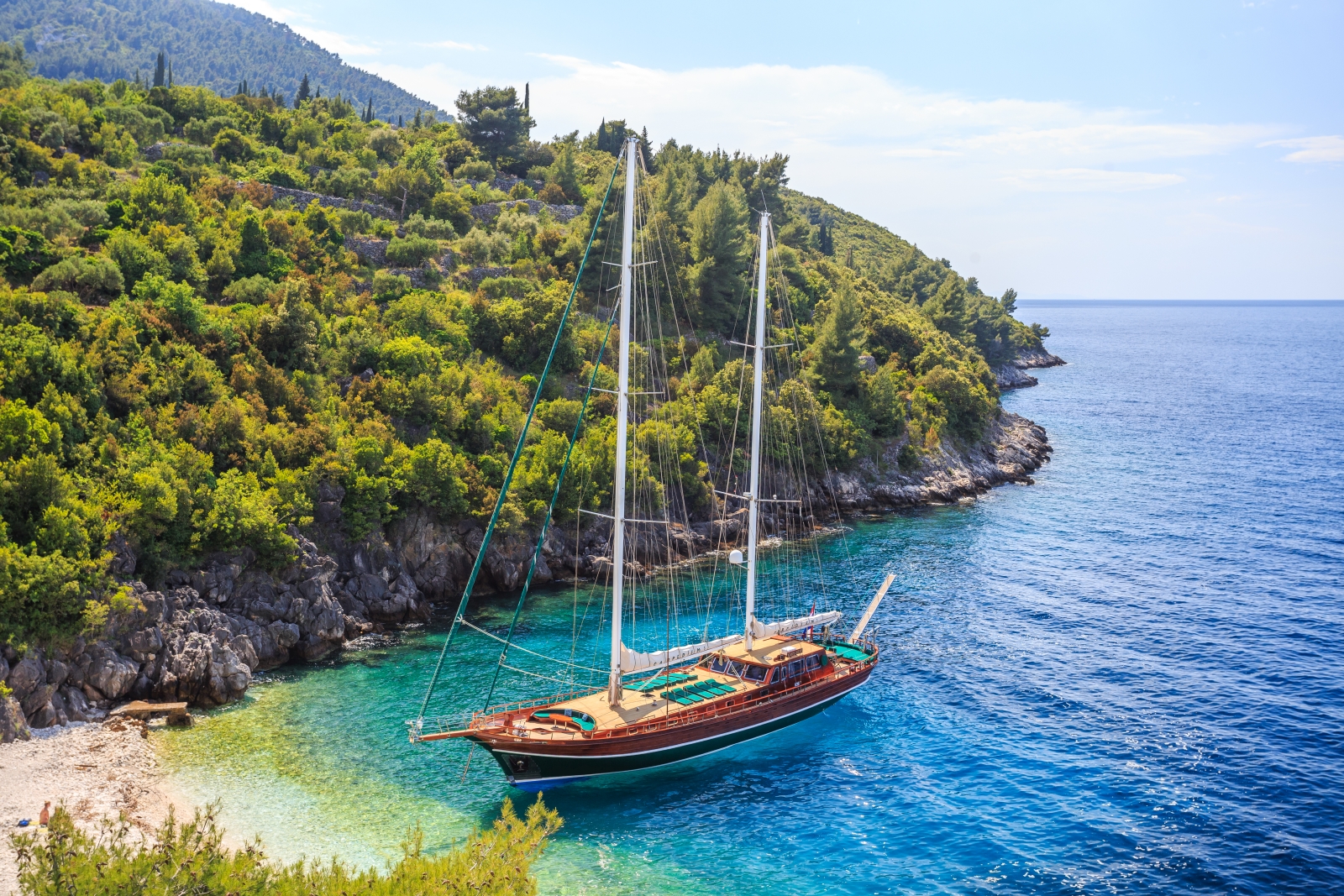 The eastern Mediterranean comes into its own as April jumps into May. This a great time to charter a private gulet or yacht and explore the pristine waters of the Turkish or Croatian coastline. Shoulder season rates ensure a value-driven escape, while the tiny coves and waterfront tavernas are blissfully crowd-free. Nine days in Italy will satisfy culture vultures and gastronomes alike - explore the great art galleries by day and indulge the appetite by night. The Biennale Art exhibition will be in full flow in Venice, or venture further south and explore historic Basilicata and Puglia. Zambia is considered among Africa's finest safari destinations, and May affords the opportunity to try tiger fishing in the Zambezi, walking safaris in South Luangwa and adventures in Victoria Falls. For a luxurious beach retreat, little beats a tropical islands of the Seychelles in May, when the weather is warm and dry with low humidity - North Island is one of the best.
Platinum Jubilee Bank Holiday
SATURDAY 28TH MAY - SUNDAY 5TH JUNE
Take three days leave and enjoy a 9-day holiday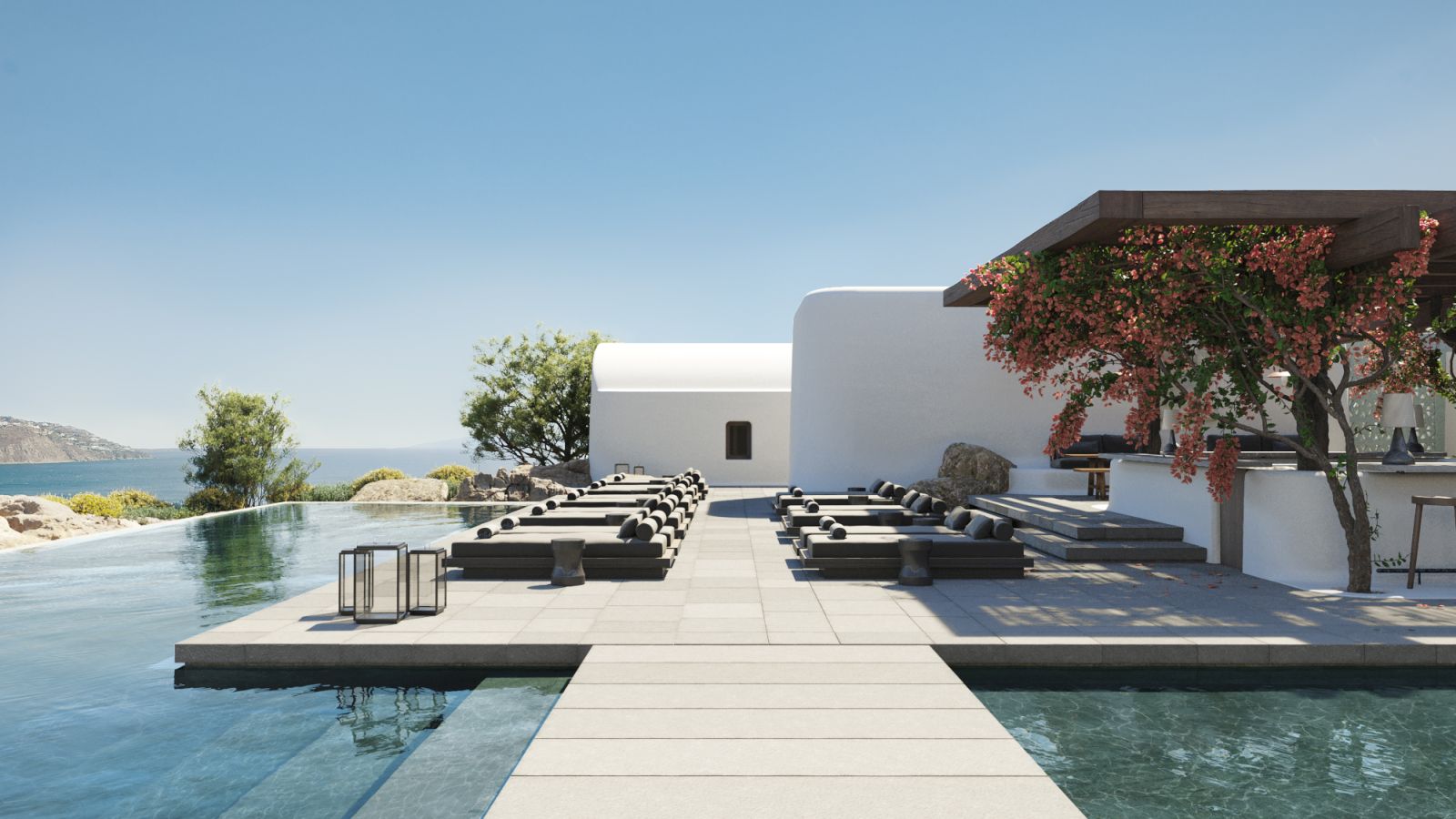 Early summer is heaven in Greece - stay at one of the swathe of new boutique hotels such as Kalesma on Mykonos or The Rooster on Antiparos. Alternatively, bag a shoulder season villa with private pool and sea view in Corfu. Seven-bedroom Villa Kerasia is within walking distance of one of the island's loveliest beaches, complemented by a handful of easy-going tavernas. Portugal is divine by early June, so consider exploring the vineyards of the Douro Valley in the north or the sandy coves in the south. For adventurers, Rwanda delivers wildlife experiences in spades, with the opportunity to track chimps in Nyungwe Forest, gorillas in the Volcanoes National Park and the 'Big Five' in Akagera National Park. For wildlife and landscapes of a completely different variety, early June is spectacular in Alaska.
August Bank Holiday
SATURDAY 27TH AUGUST - SUNDAY 4TH SEPTEMBER
Take four days leave and enjoy a 9-day holiday
The world's best-known wildlife migration is at its most dramatic in August when vast parades of wildebeest risk their lives to cross the Mara and Grumeti rivers. The lodges and camps of Kenya's Maasai Mara are at their busiest so don't delay if this once-in-a-lifetime experience is on your list. This is also prime time for a villa in the South of France - opt for the tranquil hills of Provence for pretty villages brimming with plane tree-shaded cafes and antiques shops, or the Cote d'Azur for sophisticated marinas and chic restaurants in St Tropez or Antibes. August is a great month for walking the Inca Trail to Machu Picchu in Peru, where verdant rainforest gives way to the soaring Andes and the UNESCO World Heritage Site of Cusco.
Christmas
SATURDAY 24TH DECEMBER - MONDAY 2ND JANUARY
Take three days leave and enjoy a 10-day holiday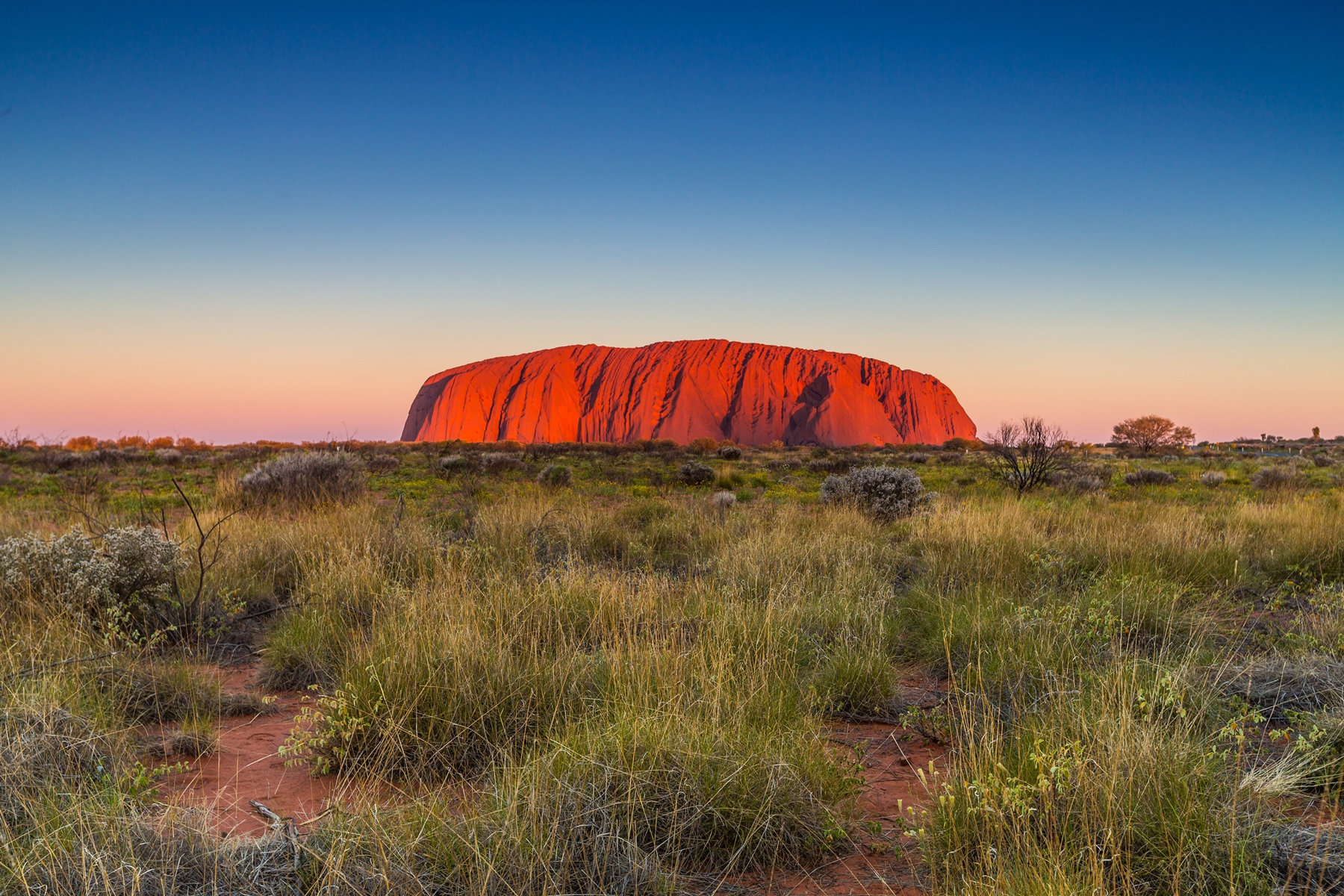 By Christmas, we'll all be ready for a big trip and they don't come much bigger than Australia. Our shared language makes it feel familiar, but the Land Down Under couldn't be more exotic, with vast deserts, rainforests as old as time, the world's most spectacular reef and wildlife found nowhere else on the planet. Southeast Asia is delightful at this time of year too. For history and culture, Vietnam and Cambodia top the bill, while Laos is on the button for slow-paced off-the-beaten-track adventures. Thailand covers all angles - from the history of the Golden Triangle and bustling Bangkok to the laid-back islands of the Andaman and Gulf of Thailand coasts. If the simplicity of sublime beaches and fine dining on tap strike the right note, take your pick of the tropical islands of the Maldives or the Caribbean. Patina Maldives, Fari Islands is one of the most exciting of recent openings.
To discuss ideas on how to best spend Bank Holidays this year, email our luxury travel specialists or call them on +44 (0)1242 787 800.