Alistair has been contributing to Conde Nast Traveller for the past 20 years, travelling to the most extraordinary places in the world and delighted to be included in the masthead. A 20-year anniversary exhibition was held at Vogue House in London showcasing his work for the magazine since its inception. Alistair also has had four solo exhibitions in London and is represented in the art world by The Little Black Gallery. His first book, The Phone Book, coincided with an exhibition in Milan. This encouraged him to join a group show at Zephyr Mannheim, Germany, that celebrated images shot with the smart phone. A second book of his photographs will be published in 2021, called Dialogues, celebrating the career of industrial designer Patrick Norguet.
Talking to Alistair about his 25-year career, he shares some insights into what inspires his vividly imaginative photographic storytelling and a trip to Cairo that led to a new book, also out later this summer.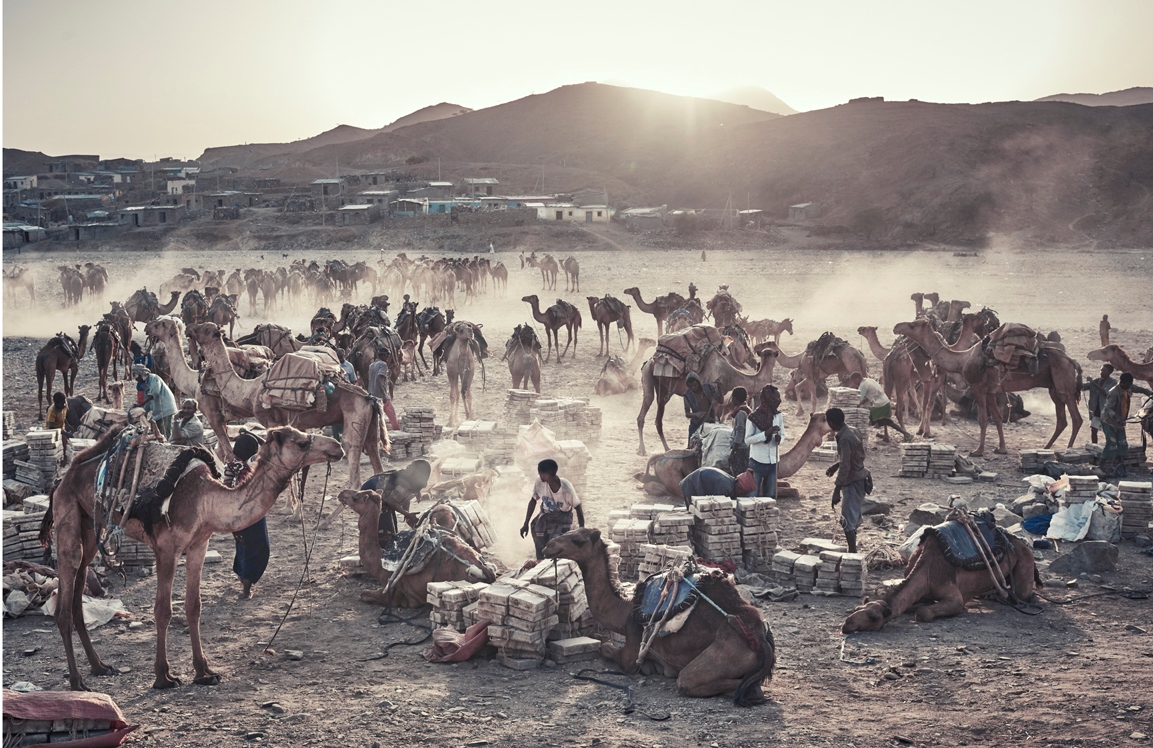 When did your interest in photography first start and when did you know that it was going to become a vocation as well as a passion?
Early influences can definitely be attributed to my mother's vast collection of National Geographic magazines that subconsciously infiltrated my thoughts throughout my childhood. My father also has photo albums that he made, and his father before him. Beautiful images of faraway places inspired my creativity way before I was aware that photography could be a profession.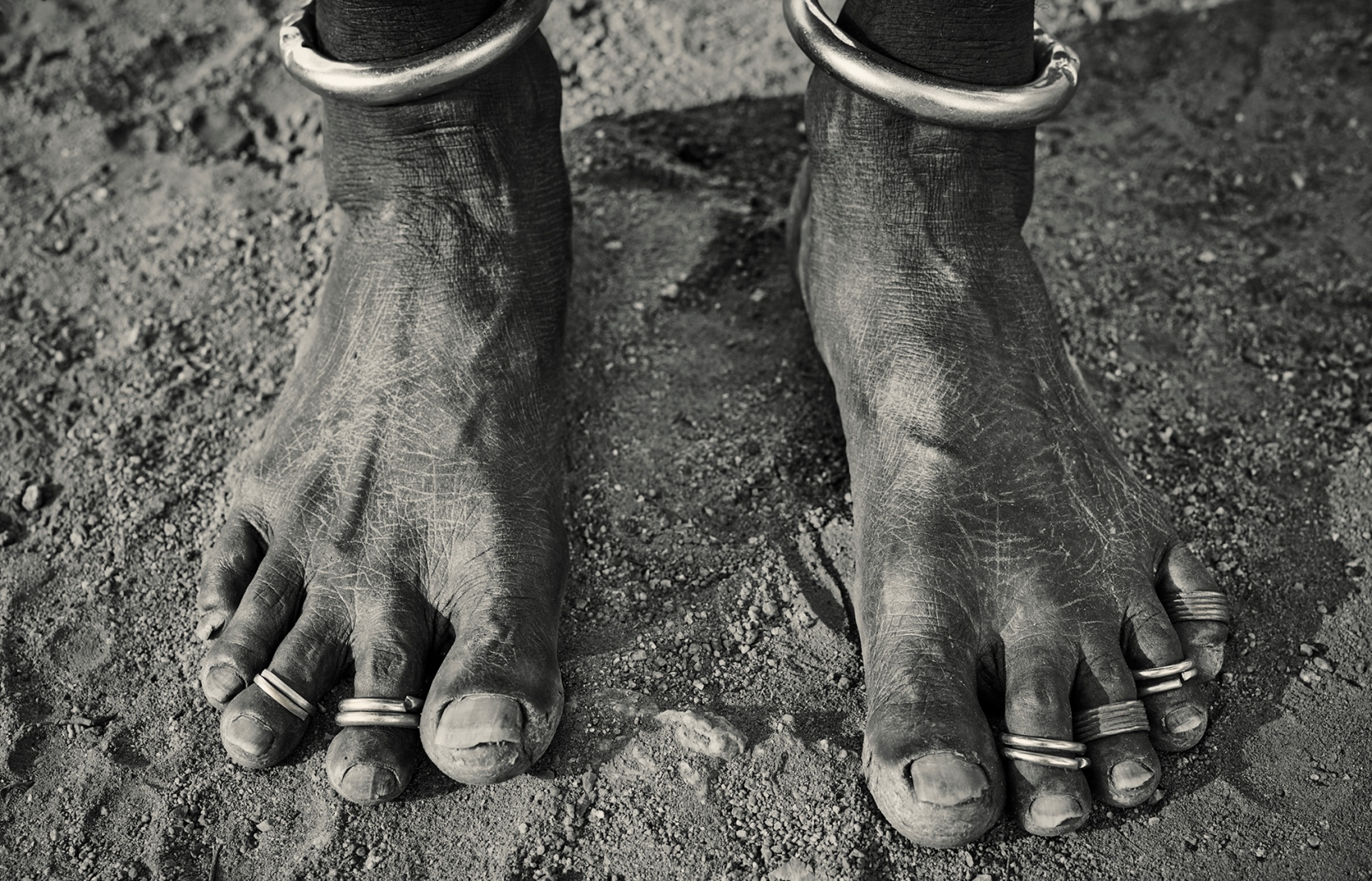 How did you transition from fashion photography to capturing some of the world's most awe-inspiring landscapes and travel destinations?
It wasn't a transition that I made consciously. Capturing is a good word. The fashion world is vast, and covers a very wide spectrum, as does travel photography. I have one basic rule I apply to most of my commissions: it needs to light my fire and satisfy my ability to describe my point of view. This applies to both photographic disciplines.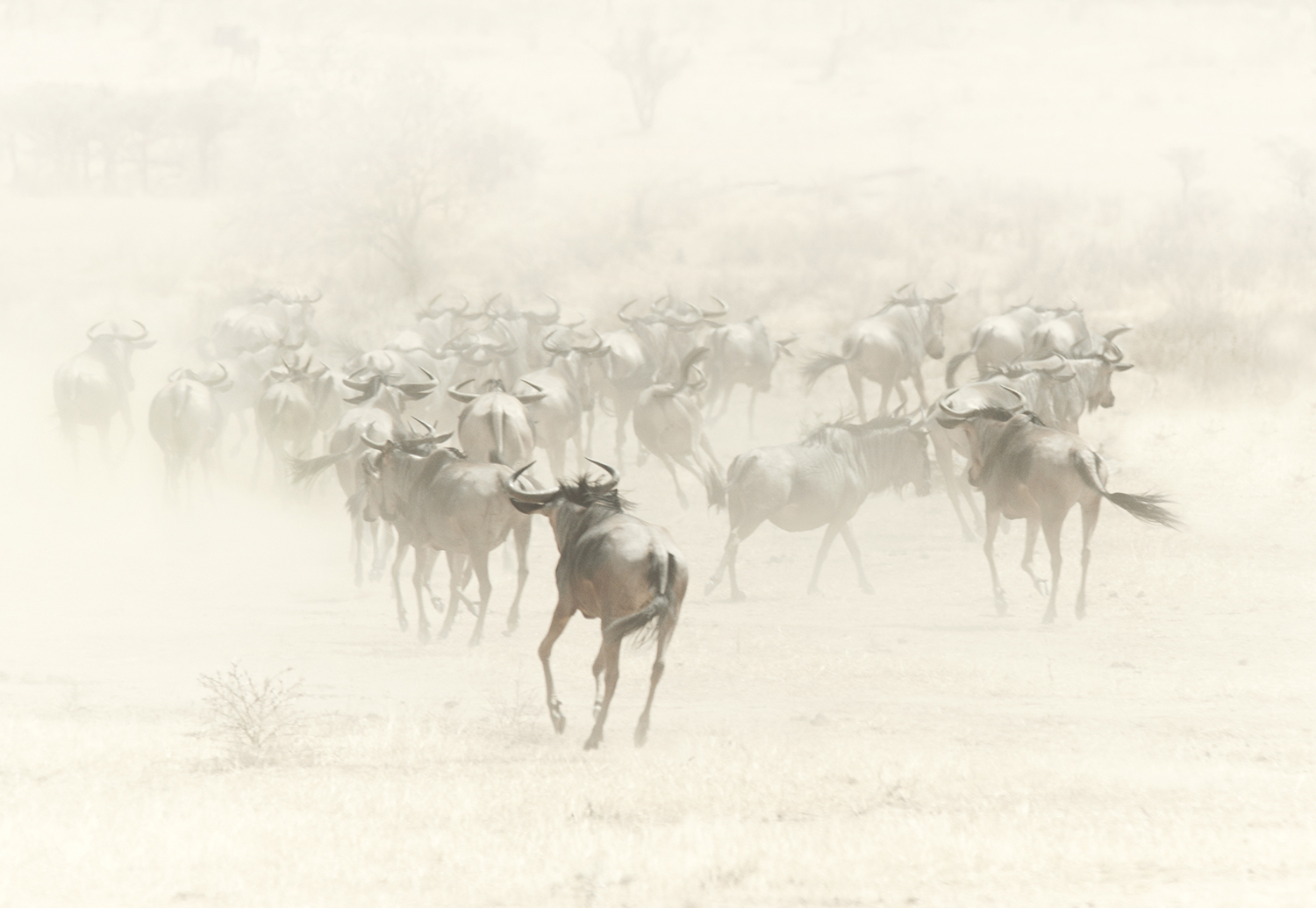 What experiences over the last twenty years have defined your photographic style?
It's not experiences that defines my style, so much as it's my own frustrations and self-perceived inability to explain myself … I believe some may call this 'a creative process'. I have a definite point of view that I'm always attempting to tell, the same for a poet, painter or musician. I feel we are all trying to explain something in our different fields. A photographic style is a process of chipping away the pollution of exterior influence of fad and nonsense to hone an instinct. That for me is the true essence of a photographic style.
You travel a lot and, on your journeys, you collect stories. Is there a particular story that inspired you so much that you translated it directly into a fashion campaign?
Well, everything is subconscious, like my first inspiration in becoming a photographer. I like nothing places. Deserts in particular. They are a great backdrop, a simple space that concentrates the eye. Both aspects, fashion and travel, need images that breath. I find that the locations I find myself in for fashion are self-engineered somehow. Depending on the client or story I'm telling in fashion, it's normally from a story that has a scent, or a taste that I cannot obviously explain in a photograph. Fashion isn't reality for me. It's a projection of a reality. It's my version of reality. It's the same for a travel commission. It's my version of a place. It's the reality I find myself in. I could be purely just attempting to explain a colour of a cloud. However, it's my cloud, and just my impression of that cloud. I don't tell stories like a writer can, I just describe them.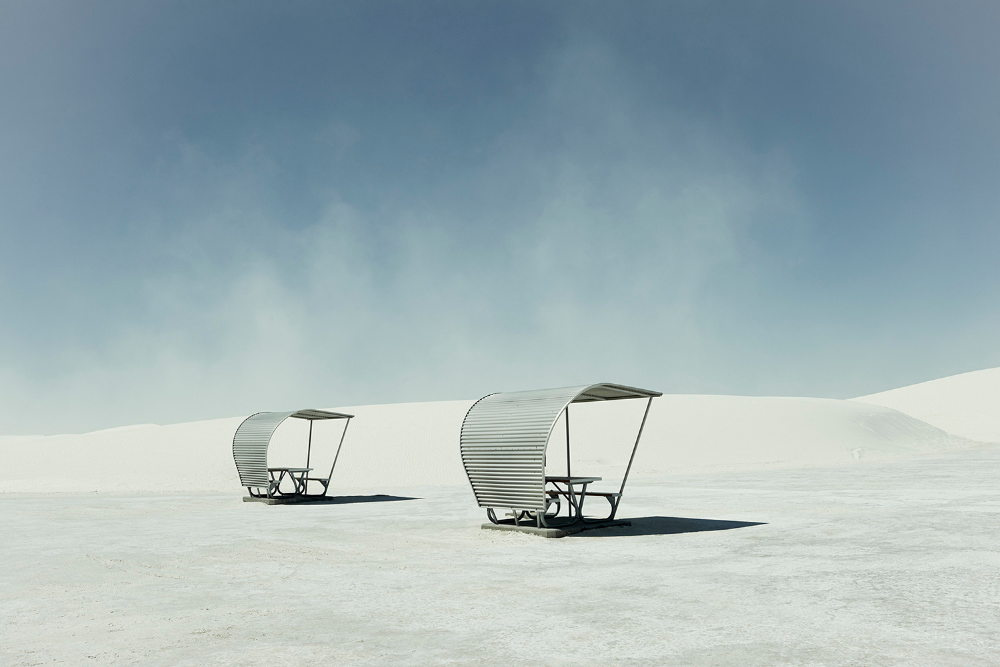 When you are traveling on an assignment, how do you get the best out of the day, to get the best results through the lens?
I never wait for the right light. I constantly move. When I stop, it's an instinctual stop to capture something. So, I'm very in tune with my instincts. THAT is what I consider travel photography. As I'm not traveling to 'show' a place. I'm trying to inspire someone to go to a place. When I photograph a campaign for a perfume, I'm obviously not photographing a scent. I'm conveying a feeling and an emotion that represents a scent. It's the same for travel. I wake with the birds and I don't close my eyes until it's dark. In between I'm feeding my instinct to stop and capture.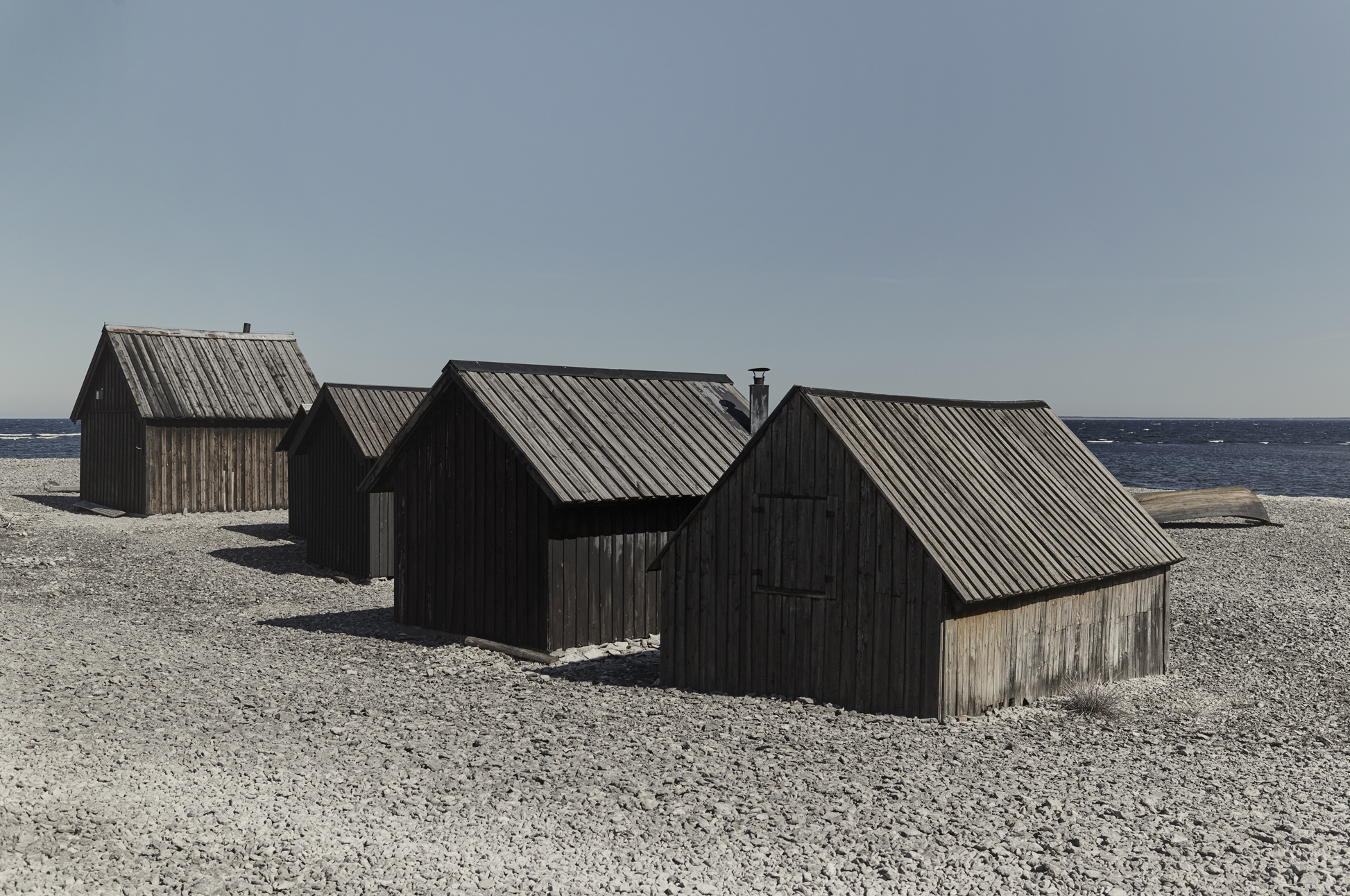 Why is it important to travel?
Isn't it important to feed the mind? It's a curious thing and needs fulfilling. I have a need to explain a feeling. To describe a story. This is my way to travel, therefore it's important for me. It's a need. It sometimes doesn't have to be far at all. But what's important is to treat your eyes to fresh things. Sometimes the same road one walks down every day changes dramatically in different light or weather. It's still feeding the mind. It's my job to notice and describe what I have noticed to someone else through a photograph. It's not my job however to explain what's there or what one can see in specific places. You've guide books for that and a Google search. I'm under the distinct impression that my job is to try to portray a feeling of being in a place.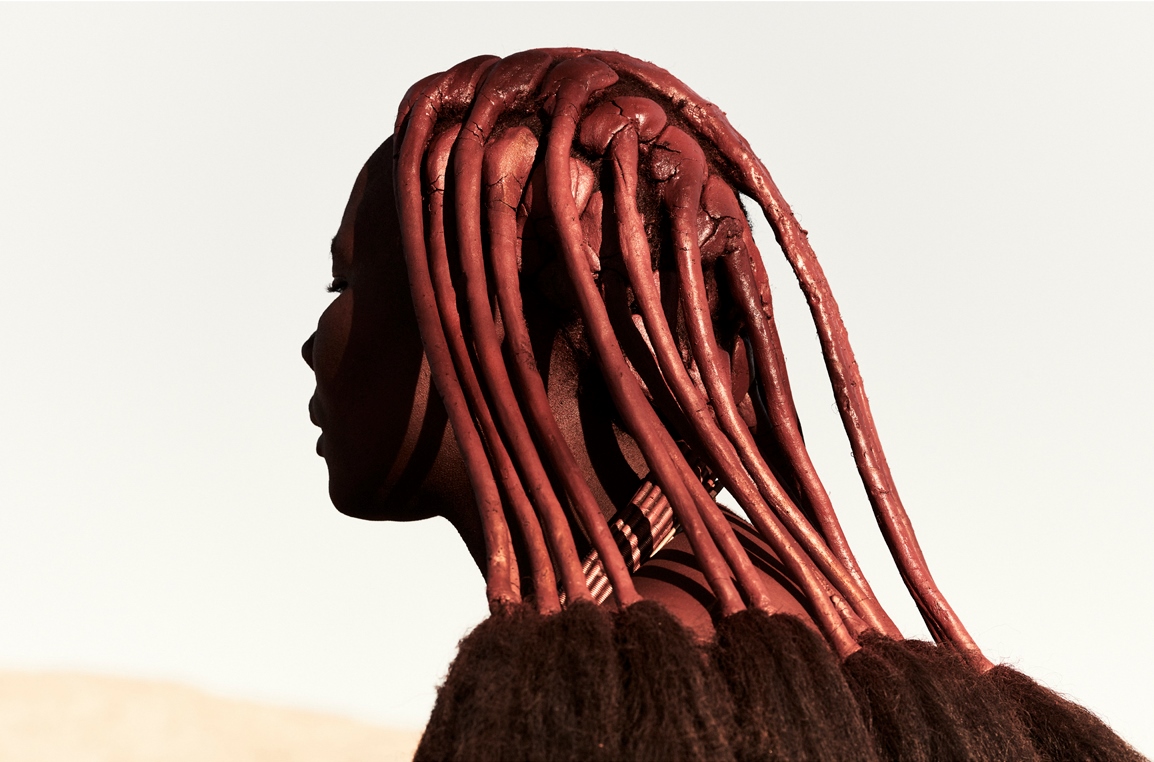 Could you tell us what's next for Alistair Taylor-Young?
There's a delightful collection of books under the name of 'Portraits de Villes', designed by the wonderful people at Editions Be-Poles in Paris where they publish books on different cities from around the world. Last year, after I went to Egypt down the Nile for Conde Nast Traveller, in fact with Red Savannah, I decided to go and shoot Cairo. This book will be published this summer. I have also two stories coming out in Conde Nast Traveller, April and May issues. One story is from a trip in Paros and the other is from Sicily.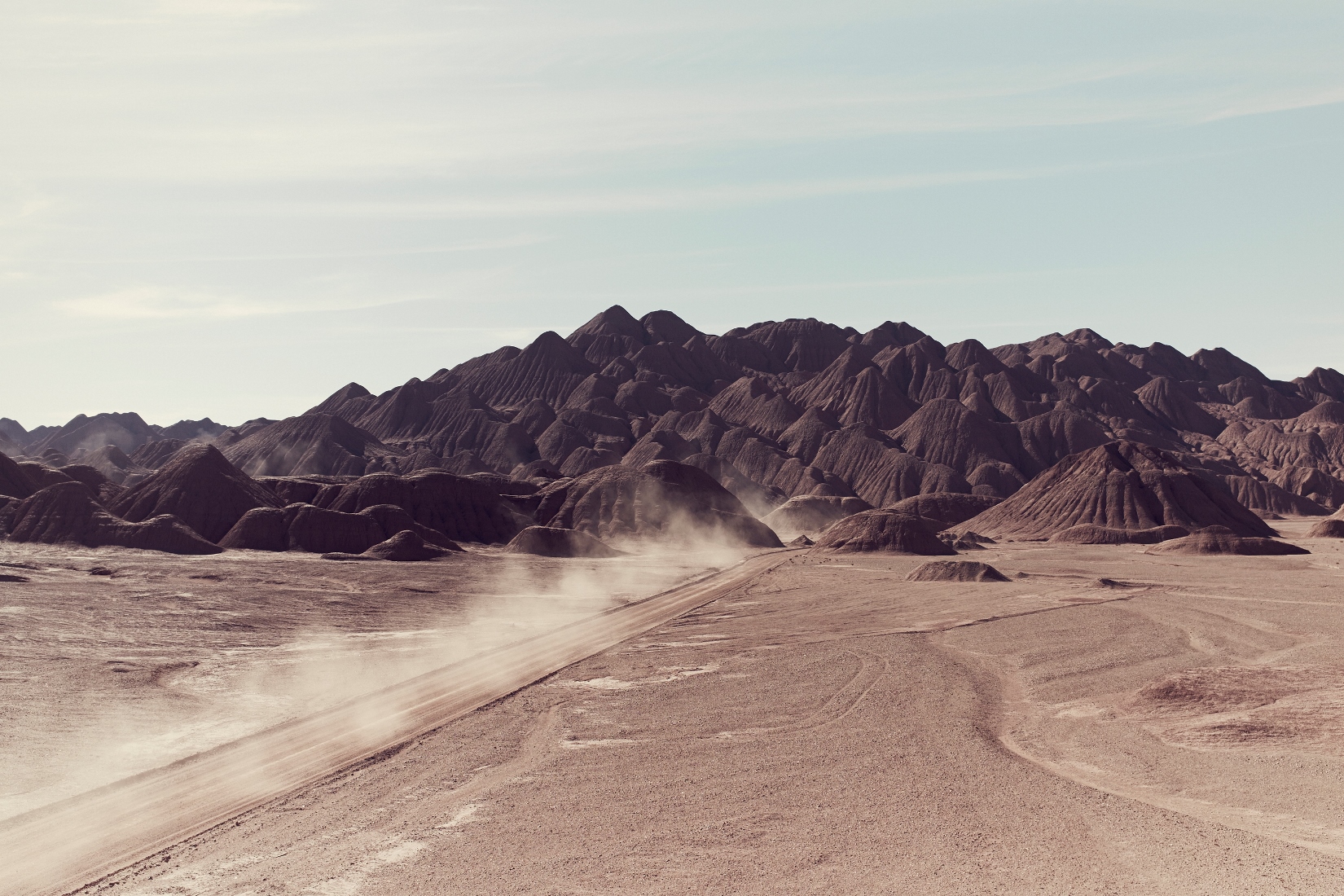 A final thought …
In an earlier question you asked for a story. And there's one that comes to mind. I was traveling through Sudan on a road as straight as the eye can see. We passed sheep and goats sheltering from the mid-day sun under the scrawniest of bushes. As we drove on the bushes evaporated giving way to sand and rocks on either side of the tarmac. I thought it was a mirage at first, but a mule came into focus dead ahead. It was standing in the middle of the road. We slowed up, thinking it would move on. It didn't … he stood there, motionless and defiant. So, we gingerly drove off the road into the sand and drove around and continued our long journey leaving him still firmly in the middle of the road. I tried to figure it out. The mule was standing in the most dangerous, and needless to say hottest spot it could possibly find. However, in reality, the mule was thinking it was under the shade of a wonderfully large branch and obviously wasn't going to give it up for a car. This is why I don't record places factually. I capture them in my own reality. One that only exists for me and it's my story to describe. I hope you enjoy them.
Follow Alistair at @alistairtayloryoung
Photographs are reproduced by kind permission of Alistair Taylor-Young and are not permitted to be further reproduced in any format.