While Sebastián has created some iconic individual images, he has also established important editorial projects and exhibitions to highlight and preserve the memory of the world's last tribes. For his first book, Guardians of Time: Portraits of the Spirit of Latin America with a prologue by Nobel Laureate José Saramango, he travelled through eight countries and lived in 25 indigenous communities. This work took him 10 years and culminated in 2003. He is currently working on a new editorial project, Africa in the Americas, which documents the Afro-descendant cultures on the American continent. So far, he has travelled to 18 countries for this project.
We spoke with Sebastián to uncover the events that led him to pursue his passion, including meeting humanitarian photographer Cornell Capa, in 1990, his travels to over 70 countries and the lesser known side of his work teaching over 1,000 photography students.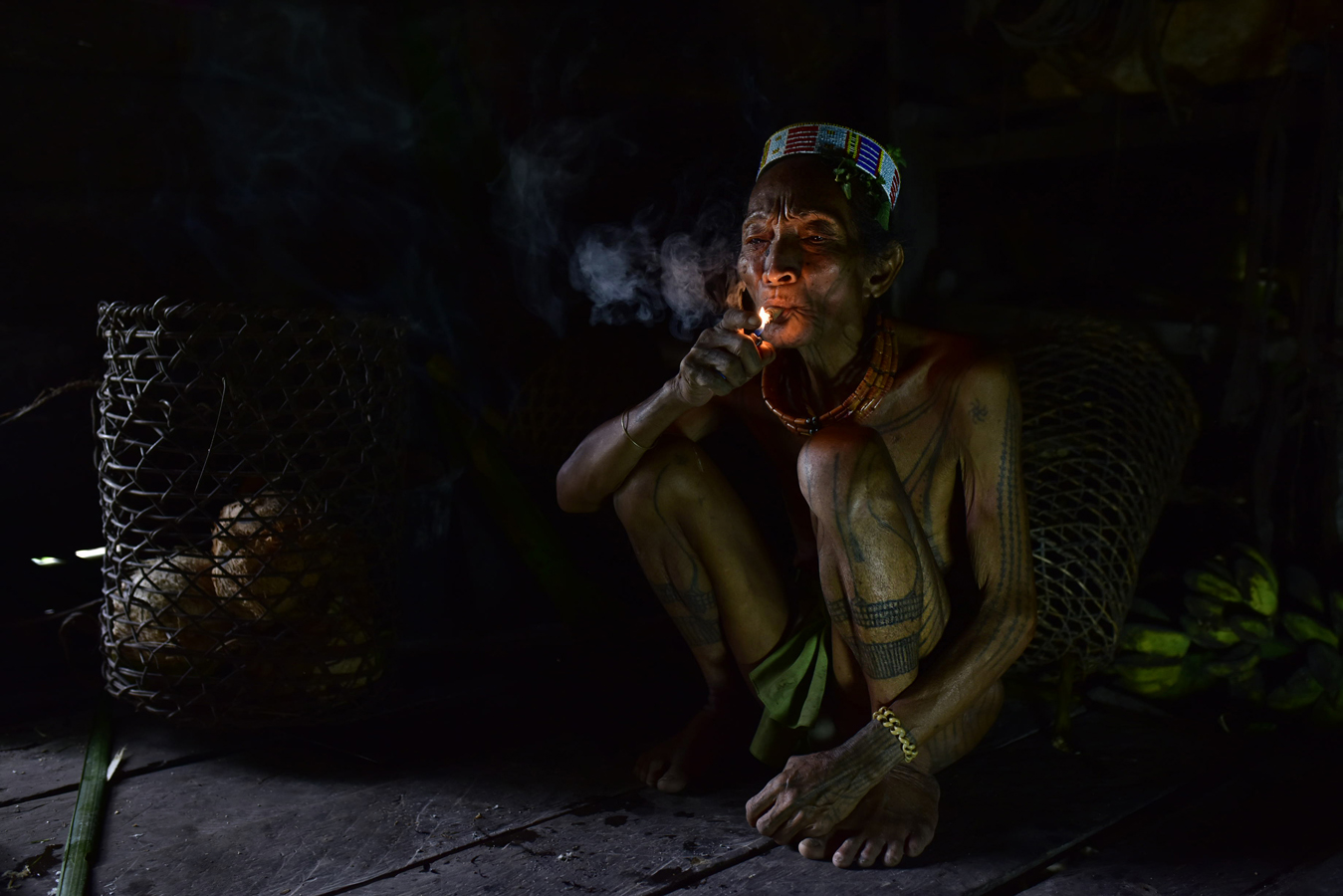 When did your interest in documentary photography first start and what do you enjoy most about portraying indigenous cultures?
There's a famous quote by Ansel Adams (one of the greatest landscape photographers of the 20th century), he says - "You don't make a photograph just with a camera. You bring all the pictures you have seen, the books you have read, the music you have heard and the people you have loved."
My passion and the career that followed was definitely influenced by key moments early on in my life. When I was just seven years old, my three half-brothers – aged 21, 23 and 24 – were among the 'disappeared' during the Argentinian military dictatorship. I grew up knowing they had sacrificed their lives in the hopes of more equal rights for humanity. During my late teenage years, a book by Carlos Castaneda awoke a sense of wanting to understand more about the indigenous ancestry of Latin America. His accounts of living with the Yaqui tribe (of Mexico) were in stark opposition to my private education that taught the ways of the conquistadors were 'progress'. So, I went to live with the Mapuche tribe and experienced cultural traditions dating back to 500 BC. I was only 18. Looking back now, it was these moments that shaped a deep interest in humanity, social issues and the importance of ethical representation; opening people's eyes to see another side of the story.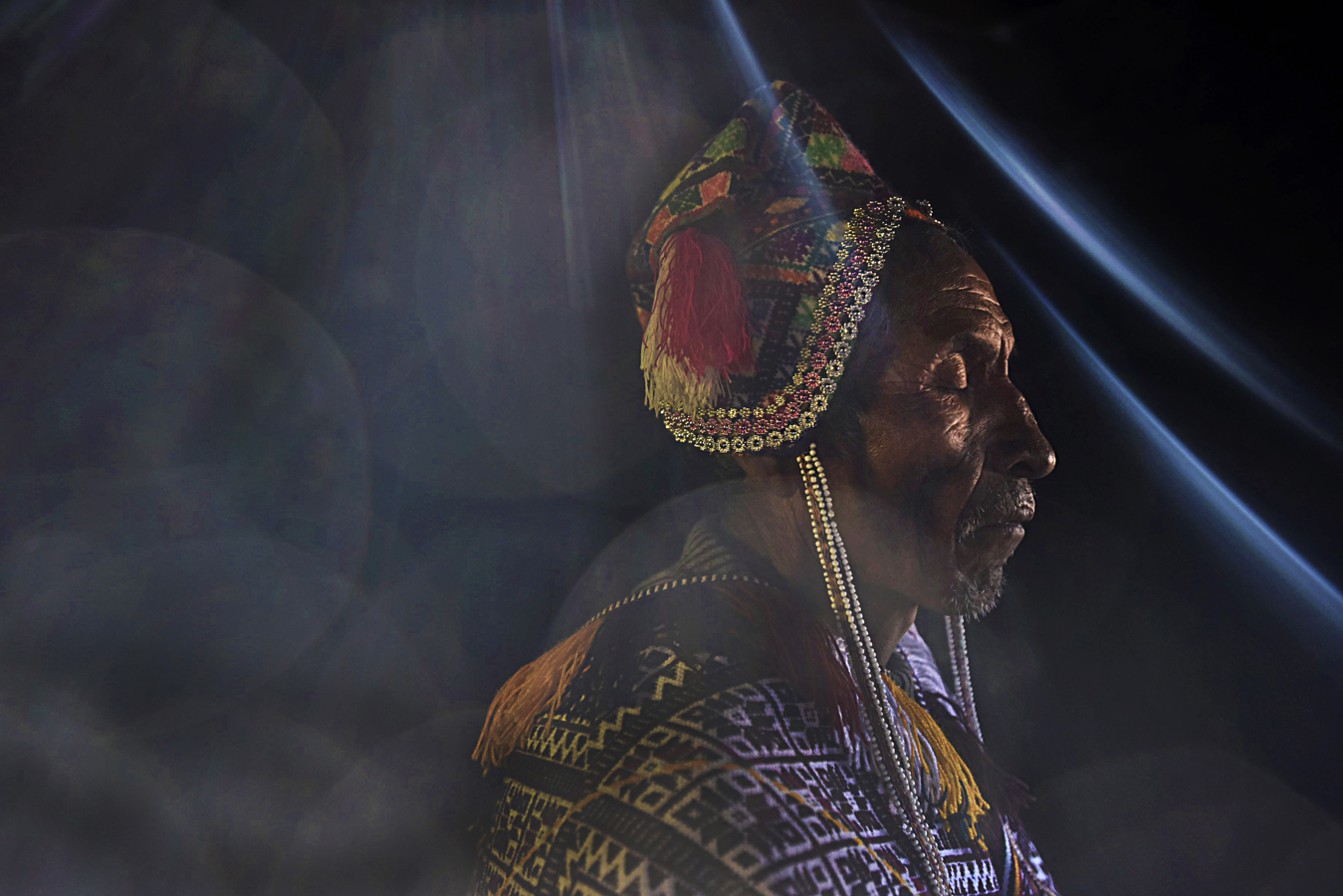 Recognising my restlessness, my family sponsored a trip to Spain to visit my sister. My brother gifted me a camera with a 50mm lens and once in Europe, I ran away to Morocco. It was here that I fell in love with the exoticism of different cultures and travel. I shot nine rolls of photography and it was clear to me that I was destined to be a photographer. By the age of 21, I was regularly leaving the modern world behind to live with indigenous cultures for months at a time and hosted my first exhibition in Argentina.
To answer the questions of what I enjoy, my work allows me to follow my heart – the greatest brief a photographer can be given. I share only what my eyes see when I live with indigenous communities; their respect for mother earth, unconditional love, values and traditions.
Do you have a favourite travel memory, assignment or commission?
For my first book, Guardians of Time, I travelled to the Amazon in Ecuador. I'd had a vivid dream of being in the jungle and knew that something was calling me there. When I arrived, I met an environmental activist working to protect the indigenous communities during the deforestation and fires in 1992. We travelled together for 27 days, completely naked; meeting and living with tribes. We even spent five days with 'Tigueris' - a tribe that had never been in contact with the outside world before. It was the most intense, extreme and unforgettable experience.
When I returned home, recalling my own education, I contacted schools in Argentina, Mexico and the US to share the stories of the indigenous peoples; how they lived, their traditions, even the magic world of the Shaman. I published my work and slide shows with hundreds of schools, not as a photographer but as traveller who had the privilege to live with these extraordinary communities. I still have the thousands of letters from students who wrote to me and thanked me for opening up their world. It had a big impact.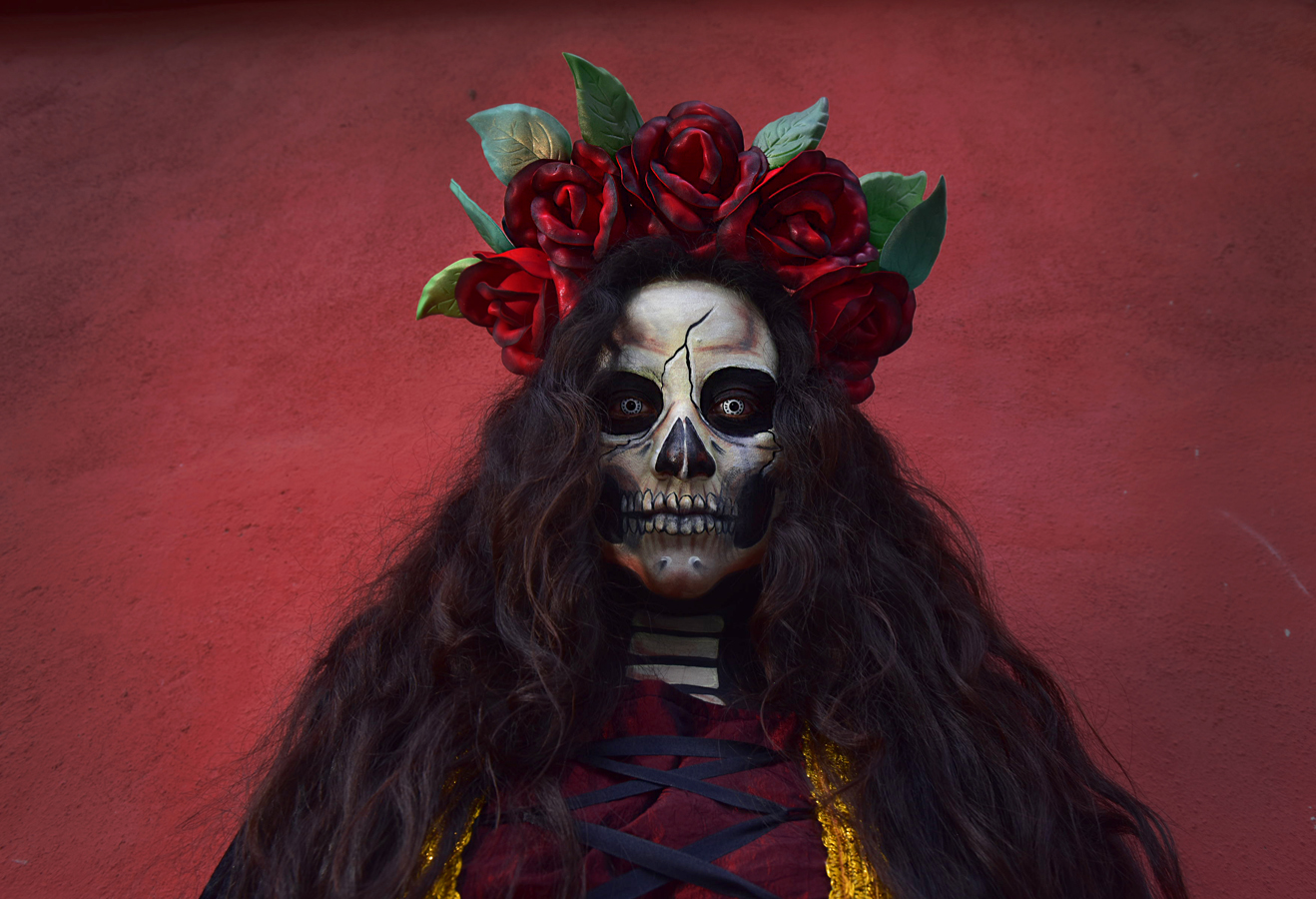 What locations and cultural experiences have defined your photographic style?
After travelling to many places for my first book, including Bolivia and Colombia, I went to New York hoping to share my work with magazines. I called so many titles. Determined, I called the International Centre of Photography in New York and a kind lady connected me with their founder, Cornell Capa. I couldn't believe it. We spoke and he invited me to see him that day and share my work. For your clients, who perhaps don't know, Cornell Capa is one of the most respected political and documentary photographers and brother to war journalist, Robert Capa, who was sadly killed by a landmine in Indochina in 1954.
At 22 years old and self-taught, he saw that I created my work from passion and my soul, not through teaching. He told me I had a gift and that he was going to help the world see it. He called all the magazines – Time, Nat Geo, Newsweek and made interviews for me.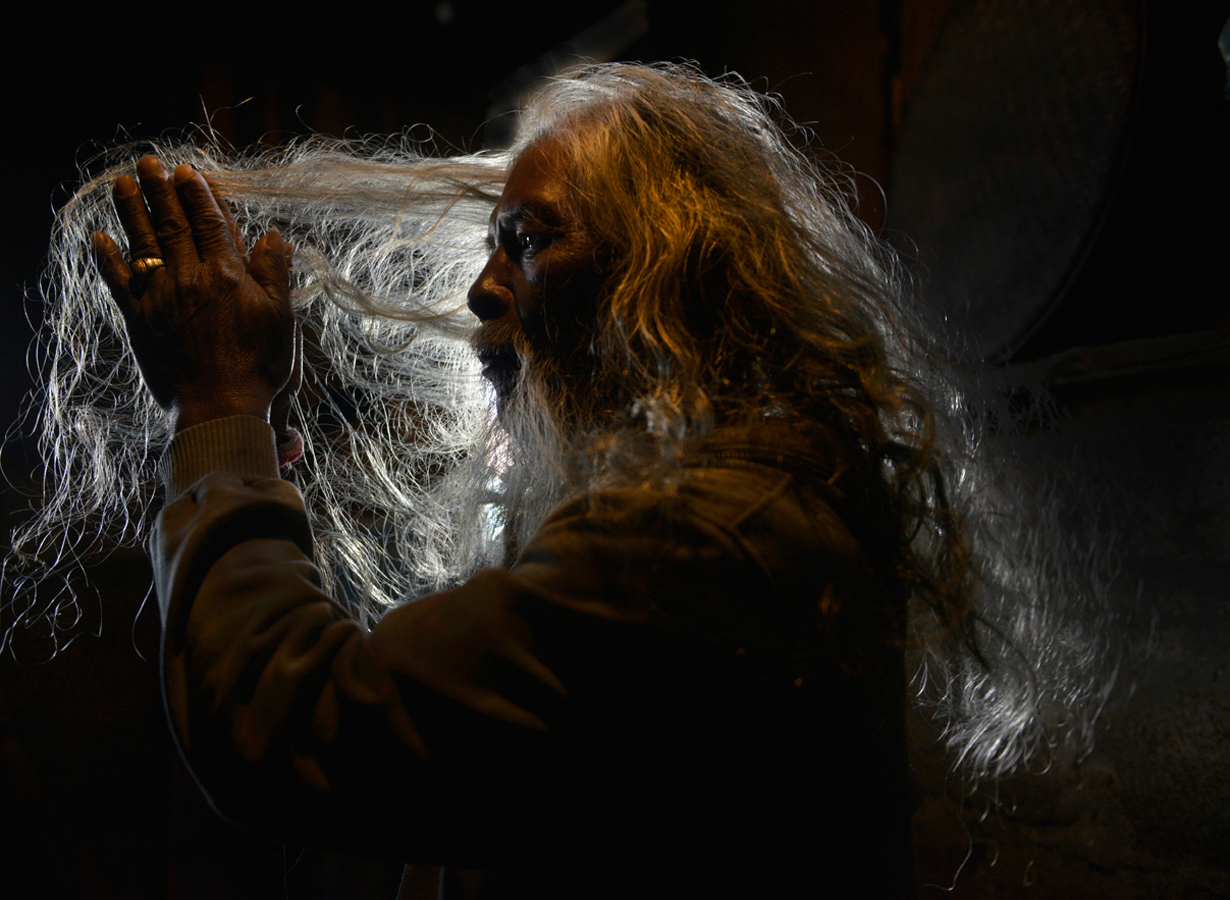 In your work documenting and preserving the memory of the world's last tribes, what are some of the challenges you have encountered?
Adjusting my own culture. Switching from the comfortable, privileged lifestyle we are all used to, into the silence and the rawness of having only a backpack and a camera. Earning the trust of the indigenous people is a gentle process. For the first few days, I never take out my camera and just play music. Over the years I have collected exotic instruments including an African guitar and a flute. Music was the first universal language and today, it still brings harmony, connection and puts people at ease.
When I was young, weeks would feel like months and I would want to quit but I kept my passion. I even sacrificed my first relationship as I knew that if I had to spend 3-4 months at a time alone, living with the indigenous communities, it meant leaving behind any references from home, in order to feel close to them and start to understand their traditions and their values.
You've devoted your last 10 years to teaching and nurturing the next generation of documentary photographers through workshops, what have you learnt during this time?
Back in 1990, Cornell Capa said that I was going to have a big influence in documentary photography so perhaps my teaching was always destined. I teach my students to approach humanitarian ethics before aesthetics. That's to say, with dignity. Never to steal a picture through a lens. First you integrate, build a human connection, and then, after you have learned the purpose of your photography, only then do you shoot.
During my career up and until my workshops, I had always travelled alone. After the last 10 years of teaching 1,100 students and 111 workshops all over the world, I too, have learned a lot about the power of human experience from differing perspectives and through the eyes of the next generation.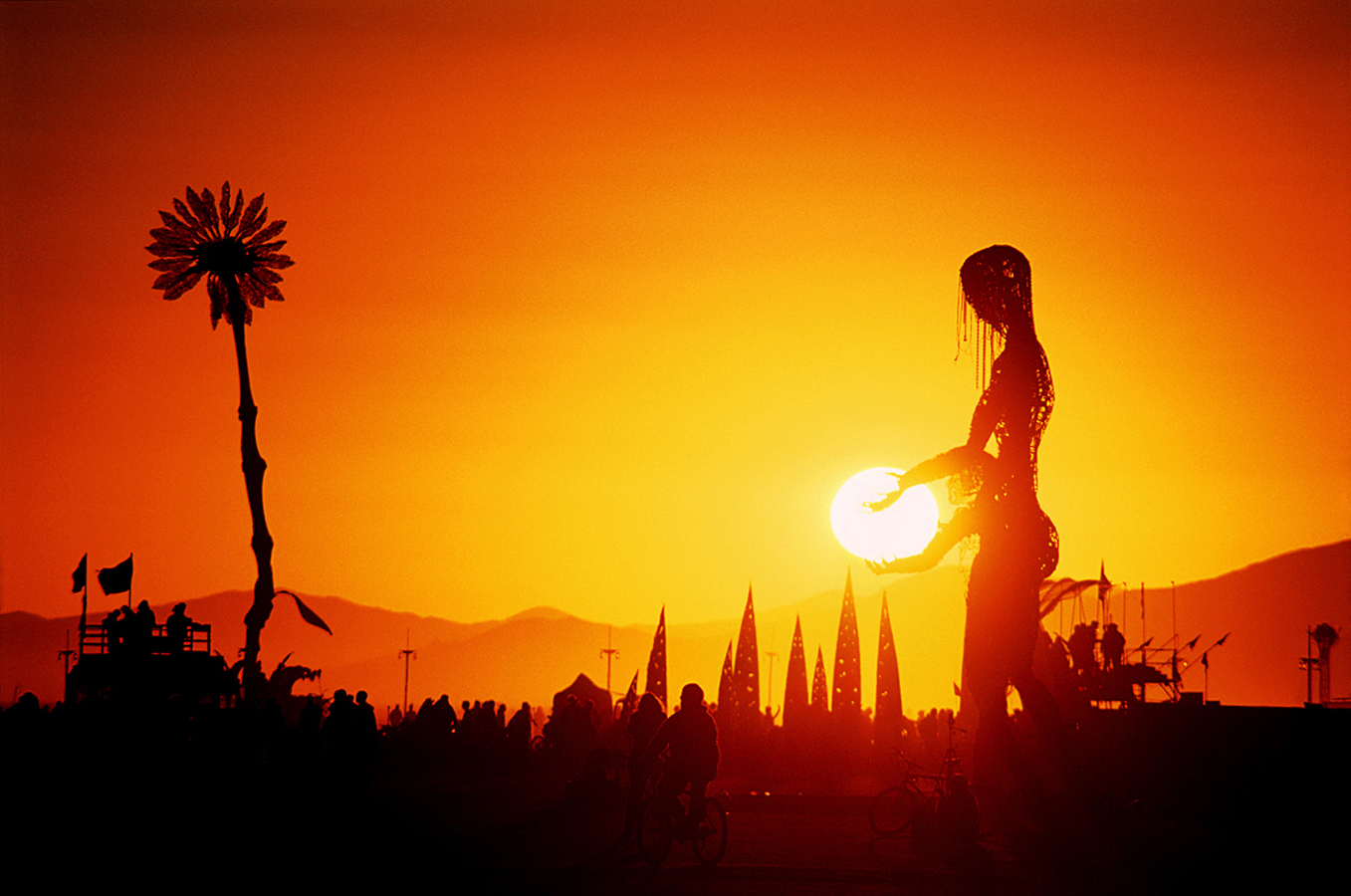 What will you be focusing on during 2021?
Two editorial projects. My second book, Africa in the Americas, was paused in 2013 as I moved to Bali with my daughter so she could attend the Green School there. My time in Asia inspired a new long-term book project, Tribal People of Asia, covering Vietnam, Bali to Bhutan, Myanmar and China. I'll be working on selecting and editing for these, also for future exhibitions in mind.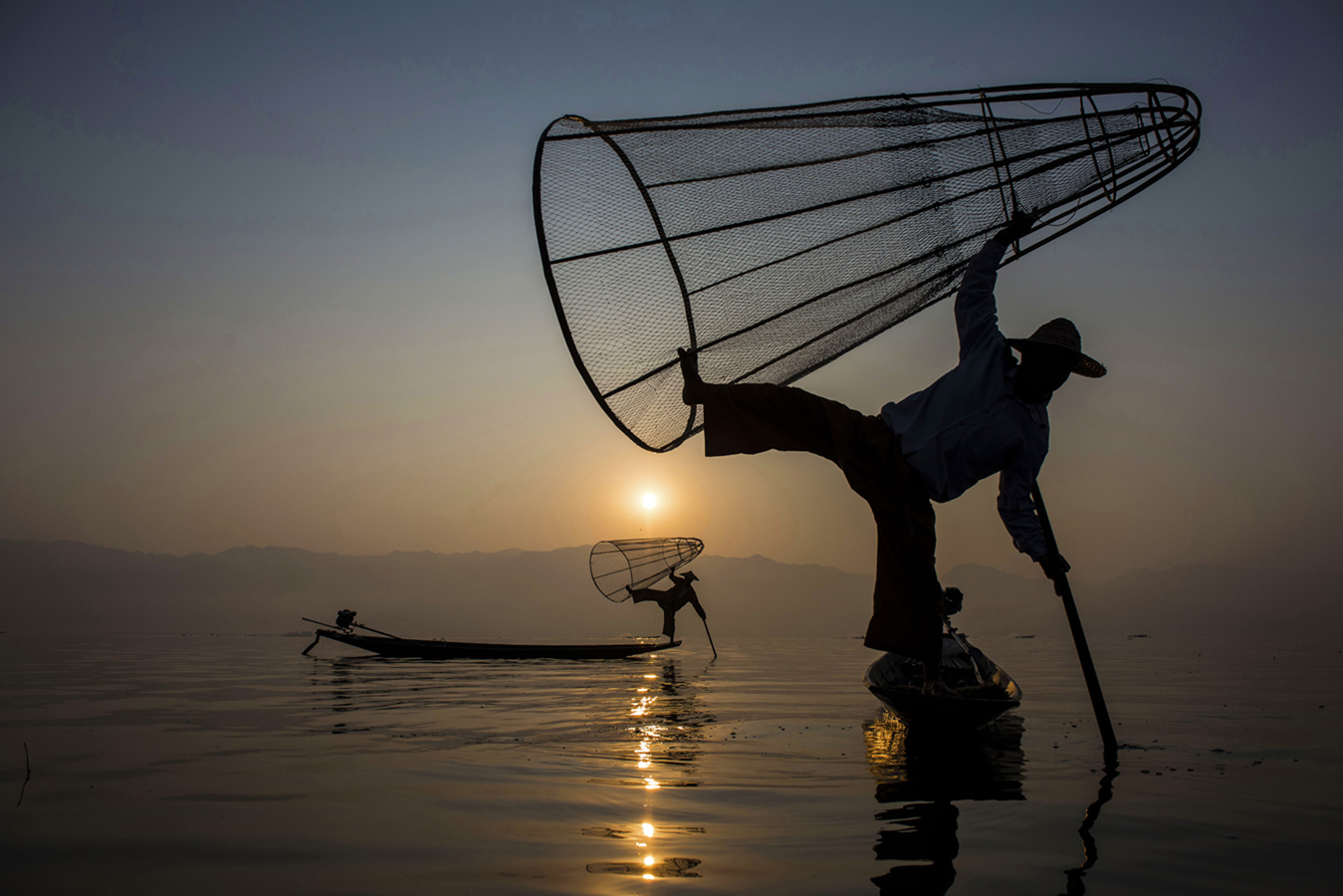 What is your dream photographic assignment?
North Iran, Pakistan and Papua New Guinea are all on the list, as well as Africa starting in Kenya.
When you are travelling, how do you get the best out of the day, to get the best results through the lens?
Once you enjoy the experience of being in the reality, in the moment, then this is what empowers your work. The best results are always at the end of the shooting; those last days. It's always the moment when the bridge between your world and theirs materialises. When I'm back at home, I select in reverse, from the end of the trip to the beginning.
Why it is important to travel?
Travel is both medicine and a privilege. You don't need money. You just need to be ready to confront your fears, open your mind and open your eyes to learn and respect other beliefs and traditions.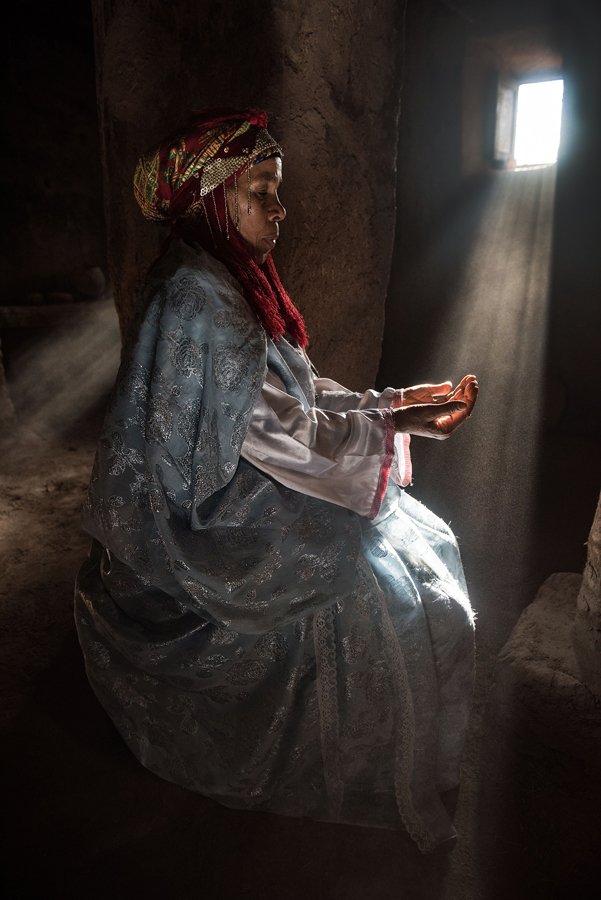 Follow Suki at @PhotoSuki
Photographs are reproduced by kind permission of Suki Belaustegui and are not permitted to be further reproduced in any format.