In 2023, the travel industry saw a welcomed return to normality. In 2024, travel is set to go beyond this and evolve altogether. Across the globe, a range of exciting new resorts, hotels, villas and restaurants are set to breathe a new life to destinations worldwide. Be it the biggest luxury hotel names flocking to Mexico's Nayarit Riviera or the reopening of a quaint ice cream parlour beside Paris' Notre Dame Cathedral, 2024 promises plenty of new places to explore.
However, it is not just where we travel that is set to change so much as how we travel. Red Savannah looks at how the rise of shoulder season holidays, as well as an increased interest in both solo-female travel and sabbaticals, could change the way we think about travelling entirely.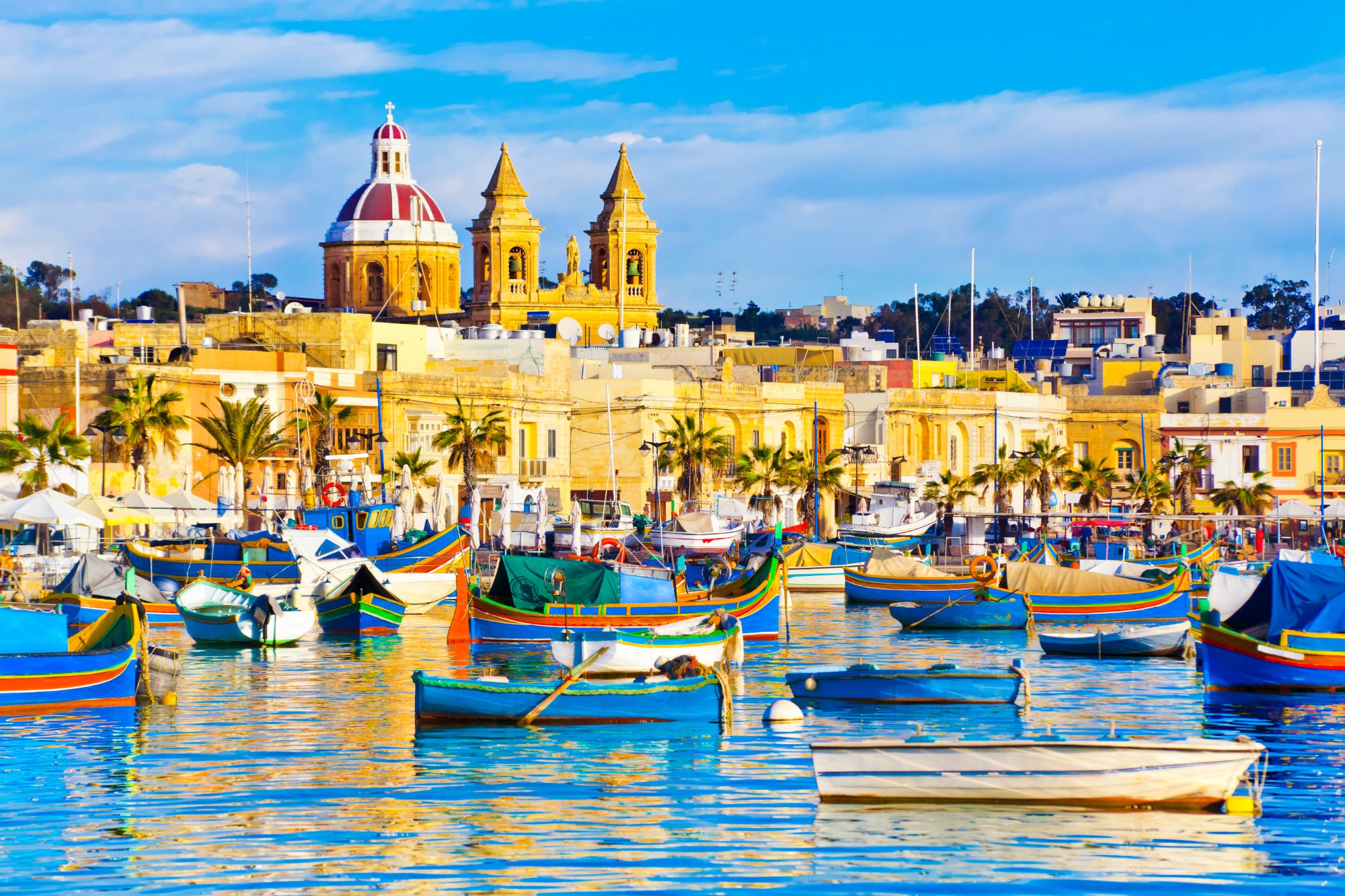 Malta celebrates its 50th birthday in 2024 when it recognises its status as a republic. The country packs a vast amount of history and culture into its diminutive stature, embellished as it is with remnants of waves of settlers from the Phoenicians to the British, via Arabs and the Knights of St John. Spring 2024 sees the opening of Casa Bonavita, an 18th century mansion reimagined as a 17-room boutique hotel, alongside a restored 1920s pottery in the peaceful town of Attard. Located in the Three Cities set on Valetta's harbour, Cité Privée is expected to open in autumn. The first of a collection by Forbidden City, Cité Privée comprises a chic five-bedroom hotel in a 17th century complex alongside 20 townhouses available for rental in nearby streets. For those of artistic persuasion, the 16,000 square foot MICAS (Malta International Contemporary Art Space) is set to open in 2024, in an inspired position connected to the Old Ospizio, a 17th century fortress and former gunpowder store. A further new art space will accommodate artworks and tapestries from Valetta's cathedral- including Caravaggio's The Beheading of St John The Baptist. Malta's foodie scene is as eclectic as its history and architecture, enhanced with the arrival in 2023 of Michelin-starred chef, Simon Rogan (of L'Enclume fame) at Ion Harbour, a rooftop restaurant at Iniala Harbour House.
Europe specialist, Clare Watkins, designs tailor-made vacations to Malta with inclusions such as after-hours visits to see the signed Caravaggio in St. John's Co-Cathedral, curator-led tours of the Museum of Archaeology, winery visits, motor-yacht charters to explore the waters around Malta's islands of Comino and Gozo, and cookery classes to make traditional pastizzi.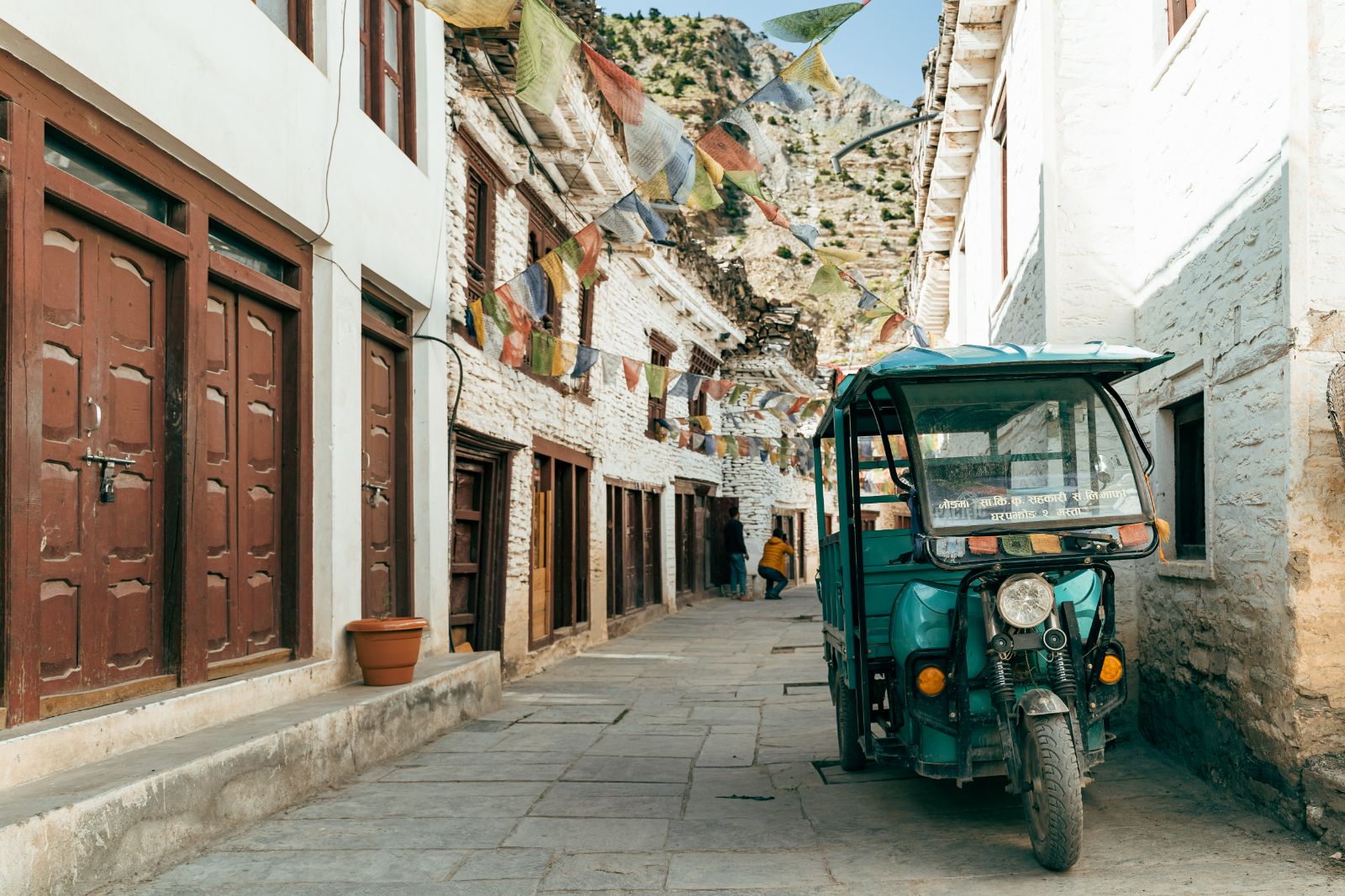 Two significant openings in the Himalayas will showcase Nepal and Bhutan for 2024. Bill Bensley has brought his signature style to the mountain range with the launch of Shinta Mani Mustang – A Bensley Collection, opening the gates for adventures in the peaks. The 29-suite hotel in Lower Mustang will be an all-inclusive experience – including spa treatments developed by 11th generation Tibetan Amchi Doctor, personal guides and all excursions and activities. Set in the Kali Gandaki valley, Shinta Mani Mustang – A Bensley Collection is a hub for adventures such as wilderness trekking, riding, archery, helicopter trips, rock climbing and mountain biking, fuelled by delicious Nepalese picnics and gourmet cuisine at Nilgiri Restaurant. For inspiration, visit our brand-new ten-day journey to Mustang, Secrets of Mustang, which includes five nights at Shinta Mani Mustang – A Bensley Collection bookended by stays in Pokhara and Kathmandu. Highlights include uncovering ancient monasteries and Tibetan villages including a remote Bon community, riding Mustang horses through spectacular scenery, exploring 2,000-year-old Sky Caves, sampling apple brandy and delicious Thakali cuisine, and enjoying a gourmet picnic set up on the shores of the glacial Chhyama lake.
Our Asia specialist can also arrange tailor-made journeys based around the newly opened &Beyond Punakha River Lodge, a luxury eco-lodge on the banks of the Mo Chu River in Bhutan's Punakha valley. The lodge comprises six Tented Suites, a River Suite and Family Suite (all with private verandahs), a beautifully positioned yoga studio and pool, spa and outdoor kitchen. While adventurers will love the opportunity for exploring the great outdoors, those with a spiritual leaning will appreciate the chance to indulge body and soul with yoga, meditation, wellness treatments (including the traditional Bhutanese Hot Stone Bath), blessings and cultural visits.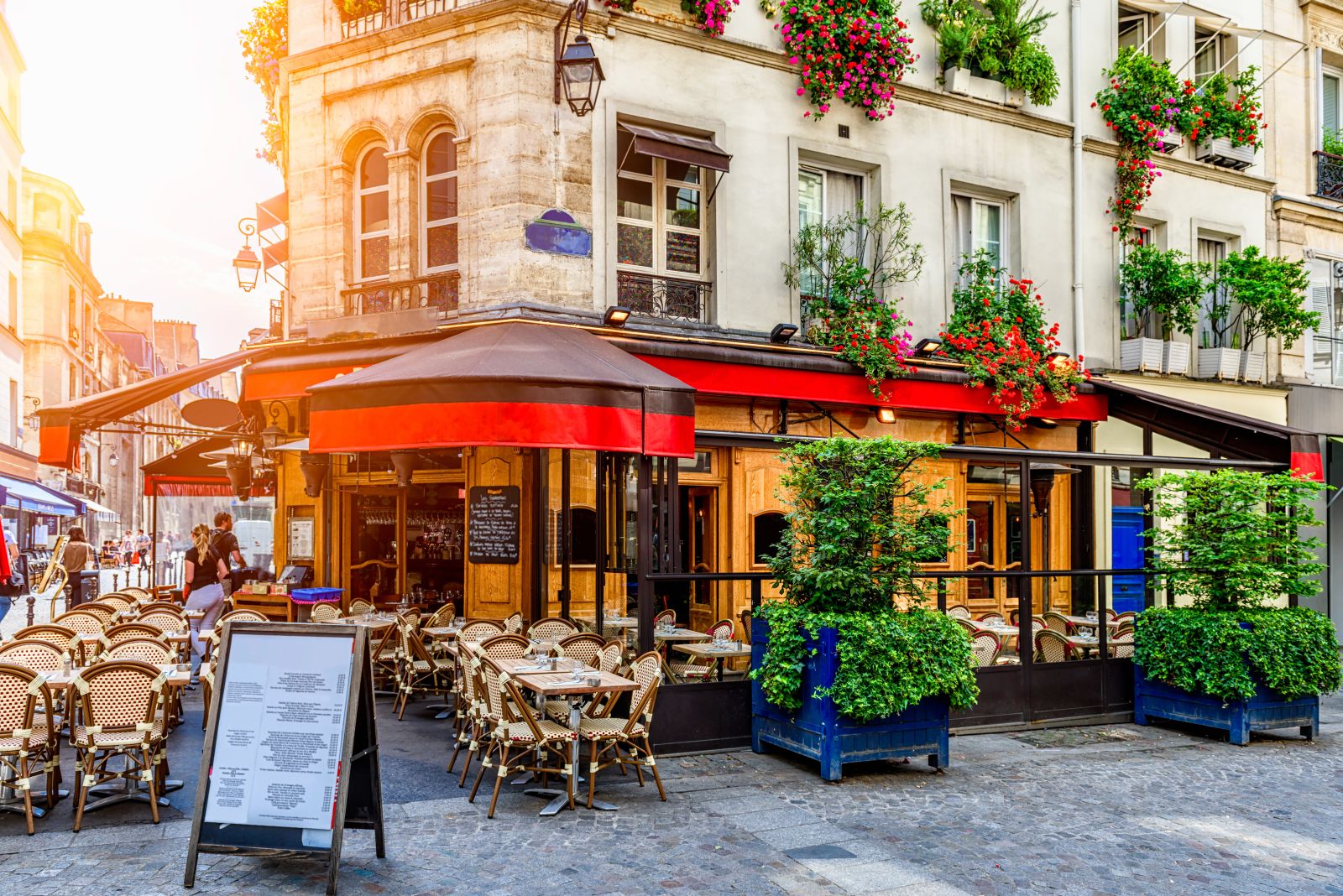 The Olympics puts the sporting spotlight on France in 2024 and while Paris sees most of the action, the cities of Lyon, Saint-Etienne, Nice, Bordeaux, Nantes and Marseille will also host Olympic events. Putting physical exercise completely to one side, our France specialist has recently introduced a delicious five-day journey exploring the capital's culinary delights – Paris for Gourmands. This celebration of Paris's gastronomic heritage includes uncovering the finest patisseries, boulangeries and artisan delicatessens, a unique food-art tour of the Louvre, dining like royalty at Alain Ducasse's restaurant at the Palace of Versailles, exploring the Marais' Jewish culinary heritage, conjuring a feast with a chef in his home and a jaunt out to the Champagne region to taste world class vintages. Accommodation is in the heart of the Left Bank, where characterful cafés provided literary salons for intellectuals such as Jean-Paul Sartre and Simone de Beauvoir. Don't miss the city's best ice cream shop – just next to Notre Dame Cathedral which is due to reopen in 2024 following restoration after its devastating fire. Look out too for the brand-new hotel, Le Grand Mazarin, in the avant garde Le Marais district, with interiors by Martin Brudnizki and Ashkenazi cuisine by Michelin-starred chef, Assaf Granit. The hotel opened to much acclaim in September 2023.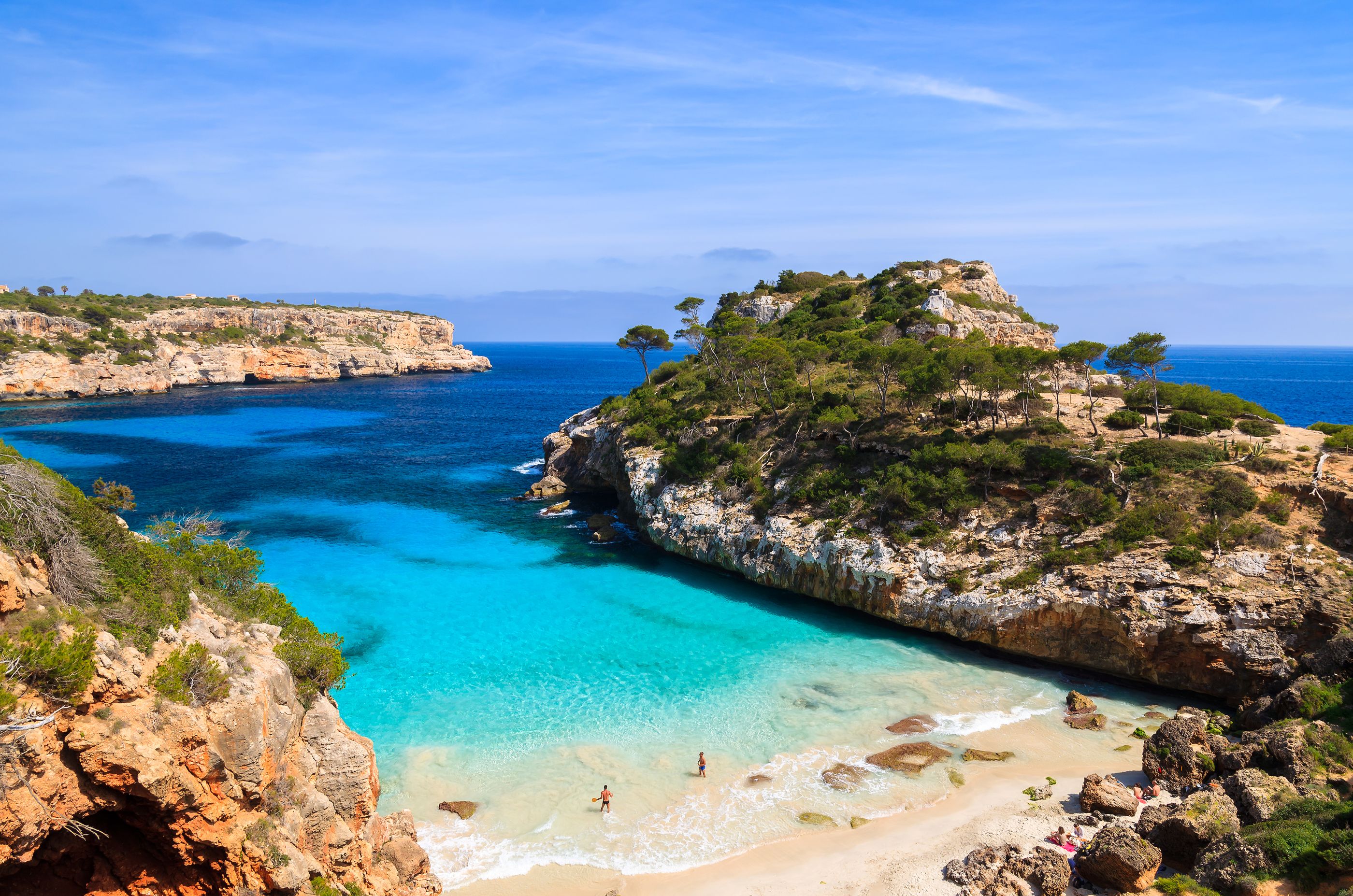 By any benchmark, Mallorca has seen an impressive roster of recent new luxury hotel openings for an island only slightly larger than Rhode Island. The people behind Finca Cortesin opened 31-room Son Net in summer 2023 in the Puigpunyent Valley, on almost the same day that Sir Richard Branson fulfilled a 20-year-plus dream of opening a hotel on the island too – Son Bunyola opened to complement three exquisite luxury villas within the 1300-acre estate in the Tramuntana Mountains. The mountains are also home to The Lodge Mallorca, a minimalist work of art by interior designer Pilar Garcia-Nieto (who designed Mas de Torrent Hotel & Spa), which opened in early summer. On the opposite side of the island, Ikos Porto Petro opened close to Cala d'Or and a number of sandy coves, with five restaurants offering all-inclusive service and menus designed by Michelin-starred chefs. Arty types will find newly opened The Corazón a sublime gem – created by photographer and artist couple, Kate Bellm and Edgar Lopez. 2024 will see the opening of Mandarin Oriental Punta Negra Mallorca near to the superyacht harbour of Puerto Portals, and Four Seasons Resort Mallorca at Formentor – a recreation of the former Hotel Formentor built in 1929 and favoured by Hollywood stars.
On the small screen, Mallorca 'stars' in forthcoming TV series' such as Lioness and the sixth instalment of The Crown in which Mallorca stands in for St Tropez and Portofino.
United Airlines introduced thrice-weekly direct flights from Newark to Palma in summer 2023 and will launch again in May 2024 running until September, opening the doors to a short Mediterranean break or a longer tour, ideally combined with southern Spain.
Red Savannah's Balearics specialist, Clare Watkins, can arrange local touring, wine tastings with local artisan producers, walking or e-biking with knowledgeable guides in the Tramuntana Mountains, visits to the Es Trenc's salt pans and more.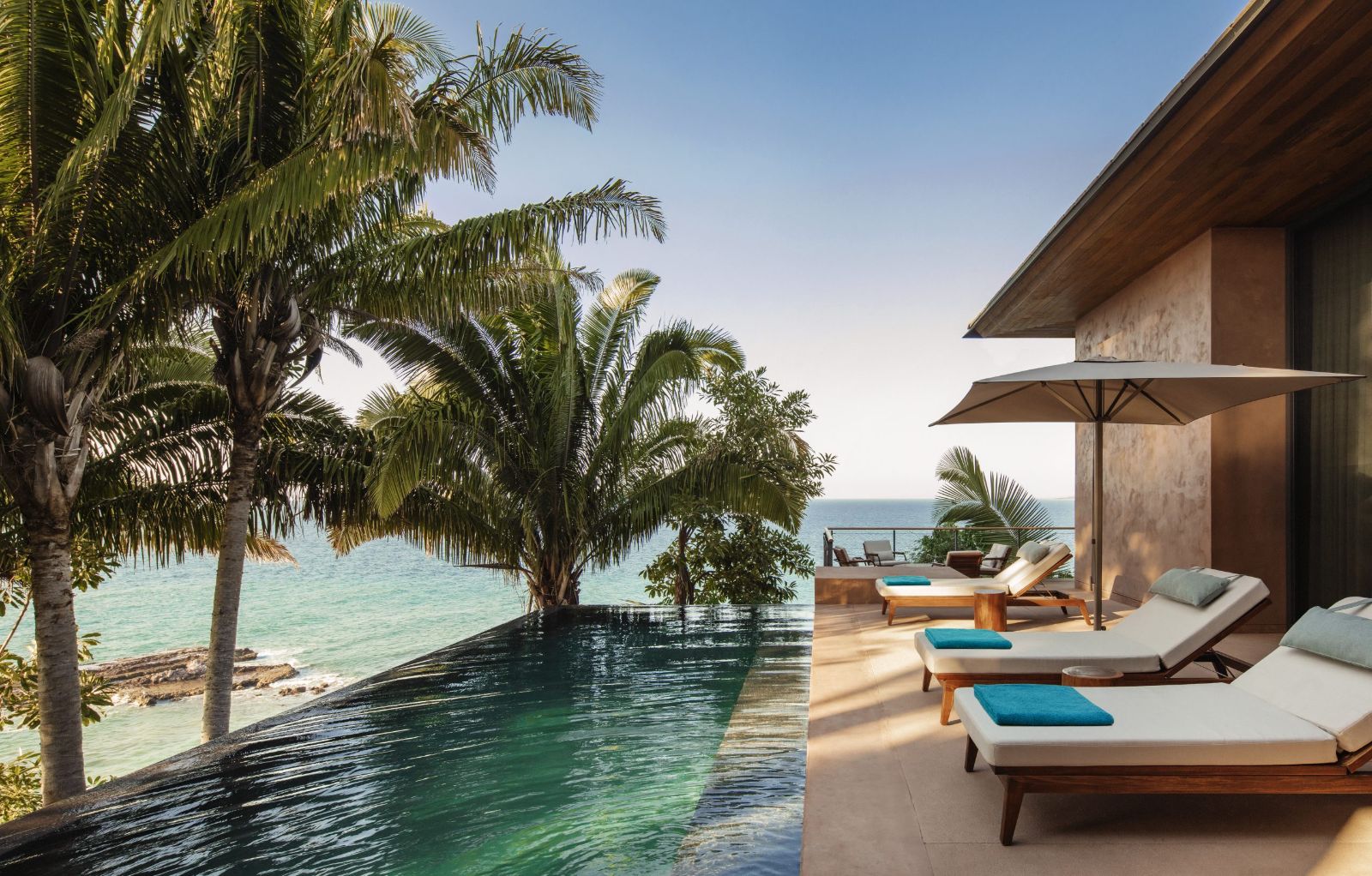 Our Latin America specialist expects the Nayarit Pacific area of Mexico to pique interest in 2024. The region is seeing a plethora of big name brand hotel openings, with Rosewood Mandarina and The Ritz-Carlton Siari launching in 2024 to complement the recently opened Auberge Susurros and Four Seasons Naviva. Riviera Nayarit claims some of Mexico's most idyllic beaches, though it would be folly not to delve into the area's walking trails and indigenous cultural heritage inland. Flights are due to commence to the Marias Islands - 62 miles off the Nayarit coast - in early 2024. The islands, previously only accessible via a five-hour boat ride, formerly accommodated a notorious prison, but re-opened in 2022 with the prison converted into an environmental education centre. The islands sit within a UNESCO designated bioreserve and are noted for their diverse flora and marine fauna. The restored site includes an archway dedicated to Nelson Mandela in recognition of his own island incarceration. An ideal itinerary would combine the Nayarit Pacific coast with a few days in each of Mexico City, Guadalajara, Guanajuato and/or Tequila for a deeper insight into the country's culture and history (and famous export).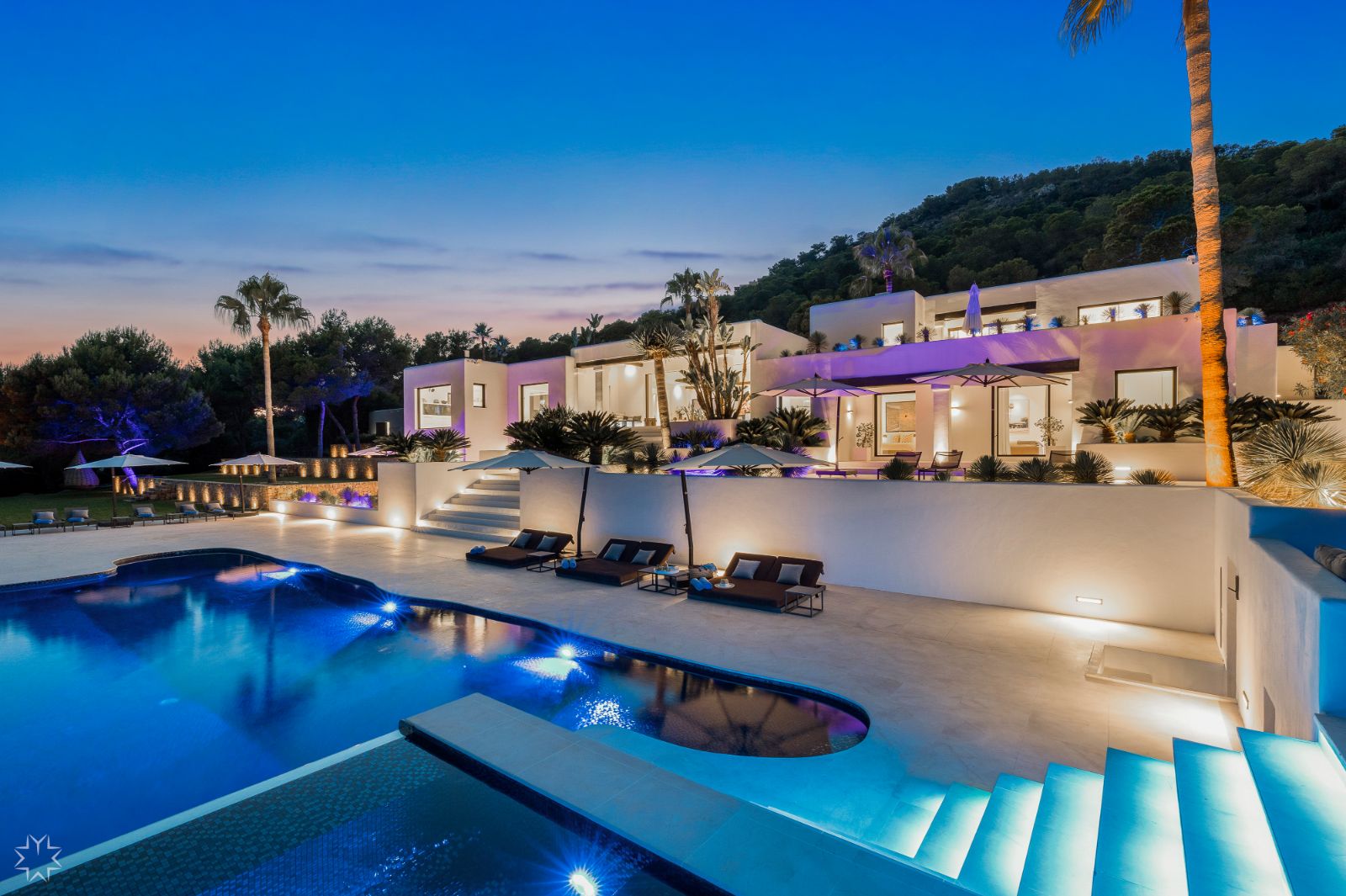 Villa rentals boomed during and post pandemic, with families gathering to celebrate occasions missed and to make up for lost time alongside the perceived reduced health risk of a private house. Demand for privacy and independence, however, has not demoted the requirement for full service and, indeed, today's luxury traveller expects boutique hotel style service within the environs of a private villa. Hence, a new breed of villa has emerged which has all the benefits of a private rental – flexible meal arrangements, oodles of space, a pool without other peoples' children splashing about – with the facilities and service level of a five-star hotel, including spas, yoga decks, nightclubs, cinemas, private chefs, waiters, concierge, chauffeurs etc. Two examples include Son Fuster, a chic restored, fully inclusive mansion set on a black truffle estate in the foothills of Mallorca's Tramuntana Mountains; and Can Nemo, a hilltop villa with its own private nightclub, within walking distance of a beach, as well as some of Ibiza's legendary nightspots.
BOAT CHARTER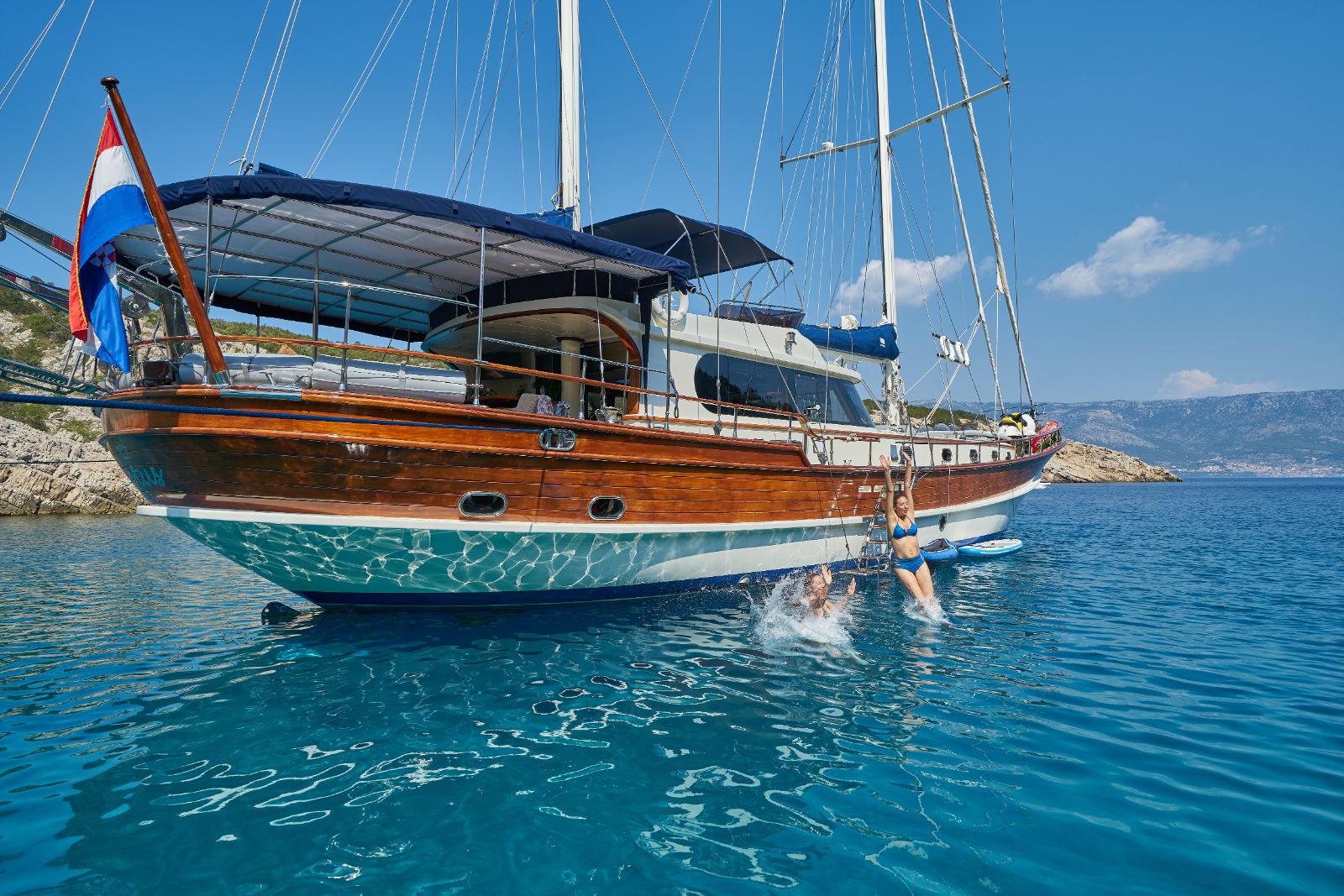 Like villa rental, boat charters saw a surge in demand post-pandemic - the result of a desire for more privacy and independence, particularly for those celebrating family occasions. As a result, our portfolio of motor sailor charters in Croatia has increased from 15 to 32 to keep pace with more than double pre-pandemic demand. Charters range from three to 19 cabins, with embarkation in either Dubrovnik or Split. Routes can be tailored according to clients' interests. Our specialist, Chris Evans, recommends tracking a course northward from Split, away from the busier routes, to call at the Krka and Kornati National Parks, Zadar, Murter (heritage of fishermen and ship builders) and tranquil Primošten.
SHOULDER SEASON TRAVEL
Global warming and summer fires have put pressure on traditional summer season holidays, leading many to consider the merits of shoulder season in hotspots such as the Mediterranean. While demand for the peak months of July and August remains high, a degree of levelling off is expected as people take advantage of more comfortable temperatures, lower flight prices, more attractive hotel and villa rates, and greater choice in spring and late summer.
SABBATICALS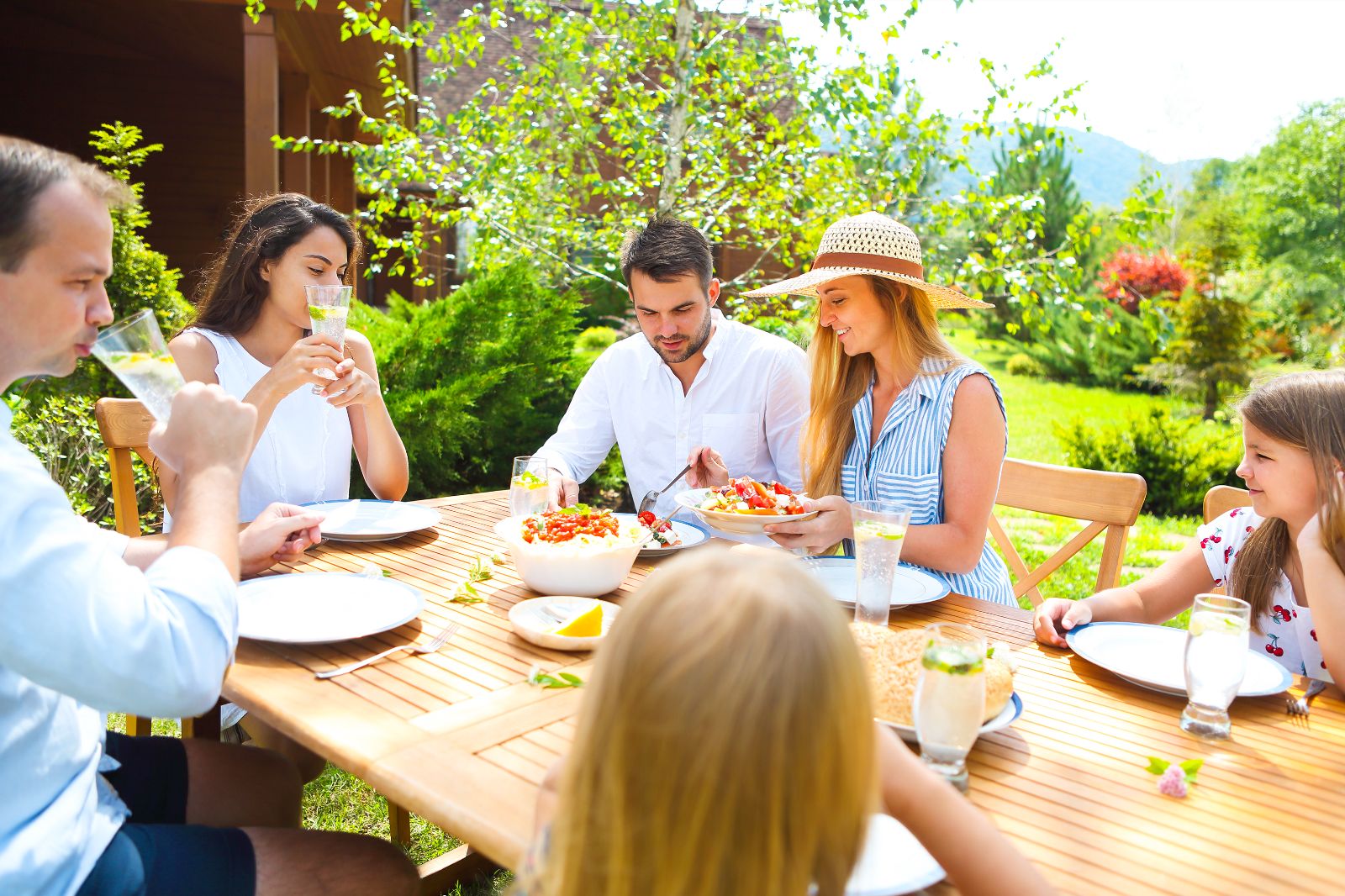 The pandemic lockdown was a catalyst for people pondering how to balance demanding careers with life outside the office, with many promising to see more of the world and spend more time with loved ones when the opportunity arose. Values were reevaluated, and mental health and personal life moved up the priority list. Sabbaticals were a growing phenomenon before the pandemic but has super-charged since, as companies try to balance employee retention and productivity, as well as reevaluating their own raison d'être. Some companies operate compulsory sabbatical schemes which see employees required to take a sabbatical after a certain number of years to prevent burn-out, allowing valued staff the opportunity to see the world with loved ones.
Our highly knowledgeable Sabbaticals team is experienced in the planning and logistics of sabbaticals ranging from six weeks in a single continent for a couple to a multi-continent nine-month stint for an extended family. Elements include educational aspects for adults and children, immersion in cultural and community activities, wish-list ambitions, artistic pursuits and downtime to fulfil wellbeing goals, all carefully balanced.
SINGLE-FEMALE TRAVEL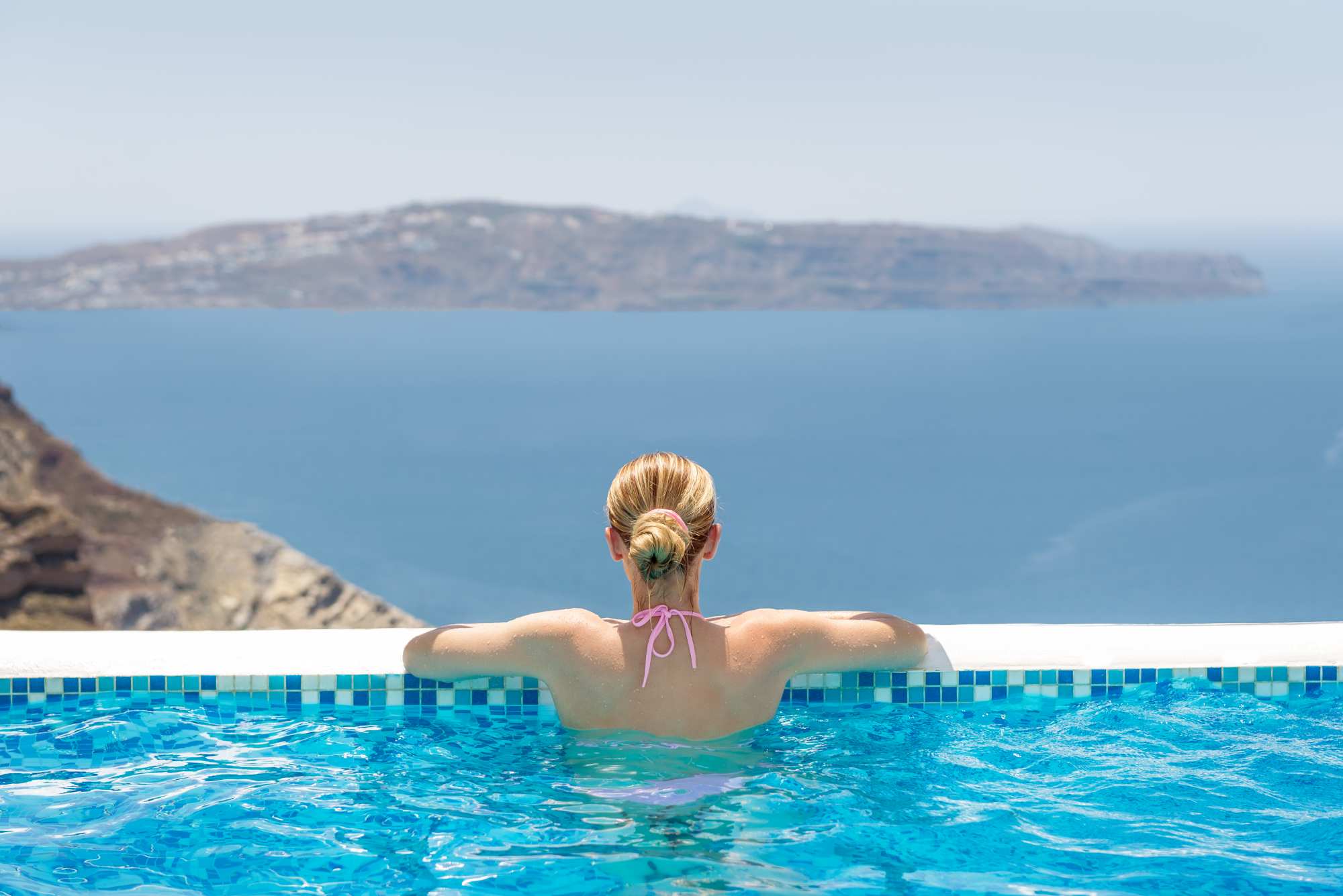 The most recent US census results reveal an increasing number of single people – in 1960, 13% of American households had a single occupant; that has now increased to 30% and for households comprising those aged 50 or over, the figure is 36%. Further, 60% of older adults living alone are female. While group travel can be attractive to single travellers seeking company, safety and ease of arrangement, compromises include the risk that not all members will get along, the tour inclusions or itinerary might not be the best fit, and that the pace is dictated by the slowest member of the group. Tailor-made single travel addresses the requirements of an increasing number of people who simply don't want to compromise.
SET-JETTING CONTINUES
Blockbuster films and TV series continue to fuel interest in various corners of the world. Here are just a few that are currently shaping trends and are likely to have people reaching for their passports in 2024.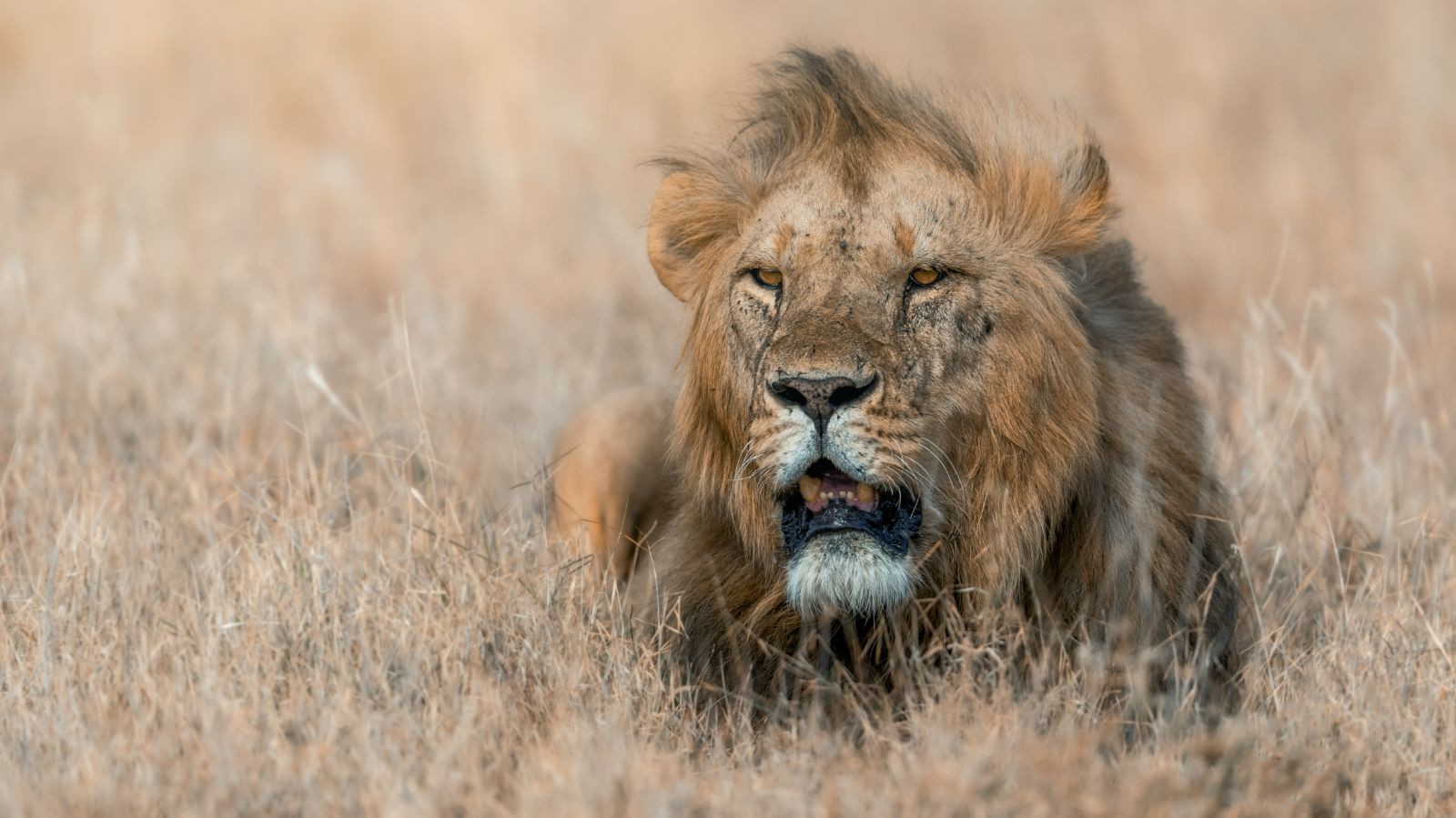 July 2024 sees the release of Disney's prequel to the blockbuster The Lion King. Mufasa: The Lion King uncovers the story of Simba's father, Mufasa, his rise to King of the Pride Lands and his relationship with his evil brother, Scar. Visitors can experience the sights and sounds that inspired the movie and its message of the 'circle of life' on a safari vacation: Our Africa specialist recommends exploring a huge rock formation in the Borana Conservancy, thought to be the original Pride Rock, the heart of the Pride Lands. Family parties can book private rental Lengishu House and enjoy a two-hour bush walk to Pride Rock with its awe-inspiring views to Kenya's Northern Frontier. Alternatively, visit the Maasai Mara, arguably the best place to witness lion prides in Africa. Knowledgeable guides will tell the real-life story of a lion cub and his journey to become king of the jungle. Cottar's 1920s Camp has some of the best guiding experiences, game drives, ballooning over the Maasai Mara and Maasai encounters.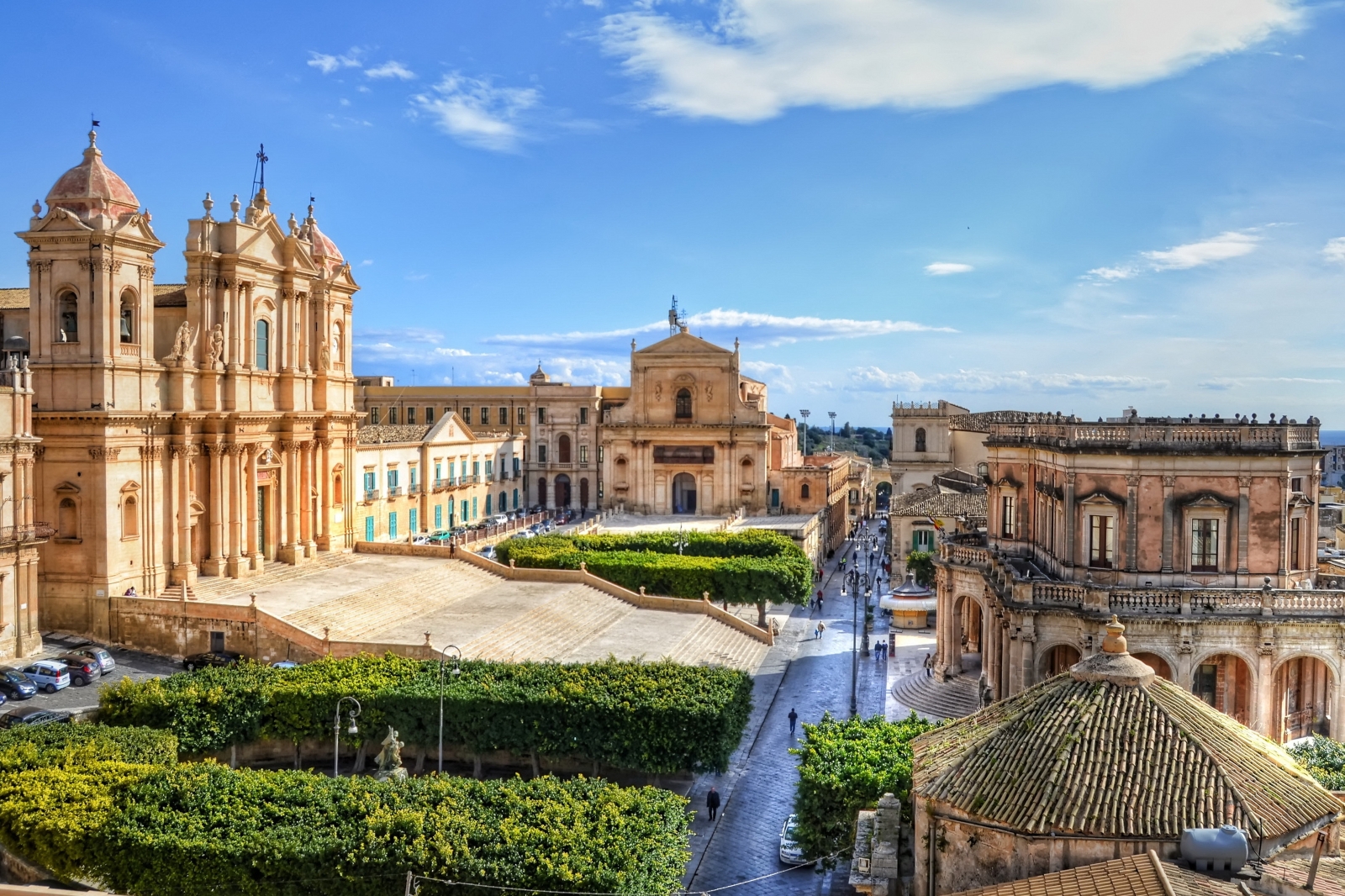 The White Lotus bolstered Sicily's star appeal in 2023 (helped by significant new hotel (re)openings), and Indiana Jones looks set to continue the island's attraction into 2024. The summer 2023 blockbuster, Indiana Jones & the Dial of Destiny, sees Indy race across the island to find a time machine created by Archimedes. His journey takes him around much of northwestern Sicily including the majestic temple of Segesta and Marsala, and eastwards for a finale at Syracuse and the awe-inspiring Ear of Dionysius. Red Savannah's UNESCO Wonders of Sicily traces the island's historic sites that would thrill archaeology enthusiasts, including Indiana himself.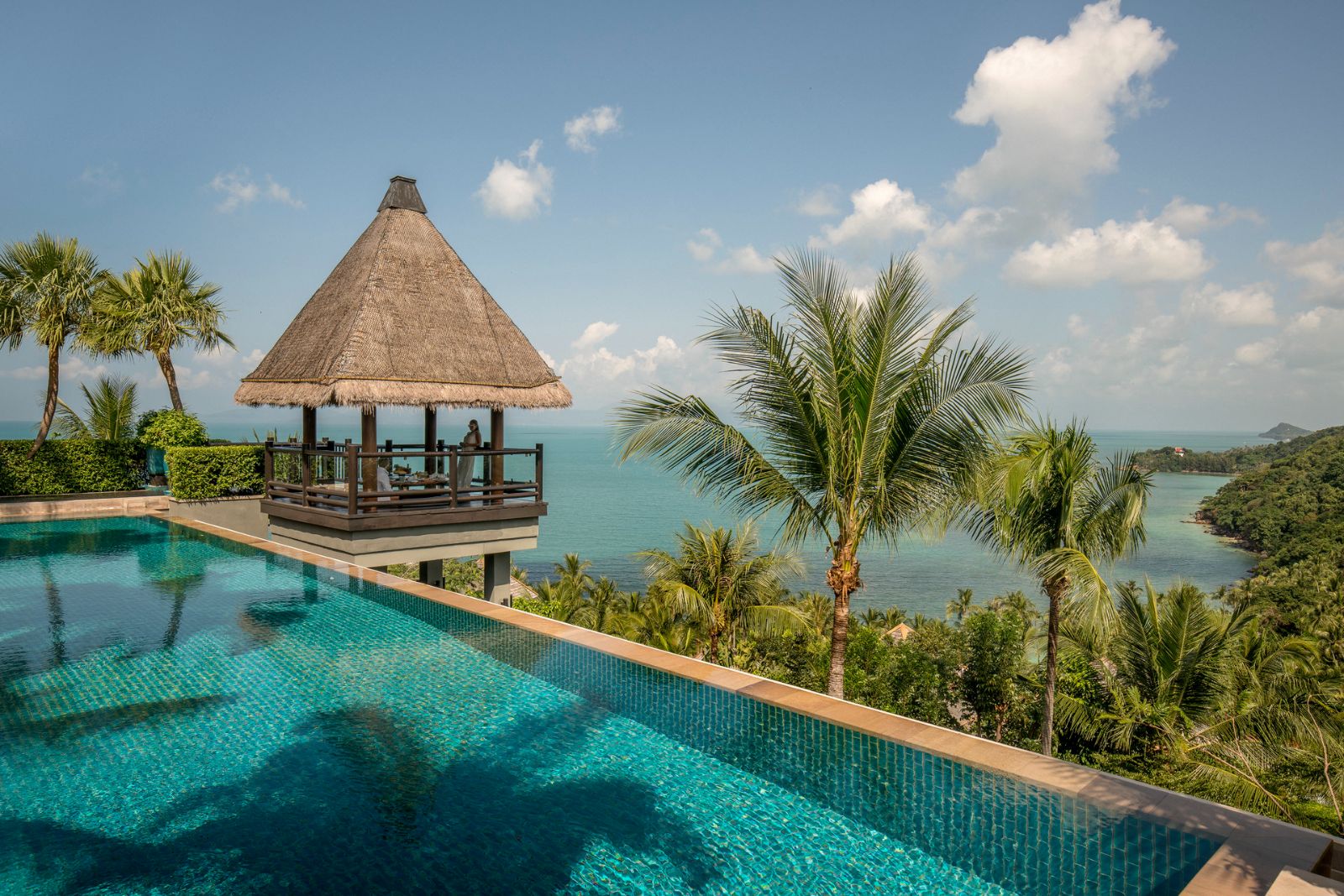 Credible rumours are afoot that Thailand is the next scene stealer in The White Lotus TV series, with the theme of spirituality and Eastern religion. Filming of the third series is due to start soon and as the previous two series used Four Seasons hotels as their luxury sets, it seems more than realistic to anticipate the next being set in one of the brand's three Thai hotels - in Koh Samui, Chiang Mai or the Golden Triangle. Get in the White Lotus mood, with a nine-day itinerary– Bangkok & Samui – which includes three nights in the Thai capital at Bill Bensley-designed The Siam on banks of the Chao Phraya River and five nights at the Four Seasons Koh Samui, where pampering and fine dining is on the agenda.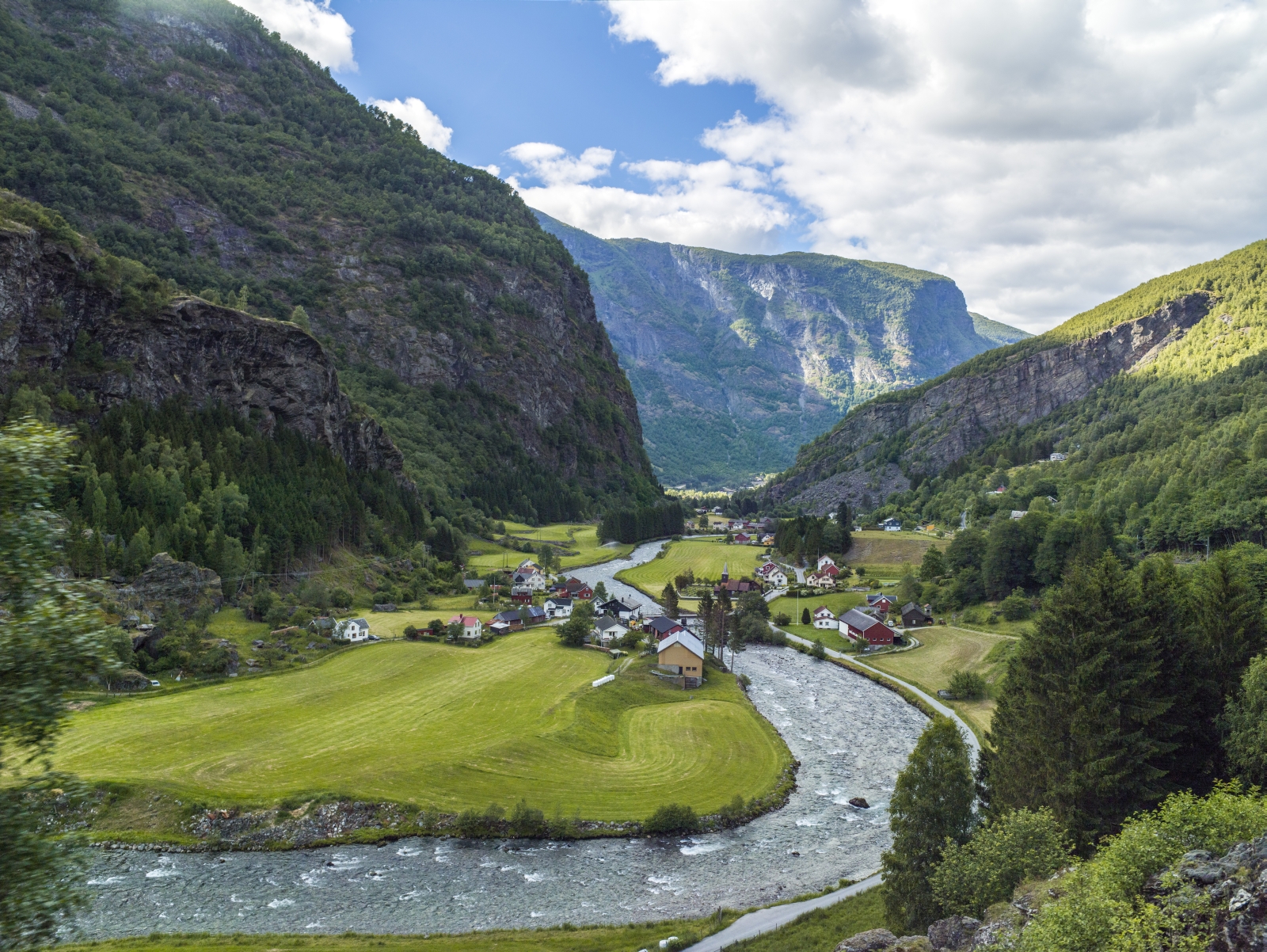 Mission Impossible: Dead Reckoning Part One received some of the best reviews of the franchise, due in great part to the magnificent settings which form the backdrop to adrenalin fuelled scenes, such as a thrilling car chase past Rome's Colosseum and Roman Forum, a magnificent party at Venice's Doge's Palace and a fight on Ponte Minich. Norway stands in for Austria, with the film's most daring stunt taking place at Hellesylt close to Geirangerfjord in the Sunnmøre Alps. (Ethan Hunt's next outing, Dead Reckoning Part Two (release date 28th June 2024), also takes him to Norway – this time to Svalbard). Our spcialists can take visitors behind the scenes.