Provencal rosé wine has been growing in popularity ever since Brangelina's Miraval Rosé appeared on our shelves over a decade ago. The region accounts for around six percent of the world's rosé wine, producing no less than 156 million AOC bottles every year.
Put Provence on your travel list to savour the flavours straight from the producers and find out where to stay to access the best Provence wine estates and vineyards.
Wine Tasting Tours in Provence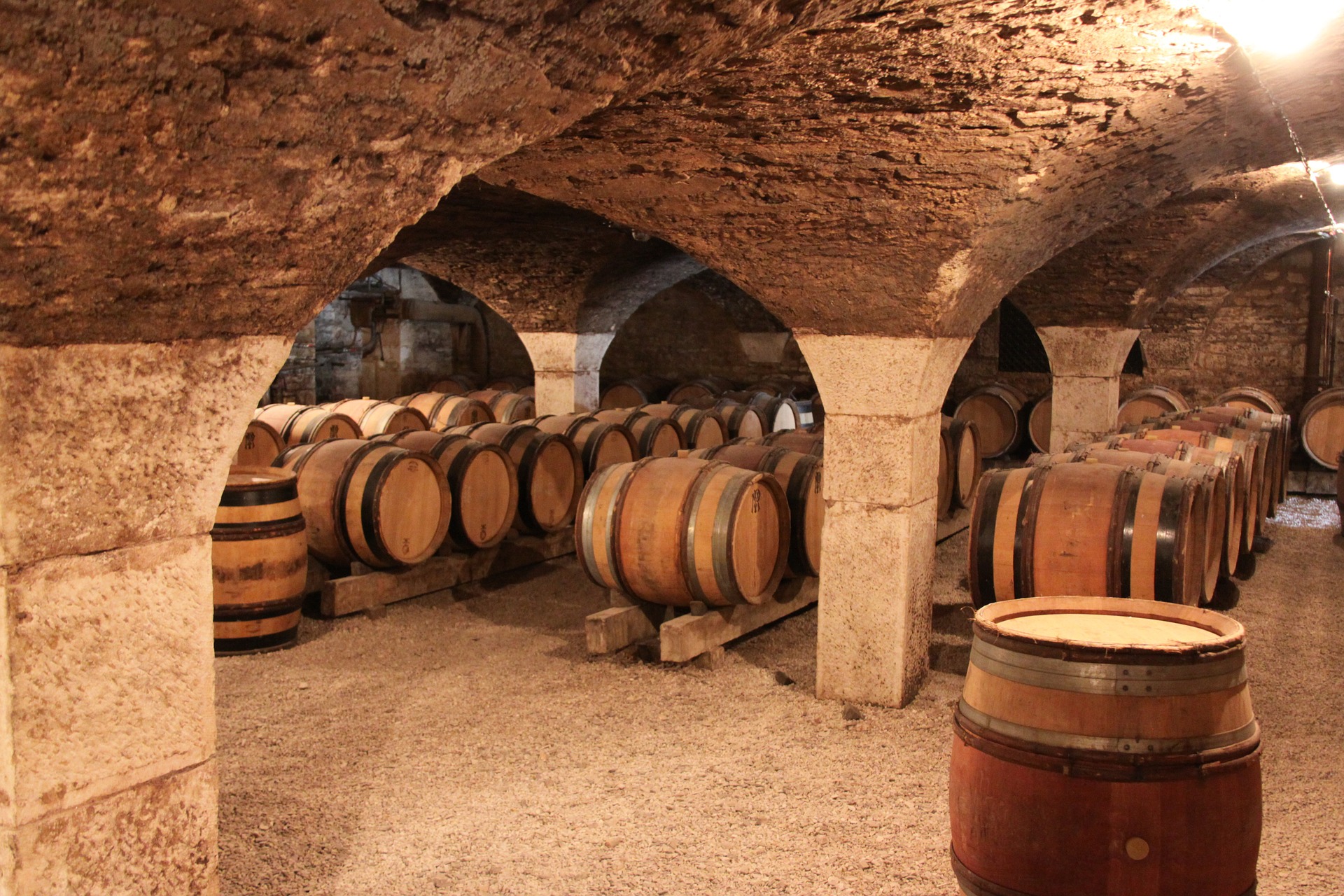 With vineyards at every turn, it's hard to know where to head for a great experience. Luckily Red Savannah's France experts are well travelled and well connected in this region. They are also partial to a drop of Provence's famous export so you can be assured that our vineyard recommendations have a personal seal of approval.
Chateau La Verrerie
Nestled in the Luberon, between the Côte du Rhône and Côtes du Provence wineries, Chateau La Verrerie is an organic wine estate which produces an impressive array of wines, including a Grenache-Cinsaut described as a sunny rosé. Visits are bookable in advance and accompanied by knowledgeable sommeliers, from the vines to the cellars, who describe the process of biodynamic wine production. History tours include a 'chic picnic' with local delicacies beautifully presented in a basket with a half-bottle of the estate's wine.
Chateau d'Esclans
This vast wine estate has been radically developed since its acquisition in 2006 by Sacha Lichine, who saw an opportunity to nurture its neglected vineyards, forests, and parklands. Offering outstanding mountain and Mediterranean views, this vineyard now produces the most recognised and best-selling rosé wine in the US, Whispering Angel.
Fans of this world-famous rosé won't want to miss a visit to Chateau d'Esclan's vineyards and cellars, an immersive experience which is followed by a tasting session. Despite the historic grandeur of this estate, there is nothing which appears ancient or old about the wine-making process with sleek, modern cellars offering a glimpse into the world of 21st century wine production.
Chateau La Coste
Located close to Aix-en-Provence, Chateau La Coste cleverly combines art, architecture, and wine to deliver a truly unique experience. Organic vineyards span 125 hectares and produce some of the best regarded Provencal wine. Start the day exploring the vast estate through vineyards, olive groves and woodland, all punctuated with thought-provoking installations from a variety of artists. Lunch can be as relaxed or formal as you wish with a variety of dining options. We love Terrasse for a light lunch, freshly prepared from locally sourced, organic ingredients. End the day with a two-and-a-half-hour wine workshop, which offers an opportunity to learn more about the wines before a quick stop at the boutique to secure a case or two of a fine vintage.
Chateau La Mascaronne
Combine a private guided tasting session at Chateau La Mascaronne with dinner at La Réserve Ramatuelle, both part of the Michel Reybier group. The estate is situated close to the medieval village of Le Luc, between Brignoles and Frejus and produces exceptional rosé wines on a sixty-hectare vineyard where the clay-limestone ensures a perfect terroir for viticulture. The Chateau's rosé is organically produced using sustainable viticulture methods employed since 1999. The resultant wine pairs beautifully with fish, shellfish and vegetarian dishes and receives regular excellent reviews.
Chateauneuf du Pape Wine Tasting Tour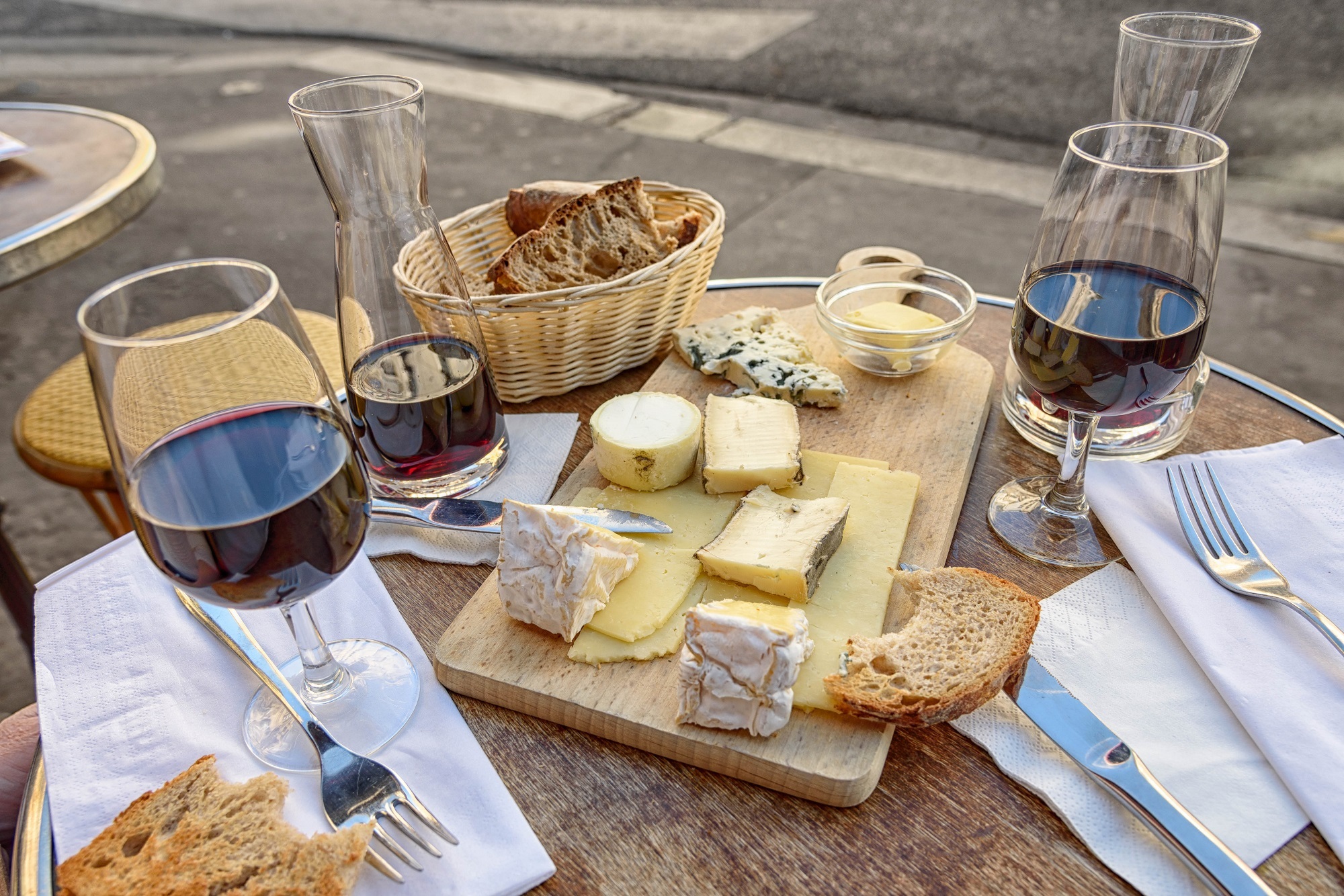 While the buzz and main export from Provence is its rosé wine, it would be remiss not to mention the region's most renowned appellation, Chateauneuf du Pape. With no less than 320 vineyards and 180 wineries in the region, if a bold and fruity red is your thing then the Southern Rhone is the place to be. Enjoy wine tasting and a visit at Vignobles Mayard, an organic producer in the heart of Chateauneuf du Pape, who take great care of every grape through their sustainable harvesting and production methods.
Provence is brimming with luxury villas and boutique hotels within a stone's throw of some of the best vineyards in the region. Don't miss a drop with our top Provence villa and hotel recommendations.
Wine really is at the heart of Domaine des Côteaux, an award-winning wine estate and private villa in the Le Crestet region of Provence. Production of the estate's high-quality wine is on site, and, with sweeping vineyard views, there is wine literally at every turn. The villa dates back to the 9th century and there are hints to its heritage in its vaulted dining room and medieval cloisters. Relaxation is key here with a cinema room, tennis court, badminton, a Jacuzzi and a large, heated pool.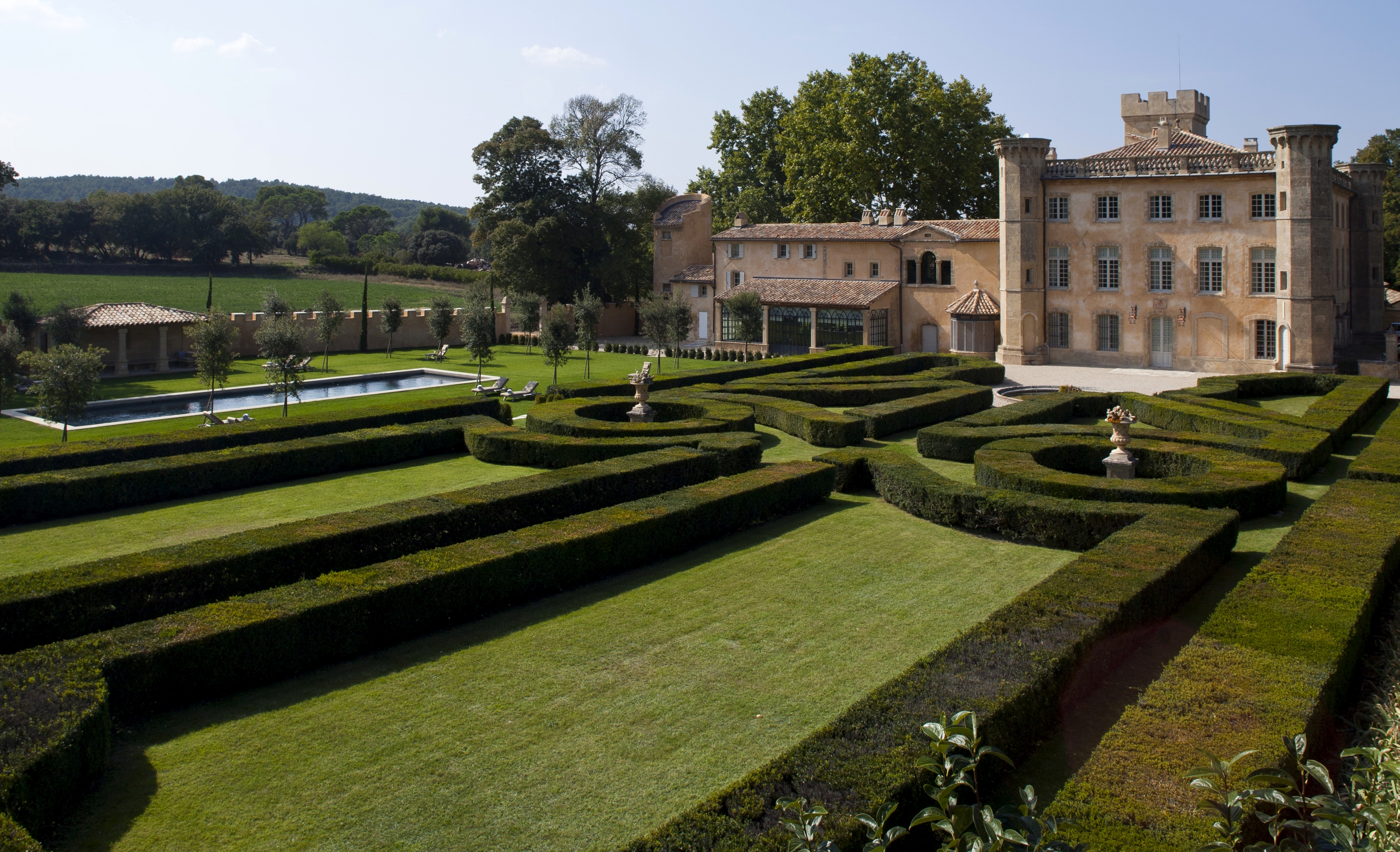 Chateau Bel Esprit has the wow factor! Stepping into the palatial grounds with its sprawling 300-hectare vineyard before you and the turrets which adorn the villa behind you, it's easy to imagine life here centuries ago. A glance to the right reveals a large, welcoming pool and inside reveals yet more modern luxuries and touches which make a stay here the ultimate in relaxation. Enjoy a private wine tour around the estate, choose tastes from the organic vegetable garden for dinner and try your hand at truffle hunting.
Nestled amidst a tranquil Luberon vineyard is La Bastide de Marie, a former 18th Century residence sympathetically restored in keeping with the traditions of an authentic Provencal mas to create one of the region's finest boutique hotels.
Beyond the cypress tree-lined drive, lie hectares of vineyards which guests are invited to explore. Bedrooms are designed in classic Provencal style, with rich fabrics and antique furnishings.
Wherever you choose to stay and whatever your preferred vintage, Red Savannah's France Travel Specialists are here to help plan your luxury holiday to Provence. Speak to a specialist on +44 (0) 1242 787 800.