There are so many ways to explore this captivating country from immersive volcanic backdrops where you can sandboard down cinder slopes to a surfer's paradise making international waves. Encounter some spectacularly preserved colonial architecture and fascinating ancient traditions during a visit to Nicaragua.
DISCOVER COLONIAL ARCHITECTURE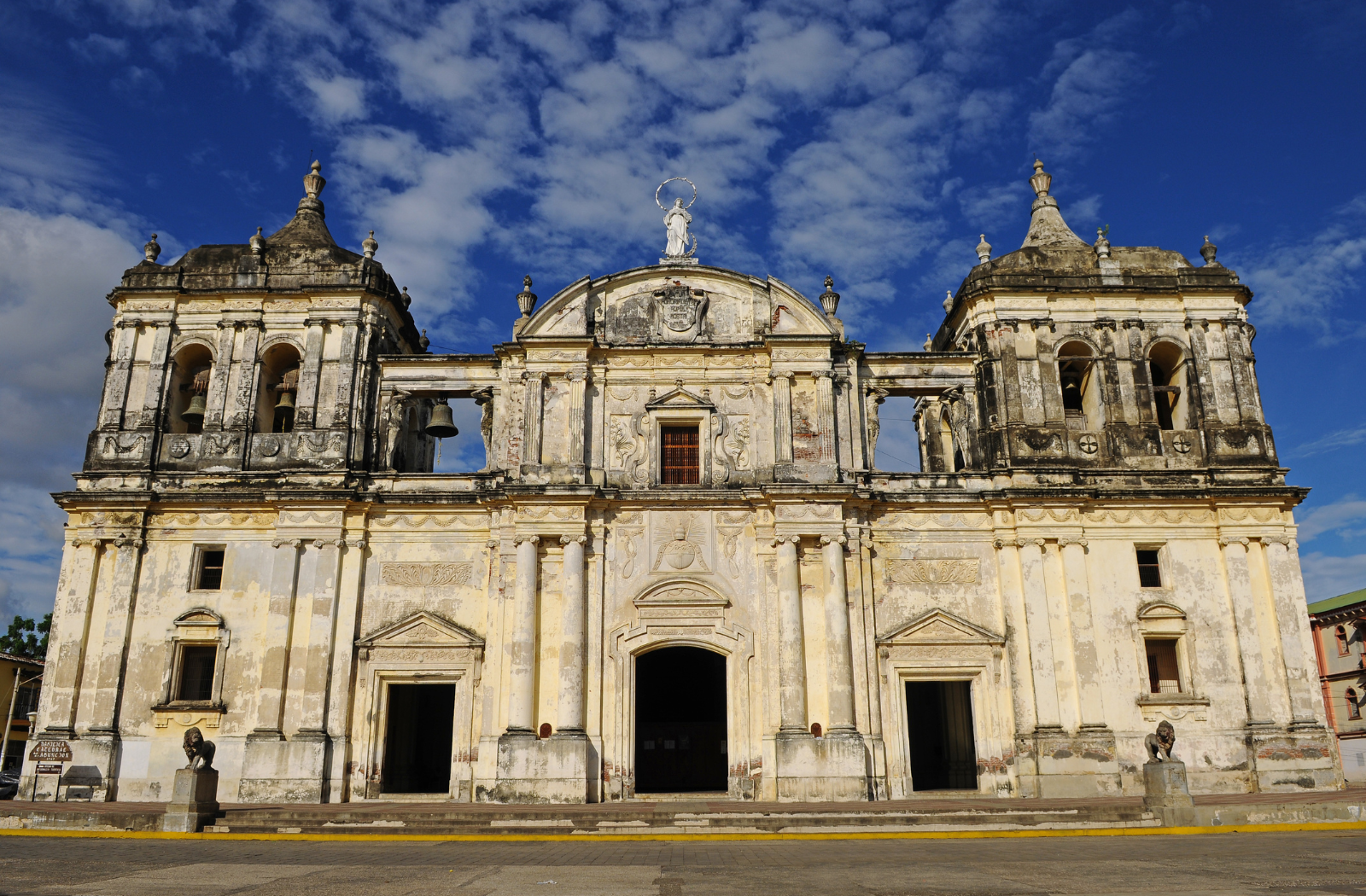 Explore Granada's charms from its bustling modern-day markets to historical landmarks such as Fortaleza La Polvora boasting admirable, antiquated turrets. San Francisco Convent, lovely in egg-shell white, harbours an intriguing collection of pre-colonial pottery and religious art while Iglesia La Merced enjoys superb city views from the top of its bell tower. Duck into the Granada Cemetery one of the oldest and most ornate cemeteries in Central America. In the city of Leon, visit a UNESCO accredited cathedral built in both baroque and neoclassical style and a beautifully restored Municipal Theatre dressed in bright yellow. Take your pick of the numerous churches that have gracefully endured the test of time.
GO VOLCANO BOARDING
One of the only two places in the world where you can go boarding down an active volcano, and at 728-metre high, Cerro Negro volcano is not for the faint hearted. The unique scenery of contrasting ashen-black slopes and blue sky will distract you from the hour climb to the summit where you'll be rewarded with undulating greenery that filters into the horizon. You'll receive step-by-step instructions on how to handle your board from an adventurous guide who will also be able to take photographic evidence of you soaring (or sliding) down the slopes at high speed. Either way, it's a whole lot of fun.
LEARN TO SURF IN SAN JUAN DEL SUR
If you've never surfed in your entire life, the surfing mecca of San Juan del Sur is the best place to learn. The smaller swells surrounding Remanso Beach are ideal for those just starting out with consistent, near-perfect, soft peeling waves. With the help of an energetic instructor, you'll master the techniques on shore before heading out into the warm water. The backdrop of a crescent shaped gold-sand beach is motivation enough to 'pop up,' on the board and soak up the atmosphere as you ride along the shoreline. Afterwards you can revive with tacos and a cold beer.
ENJOY A LOCAL COOKING CLASS IN OMETAPE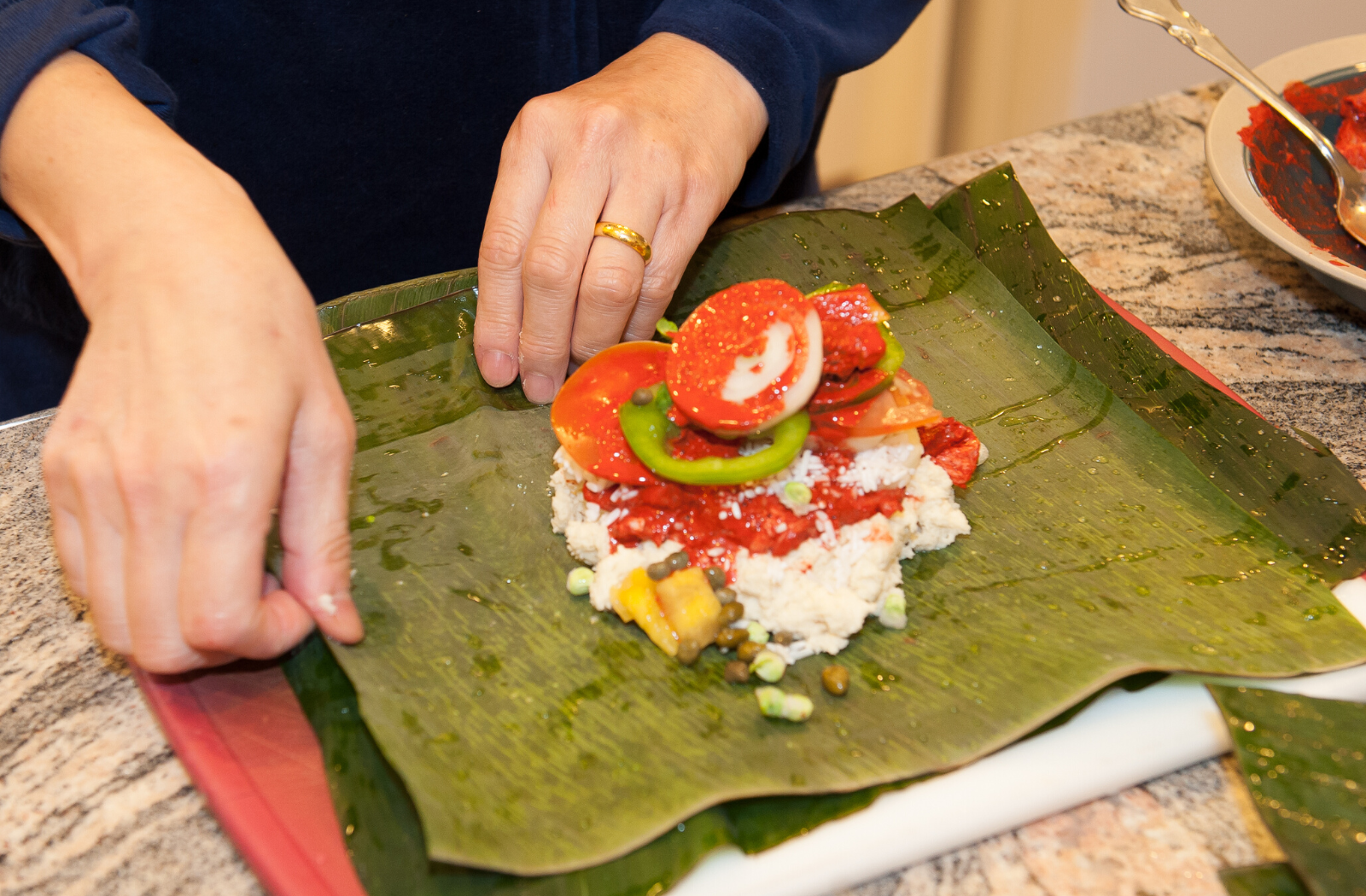 On the island of Ometepe, the Saturday morning market takes place in the early morning hours where stalls buzz with vendors selling fresh, local ingredients produced in the fertile terrain. In a landscape of jungle and volcanoes in the midst of Lake Nicaragua, its communities have preserved their traditional ways including indigenous methods of cooking. Spend the afternoon with friendly local hosts making local dishes such as nacatamales, a delicious dish of cultural heritage. Visit the banana plantations, plantain being Nicaragua's major crop, to pick the best leaves to wrap around a medley of potato, pork, onion and tomato before they're steamed to perfection.