Travel advice is available from our specialists who have explored the towns, cities, beaches and volcanoes of Nicaragua and are well-placed to offer travel tips to ensure you make the most of this unique Central American country.


NICARAGUA TRAVEL ADVICE: WEATHER
The dry season is between January and May - and December to February is the most popular time to visit. During the rainy season which is June to October the days are warm and sunny, and there are often short bursts of rain in the afternoon. It rains more in the eastern part of the country. The best time to visit Nicaragua is in the dry season from November to March. In the rainy season it is more difficult to travel on some of the unpaved roads.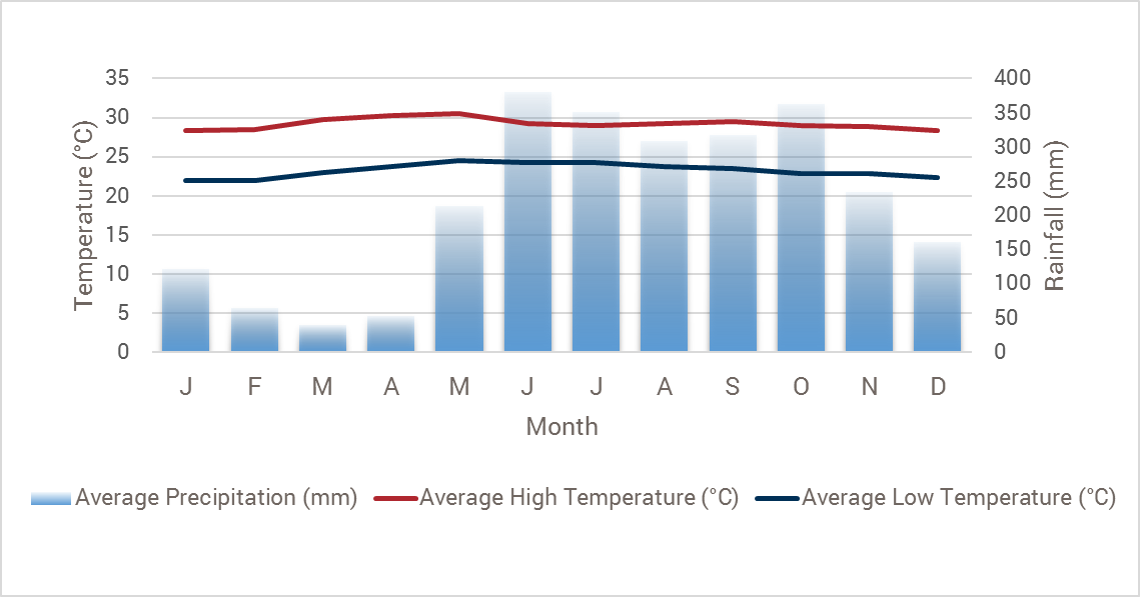 MAP OF NICARAGUA
WHAT TO PACK FOR NICARAGUA
Take lightweight natural fabrics and rainwear for subtropical areas. In the uplands - sweaters, a light jacket or a shawl may be needed for the cooler evenings, and jumpers will definitely be required if you are staying in the mountains as the temperature drops sharply at sundown. Quick-drying travel trousers are vital in the humid coast where heavier fabrics can take a week to dry in the rainy season. Trousers with zip-on/off legs are good for converting shorts to long trousers at sunset. A light-weight, long-sleeved shirt or blouse with buttoned cuffs will protect your arms from insect bites.
MEDICATIONS & VACCINATIONS FOR NICARAGUA
Each department of Nicaragua has a public hospital. These do not charge for emergency services, but do charge for supplies and medicines. Make sure you have accessible funds to cover the cost of any medical treatment and you are advised to come equipped with any known prescribed medications you require (in their original labelled containers). As with all travel, it is recommended you see your doctor or visit a travel clinic well in advance of the start of your holiday in order to ensure you are up to date on any innoculations or vaccinations that may be required for a safe visit to Nicaragua. Both
The Center for Disease Control and Prevention
and the UK's NHS website
Fit For Travel
are good sources of further health information.
TIPPING IN NICARAGUA
Tipping is customary in Nicaragua, but is entirely discretionary and dependent on how good the service is. In restaurants a 12% tax and a 10% service charge is already included in the bill at high end restaurants so check the bill. We also suggest $US10 per day for guides, $US5 per day for drivers and $US1 for taxis and porters. USD 1 for hotel staff
GET CONNECTED
ELECTRICAL SUPPLY
Nicaragua uses 120 volt, 60 cycle electricity. Plugs are typically the 2 pronged flat type.


MOBILE / INTERNET CONNECTIVITY
Generally speaking, mobile phone coverage throughout Nicaragua is fair except in more remote regions. Roaming agreements exist with some countries, but travellers should check with their service providers. Most hotels, and in recent years a number of cafés and shopping centres, have WiFi internet access.
RECOMMENDED READING
Moon Nicaragua by Amber Dobrzensky
Blood of Brothers: Life and War in Nicaragua by Stephen Kinzer
Sons of Pirates: Conquered by the Caribbean Coast of Nicaragua by Casey Callais