From shadowing a gaucho around a traditional estancia to wine tasting in an estate endorsed by celebrity chef, Francis Mallmann, Uruguay's versatile experiences prove there's more to the country than just fashionable beaches.
RIDE WITH GAUCHOS AT AN ESTANCIA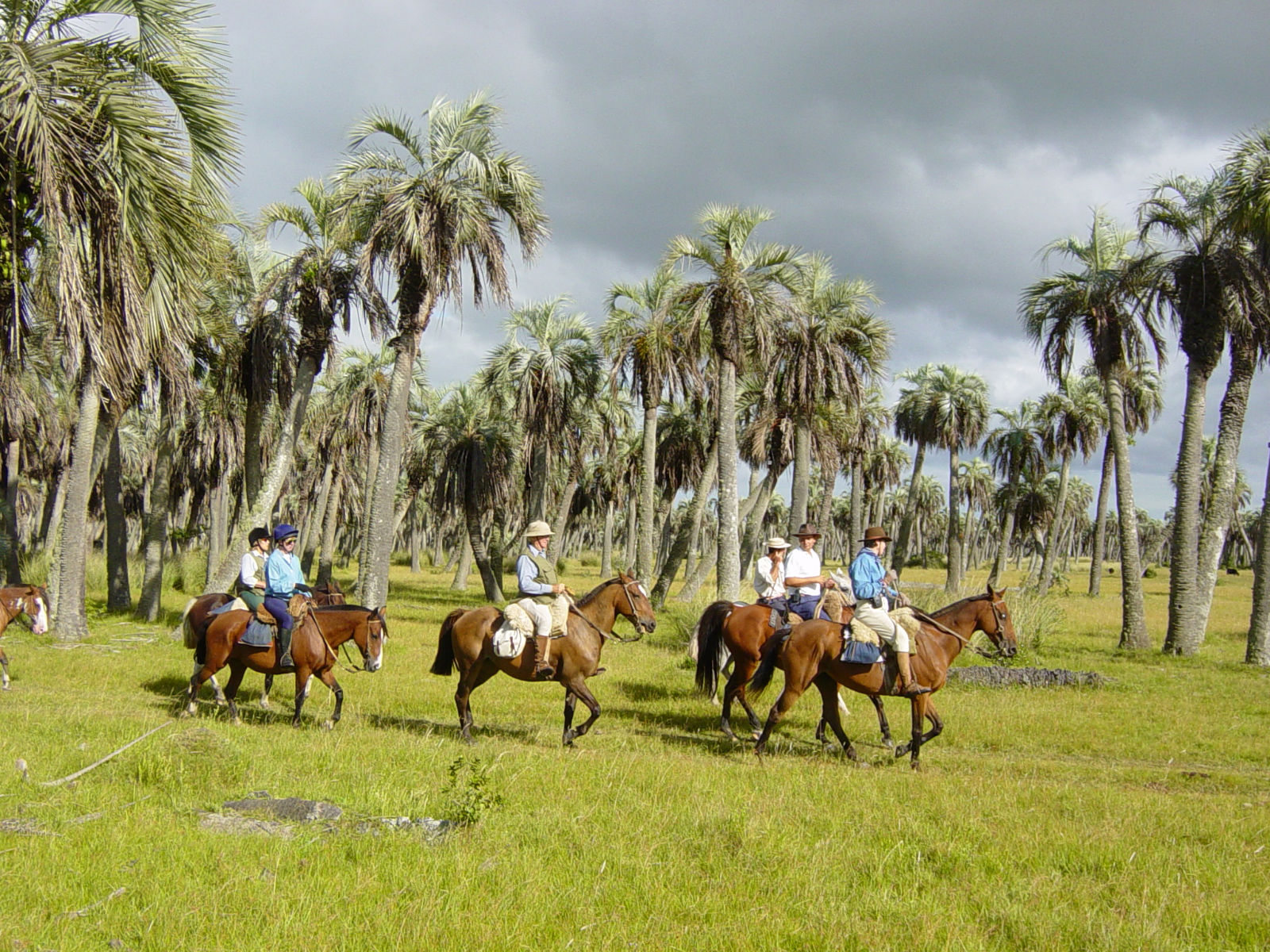 Stay in a traditional estancia (ranch) for horse riding across Uruguay's sweeping coastal plains. Delve behind the scenes of the macho culture and shadow the gauchos while they demonstrate their skills herding cattle atop glossy Criollo horses or producing cheese and milk from their precious livestock. One of the best things to do in Uruguay is to sample the variety of meats available during an asado, once a midday ritual for rural labourers. After days out riding in the great outdoors, tuck into huge barbecue feasts of vegetables and of course every meat imaginable tended expertly on the parilla.
SAMPLE MALMANN-ENDORSED WINE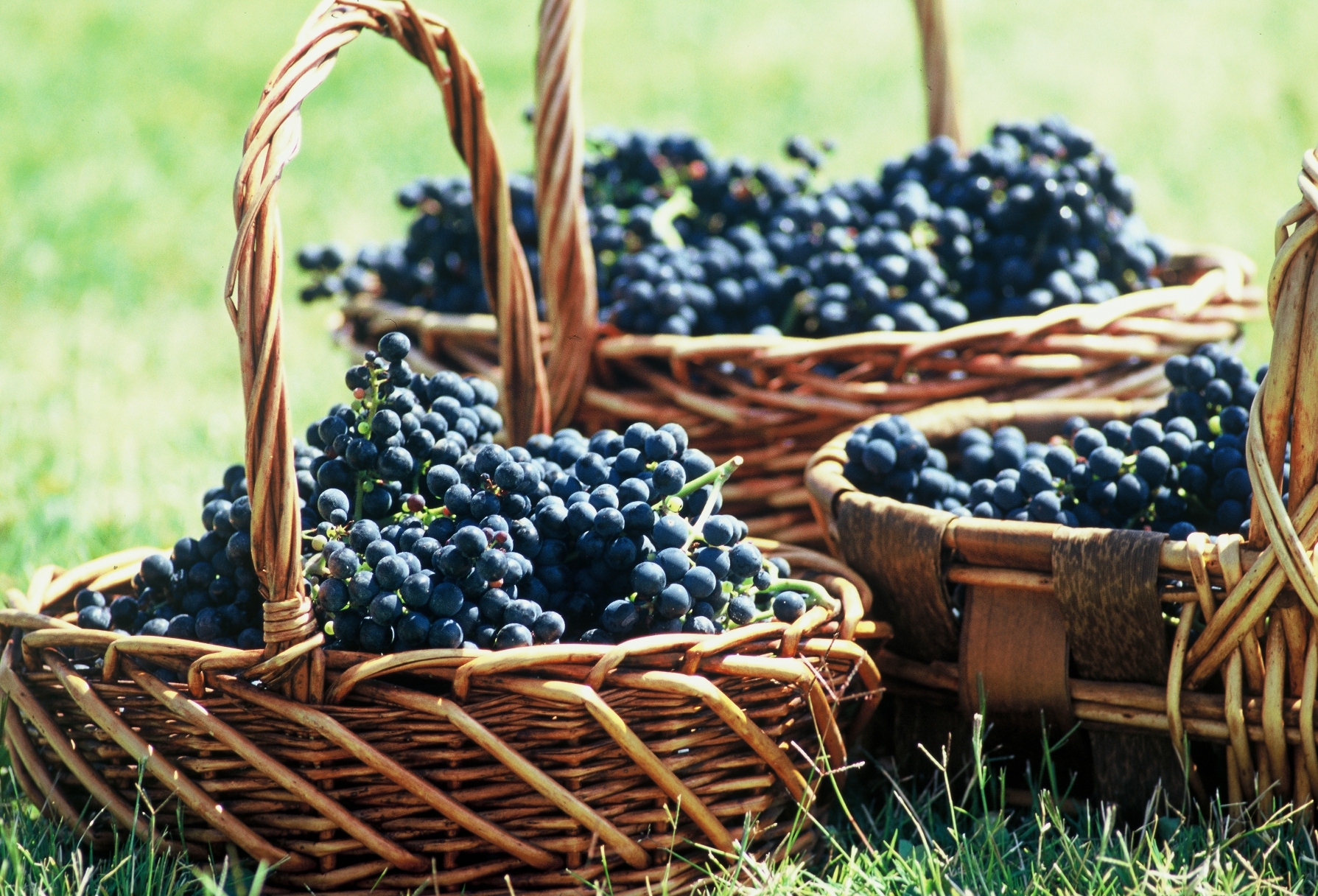 Visit a state-of-the-art winery owned by Argentine celebrity chef, Francis Mallmann, who turned heads when he created one of the largest oenophile destinations in Uruguay. A tour will take you through the patchwork of vineyards cultivated in rich granitic soil dating back millions of years. Explore the winery itself built into the hills and championing sustainable practices with a cellar that resembles an art installation more than anything else. You'll taste tipple approved by one of the most experienced palettes in the gourmet industry before a private lunch – irresistible beef empanadas and perhaps Mallmann signature-style lamb. One thing's certain, the occasion will make the most of this stunning private space including the cascading terroir that drifts all the way to the sea.
DISCOVER URUGUAY'S WILDLIFE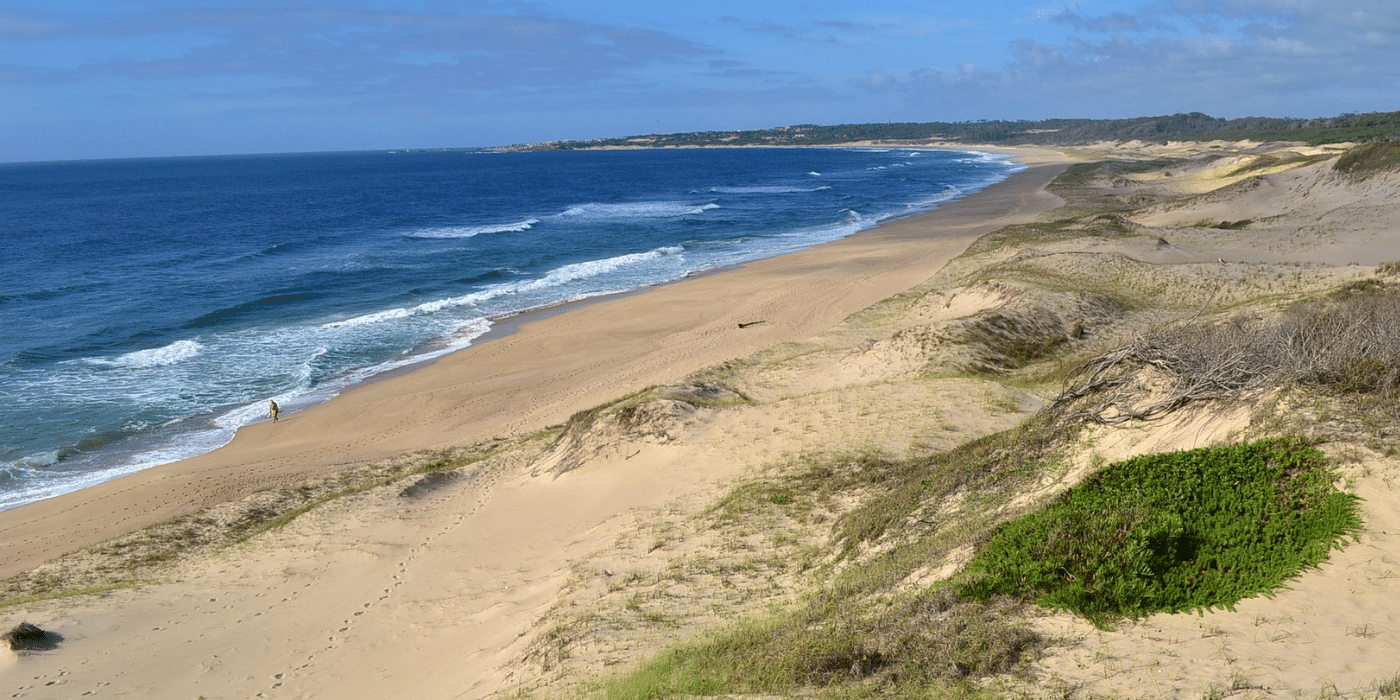 Explore Santa Teresa National Park's Atlantic facing stretch while trekking towards the Cerro Verde (Green Hill), a grassy natural landmark with elevated vistas. Scour the rambling beaches for sea turtles grazing on algae among the rocks and cast your eyes on the rolling waves for porpoising dolphins often seen from November to March. From the top of the hill, you can admire sweeping vistas of desolate bays and overriding tropical vegetation. Venture further inland some 800 metres from the coast to discover remnants of the impressive Fortaleza de Santa Teresa and its carved granite masonry, a vestige of the colonial era.
BIRDWATCHING IN THE ESTEROS DE FARRAPOS
Explore the Esteros de Farrapos National Park spread across some 20,000 hectares, a biodiverse corridor spanning wetlands, indigenous forest and 24 islands home to a multitude of birds. You don't have to be a serious twitcher to enjoy spotting the 200 species found in the area that includes a variety of ducks such as the ringed teal that dabble among the plants and Chiloe wigeon recognisable by its petrol green cap. You can explore the wetlands on kayak or boat perhaps discovering other species including tiny chestnut seedeaters, woodpeckers and white-barred piculets while on land there's the rarest chance of glimpsing a puma or maned wolf.