The lush greenery and beach-lined coast are only some of the draws of this democratically stable Spanish-speaking state in South America. Our travel specialists create tailor-made journeys through Uruguay and are able to give you the best travel tips to enhance your experience.


WEATHER IN URUGUAY
The climate of Uruguay is subtropical with mean temperatures ranging from 25⁰C in summer to 12⁰C in the winter. With no nearby mountains to act as weather barriers, the whole country is particularly vulnerable to rapid changes from weather fronts. The best month to go is December where one can have a balmy Christmas in Uruguay, when daytime temperatures average 26°C. Winter (the northern hemisphere's summer) is mild, too.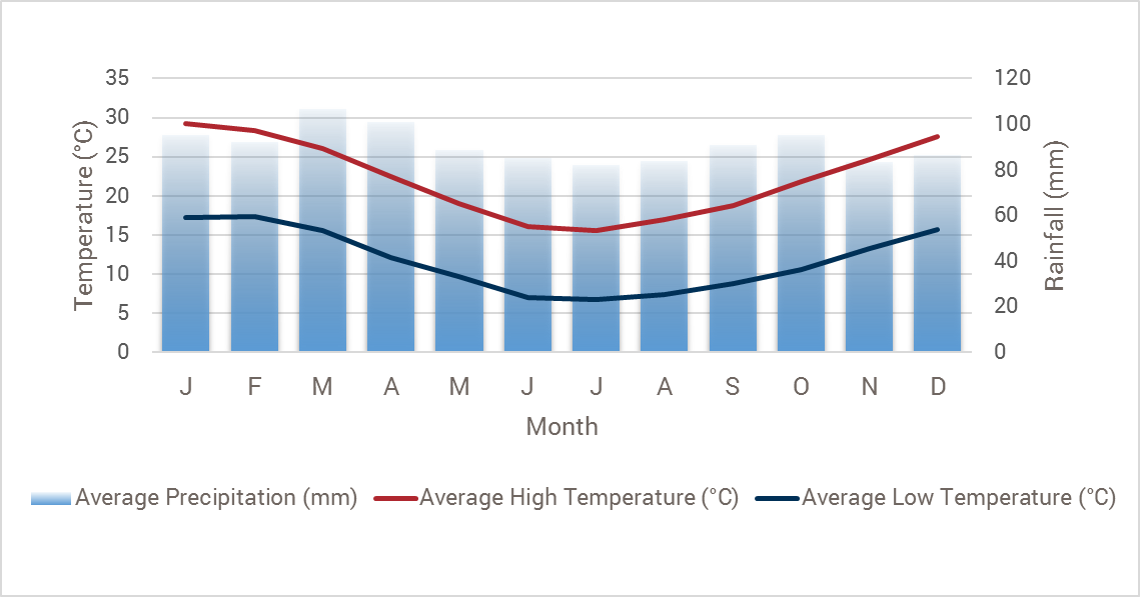 MAP OF URUGUAY
WHAT TO PACK FOR URUGUAY
Wear lightweight natural fabrics such as linen, silk or cotton during the summer in Uruguay as the temperatures can get very hot. You may need lightweight long sleeved clothing, such as cotton shirts and blouses. to protect your arms and shoulders from the sunlight. Sweaters, a light jacket or a pashmina may be needed for the cooler evenings, and jumpers will definitely be required if you are staying in the winter months. In the larger cities such as Montevideo, people tend to dress rather smartly when going out in the evening, with clothing being more neutral and conservative in style and colour than some other South American countries.
MEDICATIONS & VACCINATIONS FOR URUGUAY
We always recommend that you see your doctor or a travel clinic in advance of your trip to ensure that you have taken all the necessary health precautions. You might also like to look at
Fit for Travel
which is a good source of travel health information or
The Center for Disease Control and Prevention
. Both highlight the risk of diseases such as Hepatitis A and Typhoid in Uruguay and it may be recommended you get vaccinations against these.
TIPPING IN URUGUAY
Tipping is entirely discretionary in Uruguay so feel free to tip according to the service you have encountered. Many people ask for guidance on suitable amounts; we suggest around 10% in restaurants (but check whether this has been added to the bill already), $US10 per day for guides, $US5 per day for drivers and $US1 for taxis and porters.
GET CONNECTED
ELECTRICAL SUPPLY

Electrical sockets in Uruguay usually supply electricity at 220-240 volts.




MOBILE / INTERNET CONNECTIVITY

Most hotels in Uruguay, and in recent years an increasing number of cafés and shopping centres, have WiFi internet access. Always check whether charges will be made before connecting as it is not always provided on a complimentary basis.
RECOMMENDED VIEWING
Stranded - A powerful documentary about 16 survivors who spent 72 days in the Andes following the infamous 1972 plane crash.