A trip to Oman can take you anywhere from low-slung villages lost in time to the high rearing ridges of a red-hued hypnotic desert. Discover fabled ancient cities, oases fringed by date palms and hidden underwater marine life in places you'd least expect.
DISCOVER THE ANCIENT CITY OF NIZWA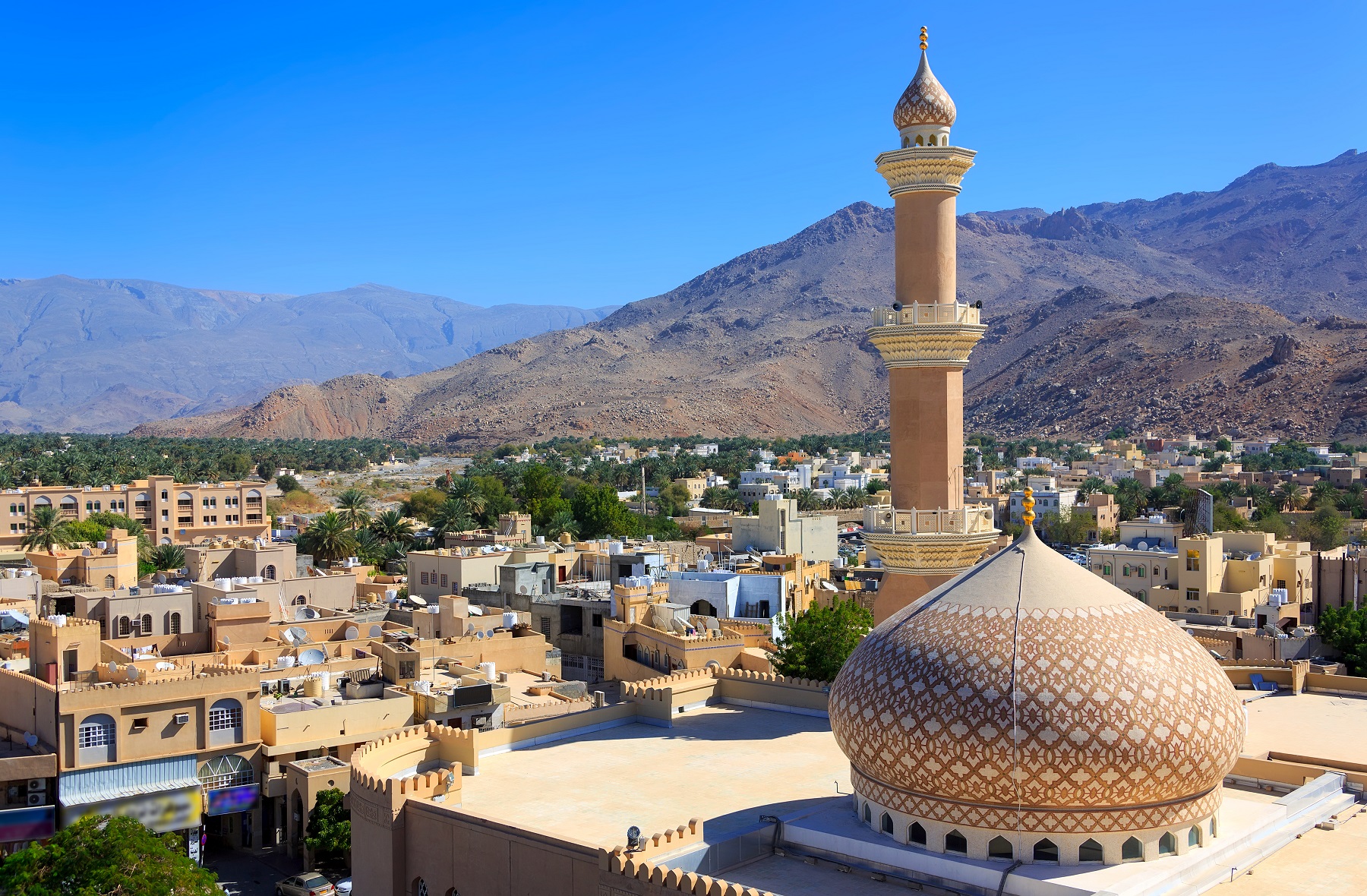 Tour the timeless city of Nizwa, one of the oldest cities in Oman. Start at its impressive fort boasting UNESCO status and dating back to the 12th-century with an enormous drum-shaped parapet offering staggering views of the surrounding mountains and date palms that flood the streets. One of the unmissable things to do in Nizwa is souvenir shopping at the main souq visited infrequently by tourists and offering silver as well as row upon rows of beautiful pottery. On Fridays, early risers are rewarded with a taste of local culture at the morning goat markets – a completely unique experience.
VISIT ANCIENT AL HAMRA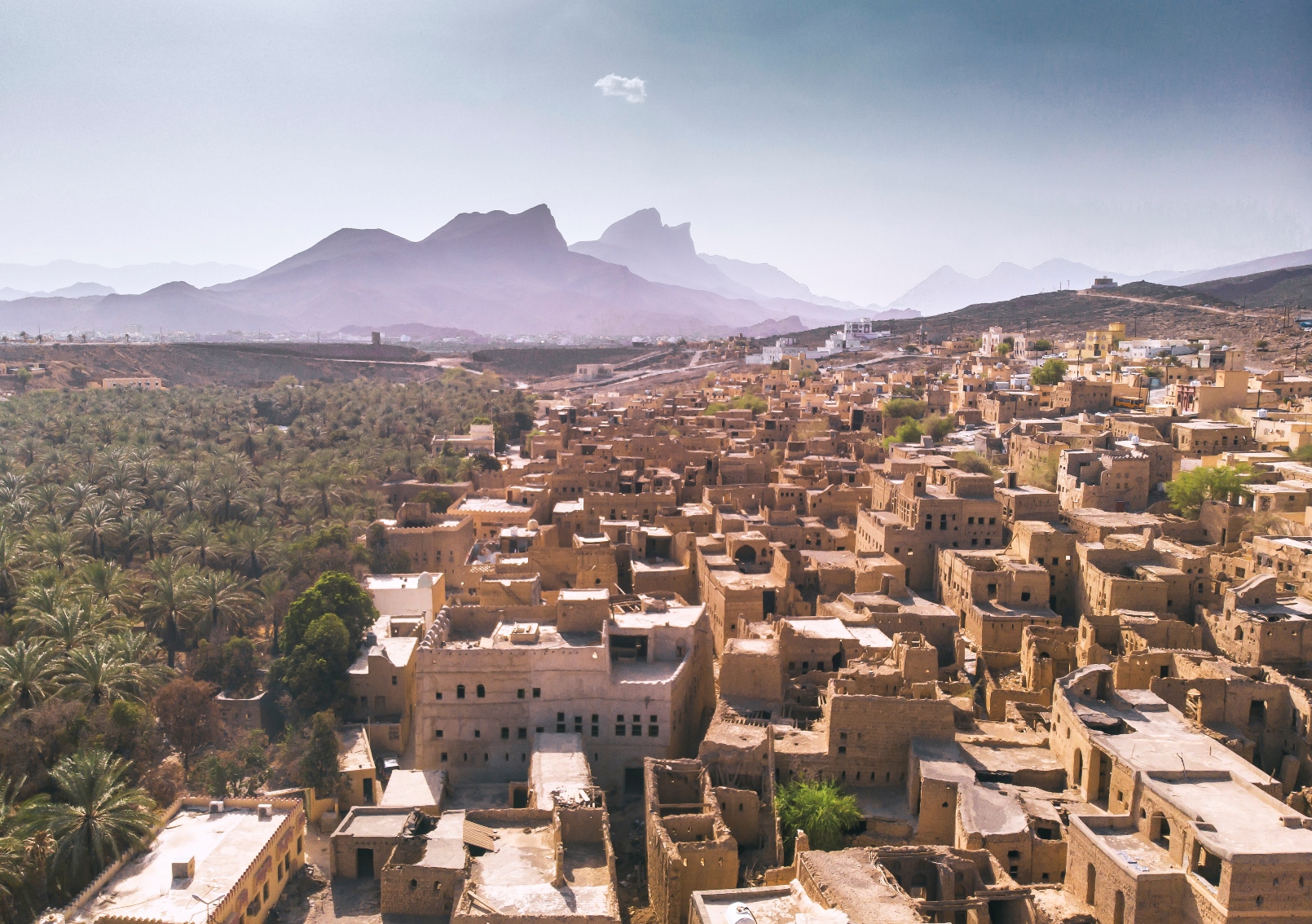 On the foothills of the Hajar mountains, fringed by a swathe of date palms, explore Al Hamra, one of Oman's oldest villages. In its upper parts, many of its honey-coloured houses lie abandoned, frozen in time. Stroll on foot to see a living museum of well-preserved architecture - Yemeni-style dwellings made of mud brick still untouched from when their inhabitants moved out in search of more modern abodes. Some have been cleverly remodelled to appear as they did 400 years ago and while currently you can only wander the village's dilapidating facades, narrow alleyways and crumbling steps, soon you'll be able to stay in one of its homes as an immersive experience.
ON THE WATER IN MUSCAT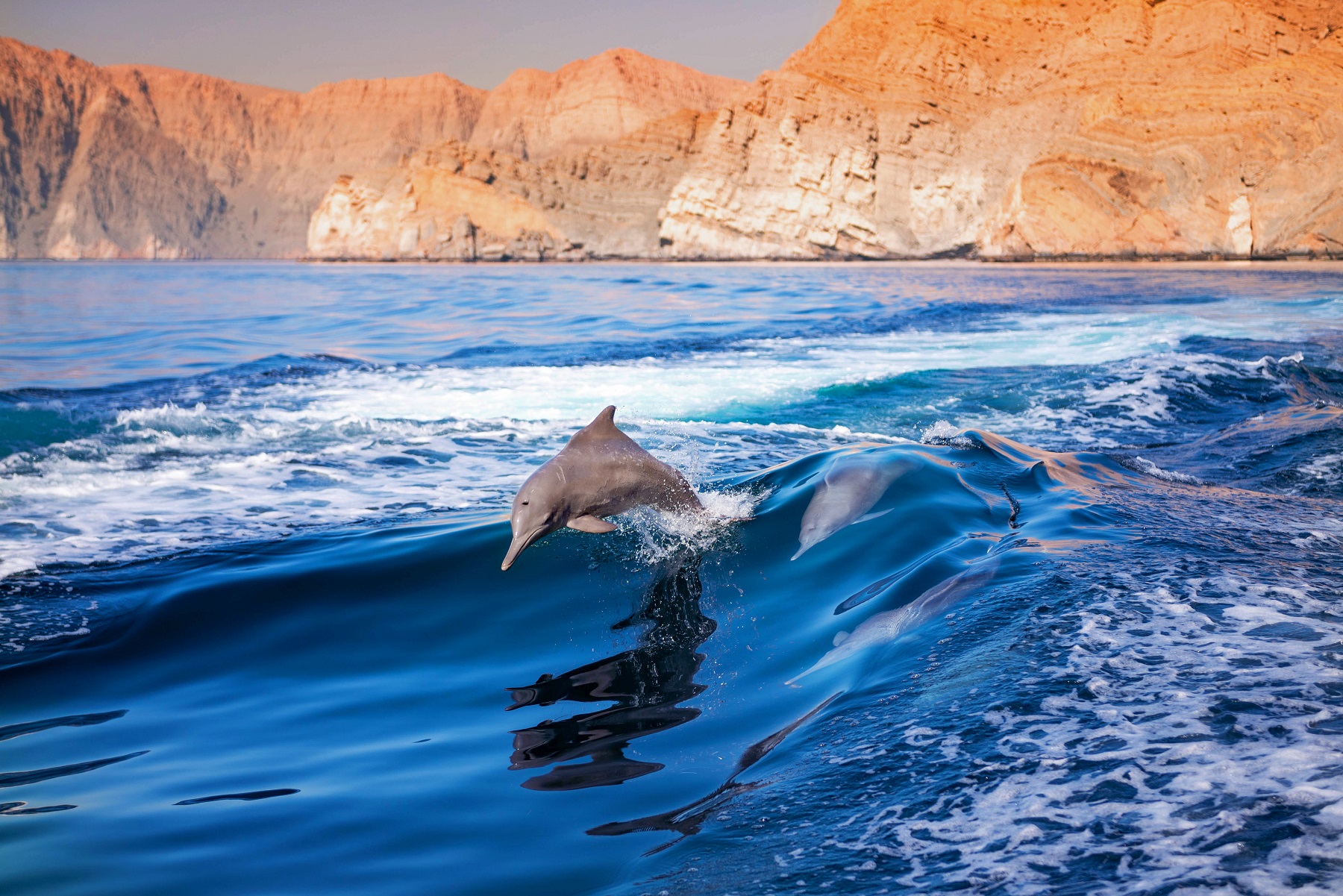 Hire a private boat to discover Muscat's dazzling coastline breached by porpoising dolphins. Spend the day snorkelling or scuba diving in the Daymaniyat's chain of small islands, where it's possible to see turtles nesting, leopard sharks and from June to September you may even spot whale sharks. The Fahal Islands contain two small shipwrecks teeming with marine life such as black tip reef sharks and silky stingrays while Bandar Kharyan's colourful reefs are home to clownfish and moray eels, only a few of the creatures that make their home in the electric-blue. You also have the chance to go fishing in the bountiful waters for tuna, sailfish and schools of passing snapper.
EXPLORE THE LOST CITY OF UBAH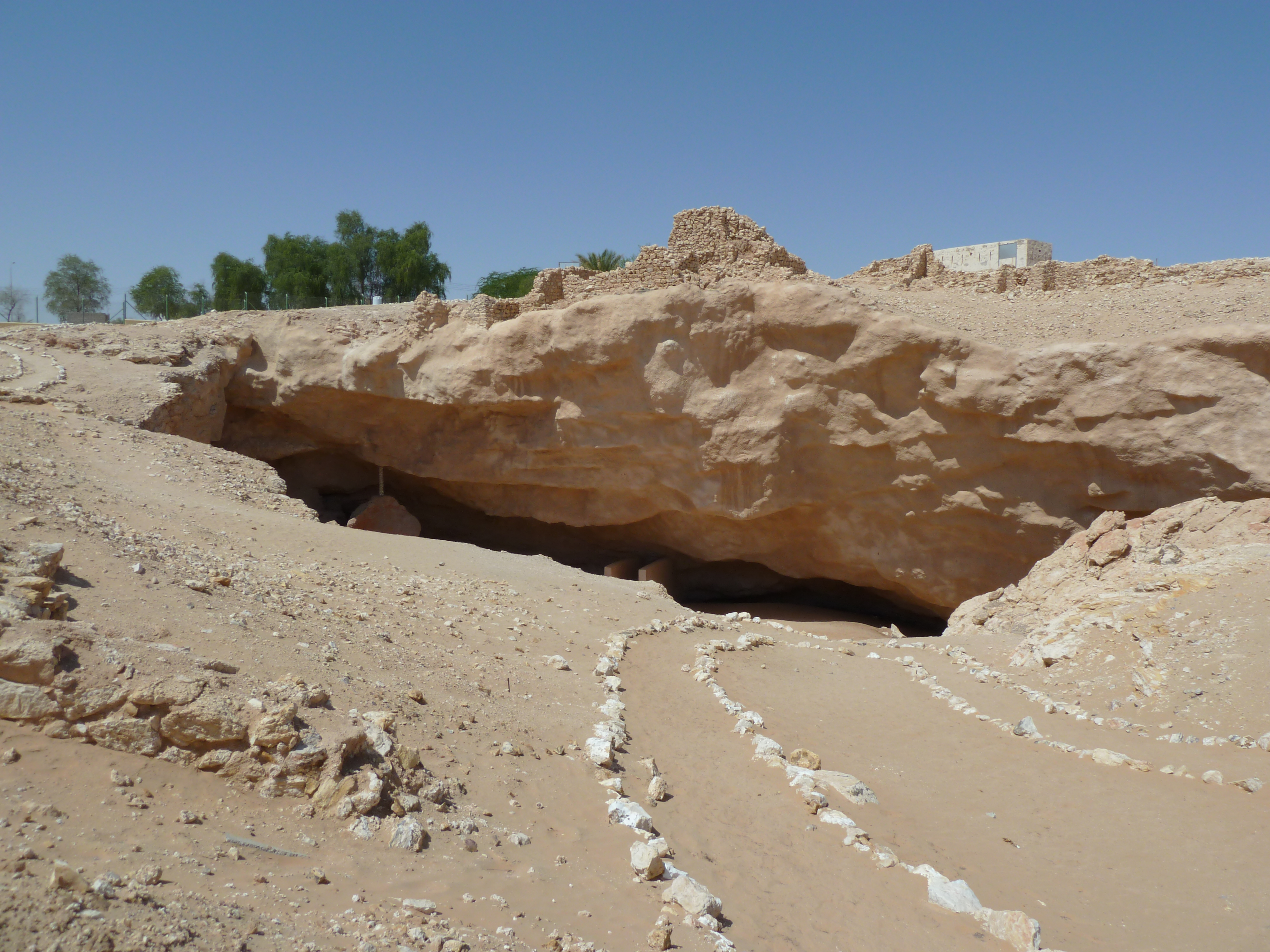 Explore a legendary lost city mentioned in the Quran as well as in Arabic folk tales and believed to have existed from 2800 BC to approximately 300 AD. Trailblaze over the sand dunes and into the inhospitable desert with a guide who will help you uncover the 'Atlantis of the Sands,' as Lawrence of Arabia called this ancient hub, once used for the valuable frankincense trade. According to legend, the entire ancient city was swallowed by the sand, much of its fortress collapsing into a sinkhole. See the few remains discovered in satellite-aided excavations in 1992 while enjoying some mesmerising views of the high rolling dunes.
DUNE BASHING IN WAHIBA SANDS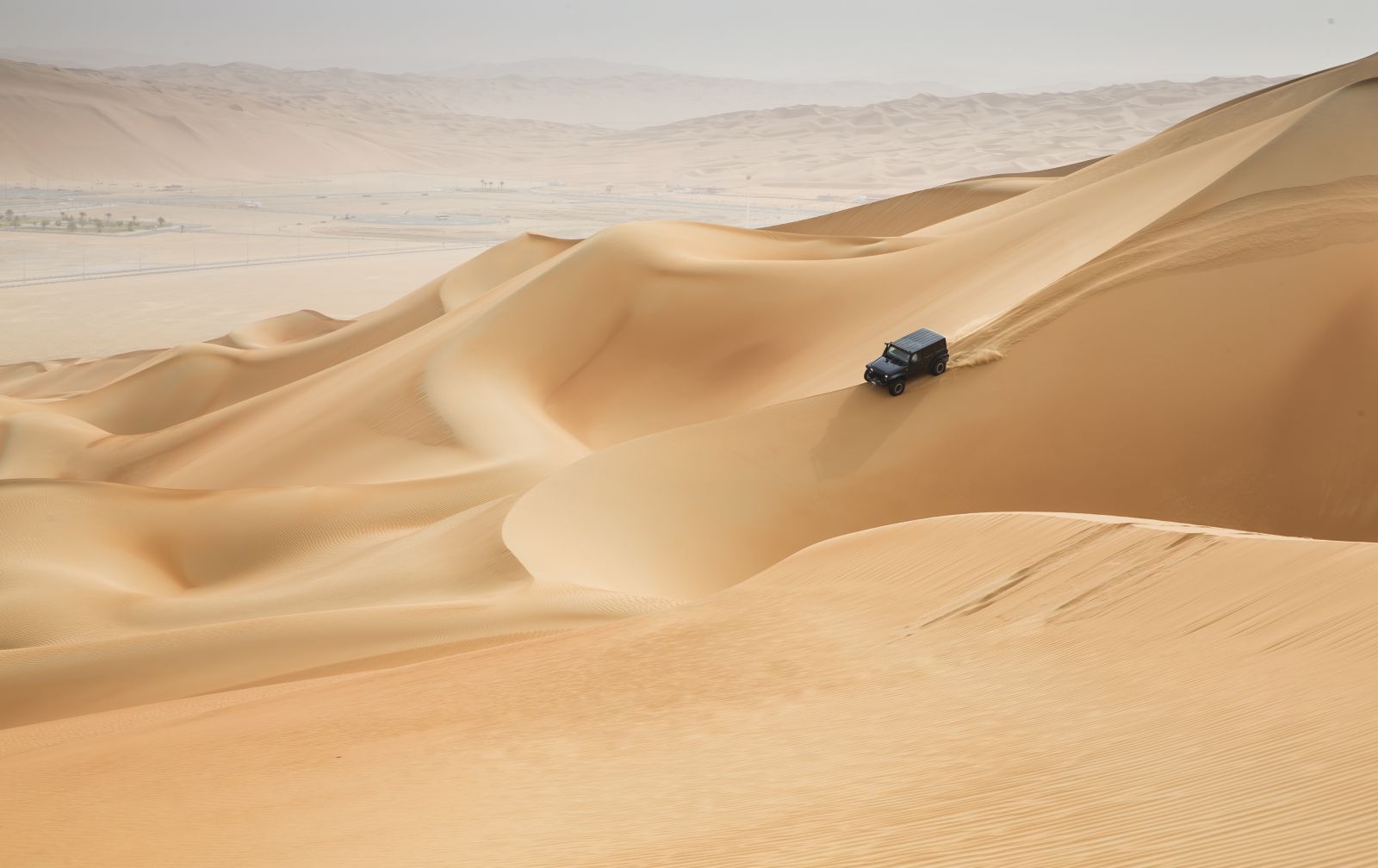 Three hours from Muscat, the Wahiba Sands crawls across 12,500 square kilometres of uninhabited desert of which you can explore on a thrilling 4x4 vehicle adventure. Climb rust coloured sand dunes reaching 300 feet before hurtling down them at an exhilarating pace. Your chauffeur is also a local guide and expert in the field who will remove air from the tires for a smoother ride over the sand. An adrenaline-thumping and undeniably fun experience, there are still moments of reflection watching the sun disappear behind the red desert mass. Top this off with a night in a Bedouin-inspired camp with cocktails under the stars and Arabian feasts around a campfire.
WILD WADI SWIMMING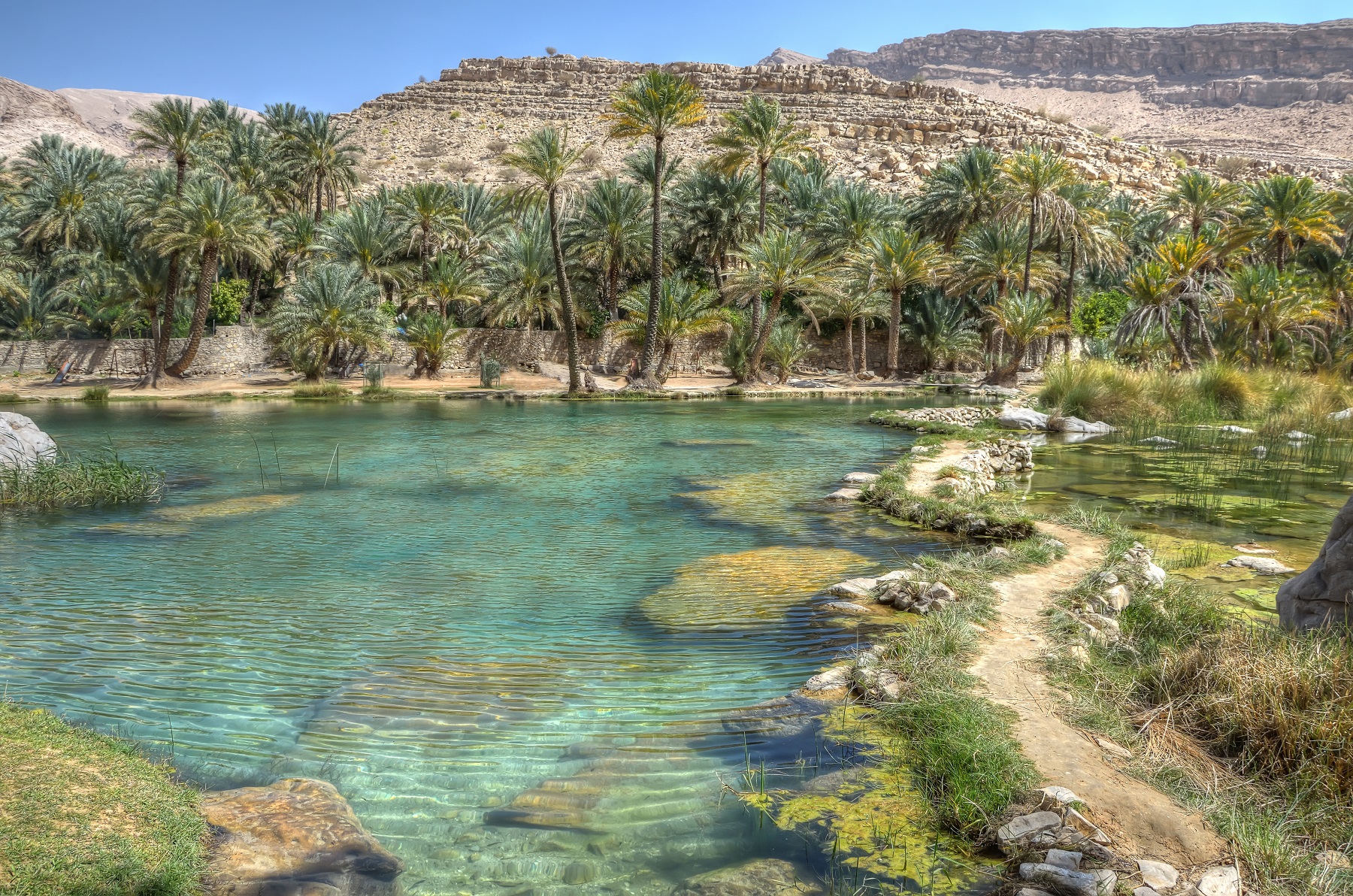 Explore the wadis (river valleys) surrounding Muscat on an off-grid detour. First stop, Wadi Bani Khalid, a popular hangout with the locals on weekends who bathe belly-up in the narrow canyon and leap off bridges into the impossibly blue pools surrounded by sheltering date palms. Wadi Shab's narrow canyon holds breathlessly azure water and a hidden waterfall inside a cave. The valley itself is navigable by foot and is home to archaeologist-uncovered fishermen huts remarkably dating back to the fourth millennium BC. Another option is Wadi Arbaeen's deep blue hues accessible via a long dirt road and sheltered by an intense, mountain city disturbed only by the birdlife and the sound of running water.