So vast and so contrasting; whether it's a throw back to the romance of 'Out of Africa' or a modern tree house which offers a vantage point over its great plains, Kenya's regions are as diverse as its wildlife. Find out where to go for best wildlife spectaculars.
MAASAI MARA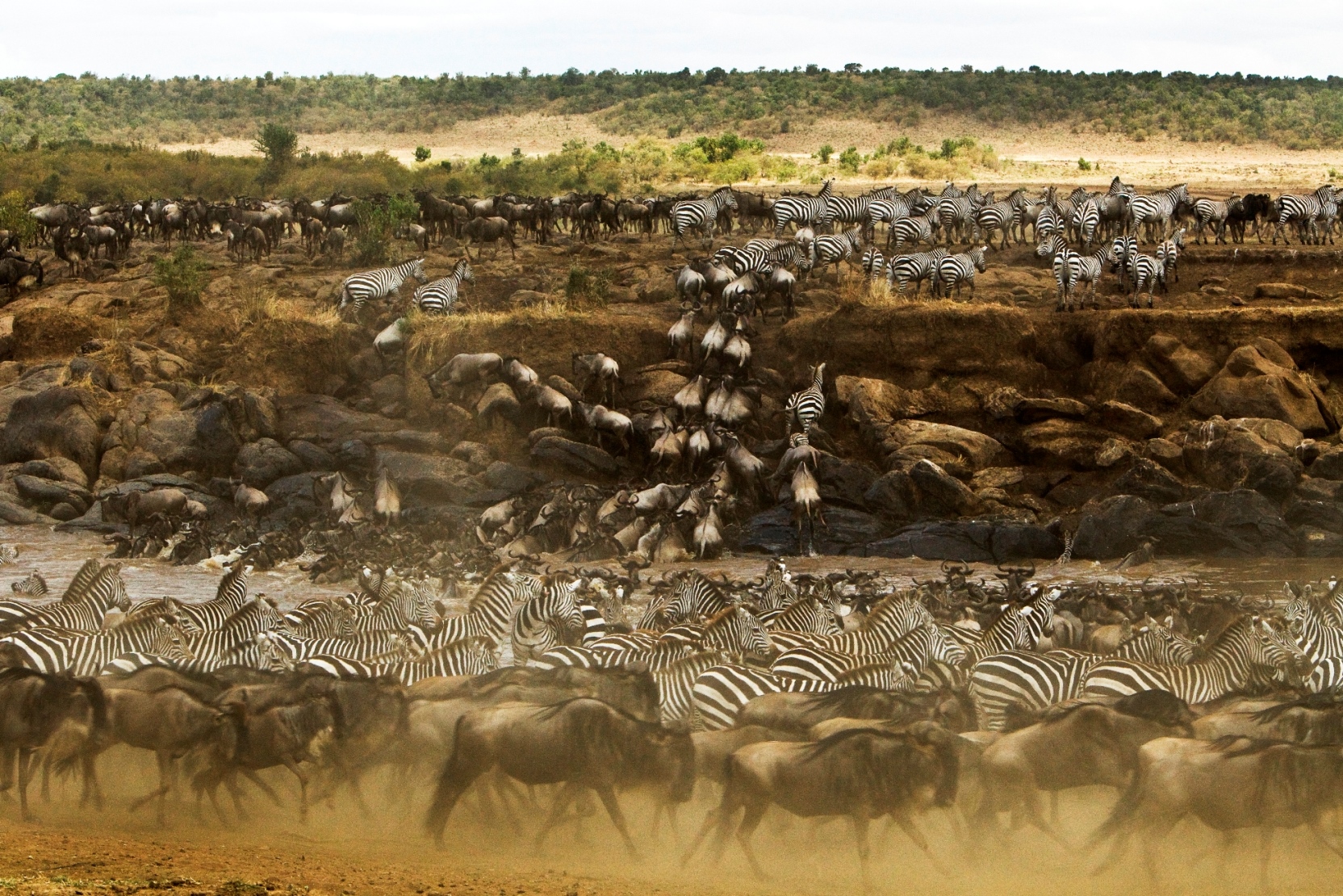 The best known of Kenya's regions – and for good reason, the Masaai Mara Kenya (named after the Masaai people who live off the land with their cattle) is the place to see the Great Migration when around two million wildebeest, zebra and gazelles cross to and from the Serengeti in Tanzania. But even if you're not travelling between July and October when this incredible spectacle takes place, you're almost guaranteed sightings of the Big Five. Some of the smartest luxury camps and lodges are found here too, including classic Cottars 1920s Camp (think four poster beds, vintage photographs and leather armchairs), Little Governor's Camp, which is reached by boat across the Mara River (each tent has a private verandah overlooking the waterhole) and Elephant Pepper Camp, in the Mara North Conservancy.
LAIKIPIA PLATEAU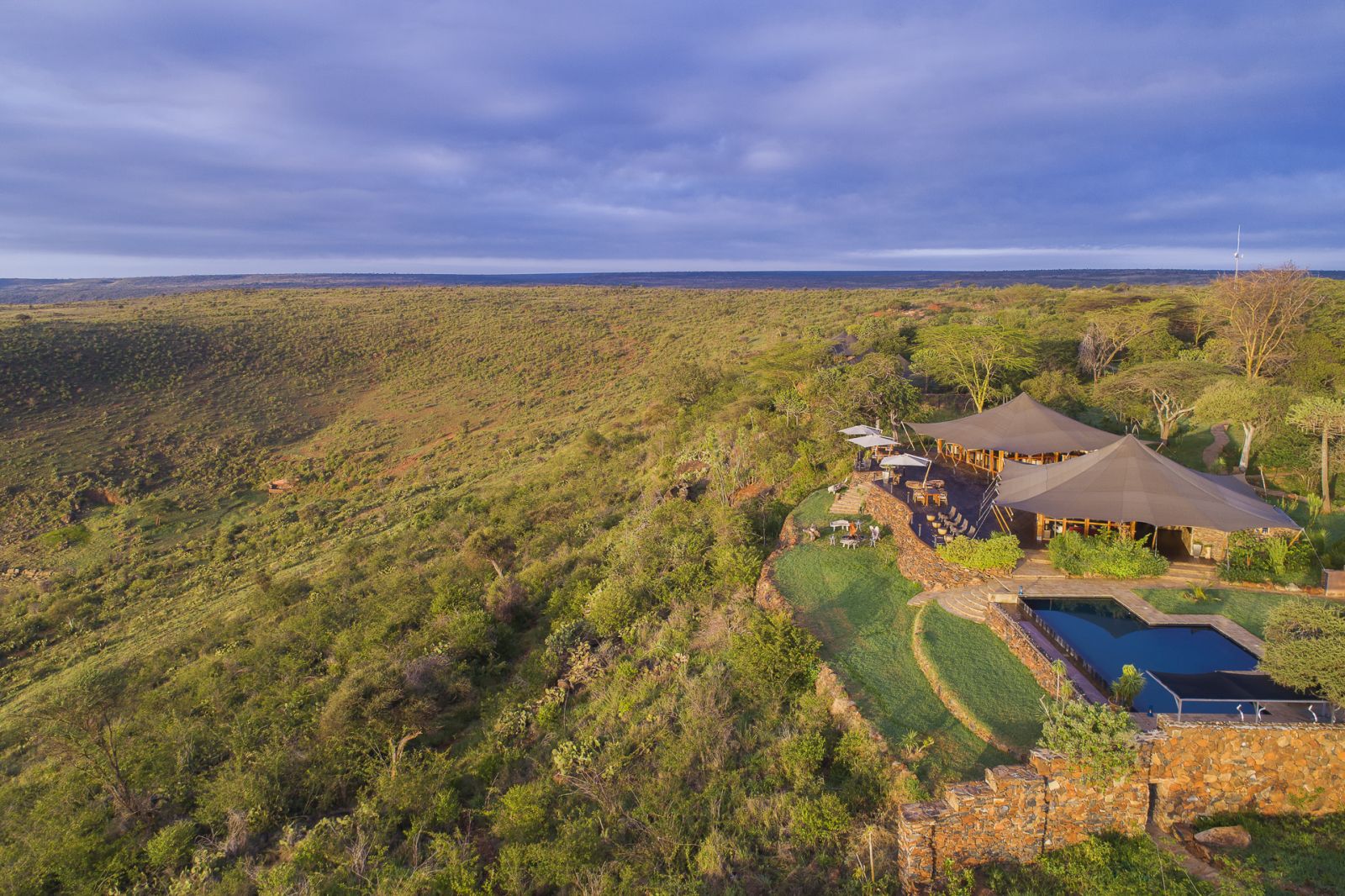 Less busy than the Maasai Mara but offering an equally superb wildlife experience, the Laikipia reserve stretches northeast from Mount Kenya to the edge of the Great Rift Valley. What makes this region stand-out are the successful conservation projects being undertaken, both by conservancies and private ranches, which have had a hugely positive impact in balancing the needs of the communities with wildlife preservation. Perhaps for this reason, you'll find a high density of wildlife, including African wild dogs and endangered species such as black rhino and Grevy's zebras. The landscape – and the fact that fewer predators roam the plains – means that as well as traditional game drives, visitors can also take part in more active pursuits, from bush walks and riding, to community visits and fishing. Our pick of excellent camps includes Loisaba Tented Camp (on a corridor where migratory elephants roam), Lewa Wilderness (great for families) and Segera, which is set in a private wildlife sanctuary and has an impressive art collection.
CHYULU HILLS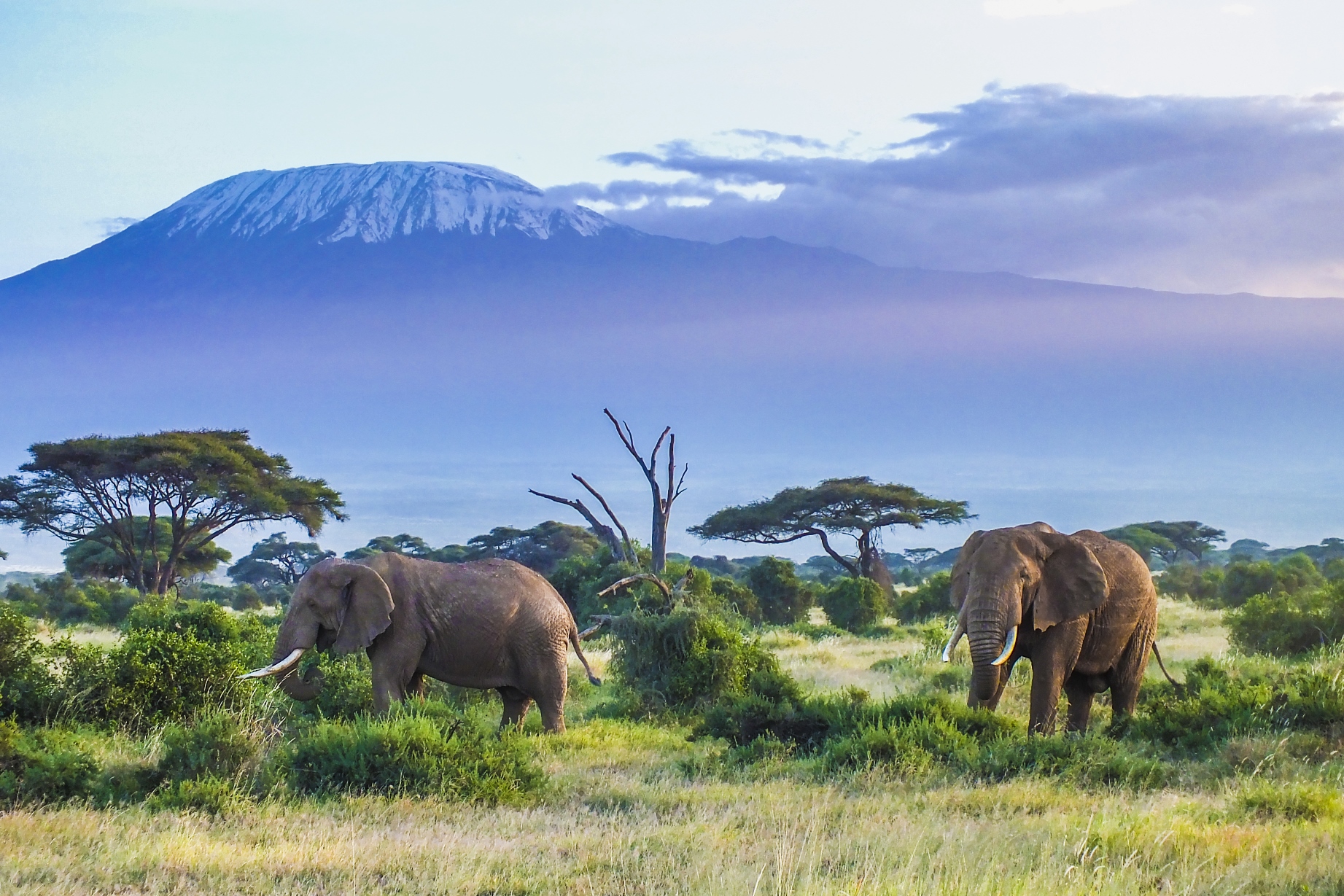 A series of rugged volcanic hills and craters in south eastern Kenya – including the Ngong Hills which were one of the locations in the epic 1980s film Out of Africa – the Chyulu Hills are part of the Tsavo conservation area. The landscape shifts from grassland on the lower slopes to mountain forest on the uplands, which means a great variety of wildlife including elephant, lion, giraffe, leopard and cheetah. Without doubt the best place to stay is Ol Donyo Lodge, where a conservancy fee and annual lease go to the local Maasai community who own the ranch land and protect the region's wildlife (including Tusker elephants and roaming lions which had almost disappeared before this project began). When you're not on the look out for wildlife, there are sensational views Mount Kilimanjaro.
SAMBURU NATIONAL RESERVE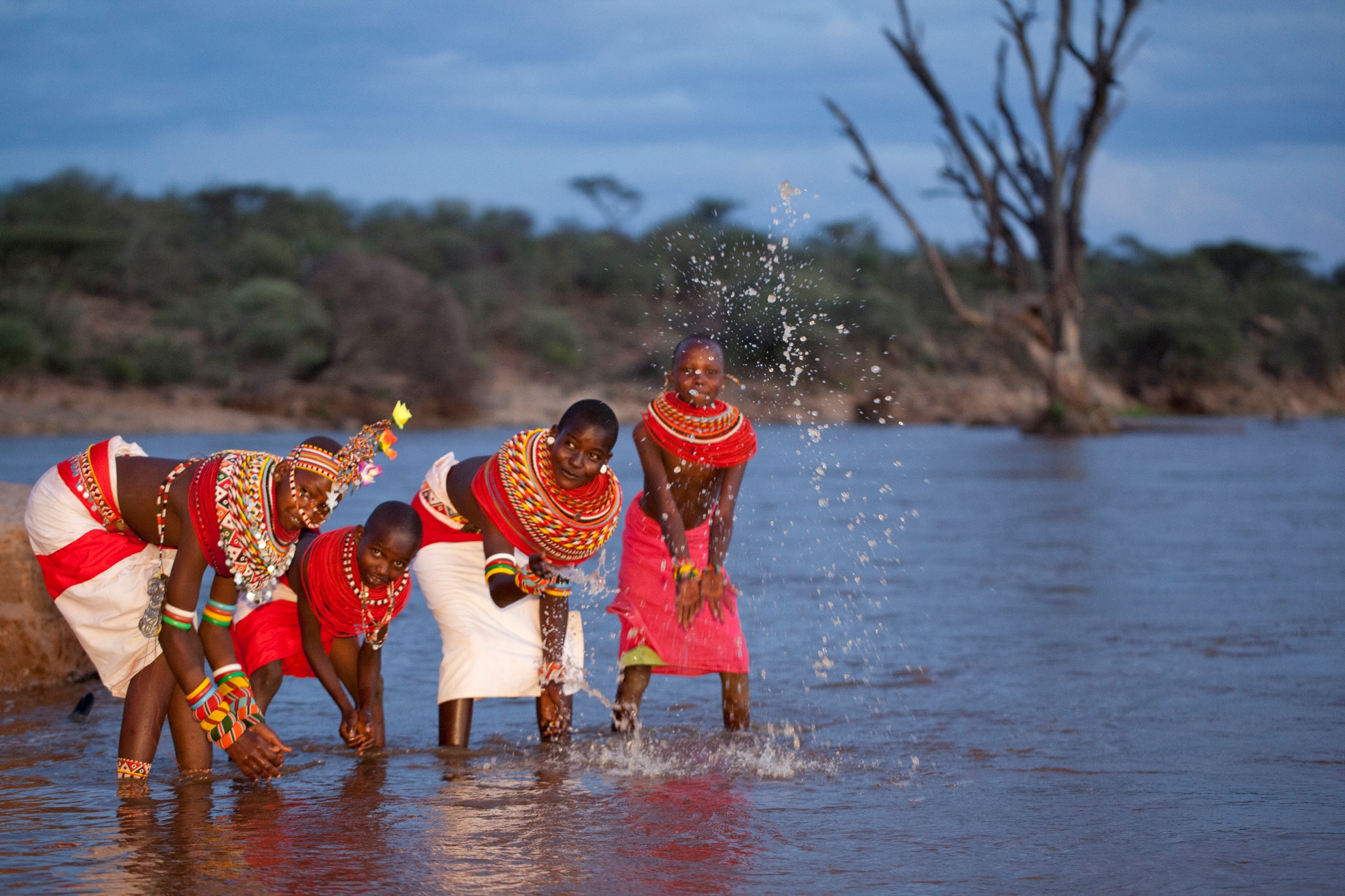 Set in the northern reaches of Laikipia, the Samburu National Reserve is the traditional home of the Samburu tribe who consider Mount Ololokwe to be sacred. It's dissected by the Ewaso Ng'iro River which attracts wildlife, making it a brilliant region for game spotting. You won't be disappointed: the wildlife here includes big cats, elephant, buffalo. There are also rarer species such as Grevy's zebra, reticulated giraffe and even black rhinos which have been reintroduced following their eradication due to poaching. Stay at Sasaab, where the Swahili-Moroccan style cottages are right on the riverbank – a favourite spot for elephants who come to bathe – and away from the crowds.
AMBOSELI NATIONAL PARK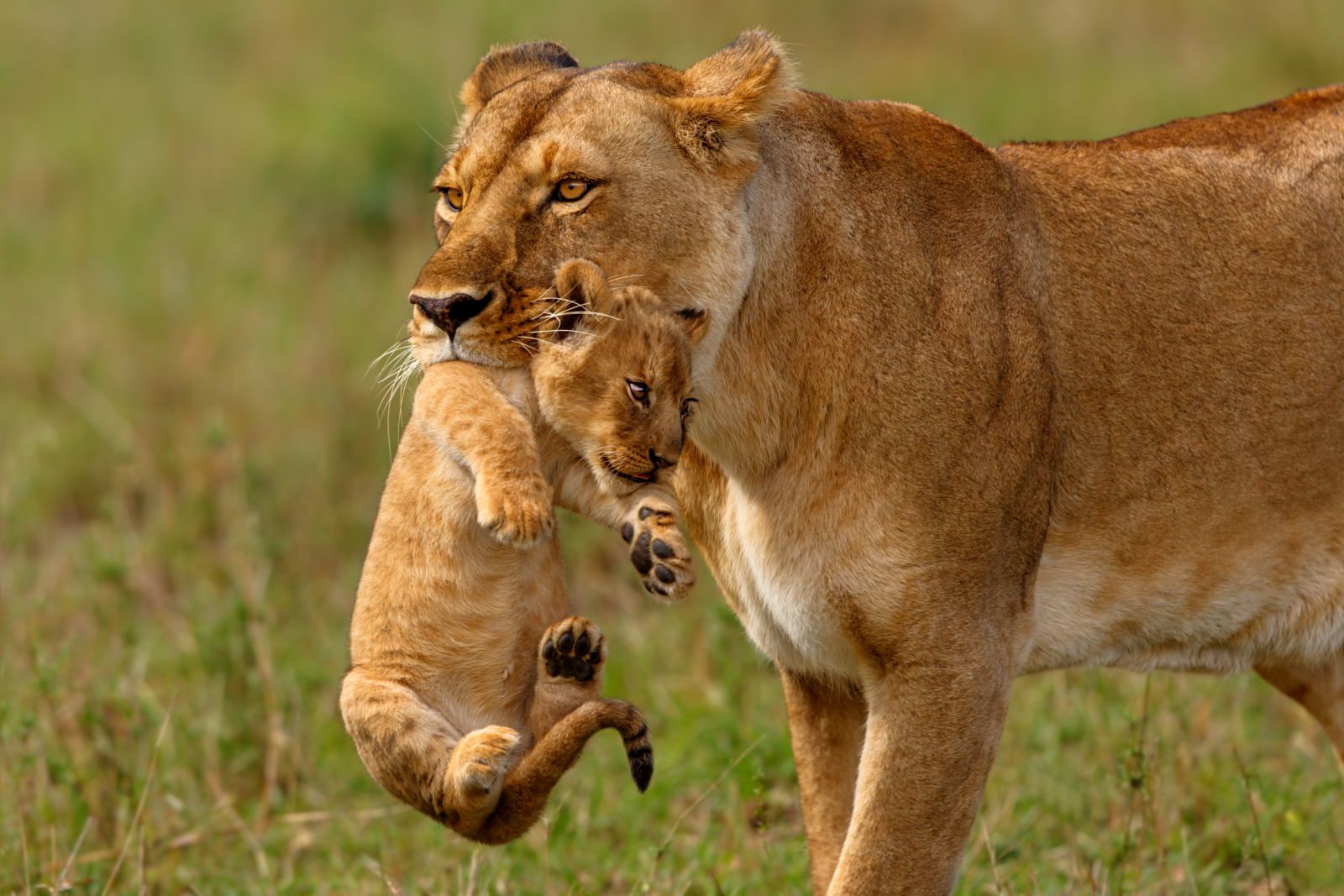 For those looking to observe herds of large tusked African Bush elephants, the Unesco World Heritage Amboseli National Park in southern Kenya is a must; it has a 1,500-strong resident population. Located in southern Kenya with Mount Kilimanjaro as a backdrop, the arid landscape of the 30,000-acre concession allows for other terrific wildlife viewing opportunities – think cheetah, lion, spotted hyena, Masai giraffe and Cape buffalo. It's also known as being one of the top bird watching sites in Kenya, with species including water birds and raptors. Our pick of places to stay is Tortilis Camp, which is surrounded by acacia woodland.
LAMU ISLAND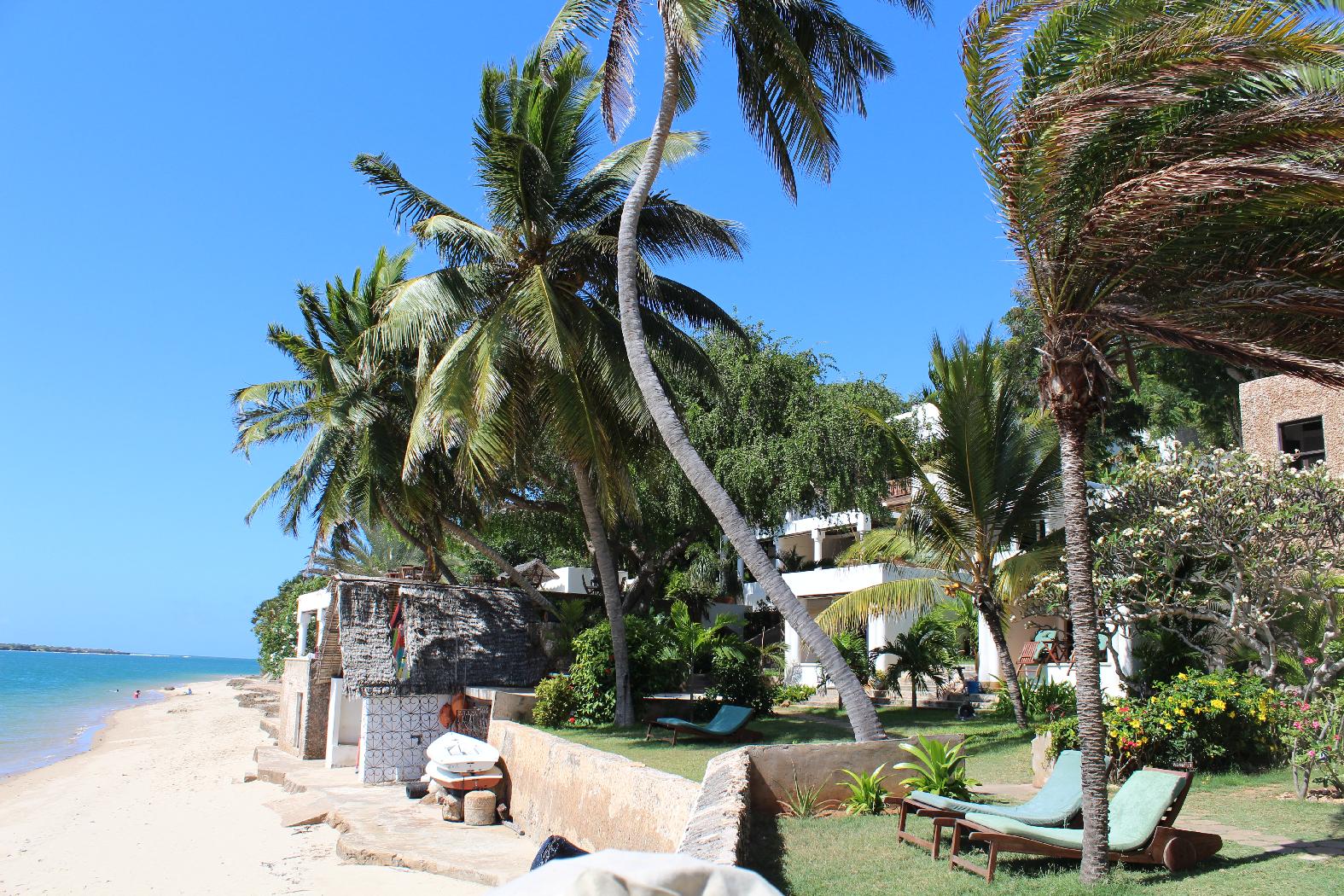 A melting pot of Arab, Persian, Swahili and Indian cultures thanks to its position on a trading route, Lamu Island, on the northern half of the Kenyan coast, has long been a magnet for nomads, creatives and Hollywood A-listers who are drawn here for its remoteness and beautiful archipelago. The most characterful spot is Lamu Town; Shela village has some of the best beaches on the island, where the ocean is often dotted with traditional dhows. One such swathe of sand is where you'll find seafront Peponi, the hotel on the island since the 1960s. For more privacy, stay at Kizingoni, a series of Swahili-style villas set between woodland and a sandy beach. A fascinating, laidback island that's ideal for chilling out pre or post safari.