Romania is a country full of dramatic scenery, densely forested mountains and miles of beaches on the Black Sea Coast. The Red Savannah destination specialists have expert knowledge about this central European country and have created this travel guide, packed full of tips and useful information, to help you plan your holiday to Romania.
ROMANIA TRAVEL ADVICE: WEATHER
The mountains in Romania have an Alpine climate; the coast a sub-Mediterranean climate, and in the north east it is more Continental. In winter, snow is quite frequent and the ski season runs from mid-December to March or even April. Between June and August, the weather is mostly sunny with occasional rain and temperatures can reach the high 20s.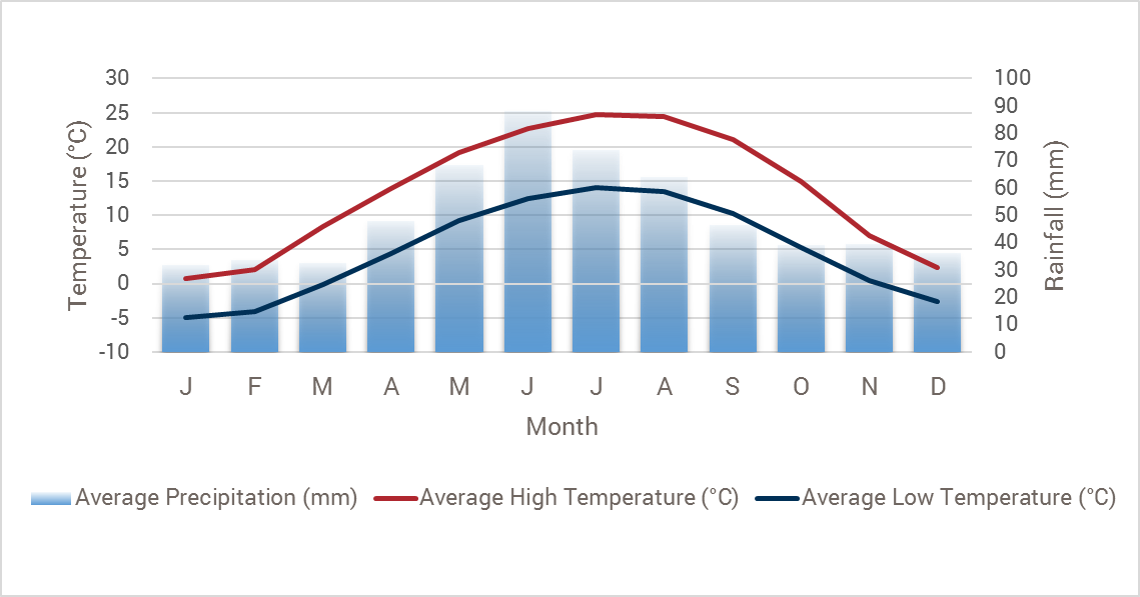 MAP OF ROMANIA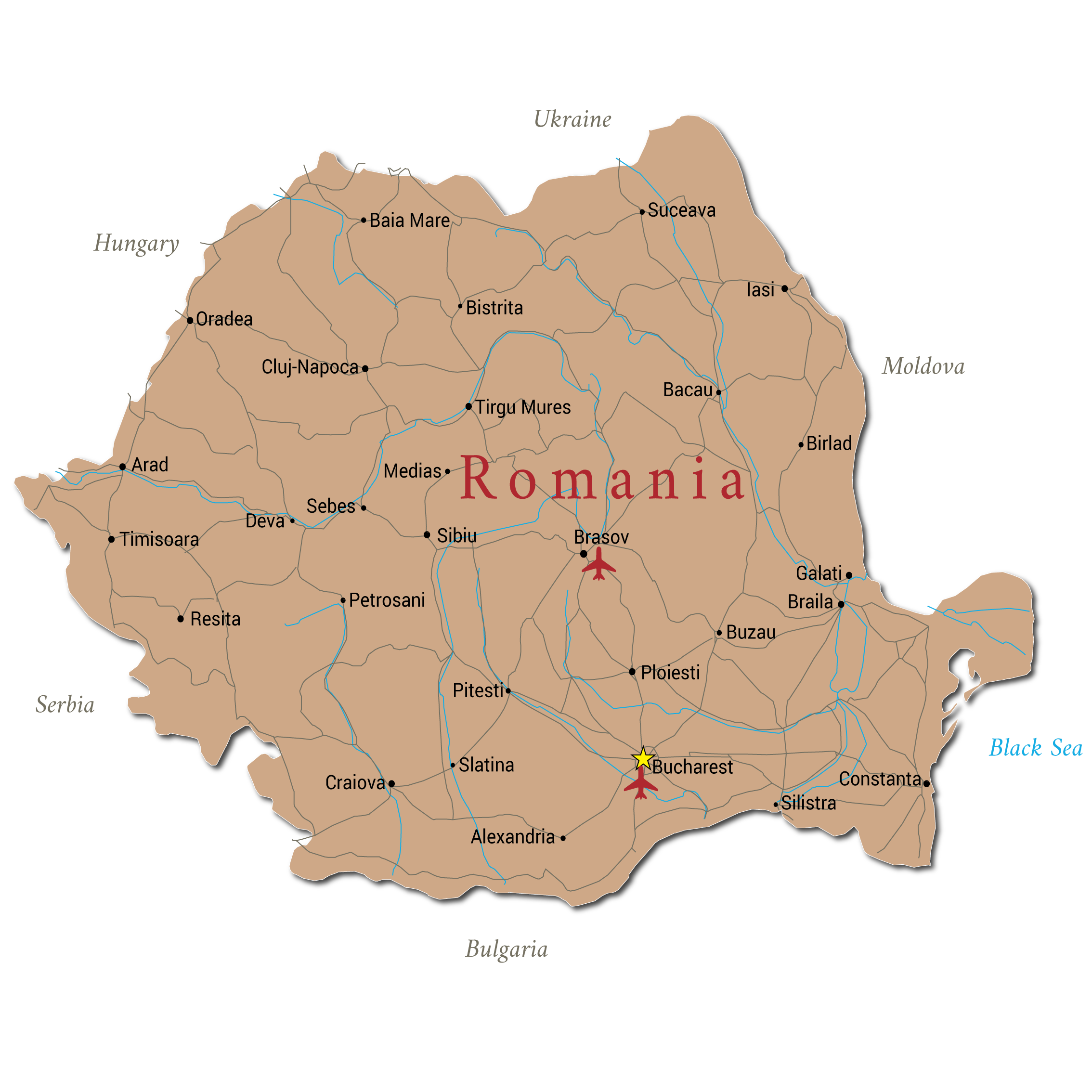 MEDICATIONS & VACCINATIONS FOR ROMANIA
We advise that you check with your doctor or a travel clinic before travelling to Romania to make sure that you have taken all the necessary health precautions. You might also like to visit the NHS's Fit for Travel website which is a good source of travel health information as well as contacting the Medical Advisory Service for Travellers Abroad (MASTA). Carry any medications you require with you in their original containers, clearly labelled. A signed, dated letter from your doctor describing all medical conditions and medications is useful to take.
PASSPORTS & VISAS FOR ROMANIA
Your passport should be valid for at least six months on entry with one blank page. Visas are not required by all nationals of the European Union, the United States of America, Canada and Australia for stays of up to 90 days.
TIPPING IN ROMANIA
In Romania, tipping is expected for good service. 10% is sufficient in restaurants and rounding up taxi fares and café bills is standard.
TRAVEL INSURANCE
It is essential that you take out travel insurance if you do not already have a policy in place. In particular, make sure that you have cover for loss of personal effects and a high level of cover for medical expenses and repatriation if necessary. Please note that taking out travel insurance is a condition of travel with Red Savannah.
ROMANIA MONEY
Romania uses the Romanian New RON (new Leu) - Leu: (1 leu = 100 bani). Casa De Schimb or Birou De Schimb Valutar, as well as International airports and larger hotels offer currency exchange services. ATMs that have symbols for international networks such as STAR and PLUS will accept US/ Canadian banking cards and all other larger banks are offering exchange services as well. Note: Exchange rates can be 10% to 20% lower at exchange offices at the airport. Make sure that you have converted excess Romanian currency before you return to the airport when leaving the country. It is a good idea to tell your bank you are going to Romania, as some banks can freeze customers' cards after one or two foreign transactions to prevent fraud.
GET CONNECTED
ELECTRICAL SUPPLY
Electrical sockets in Romania are one of the two European standard electrical socket types – 220 volts, 50 Hz.


MOBILE PHONES & BATTERY CHARGERS
Ensure that mobile and electronic devices are fully charged before getting to the airport as security make ask you to turn them on. Uncharged electronic devices will not be allowed on the plane. As local rules differ from country to country it is safer to pack your battery charger(s) in your hold luggage rather than your hand luggage.
COMMUNICATIONS / INTERNET CONNECTIVITY
There are several mobile phone networks in Romania, including Telekom and Orange Romania which are the largest. Internet access is widely available and most hotels offer free Wi-Fi.
RECOMMENDED READING
Never Mind the Balkans: Here's Romania by Mike Ormsby
Dracula: Prince of Many Faces by Radu Florescu
Romania Explained to My Friends Abroad: Take Away Romania by Catalin Gruia
Forgotten Fifteenth by Barrett Tillman
The Mountains of Romania: A Guide to Walking in the Carpathian Mountains by James Roberts