From its great outdoors to its contemporary creativity, Sweden is a treat of a country. Stockholm offers an appealing blend of ancient and modern in a striking island setting. Lapland presents eerie winter wonder with the Northern Lights and summer delights in days of endless sunshine.
SWEDISH LAPLAND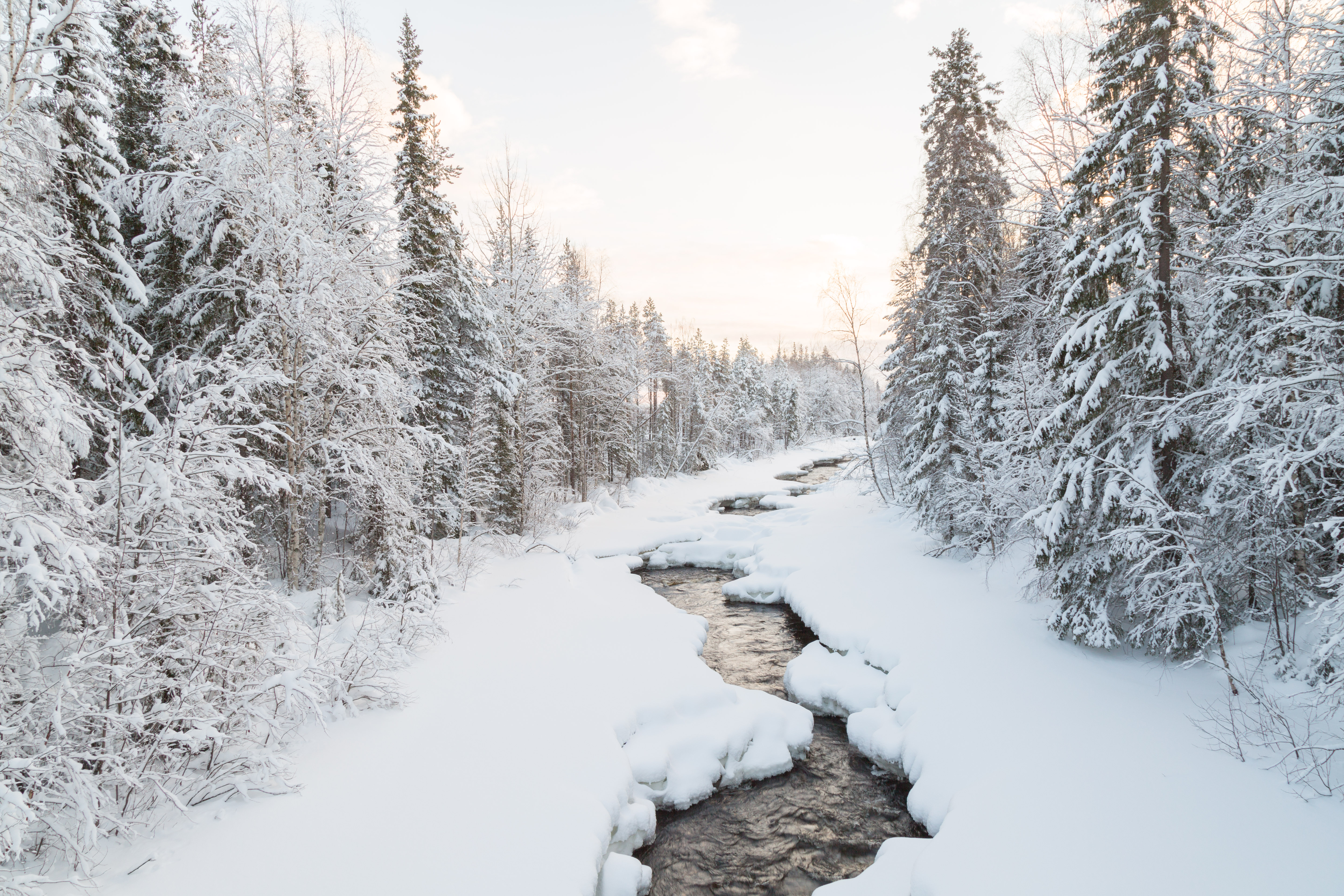 A vast wilderness of towering mountains, sharp-blue lakes, taiga forests and flower-rich heathland, Swedish Lapland spreads over the top quarter of the country. Lying largely within the Arctic Circle, it's the domain of golden eagles, Arctic foxes, lynx and, above all, reindeer, herded by the indigenous Sami people for centuries. In summer this is the land of the midnight sun and an ideal destination for mountain biking, wild swimming, foraging and (especially) walking – the spectacular 300-mile Kings Trail (or Kungsleden) runs through the region. In winter it is one of the best places in the world to see the Northern Lights and enjoy ice adventures, from Nordic skiing to dog sledding. At whatever time of year you choose to come, Loggers Lodge, a remote, exclusive-use cabin, makes a breathtaking base. This romantic, eco-luxury hideaway offers rustic-chic accommodation and has a private chef, a dramatically set outdoor hot tub and even a glass-panelled spa with a sauna.
BACK TO TOP
STOCKHOLM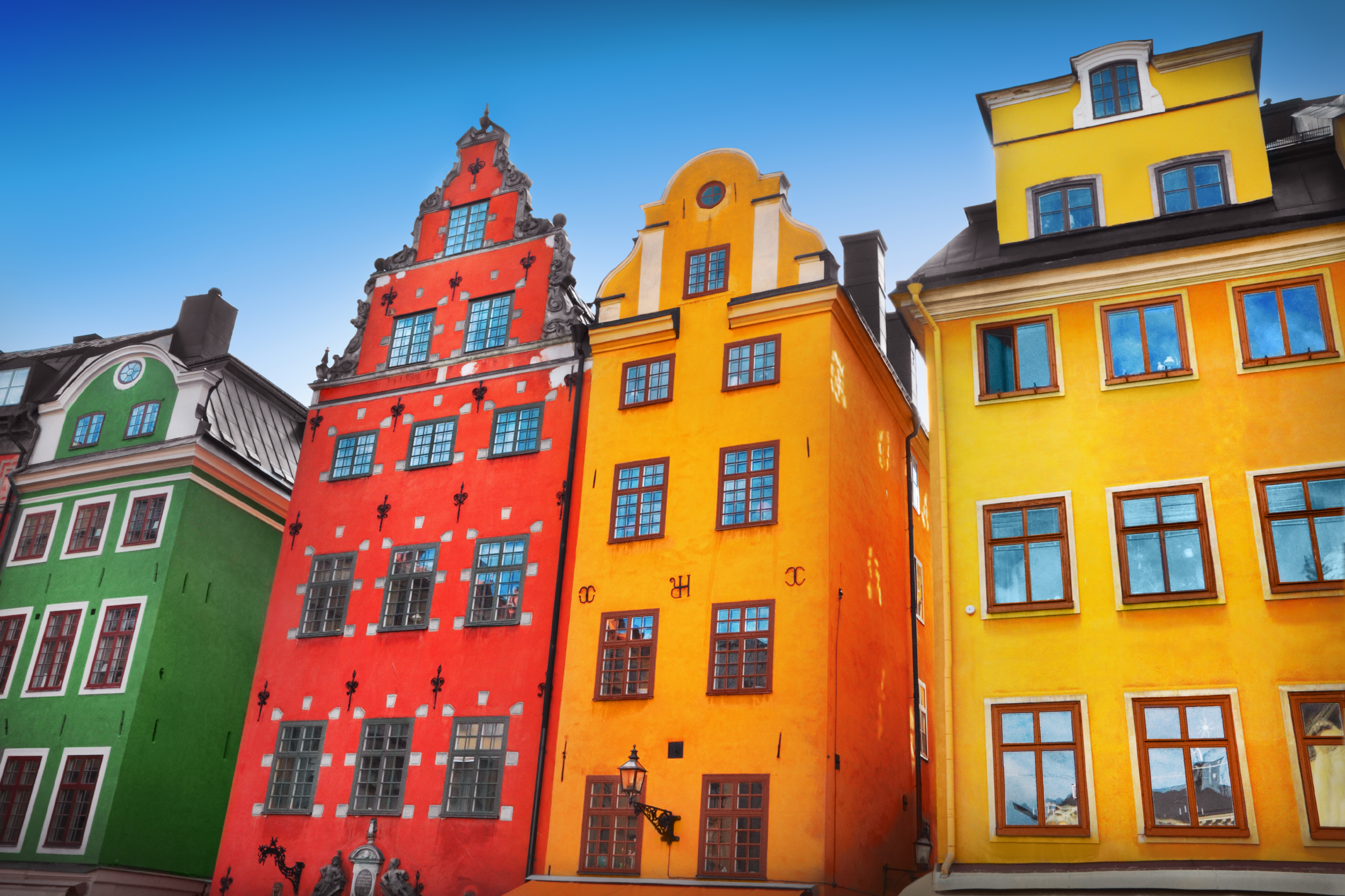 Old-world charm meets urban cool in one of Europe's most beautiful cities. Strikingly positioned where Lake Mälaren diffuses into the Baltic Sea, the capital of Sweden sits across 14 islands joined by bridges. Head to Stadholmen to wander the warren of Gamla Stan, the glorious Old Town, and see the city's 13th-century cathedral, Storkyrkan. Visit the islet Skeppsholmen to take in Stockholm's compelling Museum of Modern Art. Just east, Djurgarden is home to the Abba Museum and the Grona Lund theme park. Just south is Södermalm, awash with small boutiques, galleries and chic cafés where you can tune into the Swedish concept of fika, essentially taking a break with coffee and pastries. You'll enjoy the city's creative vibe simply by travelling on the metro: many of the stations have been decorated by artists with mosaics, sculptures and installations. For fabulous views, catch the vertiginous Skyview gondola to the top of iconic Avicii Arena. Stay in magnificent luxury at the Grand Hotel, which has been hosting high society and celebrities since 1874 and has a wonderful waterside location opposite the Royal Palace.