Our destination experts share their practical knowledge of travelling to
Sweden
, including the northernmost region of Swedish Lapland to assist you in preparing for your holiday.
WEATHER IN SWEDEN
Sweden varies in climate depending on both the season and location. The country's lakes and gulfs of Bothnia tend to lend fairly mild conditions to Sweden. February is the country's coldest month with temperatures varying between -22 to 3°C, while in northern Sweden winter temperatures can go as low as -30°C. Summers are pleasant in most of Sweden, with July averaging 13 to 17°C. Swedish Lapland meanwhile has a sub-arctic climate but again temperatures differ between areas. The northern part of Swedish Lapland is significantly colder with much harsher winters.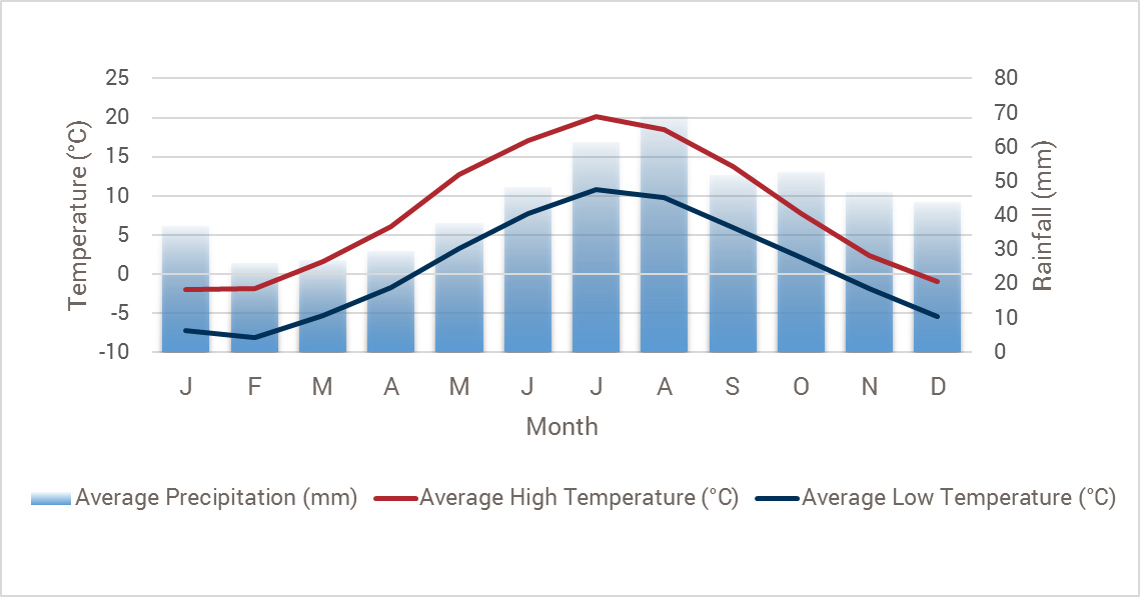 MAP OF SWEDEN
WHAT TO PACK FOR SWEDEN
When travelling to Sweden during the winter months it is essential to bring warm clothes and practical footwear to cope with the cold weather conditions. We recommend that you wear lots of layers to maintain a safe body temperature, including some thermals. When outdoor winter activities take place (e.g. dog sledding/ snowmobiling) you will be provided with the appropriate arctic over-clothing and safety equipment. During the summer, while there is sunshine, it is again recommended to come prepared with layers to enjoy bright and mild days as well as the cooler evenings.
If going to Lapland, where temperatures are more extreme, be sure to pack thick and warm woollen socks, ideally several pairs, woollen long johns, warm wool or fleece trousers, warm woollen sweater or fleece, thin woollen gloves (ideal as a base layer under snowmobile gloves), woollen mittens, scarf or neck tube, warm cap (with ear muffs) or beanie, windproof jacket and trousers, good hiking boots (preferably insulated), indoor shoes (use same shoes as for international travel), indoor leisure wear / casual clothing, small sized backpack for personal equipment during snowmobile / dog sledge expeditions, heat pads for hands and feet, and your driving licences – to drive a snow mobile in Sweden you must be over 18 and in possession of a full driving licence. To some degree, getting the right level of comfort and warmth is a matter of trial and error. Dressing in layers is therefore a sensible plan, particularly at the Aurora Safari Camp and Treehotel, where you have to walk outside from your sleeping accommodation to go to dinner. Generally, once indoors, accommodation is well heated so for evenings a shirt, light sweater and trousers are fine. You can also walk around in socks and indoor shoes are not usually required.
Please let us know if you have any questions related to packing or kit ahead of your departure to Sweden. We would recommend spending a reasonable time planning what you will need to take and trying everything on before you leave.
MEDICATIONS & VACCINATIONS IN SWEDEN
Sweden is well-equipped with and offers most medications you will need on your journey, though plan ahead if you are visiting remote regions. It is prudent to come prepared with any prescriptions you may require as well as sunscreen and insect repellent, depending on the time of year you are visiting. While no acute health risks present themselves in Sweden or Lapland, you may wish to get a booster for Tetanus ahead of your holiday, as well as discuss with your health practitioner the merit of a vaccine against Tick-borne Encephalitis. The latter is a disease spread mainly through the bite of an infected tick, which is possible to encounter if your trip to Sweden involves exposure to forests, woods or grassy areas during the country's warmer months.
In Lapland, health risks are minimal. One should be wary however of the serious if not fatal implications of freezing temperatures if you are not sufficiently prepared. Please refer to the
NHS Fit For Travel
website for further advice.
TIPPING IN SWEDEN
Leaving a tip in Sweden is generally not expected but usually welcomed by staff, especially those working in Swedish restaurants and hotels. As a guideline, 10% of the bill would be appropriate.
GET CONNECTED
ELECTRICAL SUPPLY
Electrical sockets in both Sweden and Swedish Lapland are one of the two standard European socket types, with a two-pin plug, operating on 220 volts, 50 Hz.


MOBILE / INTERNET CONNECTIVITY
In Sweden you will find mobile phone coverage and internet access widely available and with good connections. Do check with both your mobile phone provider about costs for your calls in Sweden, as well as your local establishment as to whether there are any charges for using their WiFi (though in most cases there won't be). On our Swedish Lapland adventure meanwhile, you will find that Wifi is available in all warm rooms at the Ice Hotel as well as at the Tree Hotel, while no Wifi is available at either the Aurora Safari Camp or VÄKKÄRÄ Lodge. Mobile phone coverage is generally good in Lapland but in very remote areas you may occasionally lose your signal.
RECOMMENDED READING
The Hundred-Year Old Man by Jonas Jonasson
A Spring and Summer in Lapland by Horace William
Lapland: A Natural History by Derek Ratcliffe
A Year in Lapland by Guest of the Reindeer Herders – Hugh Beach
Through Arctic Lands by Charles John Cutcliffe Hyne