An unusually diverse geology and a long and complex history have helped give each of the United Kingdom's different regions a unique character. Discover cliff-edged coastlines scattered with tiny fishing ports, honey-coloured villages like something out of a fairytale, and a culture-rich capital whose skyscrapers have Roman ruins in the basement.
LONDON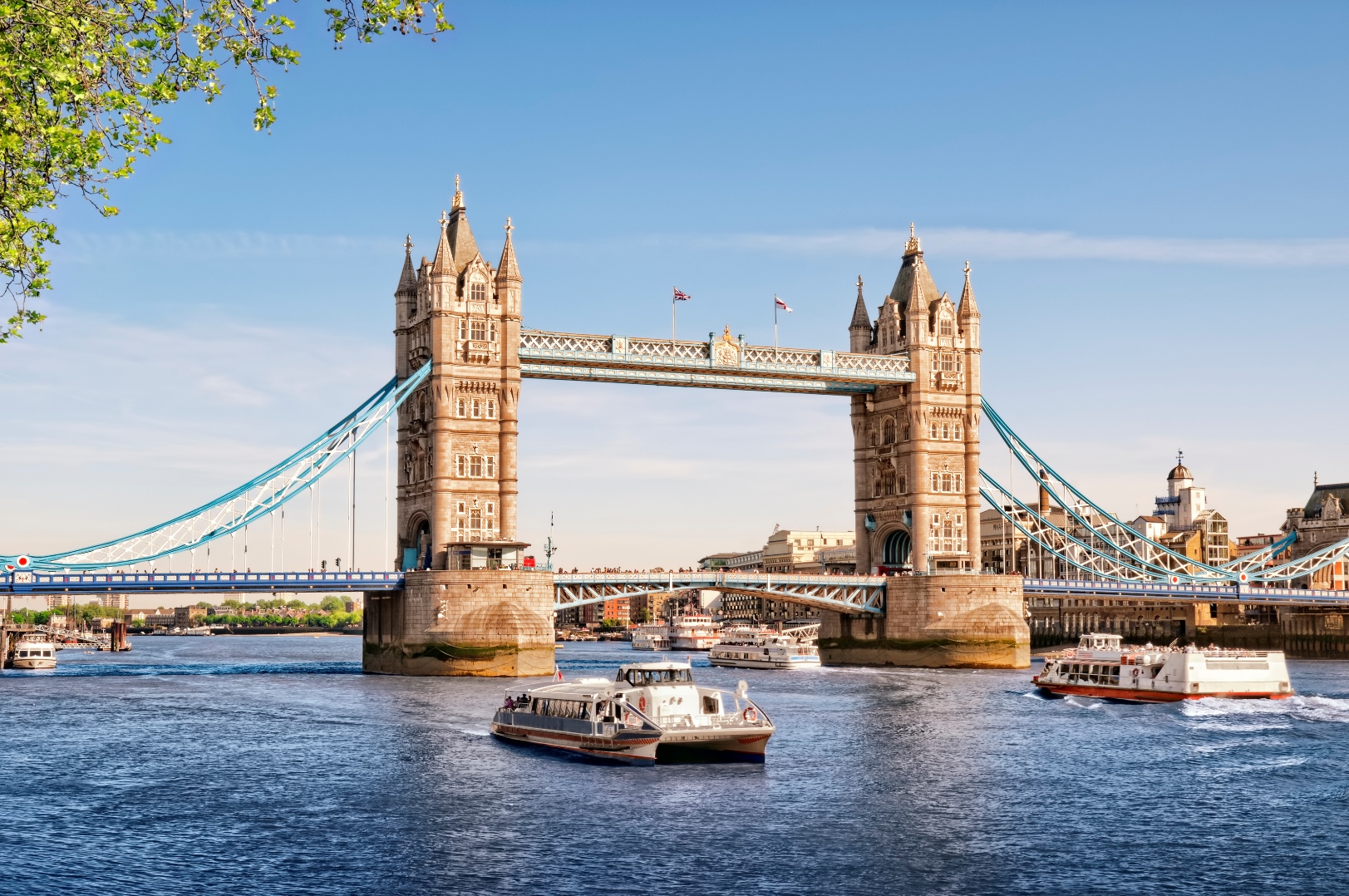 The United Kingdom's expansive capital is a 21st-century metropolis with Roman roots. Its founders built their walled Londinium in what is now the Square Mile, the globally influential financial district. Later rulers expanded west along the meandering River Thames, leaving fabulous buildings in their wake. Among the most photographed is the cluster at Westminster, technically still a city in its own right: the 13th-century Gothic abbey where almost every English and British monarch has been crowned and the much-later Houses of Parliament, a Gothic Revival masterpiece whose clock tower, widely known as Big Ben, is an international icon. Gaze down over it, and a great deal more, from one of the pods of the London Eye, the eye-catching observation wheel just across the river. Jump on a red double-decker bus or head down to the Tube – the world's oldest underground railway – to check out a plethora of other joys: world-leading galleries and museums, designer stores and chic boutiques, Theatreland and public parks. The Mayfair district was laid out in the 18th century; immerse yourself in its refined atmosphere at glamorous Brown's, the oldest hotel in London.
COTSWOLDS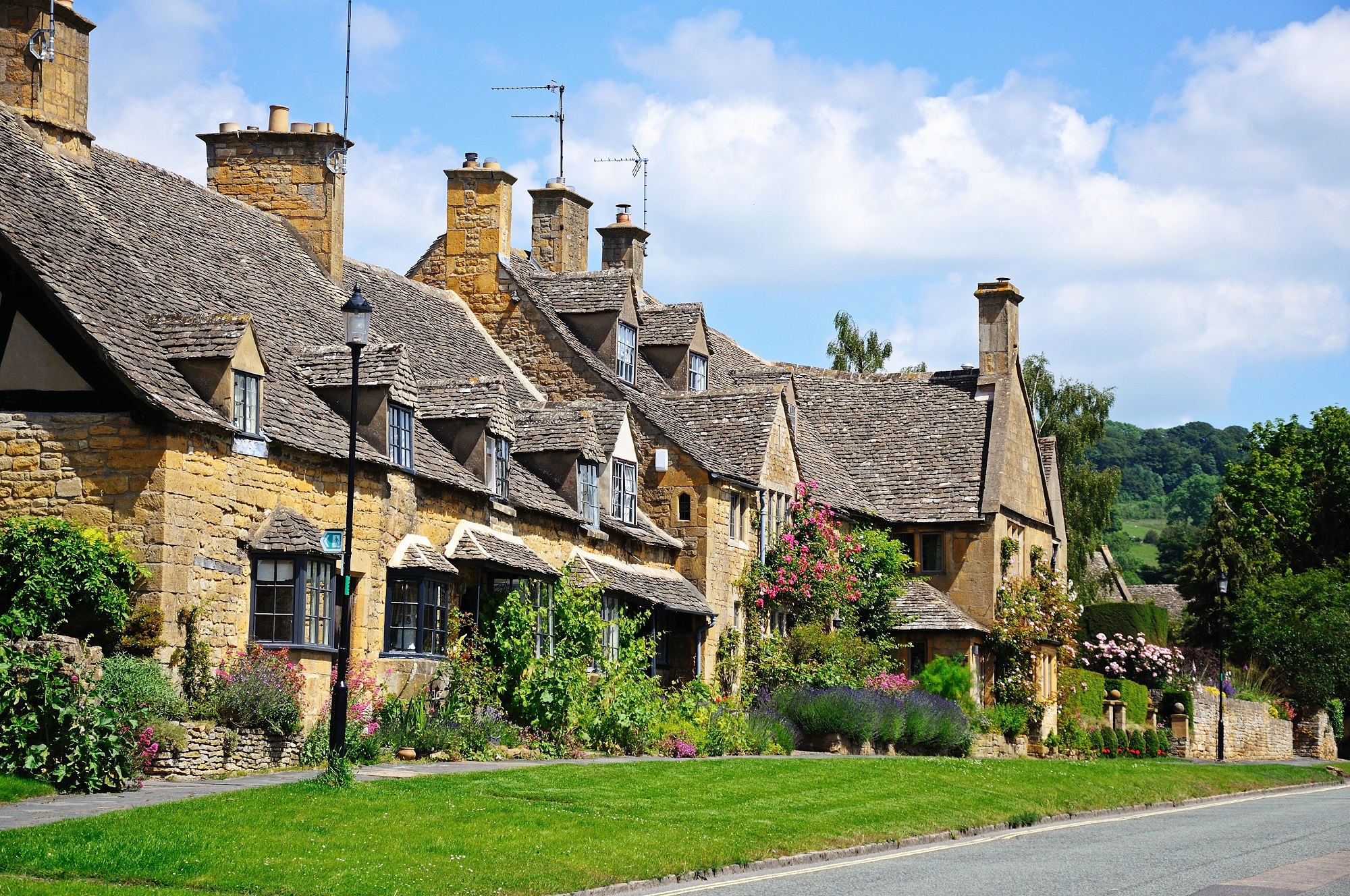 The Cotswolds is the English countryside at its most quintessential: an idyll of verdant rolling hills (or 'wolds') where the narrowest of lanes lead to implausibly lovely towns and villages built of the local limestone. 2,000-year-old Cirencester, combines charm and culture, with an award-winning museum about the Romans and two pastoral parks, one of which hosts polo matches. Escape on foot into tranquil countryside unchanged in centuries on the 102-mile Cotswold Way, which follows the western edge of the Cotswold Hills, or give in to temptation at Daylesford Organic, the most famous farm shop and café in Britain. Don't miss a visit to the gardens of Highgrove, the private home of King Charles III, with 15 beautifully planted acres and the possibility of a fabulous cream tea at the end. There are a host of characterful places to stay, from historic manor houses to rent to cosy-chic hotels such as The Lygon Arms in charming Broadway, which is as welcoming in winter as it is the rest of the year.
SCOTLAND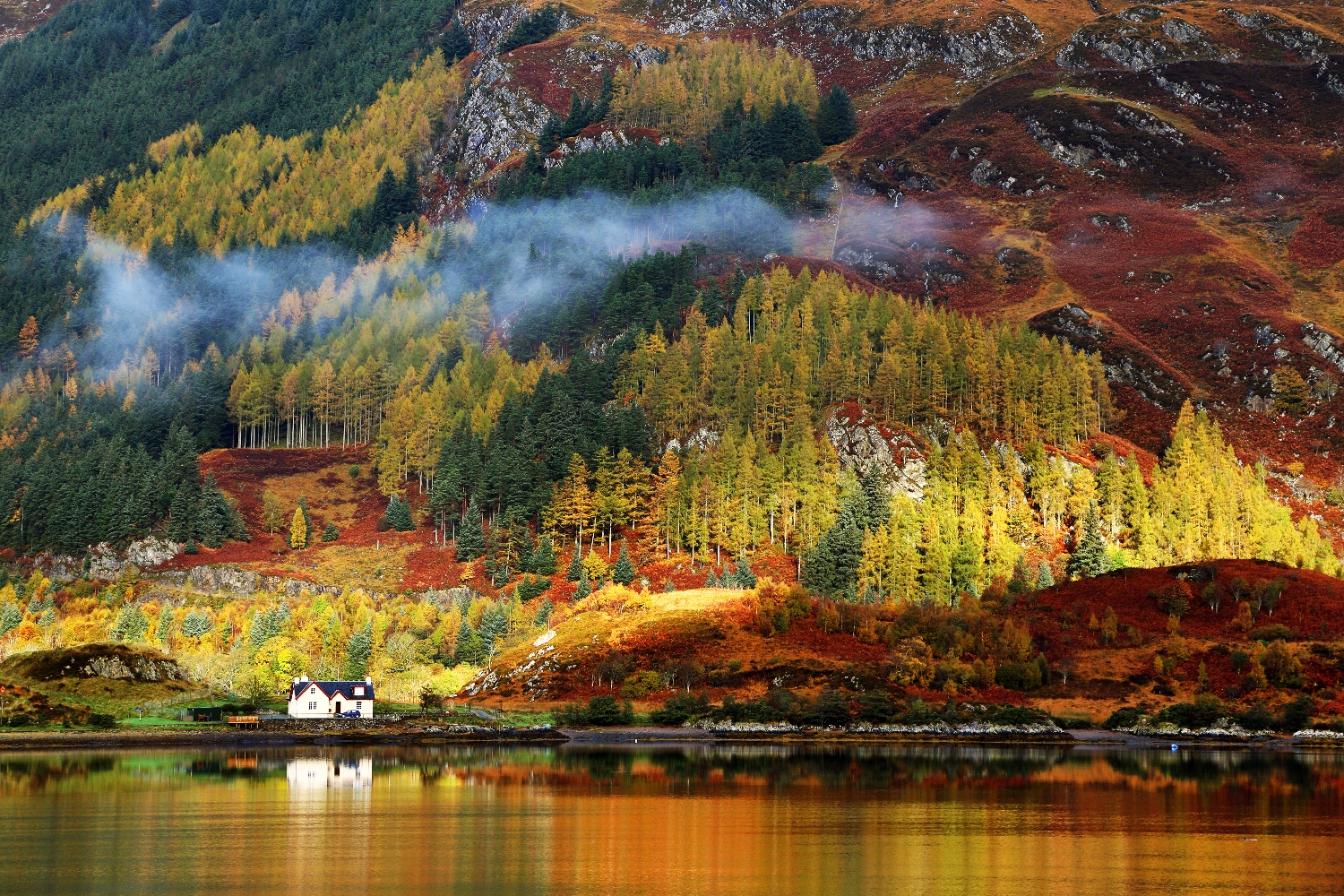 A kingdom in its own right until 1707, Scotland retains its distinctive character. Cities such as the graceful capital Edinburgh and its vibrant neighbour Glasgow overflow with cultural attractions: not just museums and galleries, but an arts festival, castle and royal palace in Edinburgh and opera and ballet companies in Glasgow. Beyond these urban delights, it's the scenery that is the draw. That's famously the case in the Highlands in the country's northwest, where soaring mountains alternate with vast lochs stained black with peat. There are peaks to scale, scenic high-altitude trails to follow and, in winter at resorts such as Aviemore, pistes to swoosh down – along with romantic ruins, exotic gardens and even a royal residence to admire. Find more grand architecture in Aberdeenshire's Castle Country, taste your way around one of the whisky regions or head offshore. Scattered around the mainland, more than 900 islands of varying degrees of remoteness offer everything from wildlife spotting and white-sand beaches to prehistoric sites and ancient monasteries. Stay at The Fife Arms, a former coaching inn in Royal Deeside, which is steeped in Royal history and offers award-winning dining.
YORKSHIRE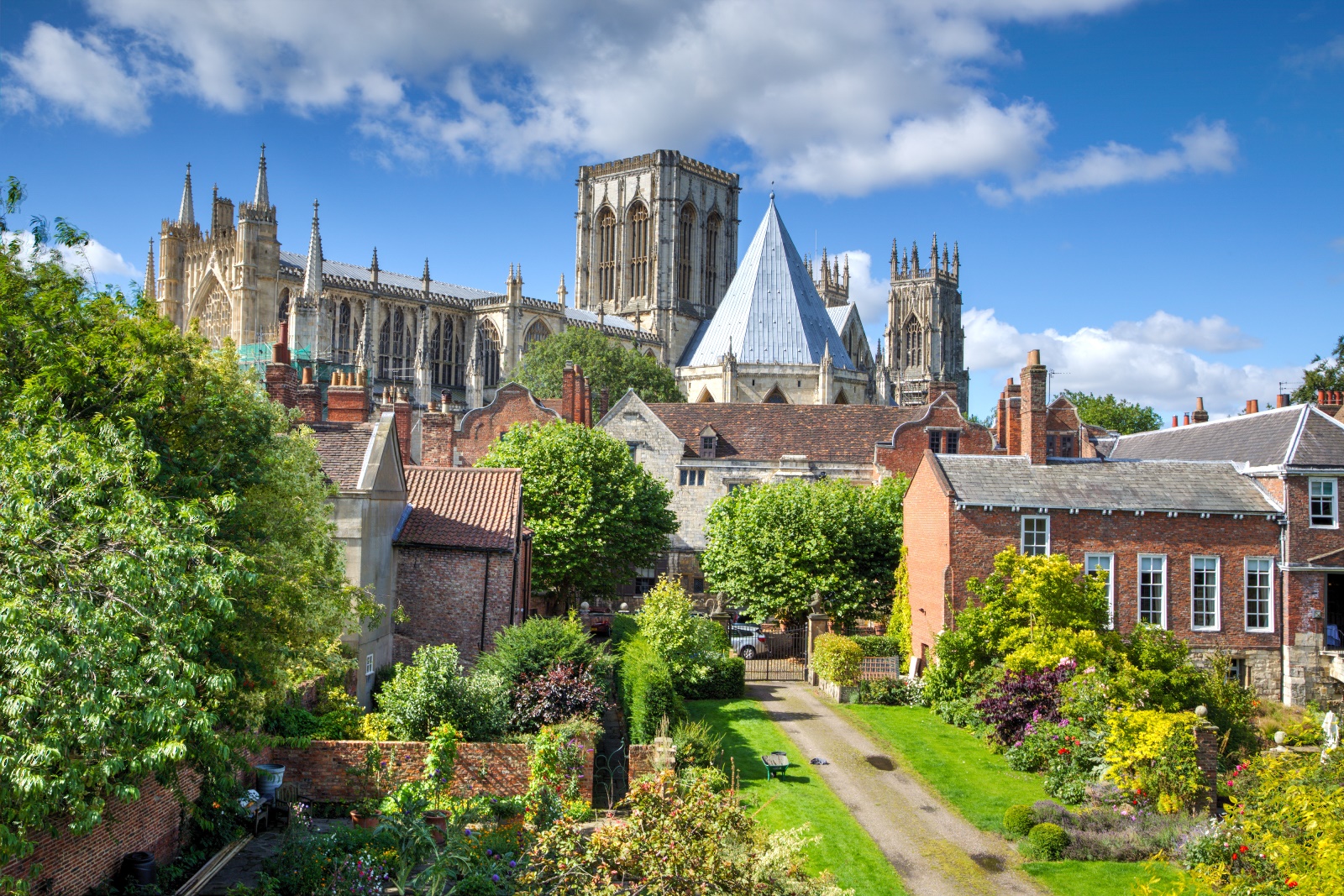 England's largest historical county by far, Yorkshire has a fascinating past, fabulous scenery and an indelible sense of identity. What the locals call 'God's own country' is dotted with historic towns: ancient York with its Viking sites, 13th-century cathedral and half-timbered Tudor houses; graceful Harrogate, a Georgian spa town with a fine line in afternoon teas; and Richmond, below whose early Norman castle King Arthur and his knights are said to be sleeping. Outdoor enthusiasts will be drawn to the wild beauty of its open spaces, including the Yorkshire Dales, North York Moors and Peak District – all national parks. The literary-minded, meanwhile, can discover the inspirational landscapes of Brontë Country and the parsonage where the sisters wrote their celebrated novels. Stretching for more than 90 miles, the coastline is a destination in itself, with sheer cliffs teeming with seabirds, quaint fishing villages frozen in time, and brooding ruins that inspired the creator of Dracula. Stay in the heart of the Yorkshire Dales at Grantley Hall, an 18th century manor house set in extensive grounds and with a state-of-the-art spa.
LAKE DISTRICT
Shaped by Ice Age glaciers, the Lake District in England's northwest offers dramatic landscapes of rugged mountains and ribbon lakes that have inspired writers, poets and painters for centuries. Charming waterside market towns such as Ambleside, on the shores of Windermere, and Keswick, hard by Derwentwater, hum with visitors eager to explore this World Heritage Site's myriad marvels. Dressed in walking boots and waterproofs, you can join them on well-trodden trails to justly celebrated viewpoints or even to the summit of Scafell Pike, the highest point in England. Between fell-walking adventures, there are gentler moments to be sampled, from boating excursions and visits to galleries to meals in snug traditional inns and tastings in a local distillery. Just to the north is another UNESCO-listed site, the ruins of the great wall built by the Romans to protect the empire's northern border, shadowed by a footpath that runs from coast to coast.