As well as creating inspirational journeys to the
United Kingdom
our Destination Specialists share practical travel tips and insider knowledge for those exploring this historic land for the first time.
WEATHER IN THE UNITED KINGDOM
Owing to it being an island, the UK is subject to very changeable weather. Extremes of temperature are rare but snow, hail, heavy rain and heat waves can occur. Overall, England is temperate, with winters not generally going below 0ºC, and summers not going above 32ºC. The United Kingdom is renowned for being a rainy country, resulting in beautiful countryside, and fresh a climate.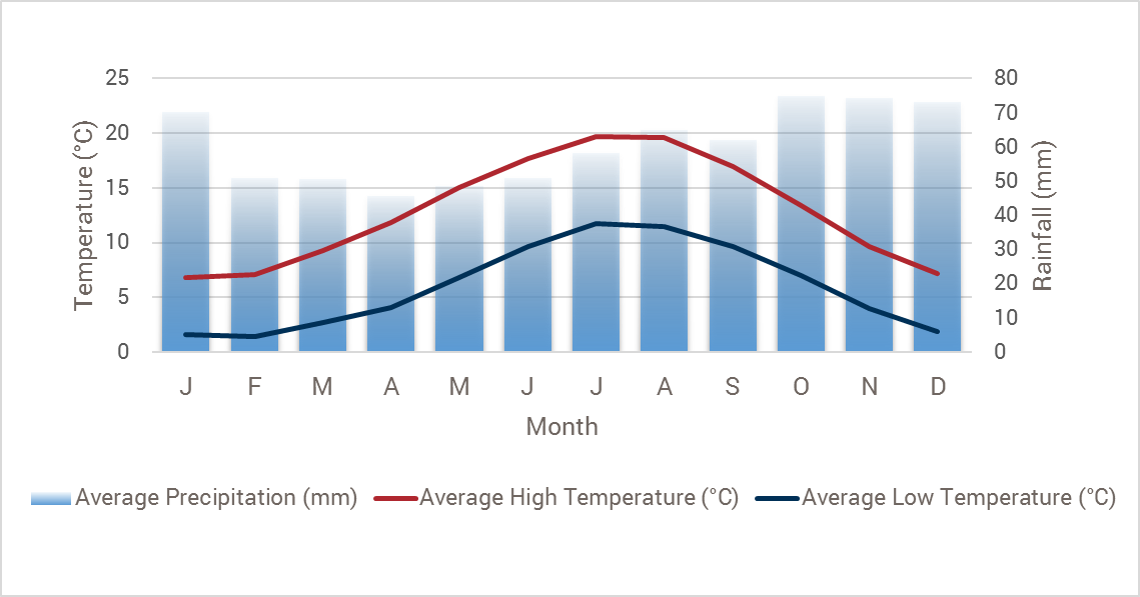 MAP OF THE UNITED KINGDOM
MEDICATIONS & VACCINATIONS FOR THE UNITED KINGDOM
The United Kingdom presents no particular health risks. As with all travel abroad however, we suggest you see your doctor ahead of your trip to the UK to ensure you are equipped with any necessary prescriptions or letter about any medical conditions you have. The UK is awash with good pharmacies where you will be able to buy almost all over-the-counter needs. For further helpful health information visit the UK's National Health Service website
Fit for Travel.

TIPPING IN THE UNITED KINGDOM
Tipping in the UK is always discretionary and dependent on whether you deem the service to be deserving. However, it is generally accepted that when eating in a restaurant in the United Kingdom, a tip of around 10-15% of the total bill is appropriate; though be sure to check this has not been added into the bill already. For London black cab drivers, tips are not obligatory but people often choose to add 5-10% to the total when paying.
GET CONNECTED
ELECTRICAL SUPPLY
The electrical supply is the UK is 230v, with three-pin plugs. Adaptors for the UK sockets are readily available at airports, electronic shops or ask your concierge if you are staying in a hotel.

MOBILE / INTERNET CONNECTIVITY
Communications networks in the UK are advanced and user-friendly. Roaming agreements exist with most international mobile phone operators. Coverage is mostly good, but can be patchy in rural areas, depending on your network provider. The UK has fast internet access widely available, but in some remote parts of Scotland access may be sporadic. Most hotels in the UK offer free Wi-Fi.
RECOMMENDED READING
Wolf hall by Hilary Mantel
The English: A Portrait of a People by Jeremy Paxman
Diana: Her True Story - In Her Own Words by Andrew Morton
Great Expectations by Charles Dickens
Brideshead Revisited by Evelyn Waugh
Birthday Letters by Ted Hughes