We're immensely proud of our whole range of villas. Lovingly curated by our team of local experts, each and every one has a perfect place in our portfolio. And, whilst we couldn't possibly pick a favourite, there are a number of properties which our team highly recommends again and again for families. Whether it's due to the range of in-villa activities to satisfy even the most challenging teen or their ideal location for amenities and beaches. Here are six of the best family villas which are worth booking early…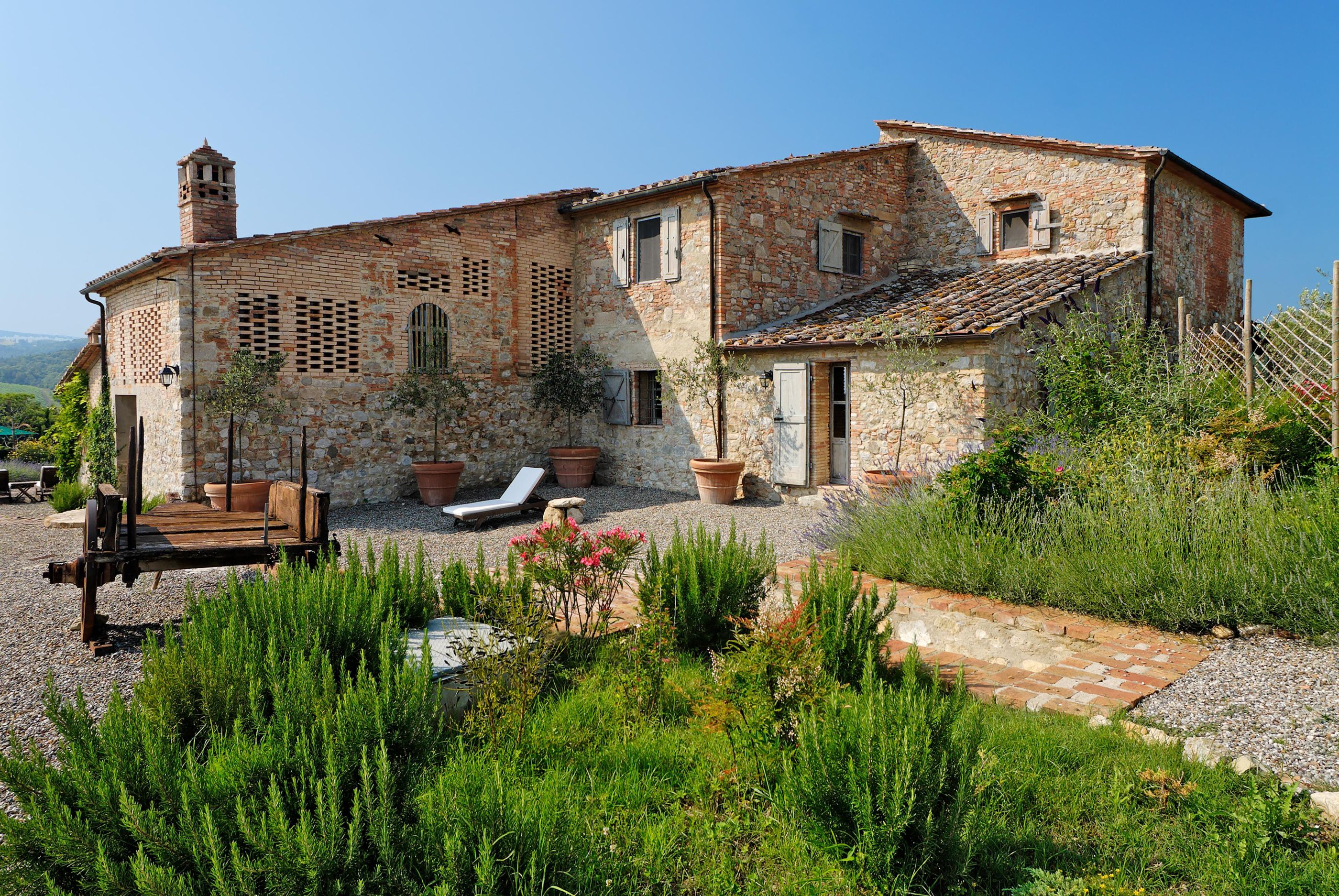 If one region of Italy holds more allure than any other it must be Tuscany, where vineyards and olive trees pattern rolling hillsides and life are infused with food, wine, laughter and sunshine. Villa San Barberino, near San Gimignano, is a paradise for children and offers everything from a private pool to an outdoor adventure playground. Bring out your family's competitive spirit on the villa's tennis court or at the pool table and, at the end of the day, squabble over which movie to enjoy on the home cinema system.
Food is integral to any family holiday, and we love the fact that this five-bedroom villa has its own pizza oven. What could be more Italian than making pizzas together as a family, then sharing your creations as the sun goes down over the beautiful Tuscan countryside? We can even bring in a chef to show you and your children how to create pizzas in true Tuscan style. And for kids with a sweet tooth, we know a wonderful gelateria in San Gimignano where you can watch ice-cream being made.
It's not all about the young though. There's a wonderful spa area complete with sauna, steam room and sunken jacuzzi. The views are amazing, the beds supremely comfy and the vineyards of Chianti are just 20 minutes away.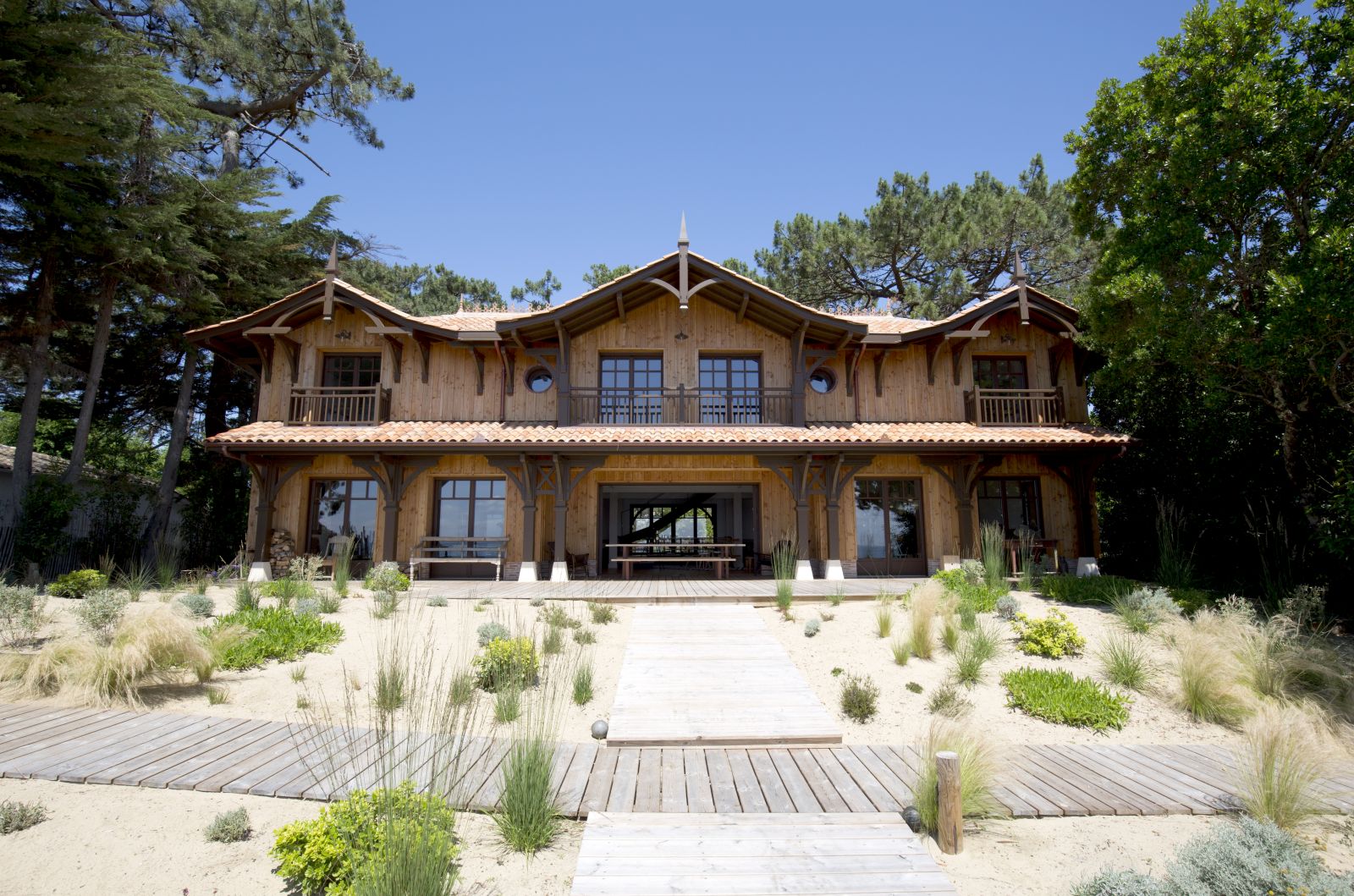 Sharing a villa with friends and their families can be a wonderful way to enjoy a holiday. You get to spend time with your friends, the kids get to spend time with theirs. Well with eight bedrooms – including two children's dormitories with three single beds in each – Villa Carmen on the Cap Ferret Peninsula has all the space you need to do precisely that.
What's more, it's perfectly situated right on the beach, with arresting views across Arcachon Bay towards the extraordinary, 114-metre-high Dune du Pilat, Europe's highest sand dune. The bay became popular with bourgeois residents of Bordeaux at the end of the 19th century and it's famous for its sandy seashore and ludicrously fresh oysters, plates of which can be sampled in the village of Le Canon, just a short walk away from the villa.
If you want to get out on the water, we can easily arrange paddle boards, canoes or windsurfing boards, or perhaps charter a boat for you to explore the French coast. For reconnoitring on land, there are bikes at the villa. Or you may simply choose to relax in the private plunge pool, watch a film in the home cinema, or pop a bottle of Champagne as you light up the barbecue.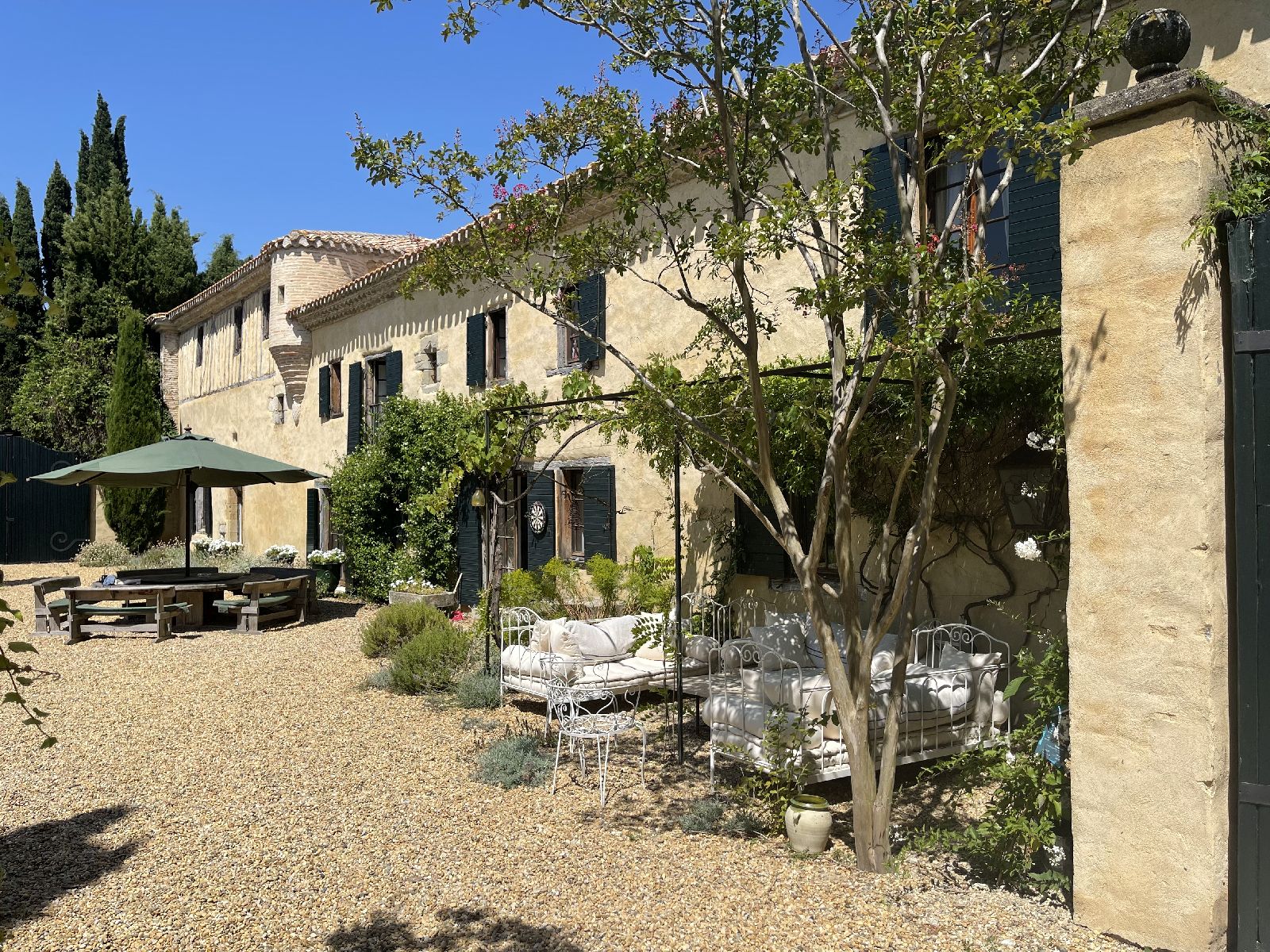 "We're bored!" The three words on holiday that any parent of adolescents dreads to hear. Thankfully there's little chance of anyone getting bored at Domaine de la Hille, a beautifully restored eight-bedroom farmhouse in the Languedoc region of southern France. For starters, the house is set in ten acres of well-tended gardens and parkland, meaning there's plenty of room for young teens to play, and for older ones to find some privacy of their own. There's a huge amount within the grounds to keep teenagers entertained, including a large family pool, a shaded tennis court, volleyball, badminton and yoga equipment, archery sets, golf clubs, and – being France – a great boules pitch.
Inside, there's a large drawing room for adults and a separate sitting room for teens, complete with giant TV, Xbox, PlayStation, sound system and two four-seater sofas. Even the bedrooms are split over three floors, so teens can be given a whole floor to themselves. Combine all this with a wonderful location at the foot of the Pyrenees, near UNESCO-listed Carcassonne and the Canal du Midi, and we're confident that, on this holiday at least, you won't hear cries of boredom.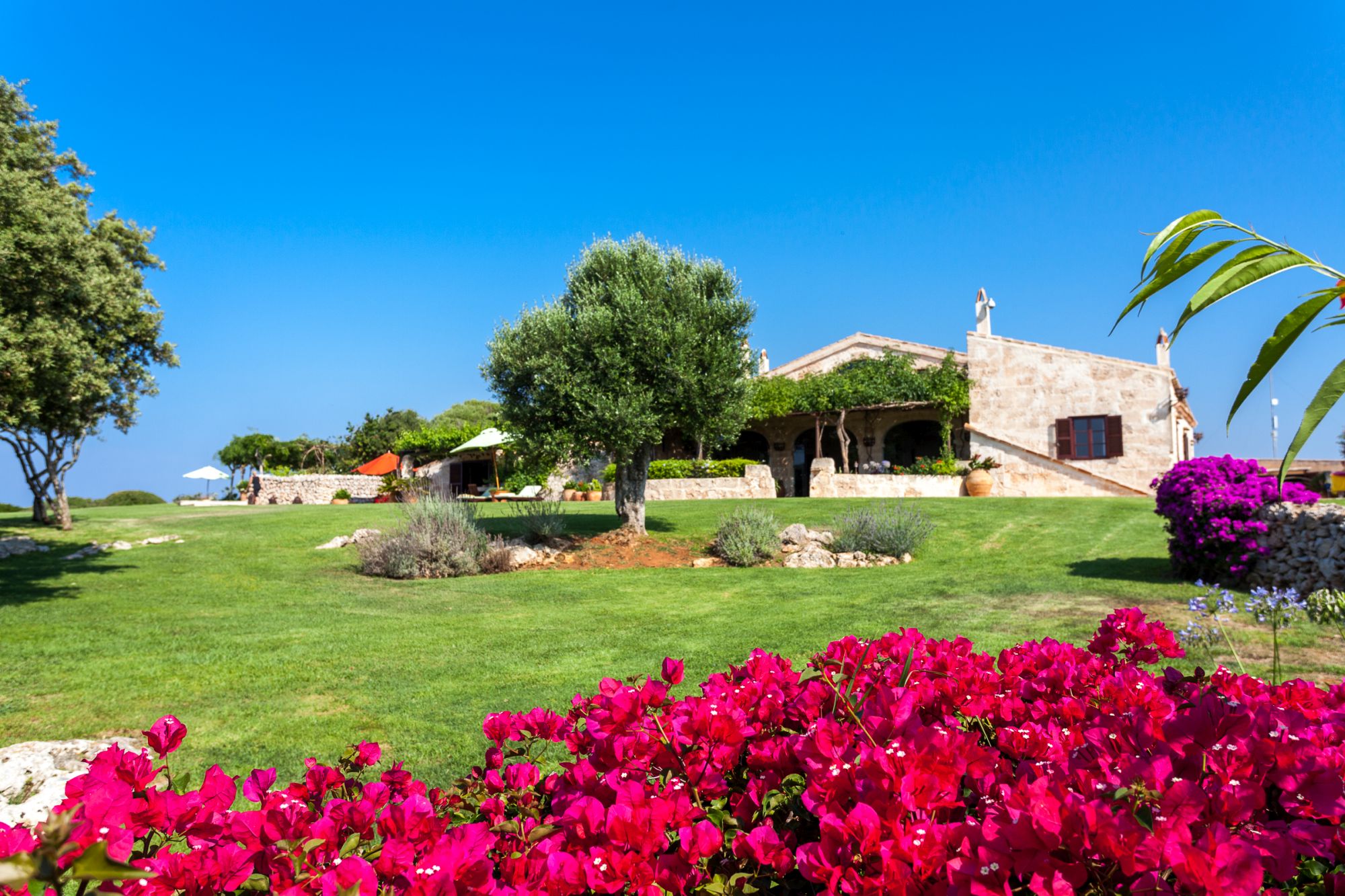 When it comes to a family holiday, it's great to be able to give teenagers their own space without letting them wander off entirely. That's one of the reasons we love Binicalaf, a 300-acre, gorgeous coastal estate on the island of Menorca. Accommodation is split between the original old farmhouse, with its three large doubles and one twin bedroom, and two separate cottages a short walk from the main house. The larger cottage has three bedrooms of its own, as well as a gym and a games room, so is perfect for teenagers, while the smaller cottage has just one en-suite bedroom, ideal for, say, grandparents in search somewhere a little quieter.
With its stunning sea views and sensational staff, this fully catered villa has really become the standard bearer for luxury villa living on Menorca. The lawns are perfect for a game of badminton or volleyball. Away from the main house, the good-sized pool offers total peace and privacy. Bikes are available for exploring the estate, while a boat can be chartered for forays along the coast. Picnics can be taken on the private rocky beach, and the capital Mahon is just ten minutes away by car.
However you fill your days, though, evenings will inevitably end up the same – with the family all together on the outdoor terrace, beautifully lit with lanterns and warmed by a glowing fire pit, enjoying a three-course meal from the opera-singing chef, who may even belt out an aria or two.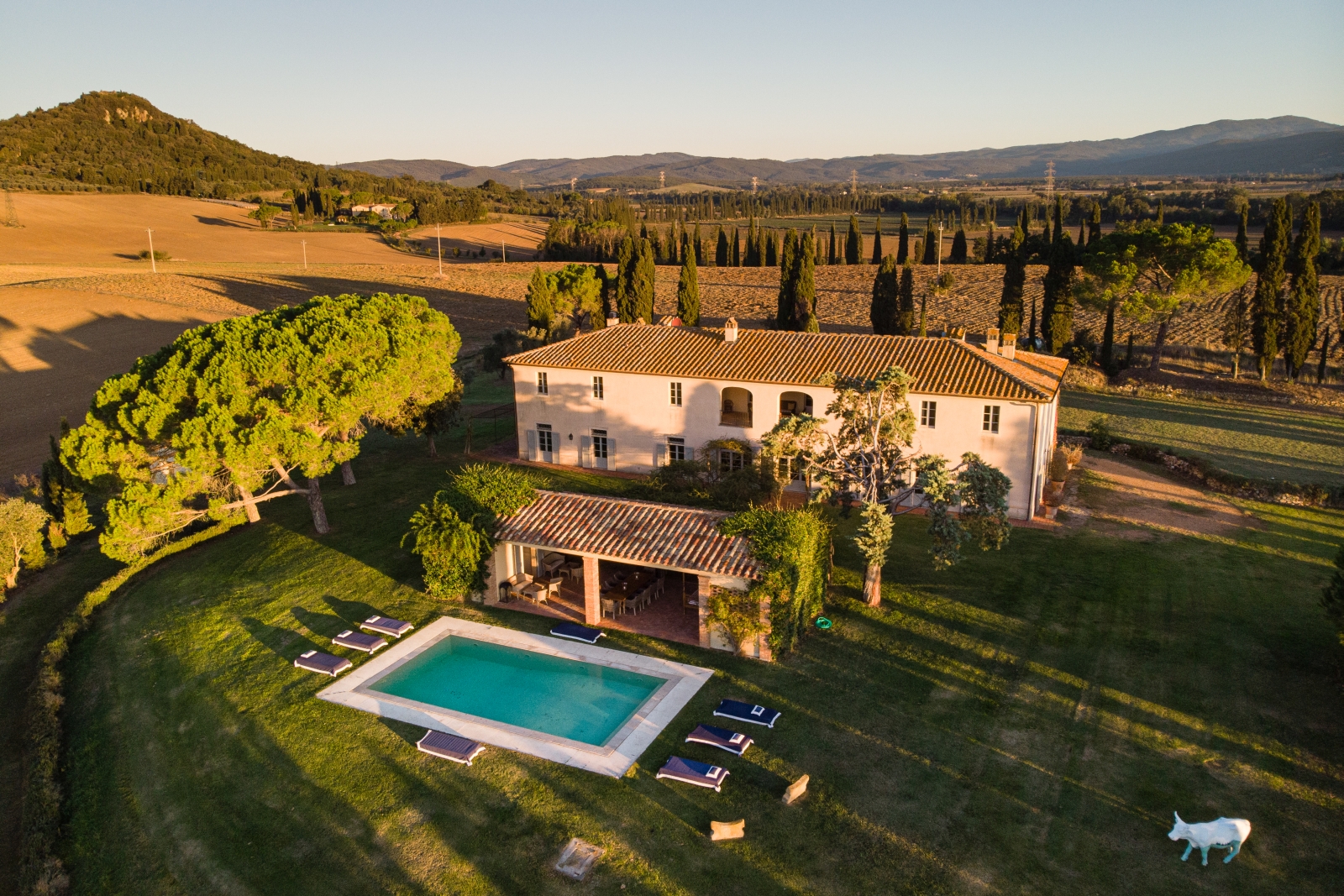 Villa La Vigna is one of only two villas on the private Moscatello estate, a 1,200-acre nature reserve in the heart of La Maremma on the beautiful Tuscan coast. There's no shortage of attractions to keep teenagers occupied within the estate grounds, be it sailing Lasers on the lake, finding fairways on the nine-hole golf course or riding horses at the nearby equestrian centre.
The villa itself offers mesmerising views across the surrounding Tuscan countryside, a private outdoor pool, seven generously proportioned bedrooms, an upstairs billiard room, a TV room for movie nights, and a separate open-plan living room that's perfect for gathering a large family all together.
What really makes this villa special though is La Maremma. For centuries southern Tuscany was a blighted and benighted place. Today, however, La Maremma rewards those who are willing to leave the herd with one of the least spoiled regions of Italy, blessed by a gorgeous coastline, some of the sunniest weather in the Mediterranean, and best of all, space.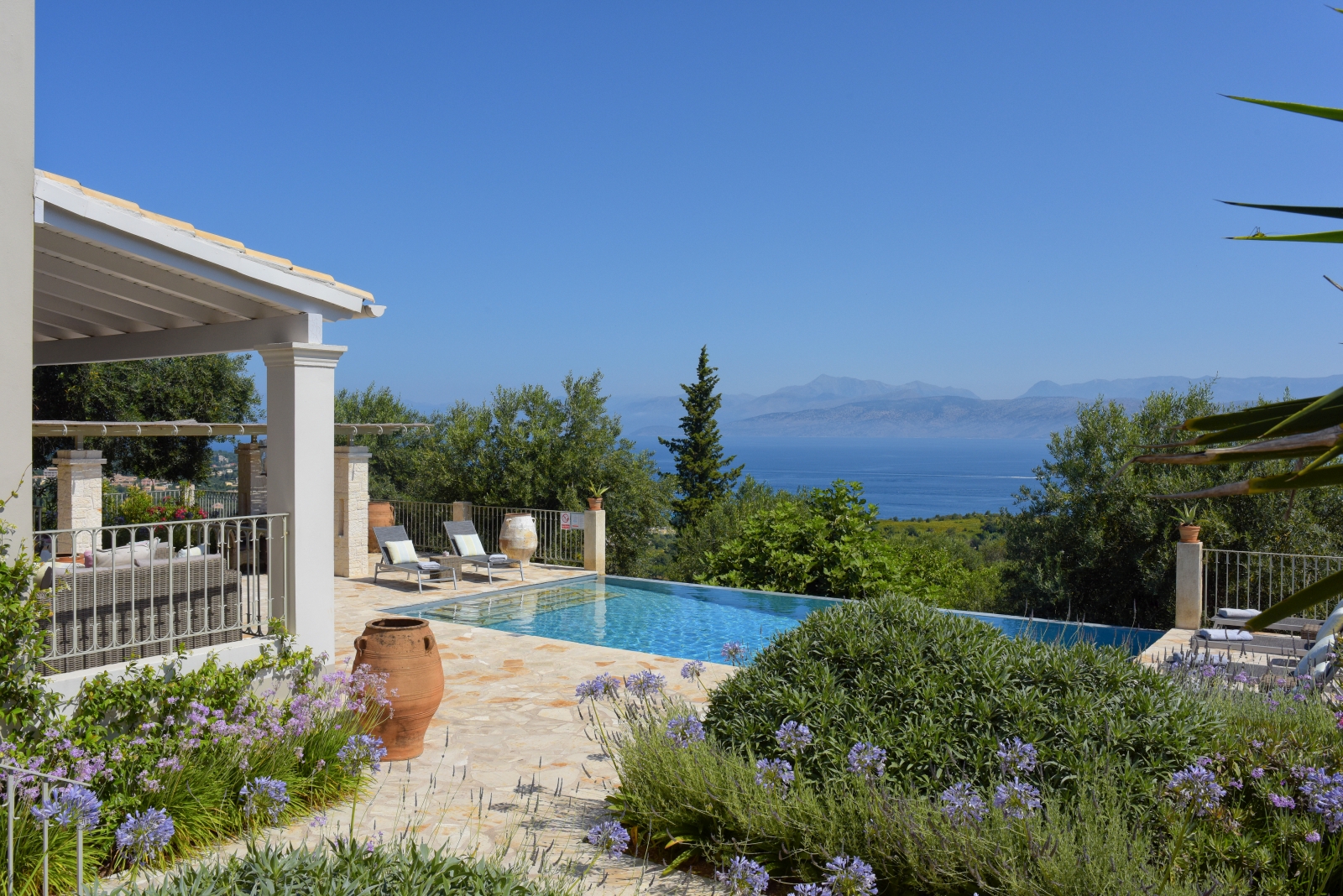 Within walking distance of Avlaki and just a short walk to the beach is Eremitis, a beautifully positioned luxury villa which is ideal for families. Open plan living makes the villa feel spacious and sociable and its elevated position offers outstanding sea views and a welcome sea breeze, which sweeps across the private pool.
The nearby beach is great for kids of all ages and has a sailing school which offers windsurfing and paddleboarding.