Argentina travel advice is available from our destination specialists who are on hand to tailor your holiday uniquely to you. From natural wonders, awesome landscapes and exquisite wines to a famously compelling nightlife, Spanish-speaking Argentina promises a memorable adventure.
BEST TIME TO VISIT ARGENTINA
Argentina has many varied climates – from subtropical summers in Chaco and Formosa to freezing winters in Tierra del Fuego. The seasons are the reverse of the northern hemisphere's with good skiing from mid-June to October and the summer heat from December to February. The best time to visit Buenos Aires is in spring (September to November), and in autumn (March to May). Summer in the capital is hot and humid. Summer is a good time to visit Patagonia, when the weather is milder. Northern Argentina can be very hot in summer and is best visited in spring. Winter and autumn in this region are also pleasant.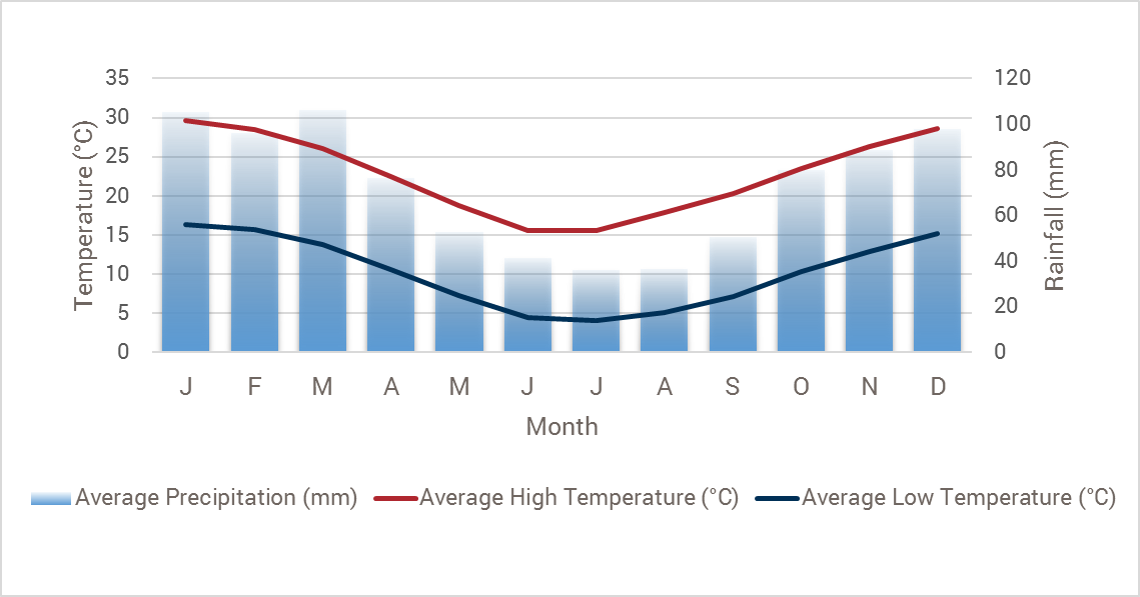 MAP OF ARGENTINA
WHAT TO PACK FOR ARGENTINA
Argentines tend to dress more formally; men prefer to wear trousers or jeans rather than shorts, and women tend to wear skirts. If you are visiting during the Argentine spring or autumn, you will need long sleeves and light jackets. Consider bringing some cooler clothing as well especially for the evenings, like a pashmina, shawl or pullover. During the Argentine summer, most areas of the country are hot and humid, so cooler clothing is the norm. Anyone visiting the Andean region should bring along warm clothing and jackets for that leg of the trip, regardless of the time of year. In winter (June – August) layer up and take a warmer coat or fleece and shoes or boots. Pack a sturdy pair of hiking shoes or boots if visits outside of Buenos Aires are planned, as they often include hikes.
MEDICATIONS & VACCINATIONS FOR ARGENTINA
Make sure you take any medications you require with you in their original containers, clearly labelled. A signed, dated letter from your doctor describing all medical conditions and medications is also worth taking. We always recommend that you see your doctor or a travel clinic before travelling to make sure that you have taken all the necessary health precautions. Argentina carries a risk of Hepatitis A and Typhoid so the necessary vaccination precautions should be taken. You might also like to look at
Fit for Travel's
website which is a good source of travel health information as is
The Centers for Disease Control and Prevention.
ARGENTINE CULTURE
As varied as its geography and ethnicity, the culture of Argentina is vast. With a fervour for music and the arts, both the urban and rural centres play host to numerous cultural and literary establishments, with museums and galleries abundant in the city centres. Historical Spanish colonial architecture is also prevalent. The more rural or provincial the area, the more conservative the dress will be. Buenos Aires is cosmopolitan and people tend to dress more smartly here. Dancing shoes are a must for anyone visiting the capital, the birthplace of Tango and a city renowned for its nightlife.
TIPPING IN ARGENTINA
Tipping is entirely discretionary and dependent on how good you judge the service you receive to be, but many people ask for guidance on what to tip, so we suggest around 10% in restaurants, provided this has not been added to the bill already, $US10 per day for guides, $US5 per day for drivers and $US1 for taxis and porters.
GET CONNECTED
ELECTRICAL SUPPLY
Electrical current is 220 volts, 50Hz. Most hotels and offices use the three-pin flat type plug; however older buildings use the two-pin round type plug.




MOBILE / INTERNET CONNECTIVITY
Generally speaking, mobile phone coverage throughout Argentina is good. Roaming agreements exist with most international mobile phone companies, but travellers should check with their service providers. Most hotels, and in recent years a number of cafés and shopping centres, have WiFi internet access. Always check what charges will be made before using. In some cases WiFi will be complimentary whilst in others it will be chargeable.
RECOMMENDED READING
Labyrinths by Jorge Luis Borges
The Honorary Consul by Graham Greene
One Hundred Years of Solitude by Gabriel García Marquez
Patagonia Vieja by Andreas Madsen
The Real Life of Eva Perón by Nicholas Fraser
Bad Times in Buenos Aires: A Writer's Adventures in Argentina by Miranda France