From tango in Buenos Aires and horseback riding in the pampas to wine tasting in Mendoza and speedboat rides under the Iguazu Falls, unravel the experiences that make Argentina an iconic destination.
EXPERIENCE THE ART OF TANGO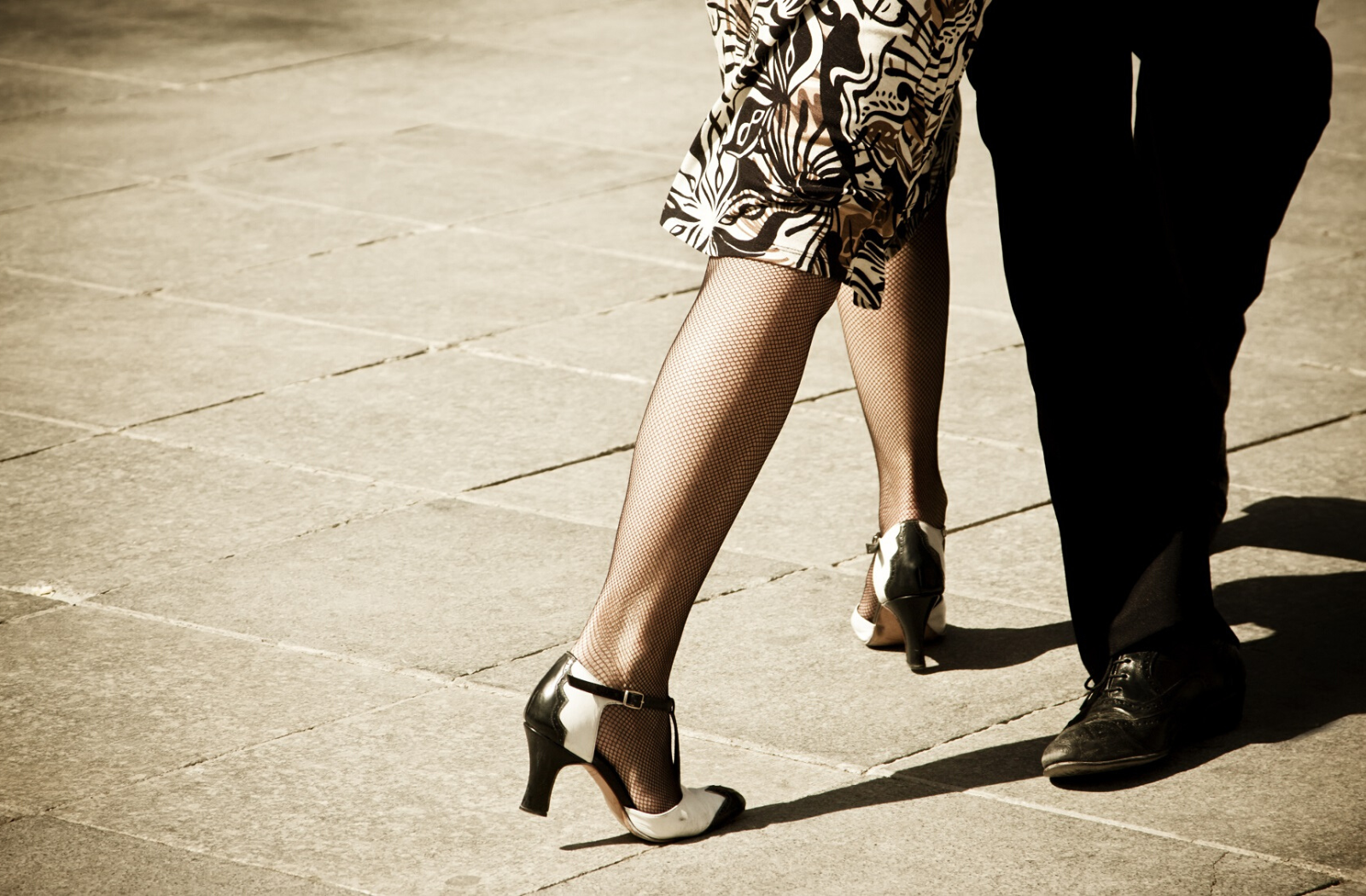 Experience Argentina's tango culture in the city's most highly sought-after show, Rojo Tango. Exclusive in feeling and cabaret in style, this evening soiree housed at the smart Faena Hotel has over the years drawn a glitzy crowd to its dimly lit stage. Front-row seats allow for optimum viewing of the sultry and sensual moves performed by highly esteemed professionals, all elaborately dressed in periodic costumes. The greatest tango hits are backed by an incredible live orchestra while you watch enraptured over fine wine and a three-course dinner amid red velvet, leather banquettes and the soft light of candelabras.
A TASTE OF GAUCHO LIFE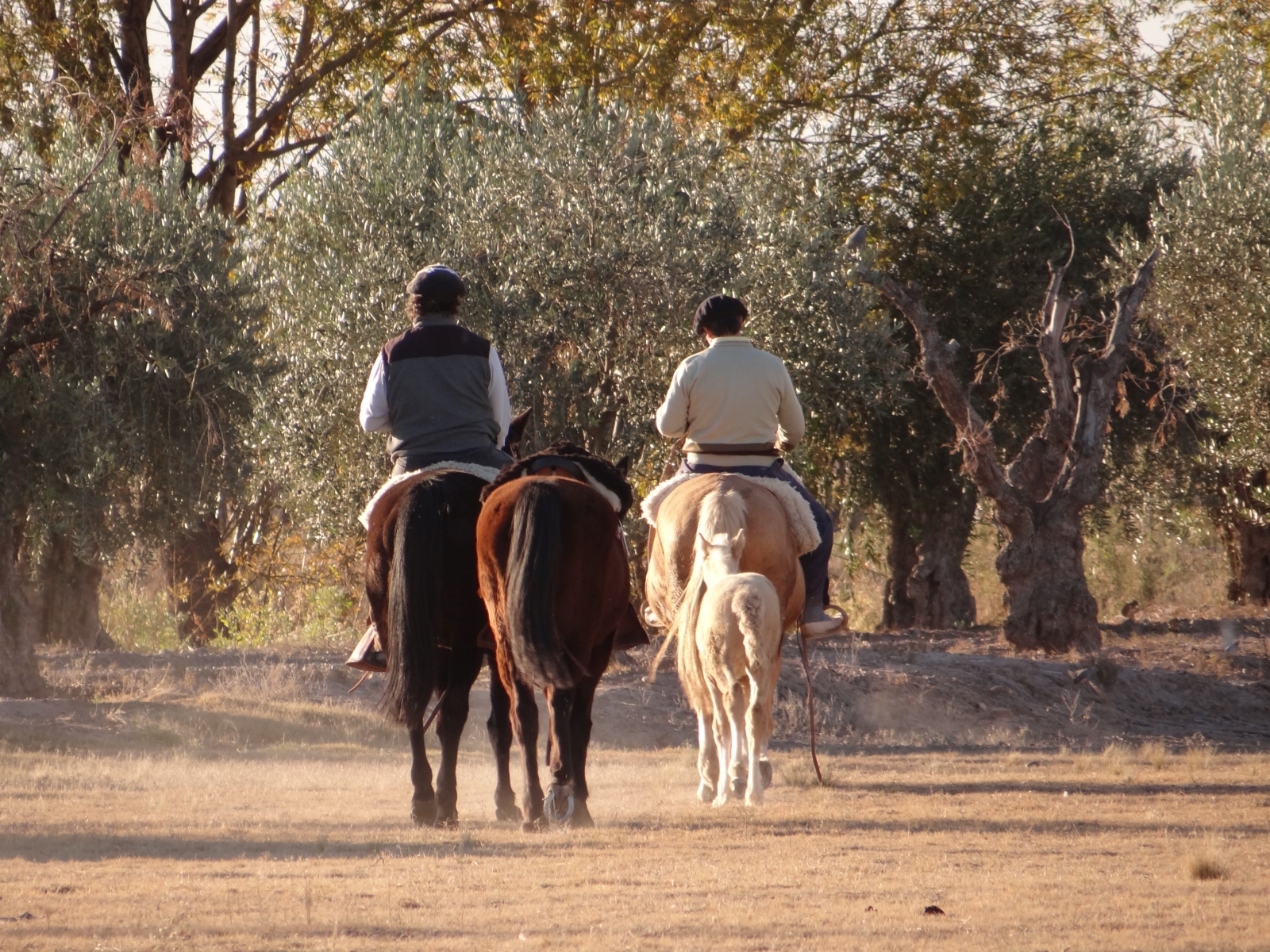 Some seventy miles from Buenos Aires, near the pretty rural town of San Antonio de Areco, immerse yourself in a tasteful gaucho experience set within a traditional colonial-style estancia. Estancia La Bamba de Areco is set amid century old trees and immaculate grounds, next door, polo players practise in the fields while every now and again horse-drawn carriages trundle along the tracks. A world away from urban life, you can gallop on horseback with the gauchos along the grassy pampas and join them in the stables for their daily ritual of rural farm chores. Days end with traditional dancing and folk songs passed down through the generations fuelled by wood-fired steaks and empanadas washed down with vintage wine.
EXPLORE LOS GLACIARES NATIONAL PARK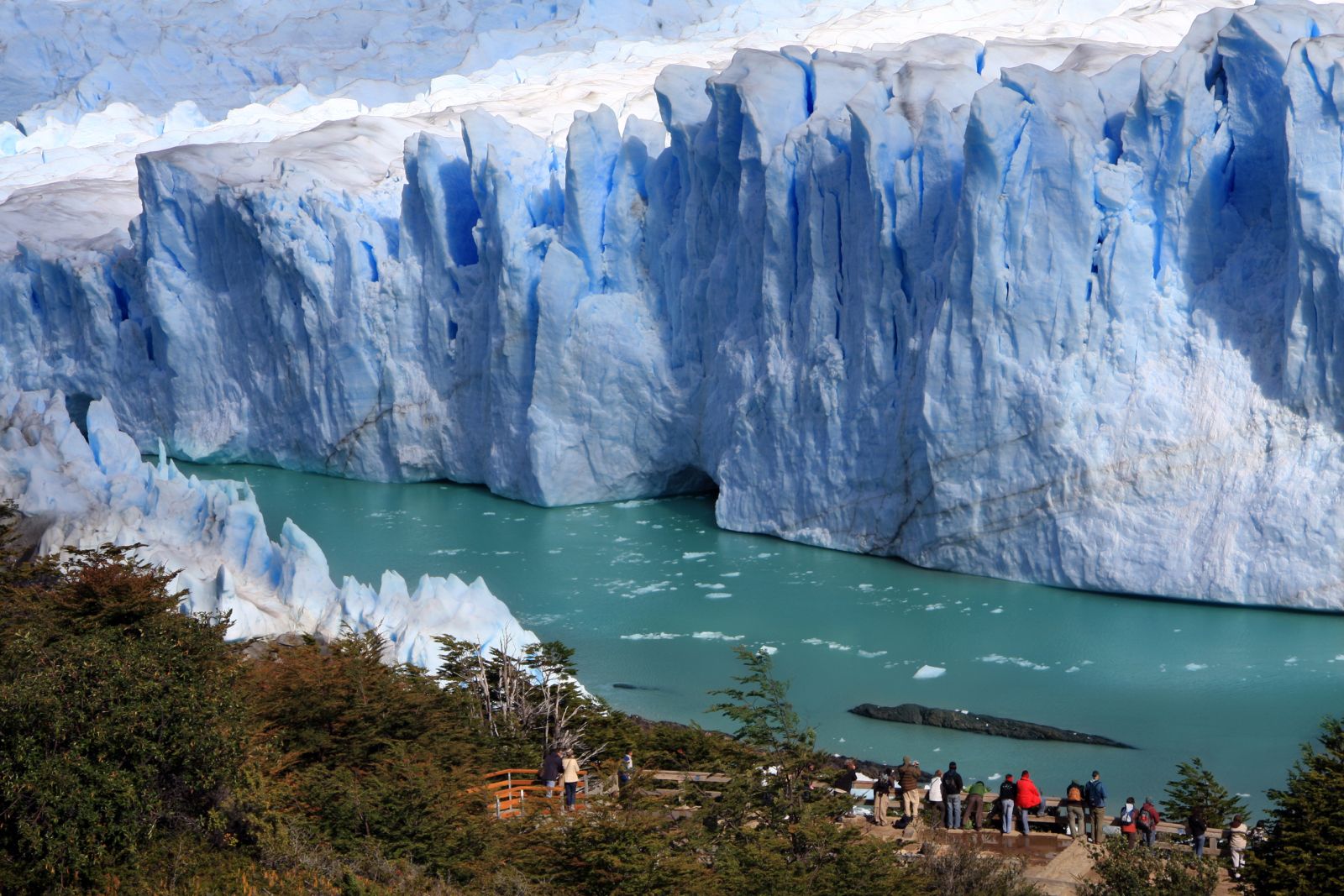 Venture through Los Glaciares National Park, the largest national park in Argentina with thirty percent of its landscape a thick, gleaming white. Most of the action occurs at the dramatic Perito Moreno glacier, a 19-mile-long colossal body of ice which expands as much as 3 metres every day shaped by Patagonia's heavy snowfall. As a result, it sheds layers of ice sheets, the volatile ruptures of which you can hear from miles away. A boat ride across Argentino Lake will take you up close to see the towering natural fortress while on land you can trek on crampons over the blue-tinged ripples for captivating perspectives.
DISCOVER THE WINERIES OF MENDOZA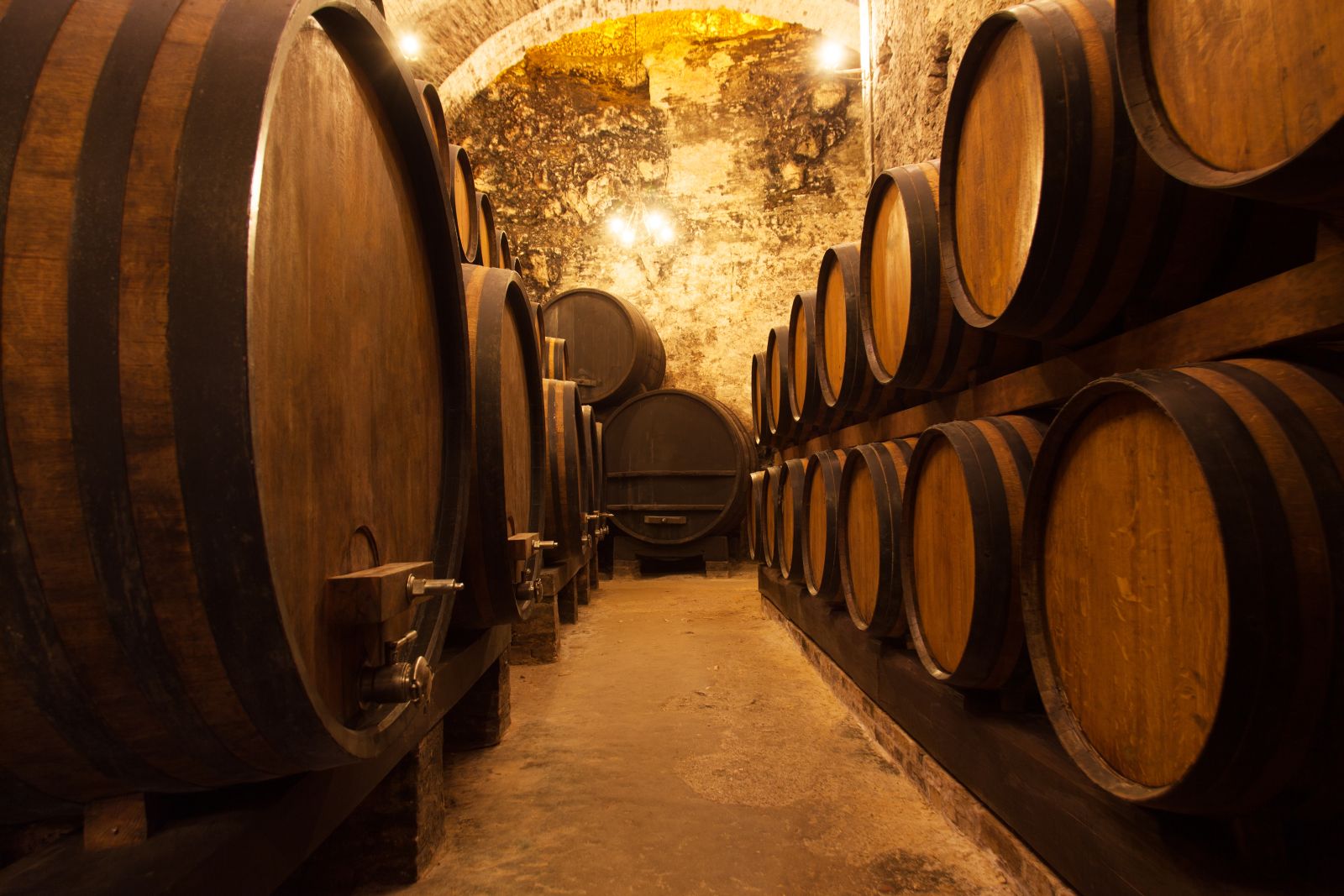 In the foothills of the snow-capped Andes, vineyards carpet the fertile valleys that produce some of Argentina's finest wines. A private car and driver will whisk you around Mendoza's highly reputed wineries that make up this alluring destination. Tour the state-of-the-art cellars, enjoy some lessons in harvesting and of course a tasting or two. Pause for barbecue lunches amid the vines and four-course love affairs paired with superb varietals. Oenophiles will be pleased to know that the county's beloved Malbec graces the sommelier menu just about everywhere as well as some burgeoning blends using Syrah grapes.
WILDLIFE SPOTTING ON PENINSULA VALDES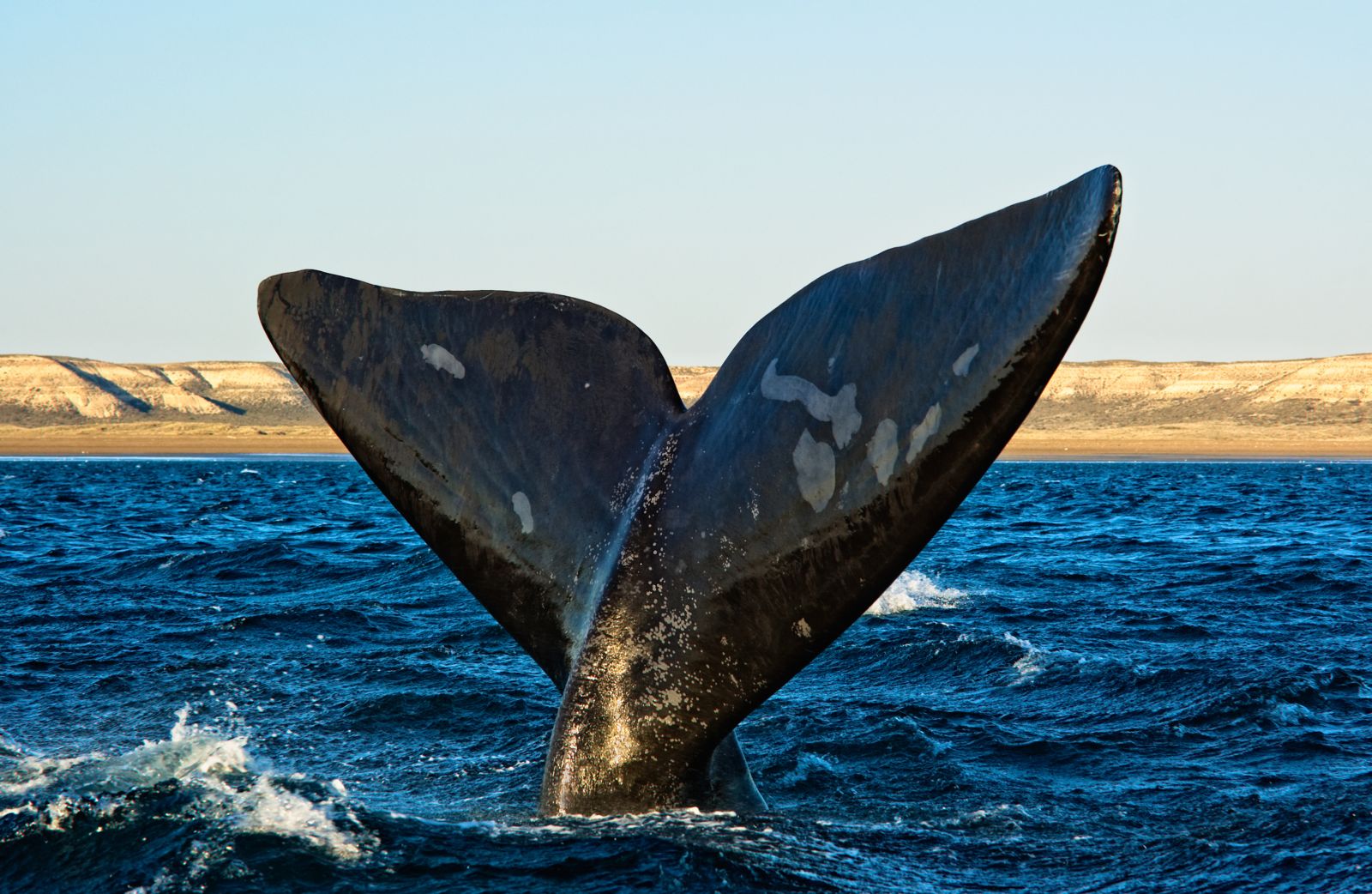 UNESCO credited for its conservation of marine mammals, the Peninsula Valdes harbours some outstanding wildlife spectacles. A stroll down the coast reveals colonies of Magellanic penguins and basking sea lions that approach you playfully on any given snorkelling trip. Depending on the time of year, it's one of the best places to see southern right whales breach the watery surface. April and May offer ultimate orca sightings when you can get even closer to their magnificent, barnacled bodies from a semi-submersed yellow submarine. Further inland the wild territories are home to some intriguing species; armadillos, grey wolves, maras (stocky relatives of the guinea pig) and llama like gaunacos.
SPEND A DAY ON A PRIVATE ISLAND
Escape the hustle and bustle of Buenos Aires to a private island of Argentinian sorts; landscaped lawns, sculpture gardens scented with blossom and a lake where you can dine by the water's edge. In the secluded Tigre district, Isla el Descanso – literally translating to 'Restful Island,' – offers cool respite during the hot summer days. A local guide can introduce you around the outstanding flora and fauna, especially the abundance of birds that inhabit this little-known retreat. Take a boat ride along the Tigre's waterways, Argentina's very own version of Venice, nudging along the canals shaded by canopies of mournful willows, lined with bobbing wooden vessels and pretty private houses.
SPEEDBOAT UNDER IGUAZU FALLS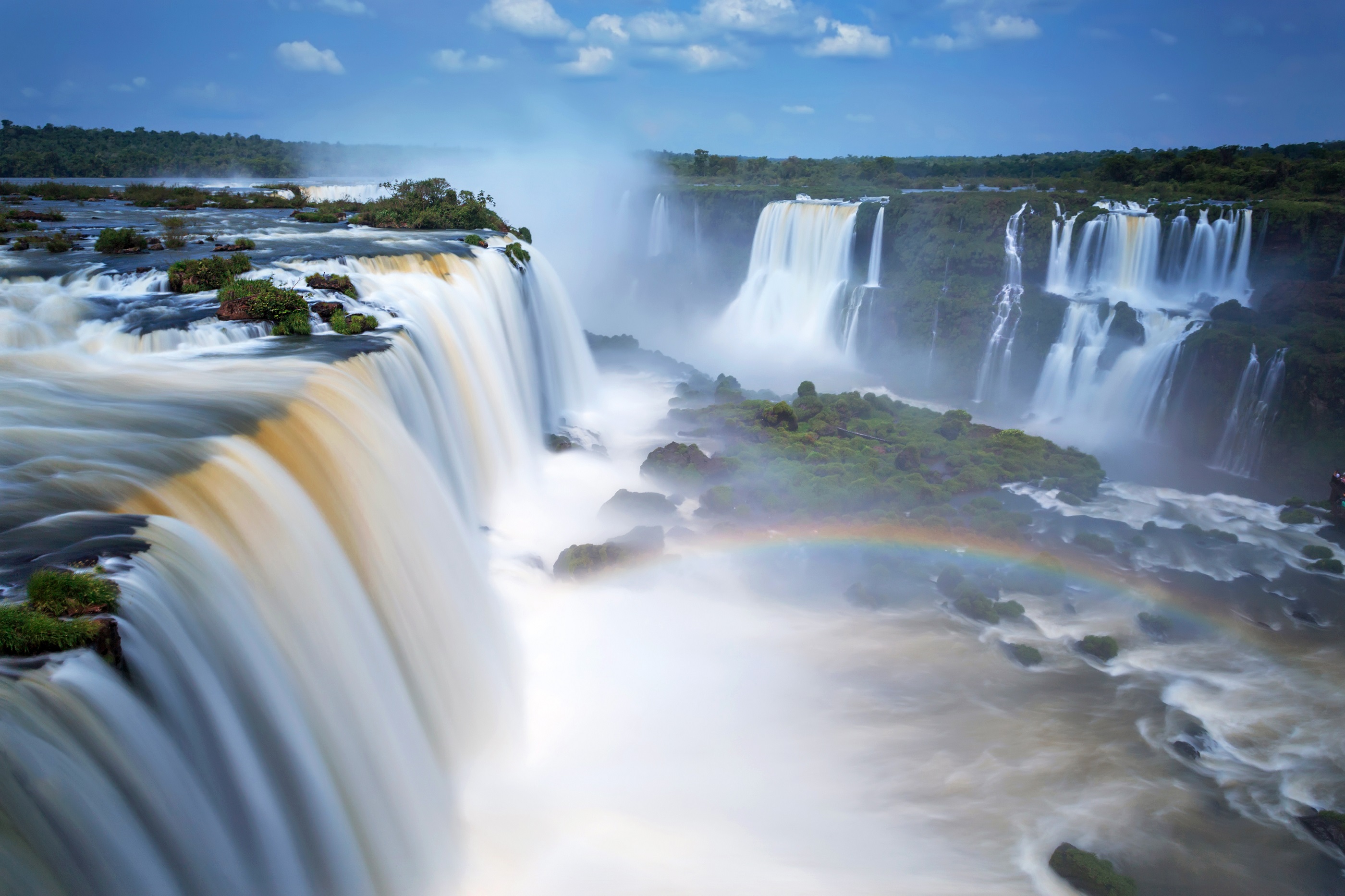 For high-octane adventure, take a speedboat ride below Argentina's natural icon, the thundering Iguazu Falls. Trundle along the jungle terrain in a jeep before a speedboat whisks you along lower Iguazu River across a series of rapids. Approaching the base of the falls, the sound of the crashing water almost drowns out the engine, a menacing indicator of their magnitude. Only metres away from the cascading water, you can witness first-hand the 1.5 million litres of water flowing from hundreds of waterfalls every minute including the ominously named Devil's Throat, the fall's highest peak. Savvy guides know the best spots for a photographic opportunity. The spectacular views are worth being saturated.