From cruising the Galapagos islands on a luxury yacht and refined chocolate making lessons in Quito to exploring extreme biodiversity from immersive jungle lodges and crossing the Andes in a world-famous train journey, Ecuador and the Galapagos are versed not in subtlety but in big, life-changing moments.
SAILING THROUGH THE GALAPAGOS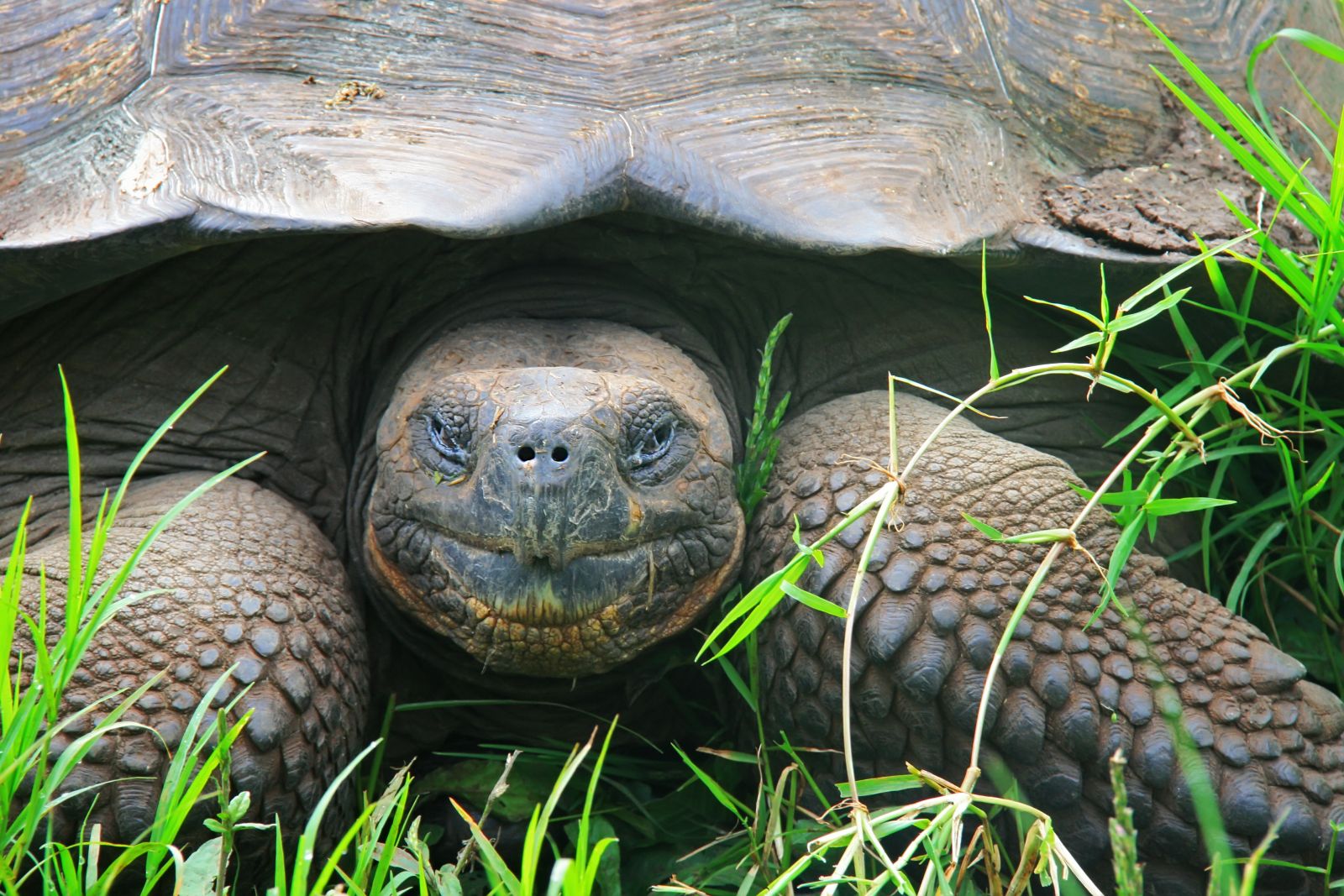 Explore the earth's most outstanding wildlife destination on a small, tastefully designed vessel with a variety of routes available. Travel through Darwin-esque landscapes where no two days are ever the same and activities comprise visiting relatives of the giant tortoise, Lonesome George, snorkelling with sea lions and swimming among curious penguins. Year-round sightings include flightless cormorants resting on black lava rock as well as rare marine iguanas that live on land and interestingly hunt in water. There are also some incredible seasonal spectacles such as blue-footed boobies dancing for mates, nesting colonies of magnificent frigate birds, and seal pups playfighting on the shores of golden beaches.
GALAPAGOS ISLAND LAND ADVENTURE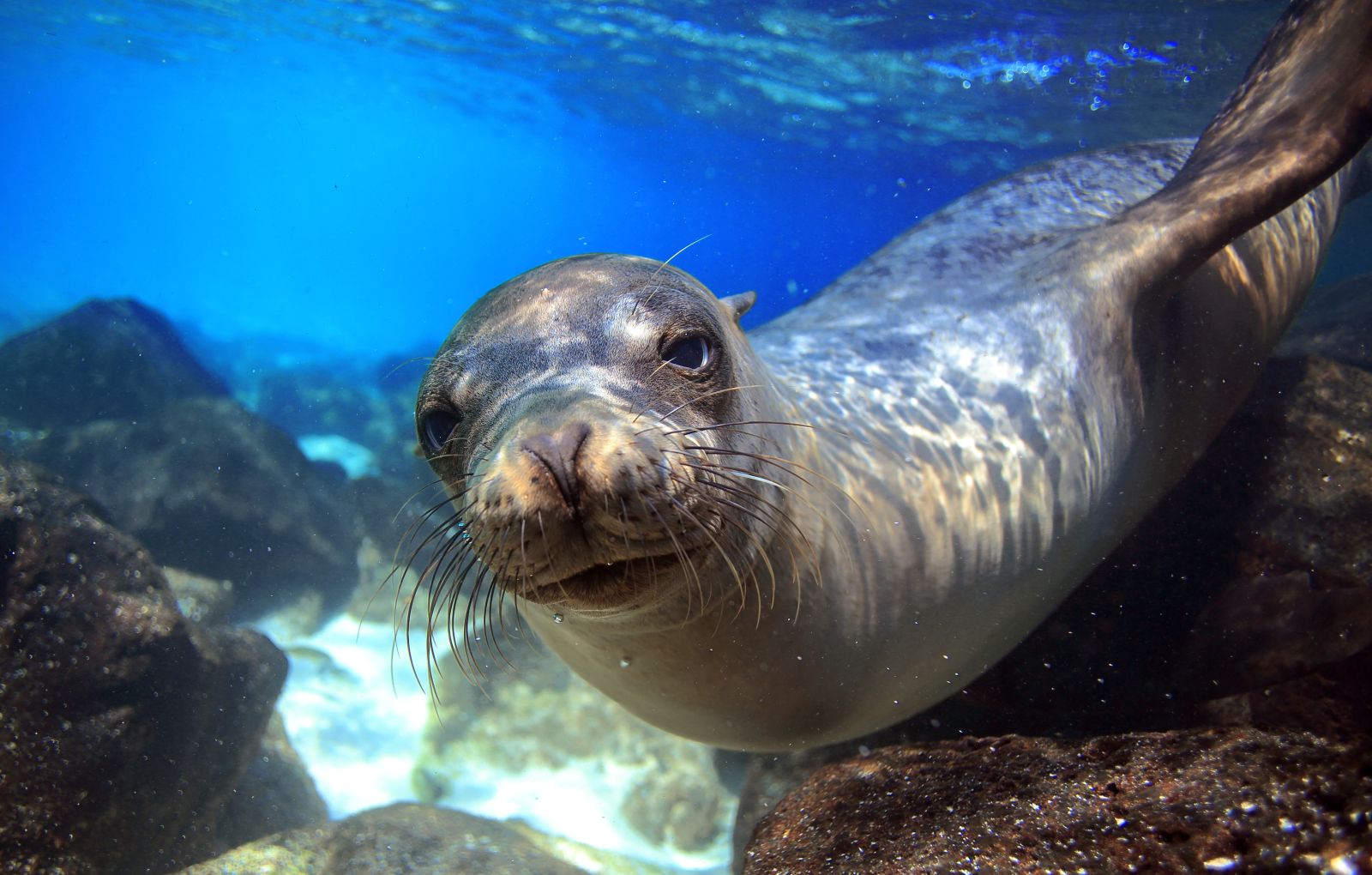 Explore the archipelago's diverse islands without the need for an overnight cruise. Rest your head in a modern escape, set in a crater on central Santa Cruz close to sights such as the Charles Darwin Research Centre and white-sand Tortuga Bay, perfect for sea turtle spotting. On San Cristobal where Darwin first stepped foot in 1835, you can hole up in a lodge interlaced into the forest, your base from which to head out snorkelling with sealions or trek to active volcanoes. Isabela, the Galapagos' least accessible volcanic rock island, a worthy day trip, rewards explorers with rich flora, sightings of humpback whales offshore and more wild tortoises than you could ever imagine.
WILDLIFE SPOTTING IN THE CLOUD FOREST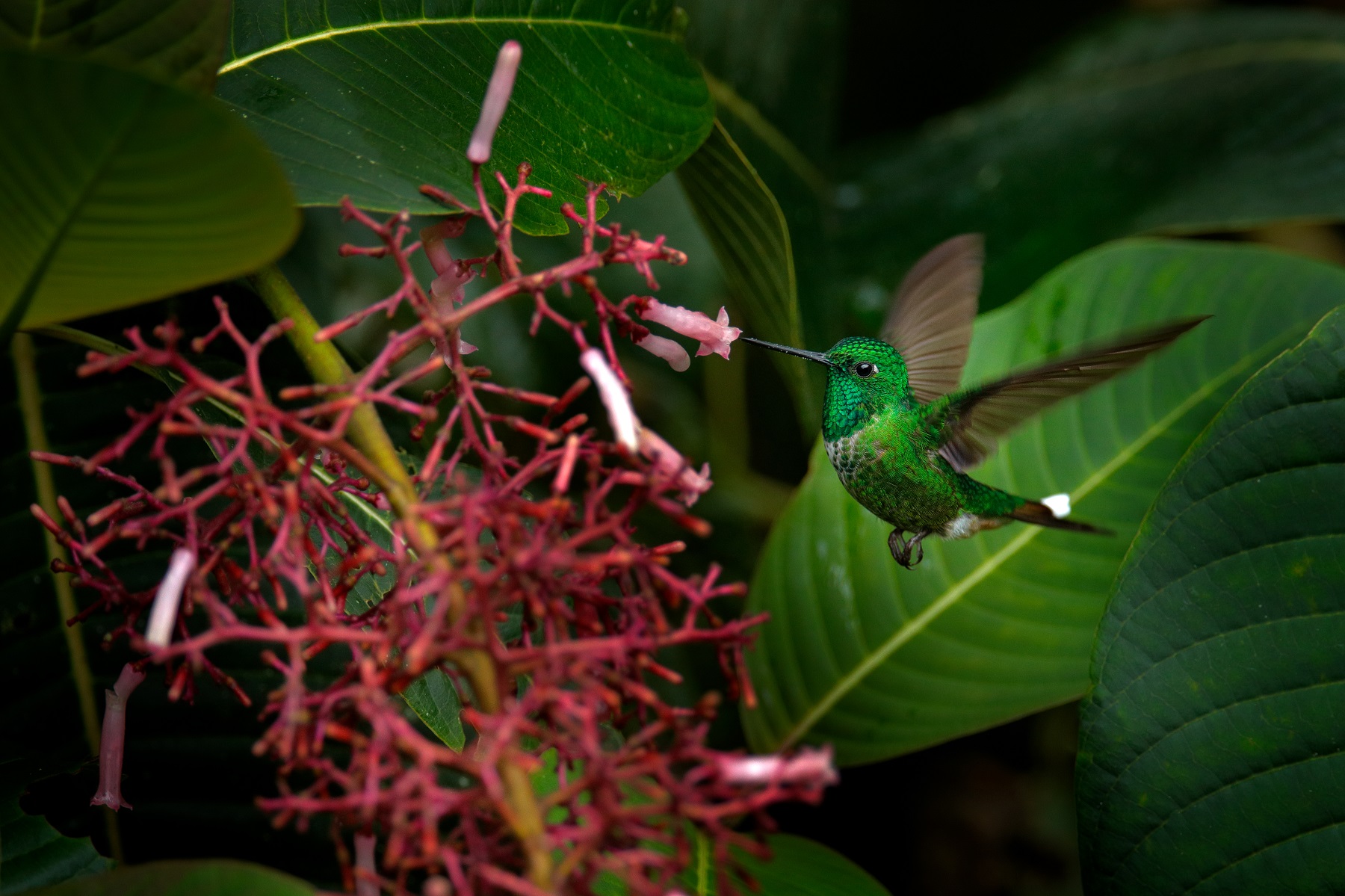 Ecuador is home to 152 species of hummingbirds, the steep, misty cloud forest being one of the likeliest places you'll see them in abundance as they pollinate the flowers. A naturalist guide can scout out the best spots to see a variety of these beautiful birds from the empress brilliant to the purple-bibbed white tip, both vividly coloured. Ascend canopy towers for birds-eye views or explore on foot armed with hi-tech binoculars. There are many ways to imbibe the nature and not just hummingbirds but rare species too such as the endangered and sought-after gaudo guan and the absurdly named orange cock-of-the-rock.
STAY IN AN AMAZON JUNGLE LODGE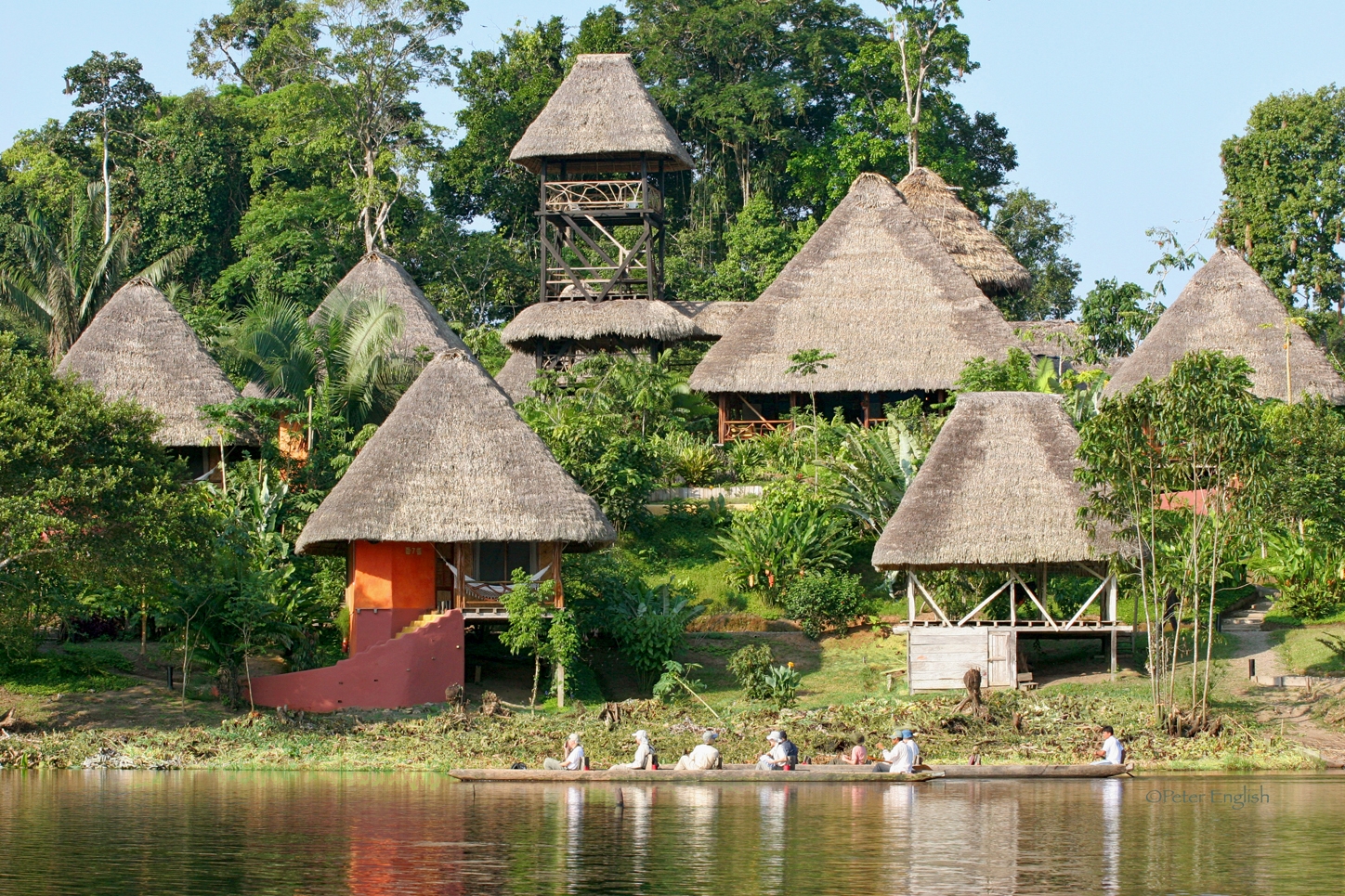 Stay in the heart of one of the planet's most biodiverse paradises waking up to jungle treks among the huge kapok trees and extraordinary animals from pygmy marmoset monkeys to elusive ocelots and pumas. Go canoeing in the black-water creeks draped in orchids, bromeliads and palm trees or take a boat ride along the Napo River to visit the indigenous Yasuní community who live harmoniously in the jungle. Revive in a hammock in a shaded pavilion tuning into the activity of toucans and howler monkeys. Your lodge allows you access to night walks amongst the chorus of frogs and crested owls.
TAKE A TRAIN RIDE INTO THE DEVIL'S NOSE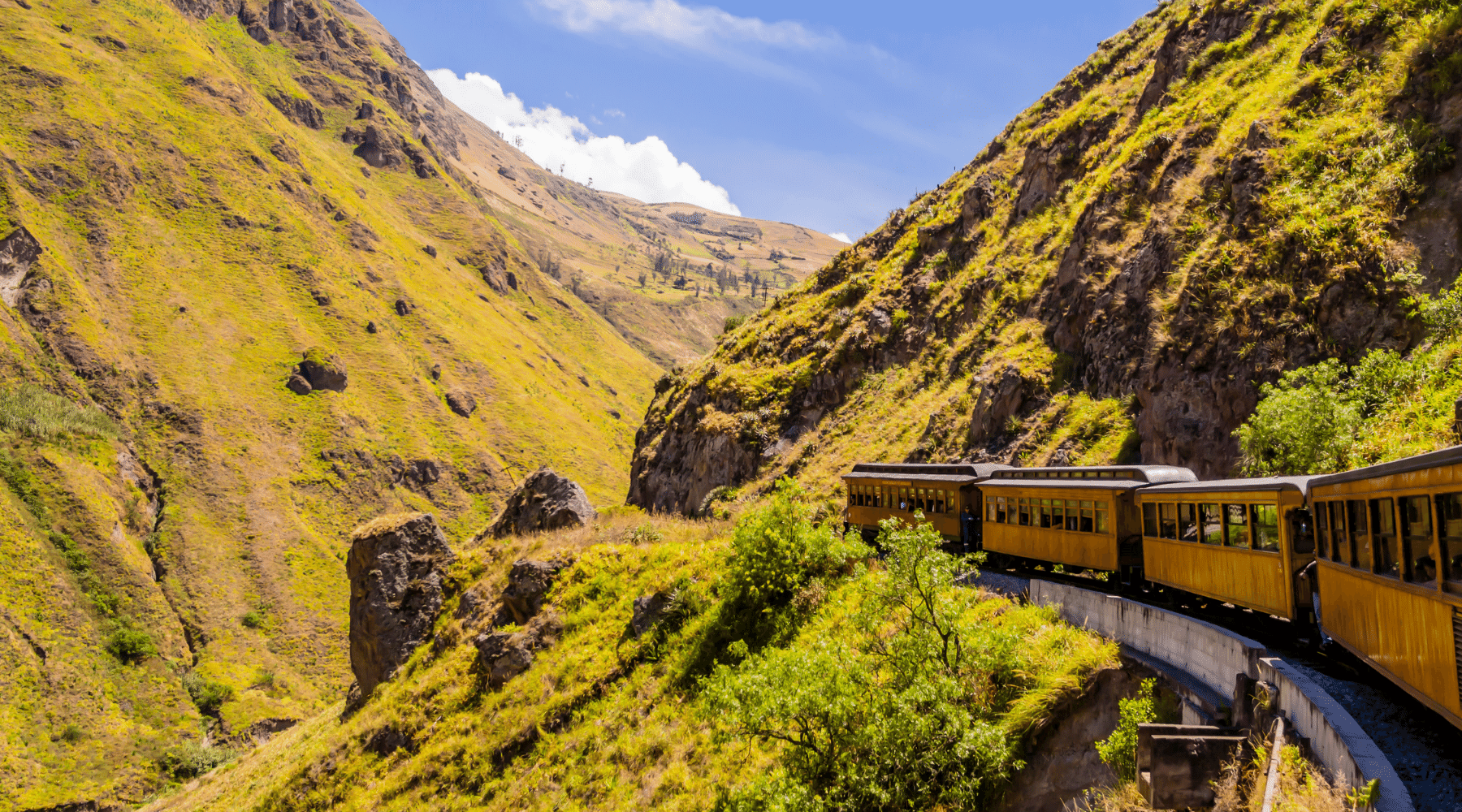 Carve through the Andes on one of the greatest train journeys in the world. The route, part of a passage connecting the port city of Guayaquil to the lofty capital of Quito, crosses ravines, gushing rivers and mist-laden cloud forest revealing outstanding vistas of Ecuador's mountains. Those without vertigo can eagerly anticipate the journey's climax - the Devil's Nose, the most famous section named after the thousands of workers who died during its hazardous construction. The track veers down a near-vertical cliff face via a series of hair-raising switchbacks dropping some 500 metres over the course of 12 kilometres. The life-changing scenery affords some fantastic photographic opportunities.
ENJOY A CHOCOLATE MAKING CLASS IN QUITO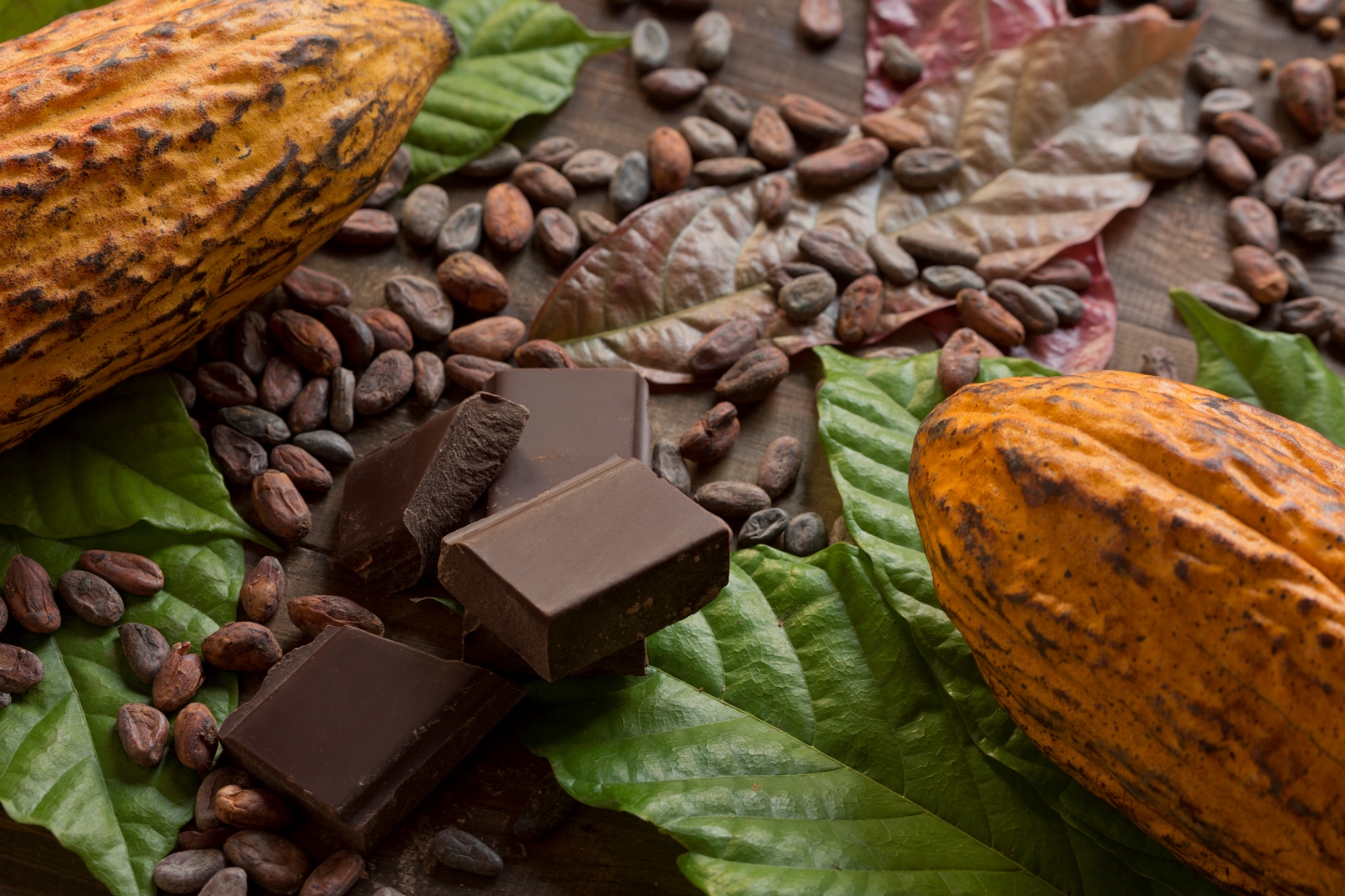 Take a lesson in chocolate making, Quito's most exportable product. The private masterclass takes place in a wine cellar beneath the Fundación Guayasamín museum which has hosted notables such as Fidel Castro, Gabriel Garcia Marquez and the present King of Spain. Led by a chocolate making artisan, you'll try your hand at replicating To'ak chocolate, a brand using unique methods and the oldest, rarest cacao varieties on earth. This is an interactive lesson where you'll learn everything from the type of terroir used to cultivate cacao to the fermentation as well as having the chance to taste raw and roasted beans. The whole experience culminates in a tasting, a subtle process similar to a fine wine tasting.