From Everest's majestic peak to the Pokhara Valley's lush landscapes, the enchanting kingdom of Nepal is just waiting to be discovered.
KATHMANDU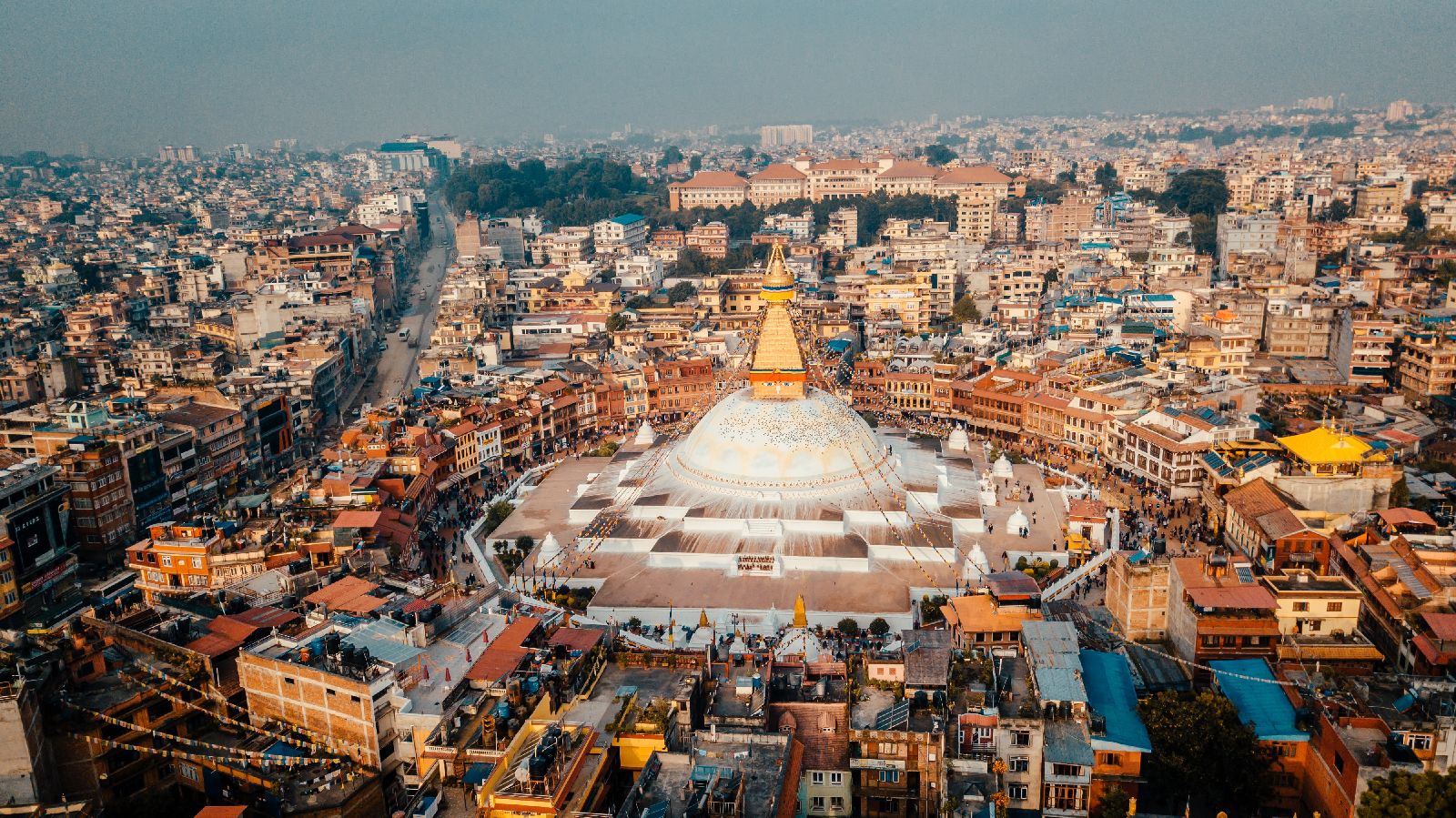 Surrounded by the Himalayas, Nepal's chaotic and vibrant capital has historic temples, a cosmopolitan food scene and atmospheric maze-like alleys. The traditional heart of the city is UNESCO World Heritage Site Durbar Square; its renowned Hanuman Dhoka palace complex is slowly being rebuilt following the 2015 earthquake. This is also where many Buddhist and Hindu rituals and ceremonies happen: one of the biggest is the eight-day Indra Jatra, held every September when masked dances and chariot parades take place. Must visit sights include the Buddhist Boudhanath Stupa which is decorated with several pairs of eyes to represent the all-knowing Buddha. Outside the city, there are two more UNESCO World Heritage Sites: Swayambhu (known as Monkey Temple due to the large number of rhesus macaques who live here), which overlooks the valley and features a series of Hindu temples and deities, and the city of Bhaktapur (nicknamed the Rome of Nepal), noted for its traditional Newari architecture, handicrafts and rich culture.
BACK TO TOP
POKHARA VALLEY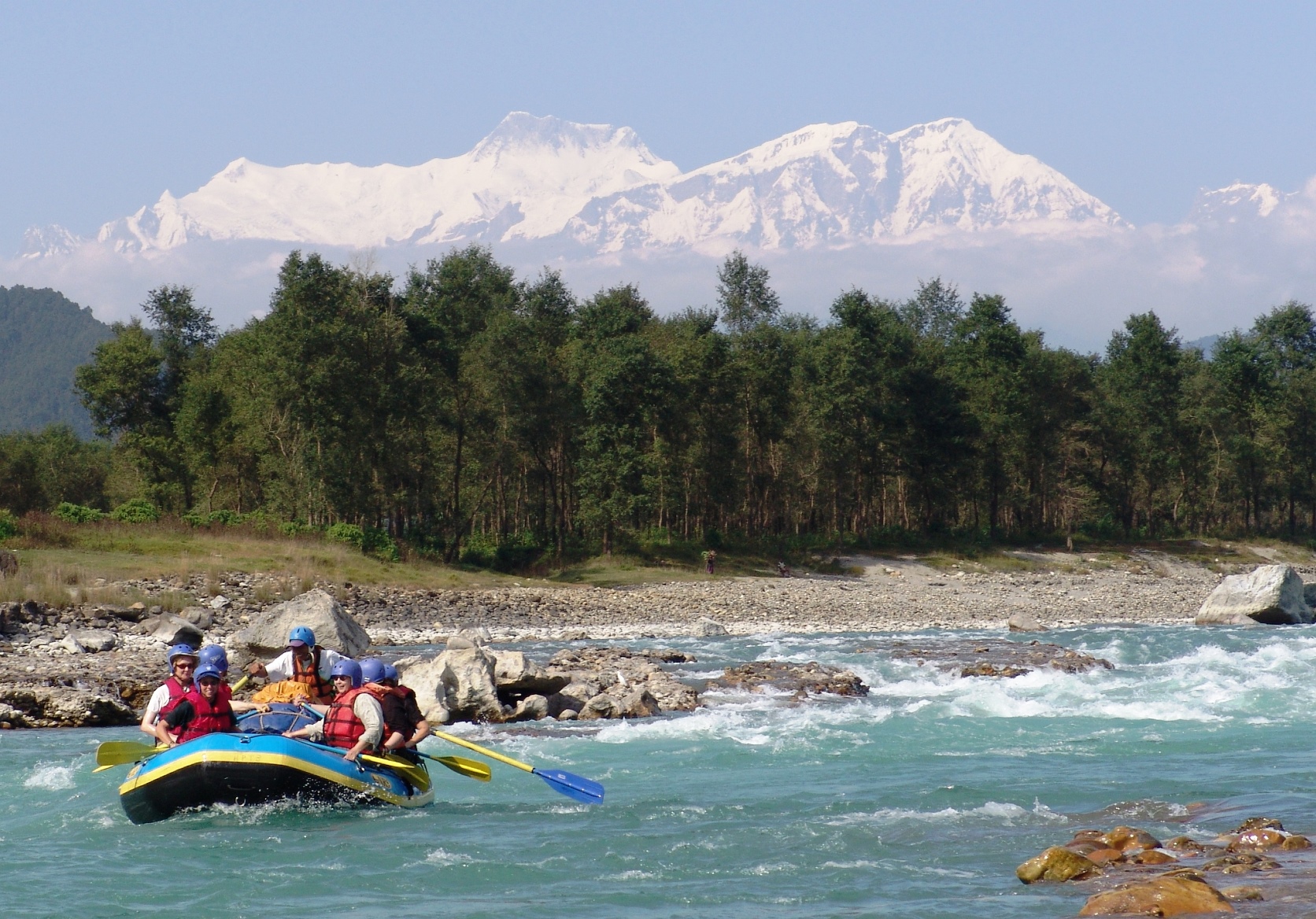 The gateway to the Annapurna hiking region, with a backdrop of snow-dusted Himalayan peaks and a series of lakes – the main three are Phewa, Rupa and Begnas – this stunning western valley is a mecca for adventure travellers and wilderness enthusiasts alike. Its popular for trekking, as well as on-the-water activities such as boating, fishing, canoeing and rafting (in the middle of Phewa lake, you'll find the two-storey pagoda Taal Barahi Temple, dedicated to the Goddess Durga, the protector of gods). There are also the limestone Mahendra Gupha caves, full of interesting stalactites and stalagmites, and Davi's Fall, a waterfall in the Kaski district, both of which are worth seeing.
BACK TO TOP
CHITWAN NATIONAL PARK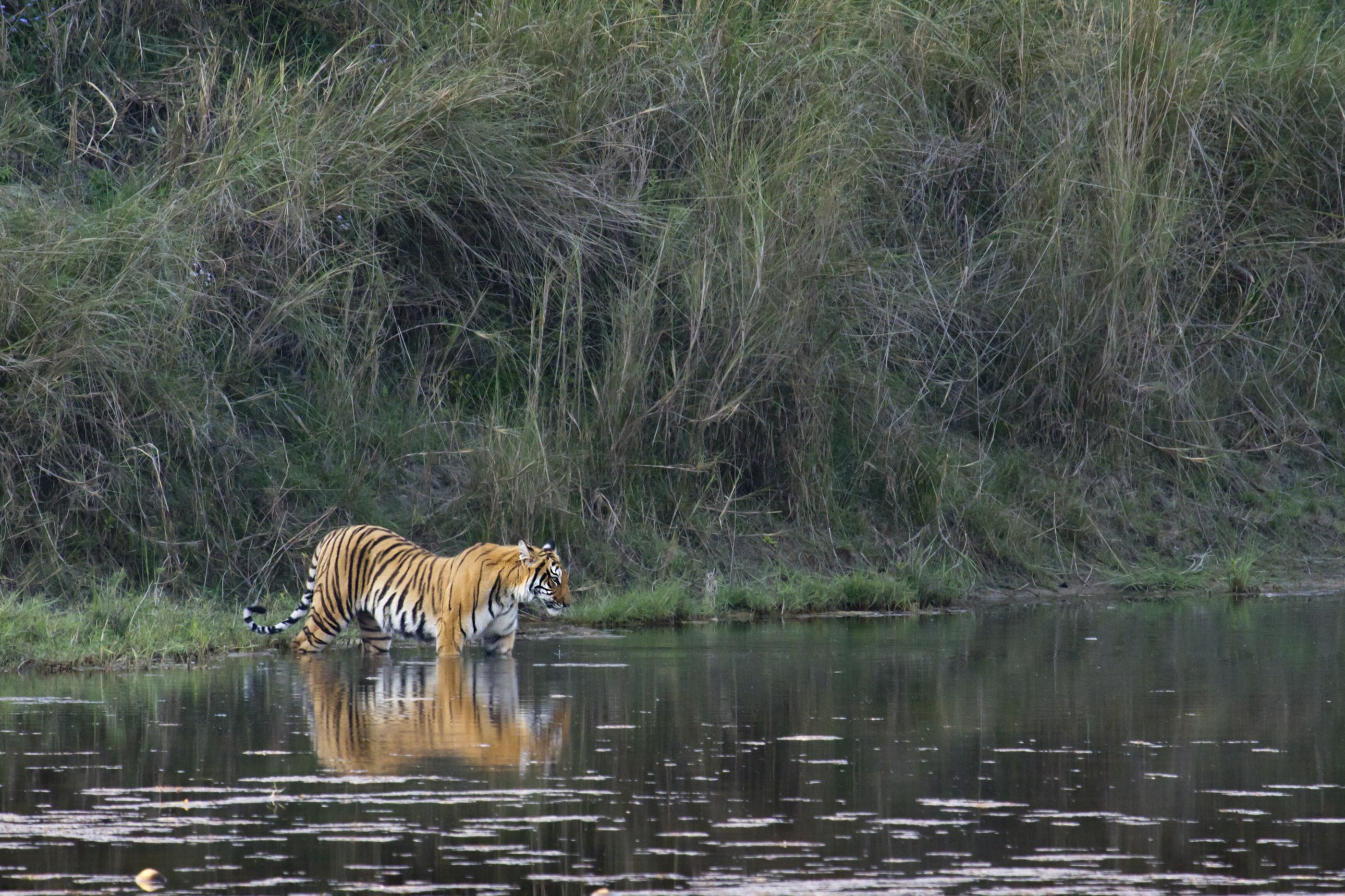 Established as Nepal's first national park in 1973, Chitwan National Park was awarded World Heritage status in 1984. It consists of 360 square miles of preserved land in the Terai Lowlands of south-central Nepal. The dense forests and grassy plains are home over 500 bird species (a larger number of birds has been recorded here than in any other protected area in the country), 50 types of reptiles and amphibians and nearly 70 mammal species – including the endangered one-horned rhino and Bengal tigers. The best way to see the park is either on a jeep safari or water-based safari on the Ravi River, in a dug-out canoe.