Nepal
is a diverse and magical kingdom requiring insider knowledge to fully explore - here our Destination Experts offer some practical travel tips for your journey ahead.
WEATHER IN NEPAL
The best time to travel to Nepal is between October and November, when you will find clear skies and warm days. This is the most popular time for people to take to the trails in the Everest and Annapurna regions. Between February and May is also popular, when the warm weather builds and floral blooms burst into colour. Monsoons occur between December and January and June to September. Visibility is often poor and there are risks of landslides, making this the least desirable time to visit Nepal.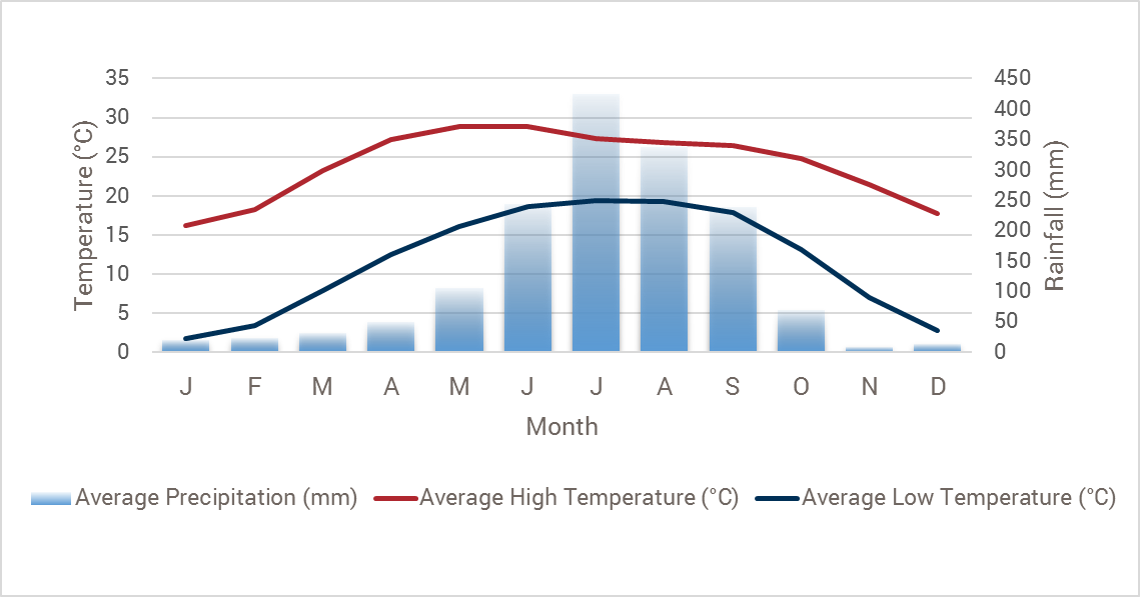 MAP OF NEPAL
WHAT TO PACK FOR NEPAL
If arriving in Nepal in winter, heavyweight clothing and boots are strongly recommended to cope with what can be extreme cold. Likewise, lightweight casual clothing should be packed for a visit at the height of summer. For exploring outdoor areas, a large feature of what Nepal has to offer, good, sturdy hiking shoes are a must; a backpack, water bottle, plasters, sunscreen and rain jacket will also come in handy.
MEDICATIONS & VACCINATIONS FOR NEPAL
Before travelling to Nepal we recommend you visit your doctor or local travel clinic to get up-to-date medical advice on which health precautions to take. You may wish to get vaccinations or booster shots for certain diseases present here, including Typhoid and Tetanus. If you are arriving to Nepal from a country with risk of yellow fever transmission, you will need to produce a yellow fever vaccination certificate before gaining entry.
Some areas of Nepal, especially the low lying southern "terai" districts bordering India, carry the risk of malarial infection, particularly from July to October. We advise you speak to your medical practitioner about anti-malarial prophylactics should this region be on your itinerary. Likewise, you should discuss with your doctor your levels of fitness to cope with what can be very high altitude in some parts of Nepal. If you plan to trek, we strongly recommend you include rehydration treatment sachets in your medical kit.
For further travel health information we suggest you also visit the NHS's
Fit For Travel
website or contact the
Medical Advisory Service for Travellers Abroad
(MASTA), who can provide you with a "Health Brief" tailor-made to your requirements for your trip to Nepal.
TIPPING IN NEPAL
Tipping is always discretionary however we would recommend around 10% of the bill for any service provided in Nepal, unless it has already been added to the bill. If a tipping box is provided at your hotel, it is best to use that so any gratuities are fairly distributed across all the staff. A 20 rupee gesture is sufficient for anyone who helps carry your luggage, such as a porter or bellboy.
GET CONNECTED
ELECTRICAL SUPPLY
Sockets in Nepal run off 230v and 50Hz. The main power outlets fit the EU plug and the three round-pin.


MOBILE / INTERNET CONNECTIVITY
Cell phone service in Nepal is generally good, with exception to certain treks where weather may disturb the connections.
You can visit internet cafes for WiFi access, and some hotels may also provide connections. It is important to always check any applicable charges before using these services.
RECOMMENDED READING
Palpasa Cafe by Narayan Wagle
The Tutor of History by Manjushree Thapa
Kathmandu by Thomas Bell
Battles of the New Republic by Prashant Jha
The Bullet and the Ballot Box: The Story of Nepal's Maoist Revolution by Aditya Adhikari
The Snow Leopard (1978) by Peter Mathiessen