By George Morgan-Grenville
They say you have only 16 summers with your children before they depart on their own adventures. True to an extent but we find them quite keen to stick with the 'rents' when they sniff that there's something exciting in the offing. So get ahead…plan something fun which will appeal to their much hipper nature, but more importantly, something that everyone will regard as huge fun. Our destination specialists are adept at suggesting places to fulfil even the most jaded families, from wilderness adventures in the Canadian West and fly-boarding in the Maldives to cool beach club hang-outs in Ibiza.
Browse our selection of some of the best family holidays we've experienced or contact our team on +44 01242 787800 for more advice.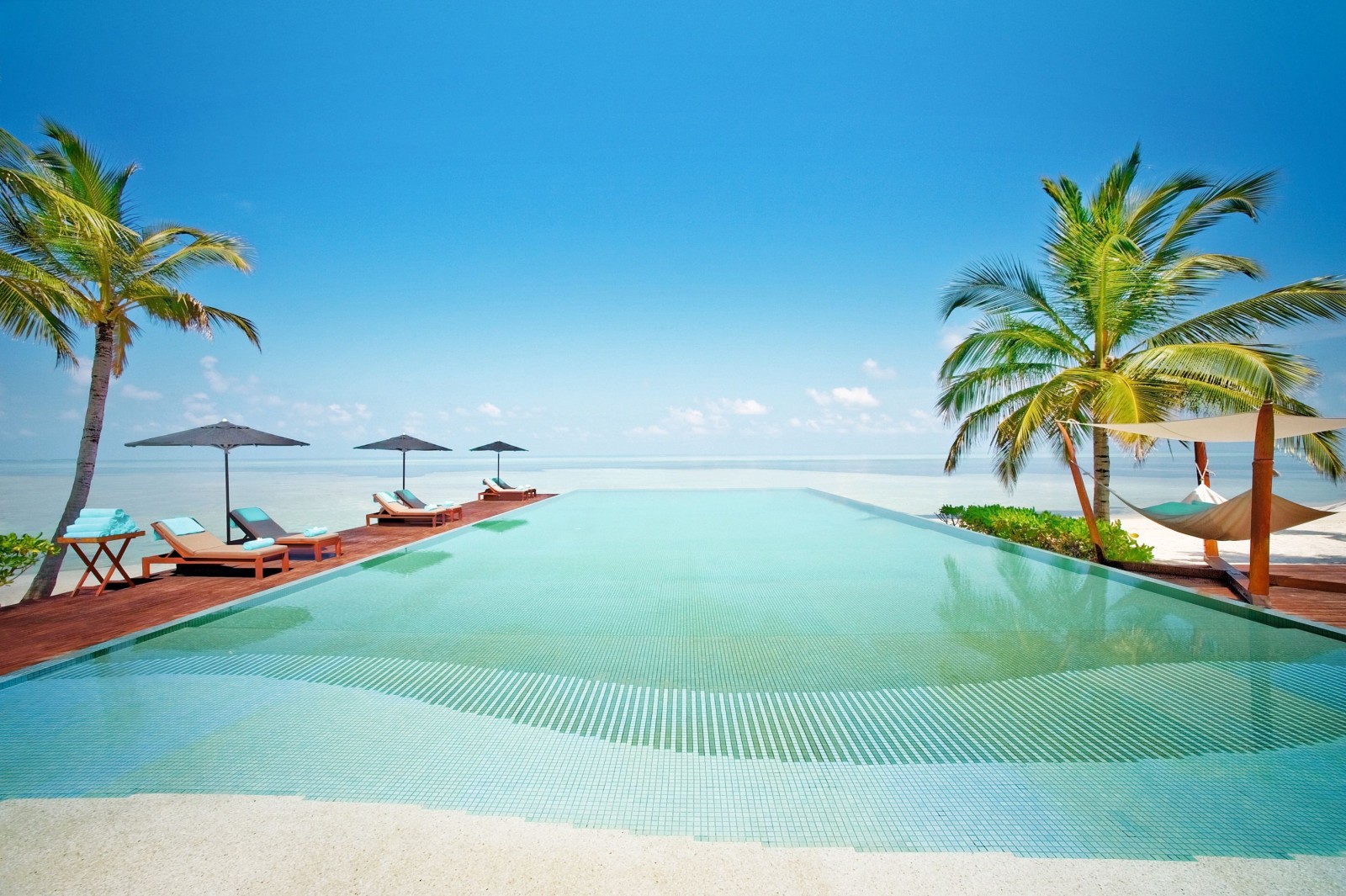 The ever-imaginative team at LUX* has created a fun resort on the island of Dhidhoofinolhu in the South Ari Atoll. Whilst younger siblings enjoy sports and treasure hunts at PLAY, 12-17 year olds can get together and hang out at Studio 17. The list of water sports is endless: reef snorkelling, kayaking, pedal boats, wind surfing, rubber rings and banana rides, wake boarding, jet skiing and flyboarding to name just a few. Indoor activities include billiards and table football, whilst night-life includes Musik, a cool island nightclub with an in-house DJ.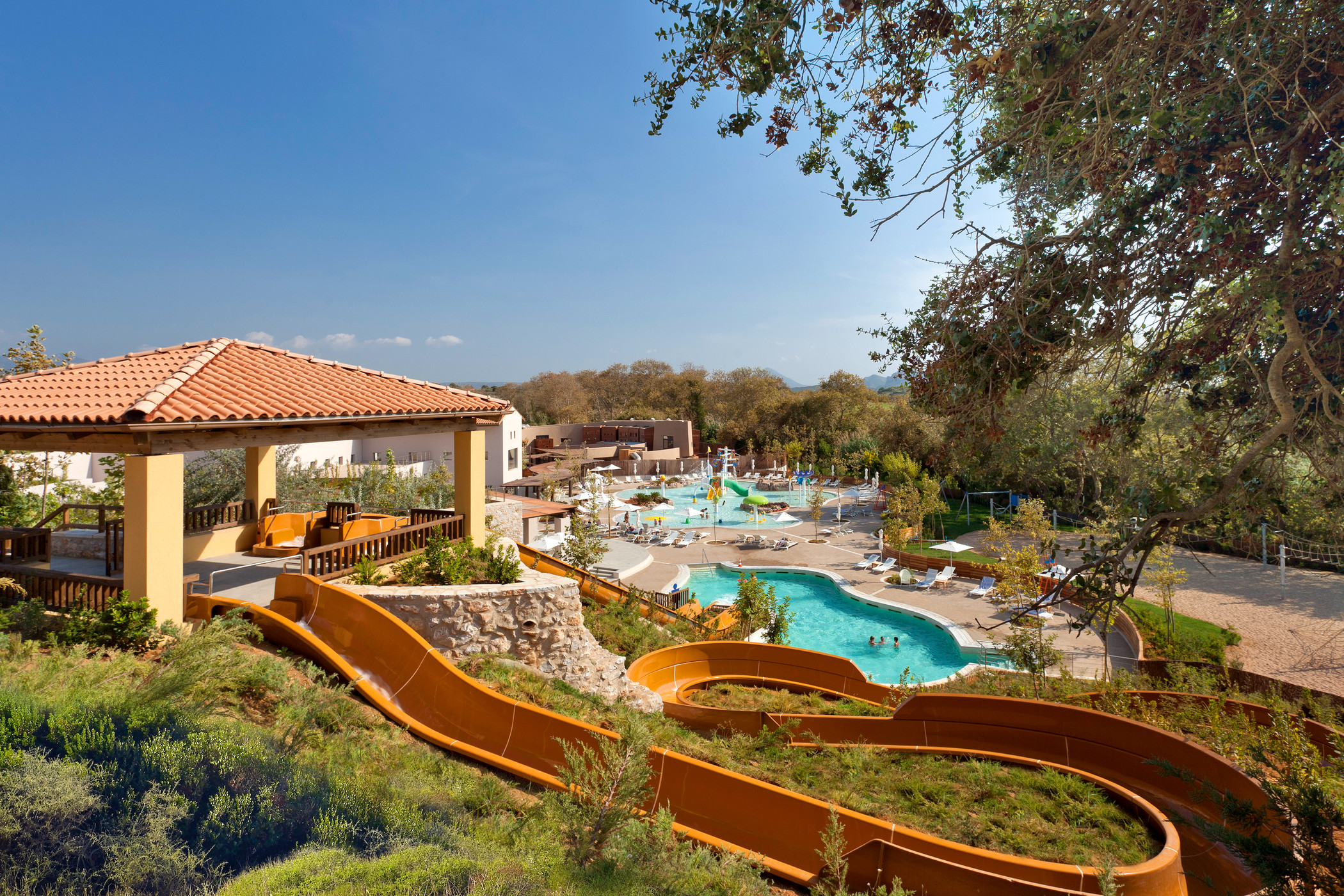 Comprising two resorts, The Westin Resort and its sophisticated sister, The Romanos, it's hard to think of a place in the Mediterranean where there is so much to do for all ages. The racquet academy includes tennis, squash, badminton, table tennis, mini-tennis, beach racquet and speedminton. There is a cycling centre where mountain bikes can be hired to explore the Messinian landscape, and on water, choose from kayaking, paddle boarding, kite and windsurfing. A bowling alley and cinema provide evening entertainment.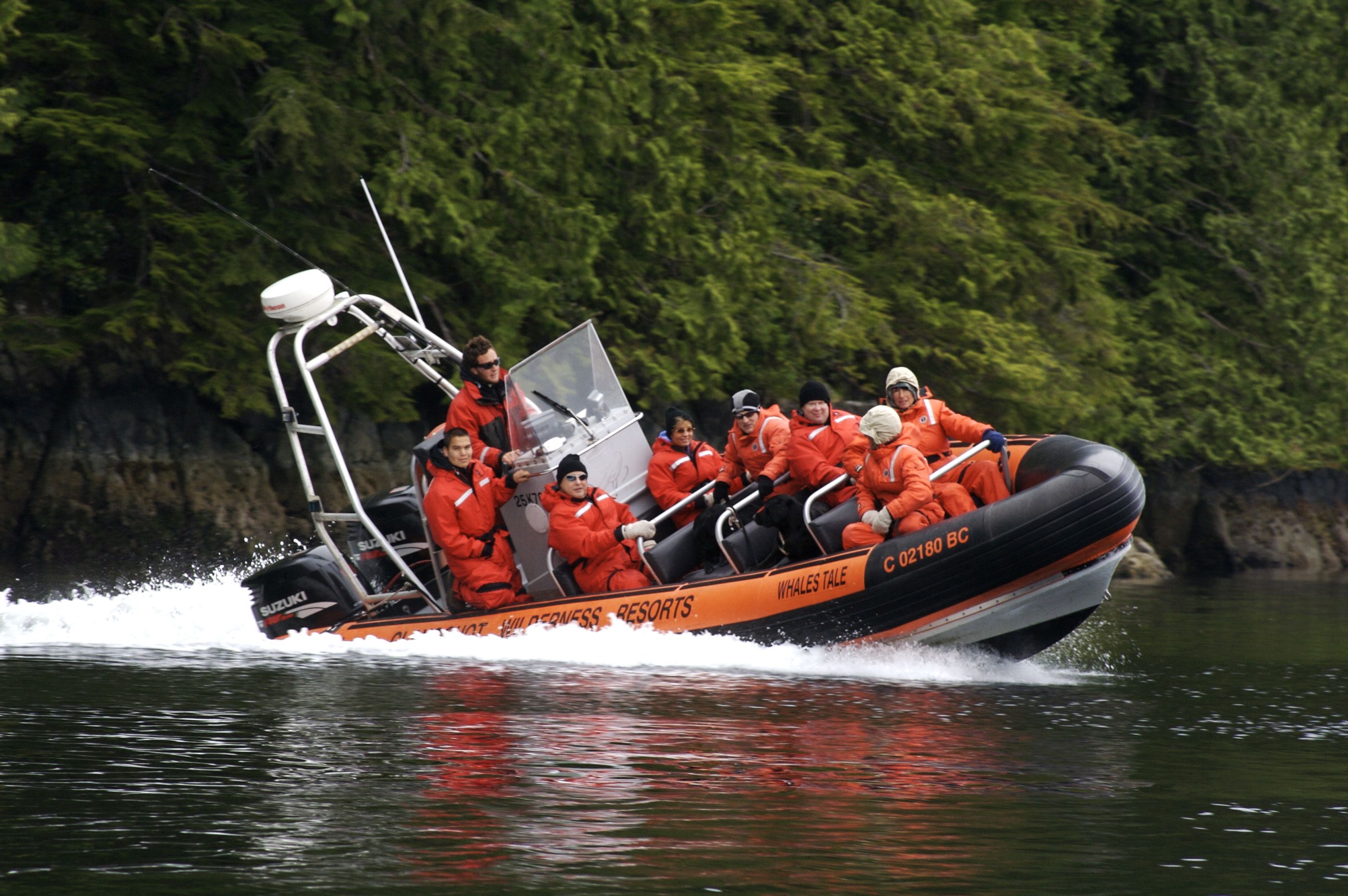 Even the most easily-bored teenager will find Clayoquot utterly absorbing and exhilarating. A world away from urban tedium, Clayoquot offers the vast North American wilderness at its most exciting, with zip-lining through the forest canopy, whale watching, rock climbing, mountain biking and surfing just a few of the pursuits available. Add to this awe-inspiring landscapes, superb dining and characterful prospector-style tented accommodation for one of the most memorable family holidays you'll ever enjoy.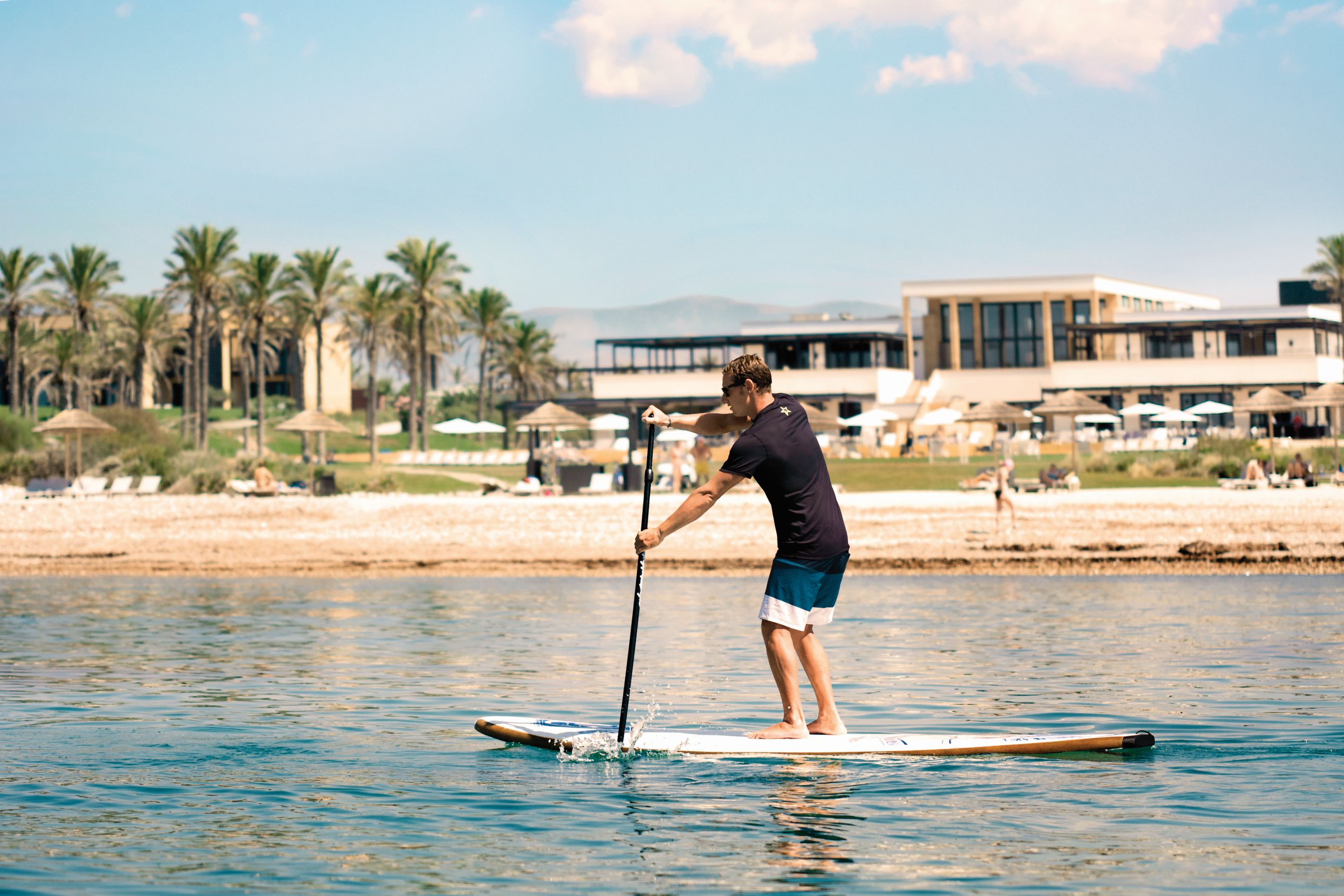 With many resorts concentrating their family facilities and children's clubs on the toddler to 12 age range, it's refreshing to find a resort where teenagers have plenty to consider. Whilst parents wind down at the Verdura Spa or on one of three golf courses, teenagers enjoy the laid-back, games-filled Teens Club, staff versus guests football matches and film nights on the beach. There's also a tennis academy and endless water sports including water-skiing, windsurfing and wakeboarding.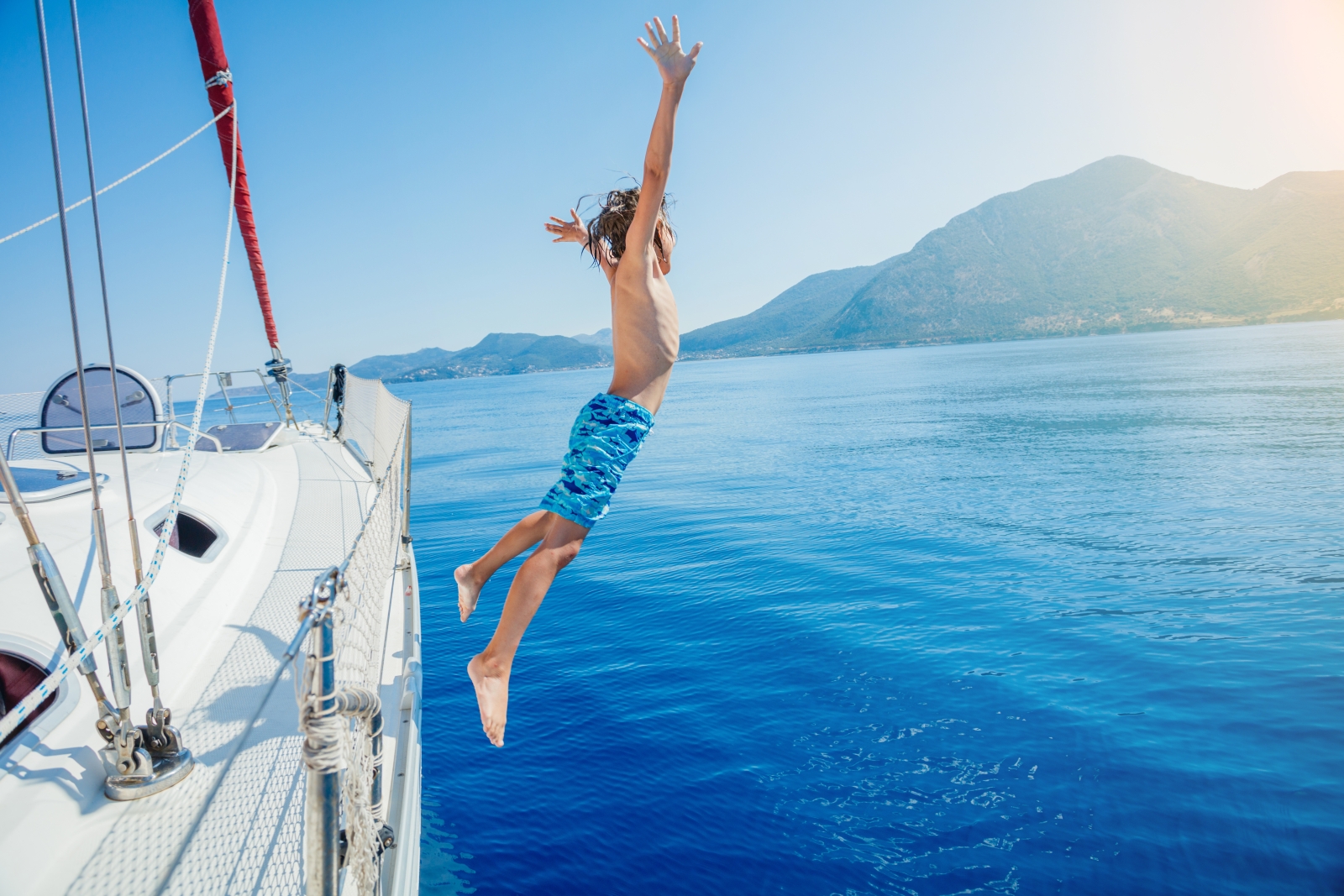 The freedom of youth… To sail with the wind in your hair, dropping anchor as the mood and a pretty cove takes you. Charter a private gulet in the Aegean this summer and the whole family can be teenagers again. Jump from the bow into crystal clear water, go water-skiing or windsurfing, dine al fresco and dance on deck, staying up until the stars fall down.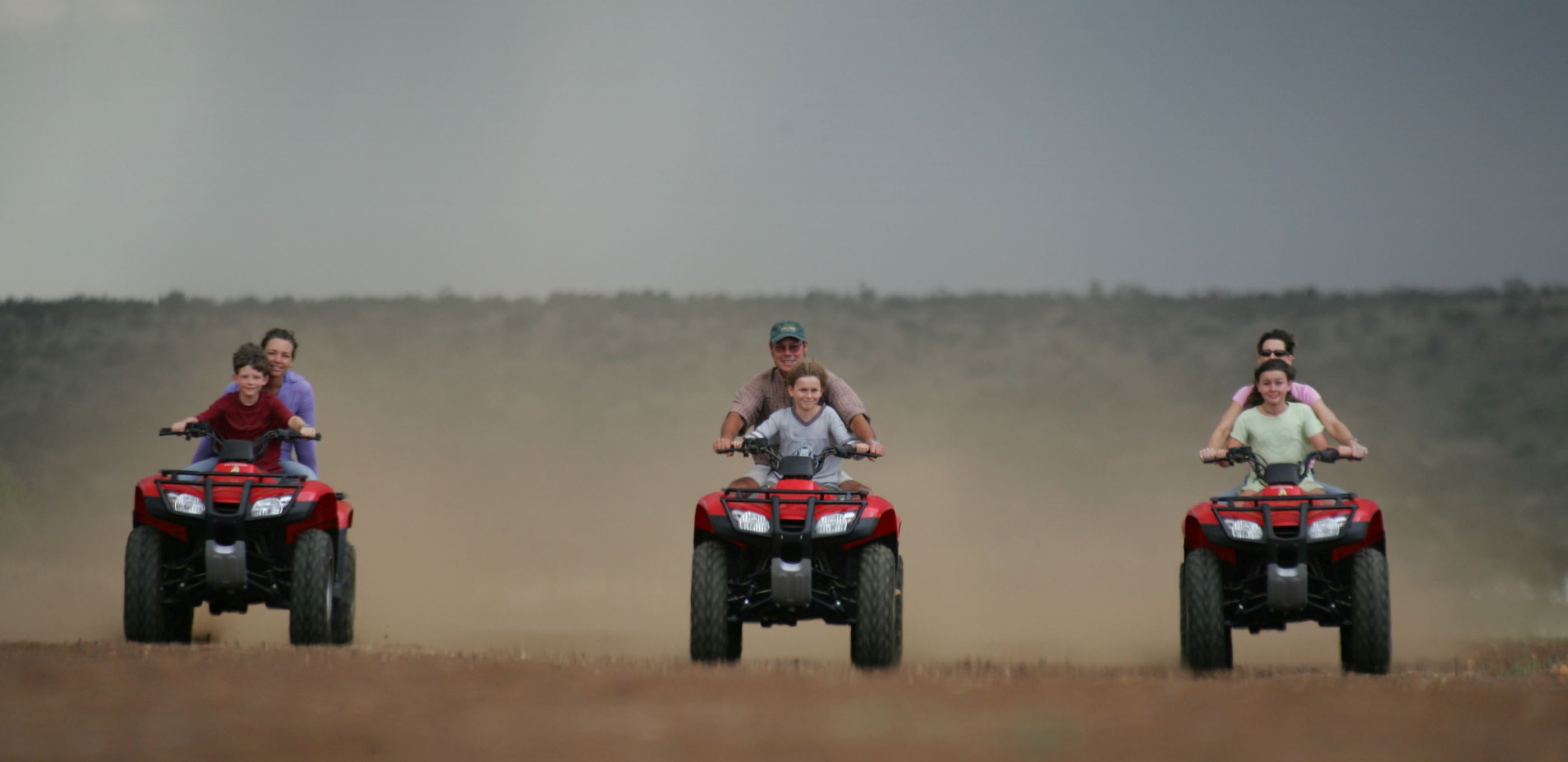 For many teens, wildlife is probably as cool as a BBC2 documentary on Sunday evening. Factor in some mountain biking, however, or rafting on inflatable kayaks along the Ewaso Ngiro River and you're talking their language. Loisaba, on
Kenya's Laikipia Plateau, offers all manner of activity to go beyond the traditional game viewing: go trekking with camels through the bush, explore on horseback or for the ultimate thrill, by quad bike before settling in to a star bed with the night sky as your canopy.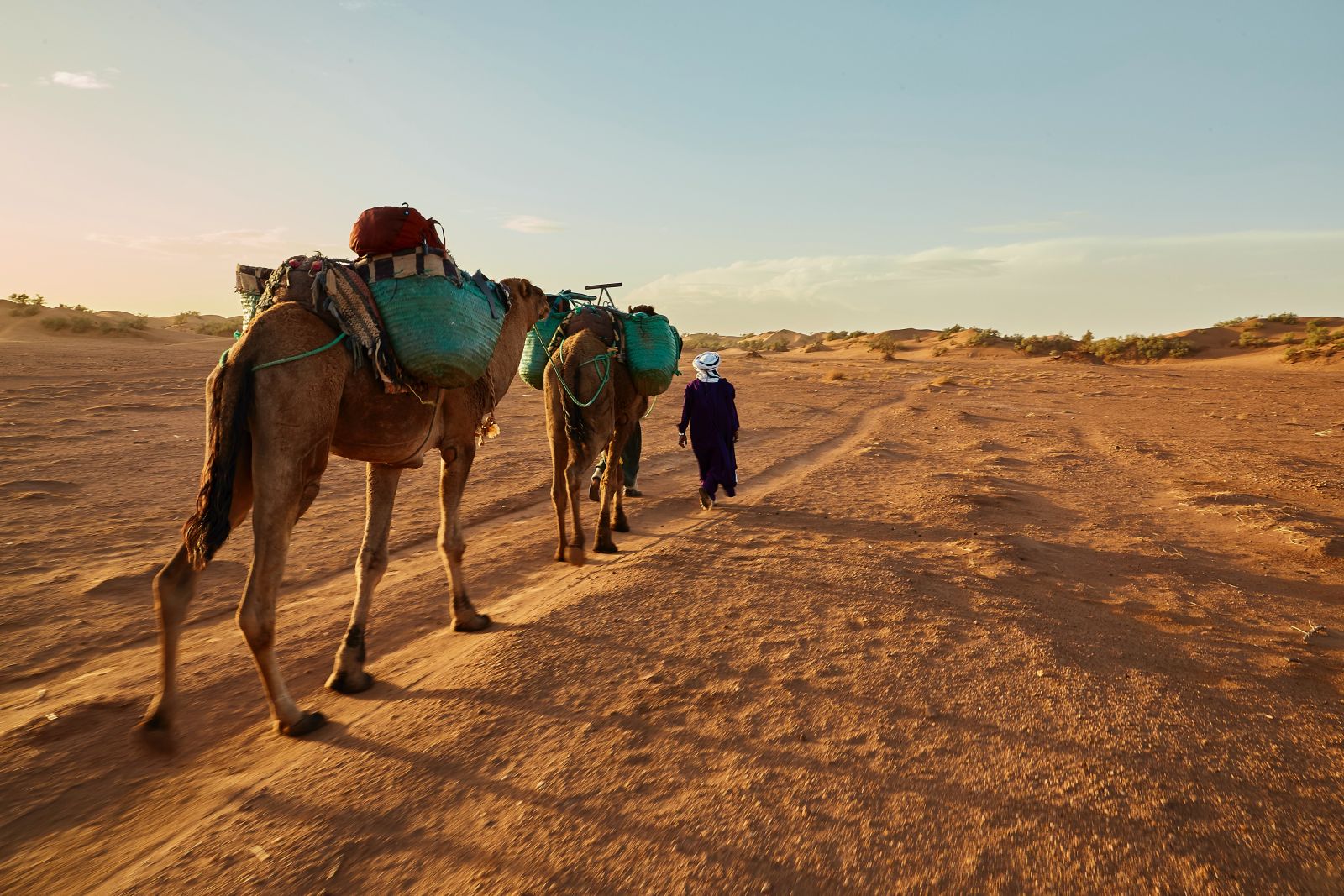 Explore the exotic sights, sounds and scents of Marrakech, where the evening buzz is magical. Stay in the heart of it all in a city riad and then do some energetic hiking or off-road quad-biking and enjoy a camel safari into the desert where your Berber style tents await for a night under the stars. Return to civilisation for some R&R in a lovely resort with pools, spas and sports, with the option of heading into the city for the evening should you wish. Perfect for a half term escape en famille.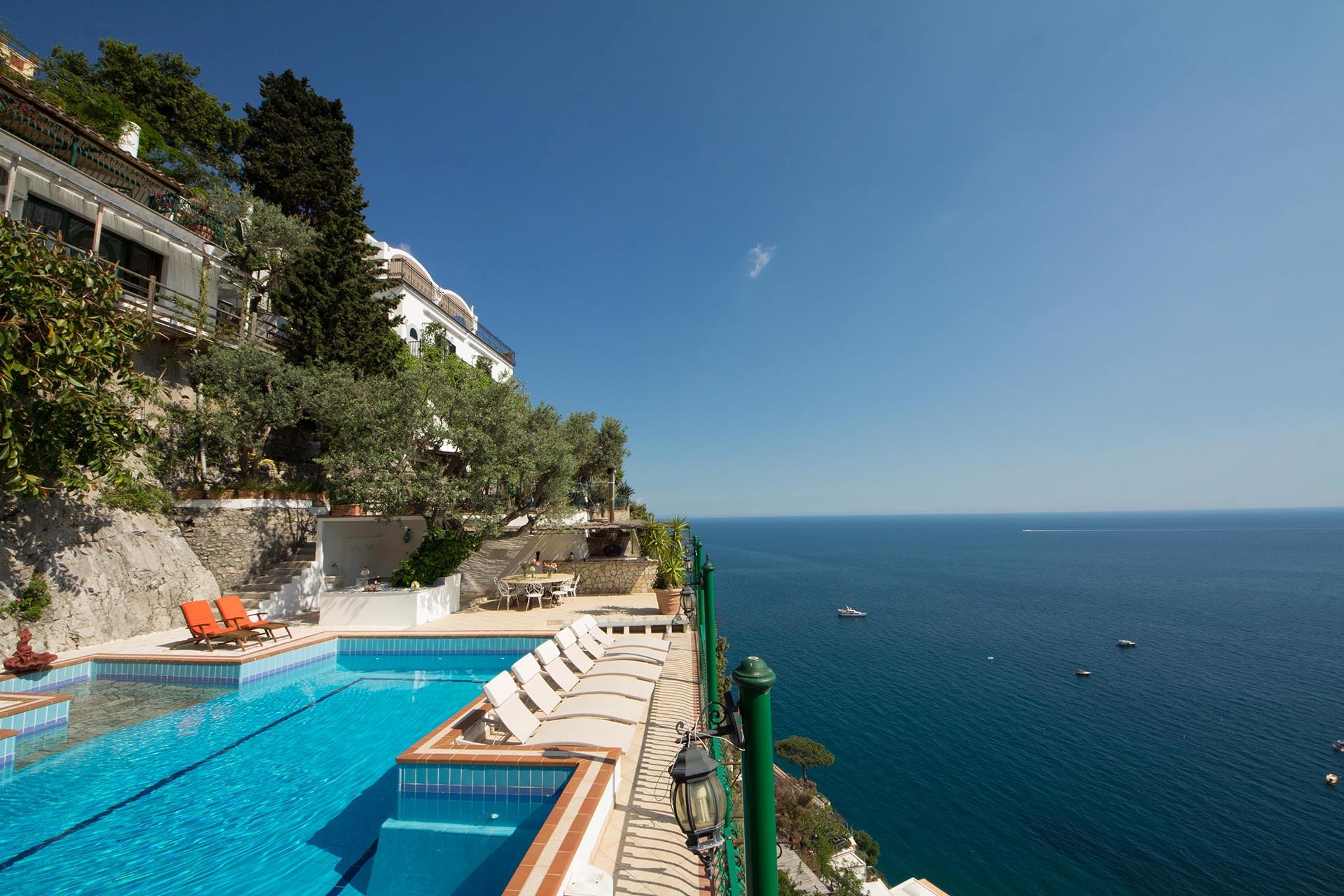 Few places exude style quite like Italy. Where else to visit to learn the art of people-watching than Positano where bars, restaurants and chic cafés totter down to the tiny harbour? Positano is a great spot for chic teenagers to meet and mingle, with sailing and water sports available during the day and a buzzy night scene in the evening. Six-bedroomed Villa Tuffariello offers ample space for two like-minded families travelling together, with a beautiful dining terrace overlooking Positano and the Tyrrhenian Sea.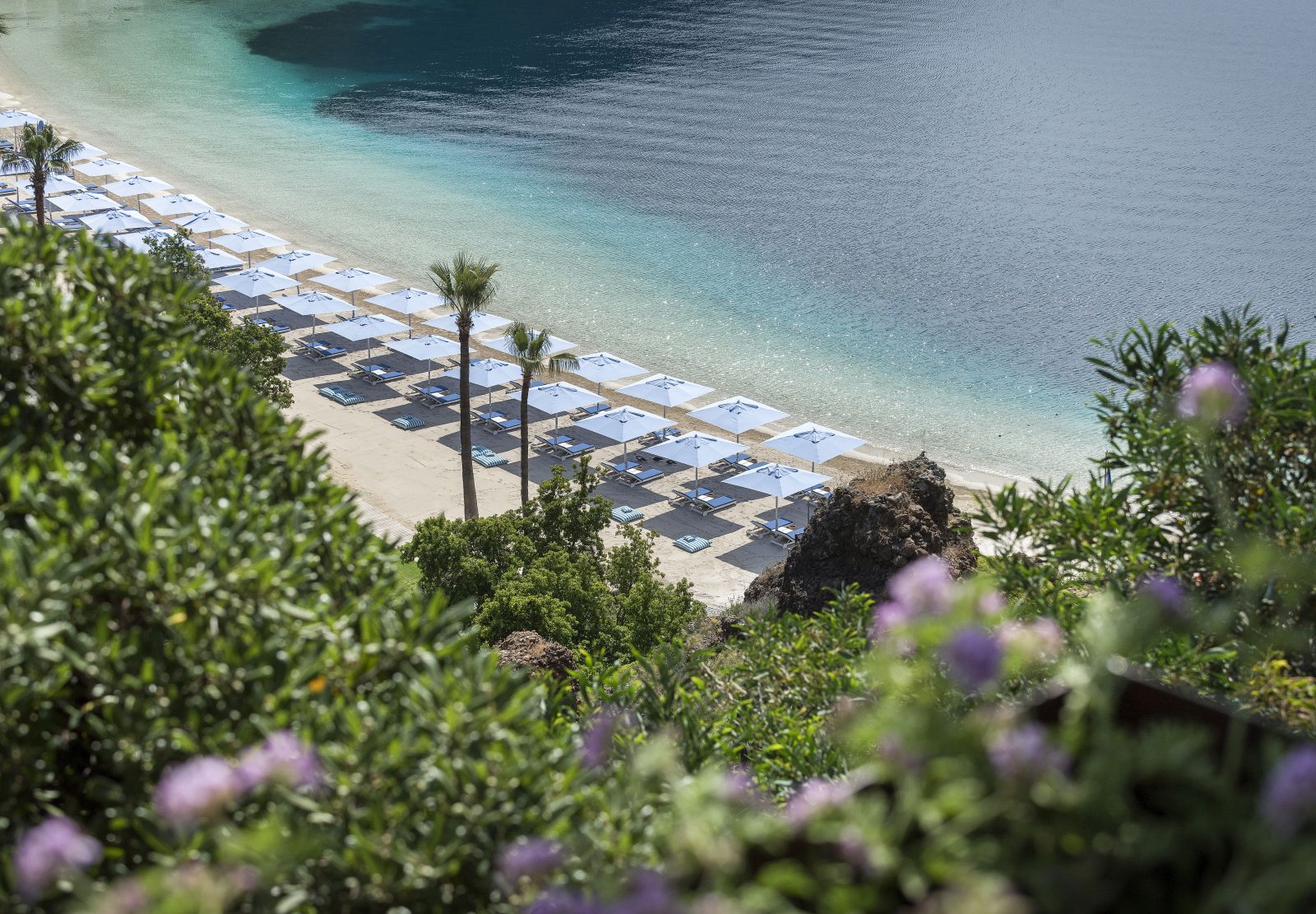 Teenage children will possibly disappear for a few days at D-Maris Bay, so much is there to do. There's a tennis academy and five Blue Flag beaches as well as a host of water sports including canoeing, water skiing, wake-boarding, diving from the National Geographic Dive Centre and snorkelling. For a spot of family bonding, explore the pretty Aegean islands and bays on one of the resort's motor yachts. A dedicated Teenager's Club provides a lively social hub, as does the Coliseum Nightclub.
George Morgan-Grenville is CEO at Red Savannah.
For more suggestions on places to holiday with teenage children, do contact our experienced destination specialists on +44 (0)1242 787800.