Immerse yourself into inspiring landscapes filled with ancient history; marvel at the archaeological wonder of Petra lit up by candlelight, trek Jordan's largest nature reserve and discover the beautiful architecture of the Ottoman Empire all the while taking advantage of a fantastic foodie scene.
HIKING IN DANA NATURE RESERVE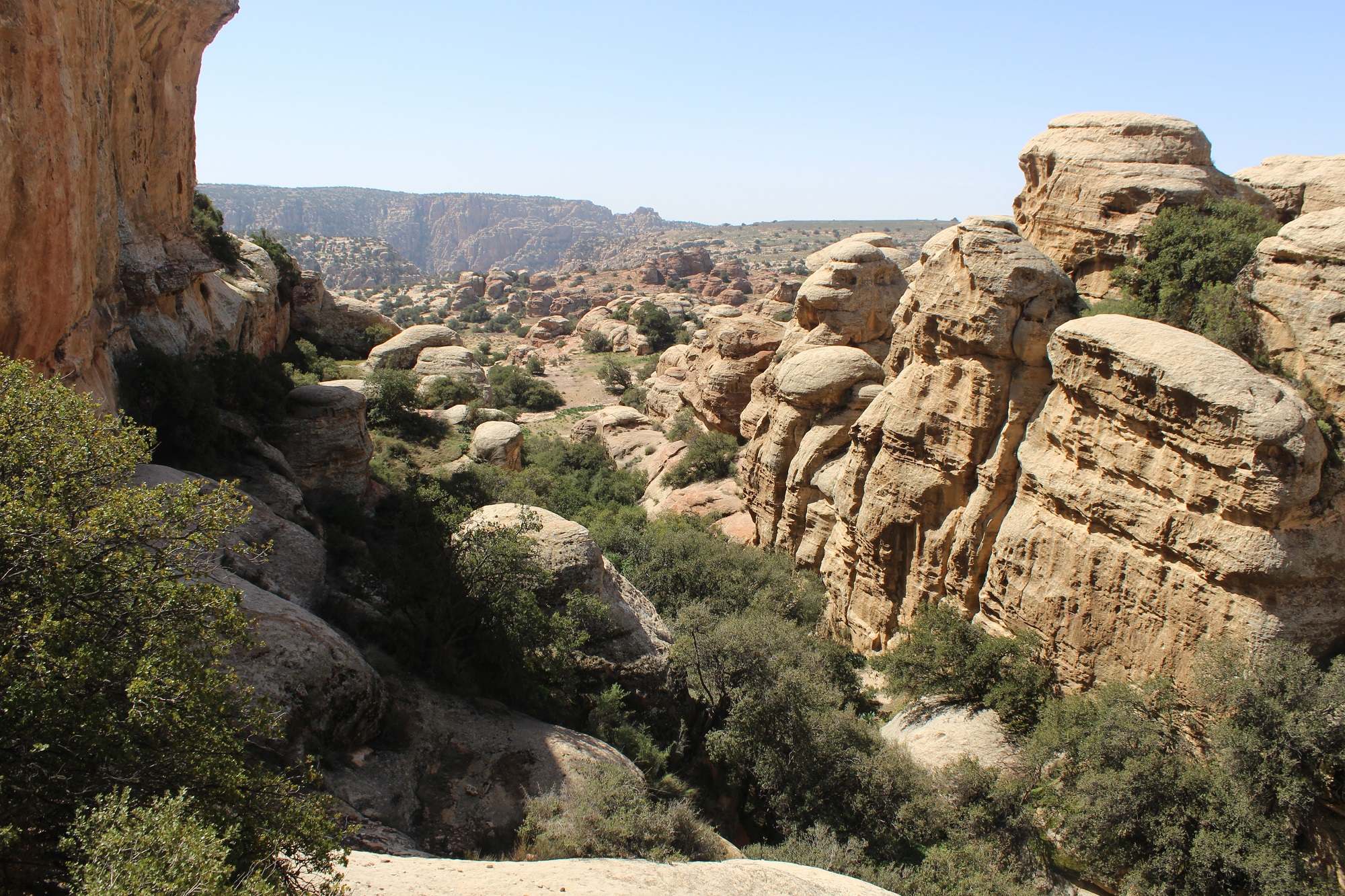 Dana Biosphere Reserve, the country's largest nature reserve and lauded trekking paradise offers a variety of trails ranging from short 40-minute strolls to challenging 15-kilometre treks. The most famous of the latter, the Wadi Dana Trail, runs through the sleepy Dana village where at night you can see the lights of Israel glowing in the distance. It then carries you through stark Bedouin countryside historically mined for copper and Jordan's very own Grand Canyon made up of shapely rockscapes and wind-cut sandstone cliffs where diverse flora somehow thrive in the thirsty desert highlands. Recover overnight in the village of Feynan in a lodge entirely lit by candle and bright white constellations.
PETRA IN THE MOONLIGHT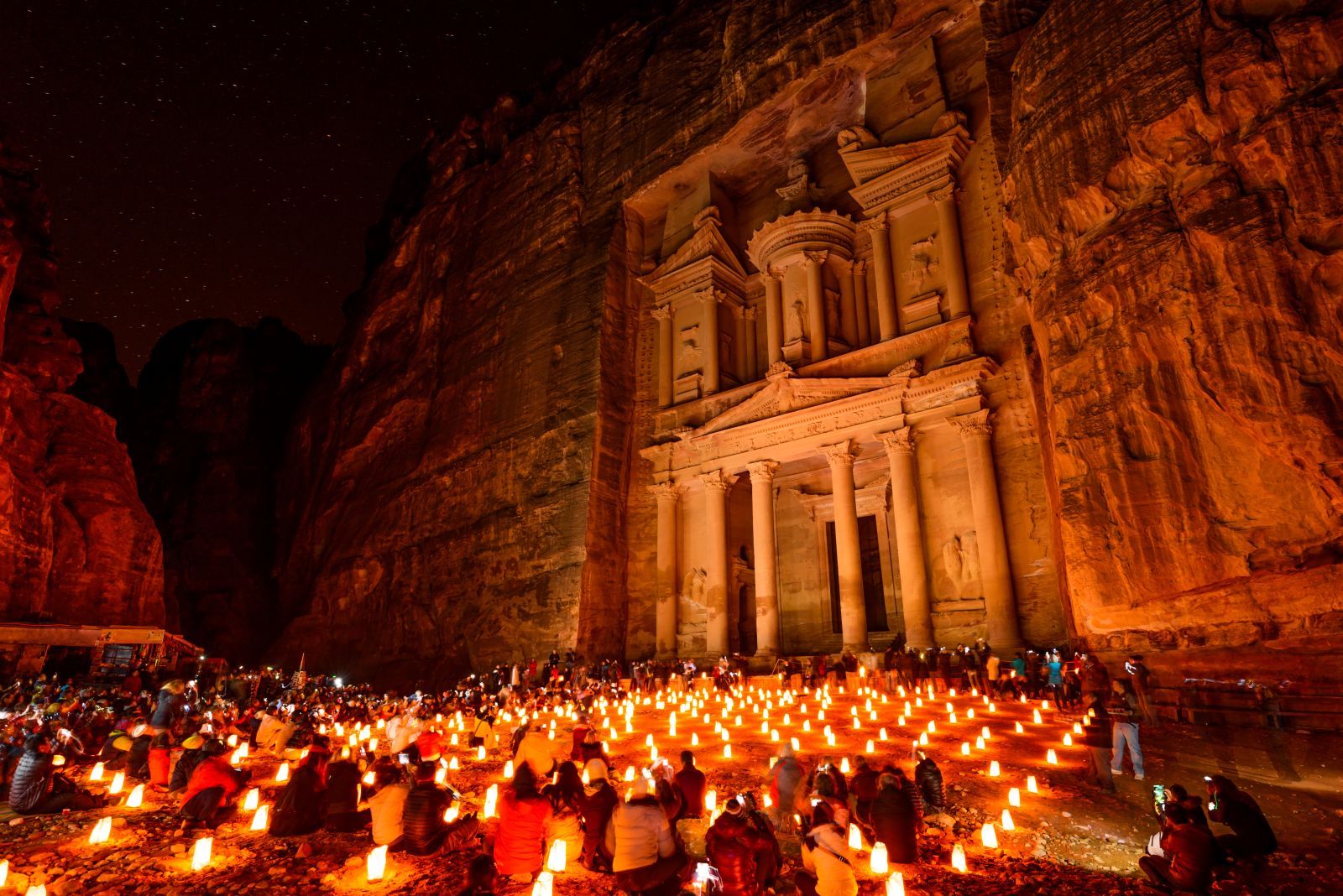 Embrace the romance of a night-time expedition to the sensational remains of the Nabatean city. You arrive at 8pm when the rosy hues of this ancient archaeological site are doused in burning moonlight and blanketed in the inky evening sky. Approach the site's most photogenic landmark, through the narrow, mile-long Siq – a rocky gorge with shapely red walls. The anticipation reaches its peak when you arrive at The Treasury lit with some 2,000 flickering candles, a truly inspiring, hair-raising sight. Sit below its majestic, carved facade while sipping tea, listening to Bedouin music and soaking up the magic of this fabled location.
LUNCH AT A LOCAL HOME IN MADABA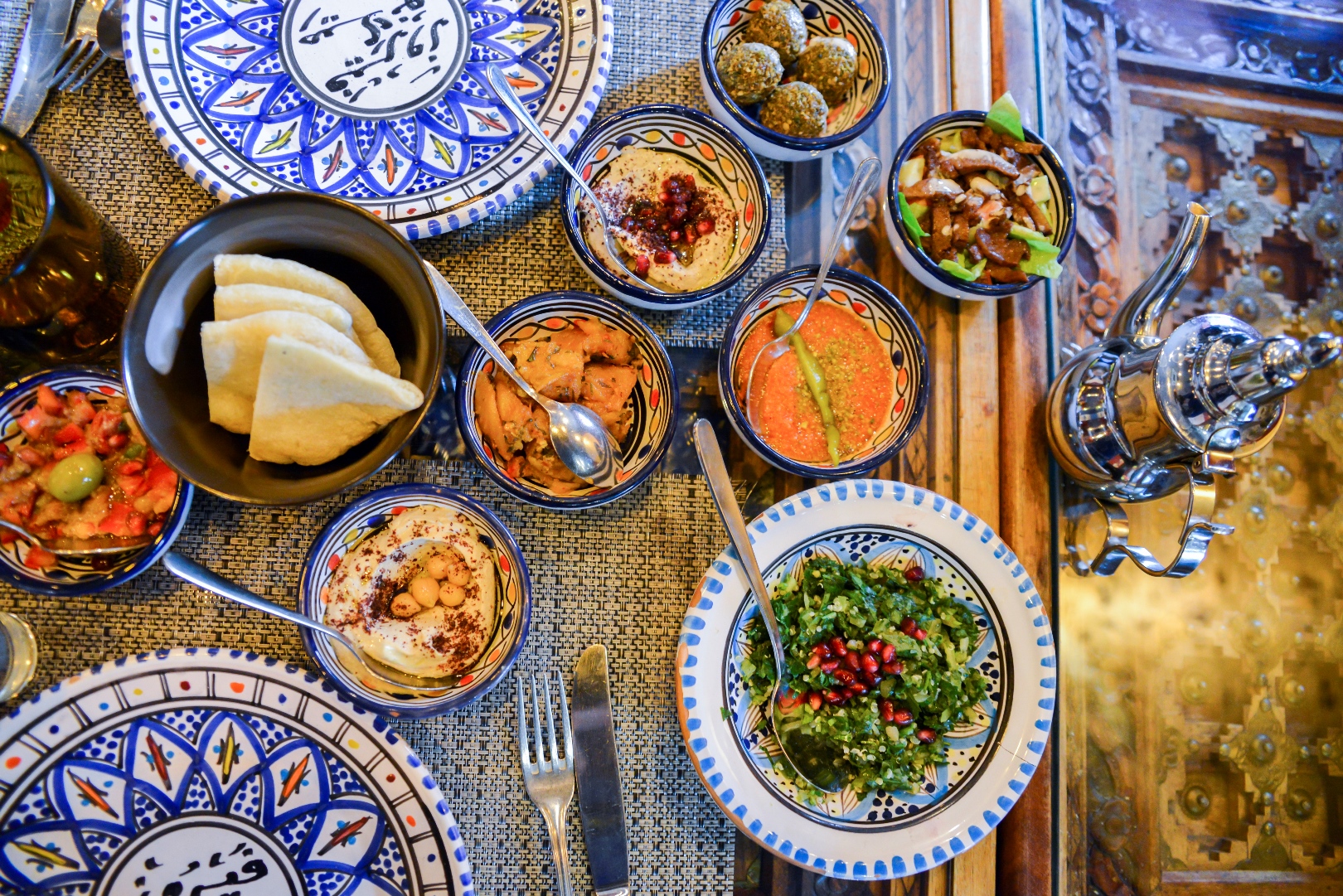 Translated literally as 'tales of my granny's place,' Hikayet Sitti is a home-style restaurant, closely situated to Mount Nebo, the spot where Moses was said to have glimpsed the promised land. A completely authentic experience, the owner and chef is a born-and-bred resident of Madaba and offers an experience similar to a well-orchestrated dinner party. The menu, although you won't find a hard copy, is an assortment of Jordanian treats: fresh houmous, lentils, Arab breads and juicy chunks of lamb followed by a plate of crumbling cookies. Eat under the light of coloured-glass panelled windows and exposed stone walls hung with family pictures. There's every chance she'll spill her culinary secrets.
RAINBOW STREET FOOD TOUR
Take a foodie tour of Amman's most sensational street bursting with cool cafes, restaurants and rooftop terraces. Your guide is a local who knows Rainbow Street's best vendors selling everything from renowned pickle-doused falafel sandwiches to lighter snacks of grilled halloumi sprinkled with pomegranate molasses. Thursday night, the start of the three-day weekend, is the liveliest time to visit for unapologetic people-watching and cruising cars. Experience delightful hospitality whilst sampling local dishes such as Jordan's signature dish, mansaf (juicy lamb, rice and yoghurt sauce), fresh tomato-based stews, sumptuous stuffed aubergine and sweet shai tea.
EXPLORE THE TOWN OF SALT
Around 35km away from Amman, the ancient town of Salt once operated as an important trading hub for the glorious Ottoman Empire. The elegant honey-coloured architecture still lines the highly strollable streets of once-grand villas, their gracefully arched entrances, domed roofs and minarets cascading down the hillside. Start at the Salt Museum, an old merchant's mansion and follow the stone passages that wind their way past mosques, crumbling grandiose homes and plazas where locals play backgammon. Don't miss the bazaar on Hammam Street awash with hanging textiles and fruit to see bread kneading and timeworn spice shops selling heaps of sumac, za'atar and cardamom.
A COOKING CLASS IN PETRA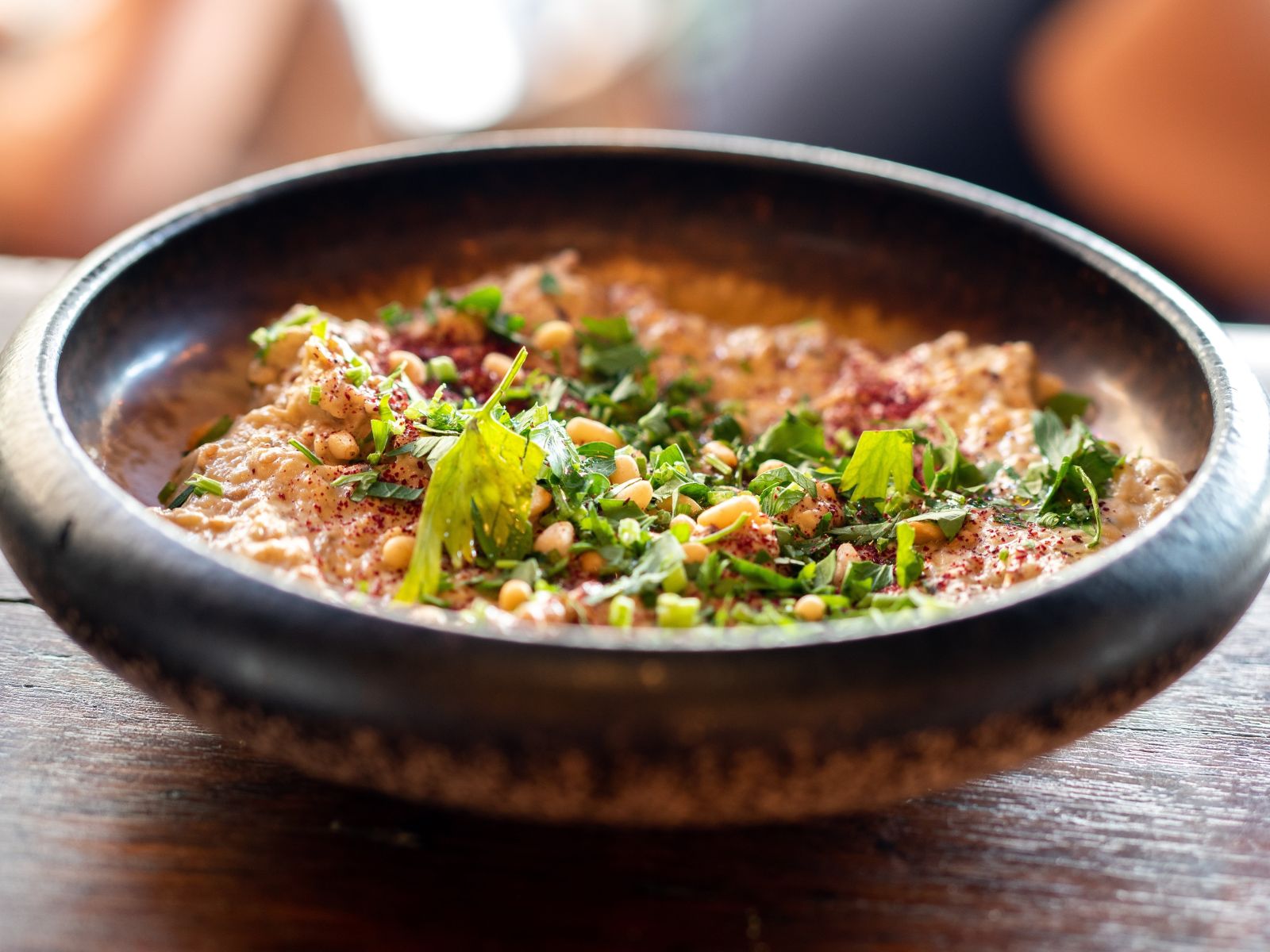 Enjoy a hands-on private cooking class with a local chef making Jordanian dishes. Start with a trip to the market sourcing fresh ingredients, a daily ritual that has been carried out for centuries without any need for a fridge. Enjoy a glass of wine on the terrace before heading down to the kitchen, chatting with your chef as you peel aubergine for smoky babaganoush and chop vegetables for perfectly proportioned tabouleh or fasooliyeh bean stew. Other dishes include spiced lentil soup and lamb areyes, a moreish meal of grilled pitta stuffed with soft, melting lamb. Anything leftover is given to families in the local community in need of a hot supper.